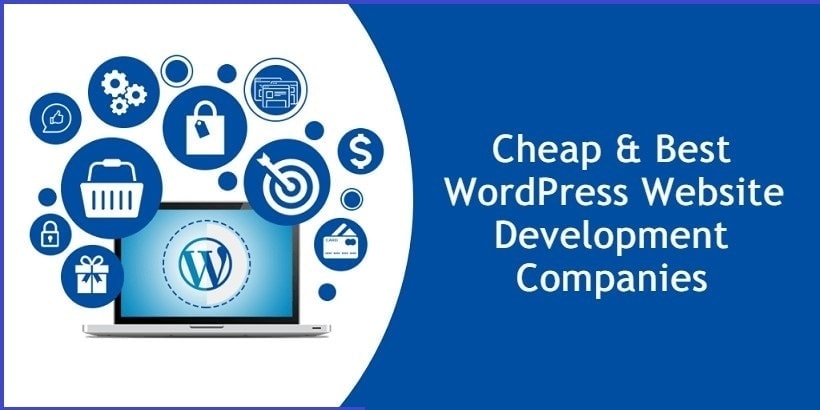 Best and Cheapest WordPress Website Development Company
WordPress is one of the easiest and fastest platforms for creating a functional website in a short time. You have to install the CMS and start adjusting your look to fit your needs. It plays a crucial role in the overall growth of your business.
Some of the advantages of WordPress website are:
WordPress is well-known for its top content management tools and design flexibility. It's an open-source platform that features easy installation, various plugins, and independent updates.
This platform is not only easy to use but also can be executed in a short time. You need to provide general information to complete the process.
WordPress is an exceptionally user-friendly platform with search engine optimization strategies. It helps to get a good ranking in all major search engines.
There are many resources of WordPress that help users customize and enhance WP. However, it's still vital to ask for help from a professional.
Why you should hire a WordPress web development company for your site –
You'll never encounter a budget problem with WordPress because it's completely free and done in open source. No license or similar things are required. Moreover, WordPress website development is a straightforward way to create a website.
On the other hand, you can hire an affordable WordPress web development company. Since there is a massive demand for WP web development, there is a large number of service providers.
Reliable, scalable, and powerful:
Scalability and reliability are two of the many things that measure the quality of business. There is no use in having a site if that can't be trusted enough by its customers.
But, you may get a scalable and reliable CMS for work if a WP development company handles your website.
Creativity and originality:
When you use readily made plugins or themes online, there is a risk of having a generic, low to medium-quality website that won't stand out. Moreover, there will be countless users of that same product.
Hire a WordPress development company to avoid this. It will help you to get creative, dedicated minds to build a 100% competitive and original site for your business.
Get assistance with every issue:
Web development companies will provide you many solutions and commit to offering support whenever required. You can ask for help right away whenever any problem arises.
Also, you can fix your queries and learn how to fix them instead of wasting an hour or perhaps a day trying to find the answer to your questions.
You can hire a WordPress web development company at a lower price but make sure their service is excellent as well. You should determine whether the rates are within industry standards or not.
Different companies have different rates, so it depends on what you are looking for in WP installation/maintenance services.
Below I have listed the five best and cheapest WordPress development companies based on the company rates, experience, complete projects they have done, overall ratings, team size, etc. Hourly rates may vary depending on your whole project.
1.CSSChopper

Experience
Team size
Projects done
Hourly rate
Ratings
Contact
12+ years
228
15,817
<$25
4.9
Email:

[email protected]

Skype: css.chopper
The company is determined to serve its customers the tailor-made and the latest technology-enabled web solutions within their reach. CSSChopper has completed more than 15817 web development projects.
The experienced WordPress developers of CSSChopper provide customized solutions that meet clients' business requirements. They deliver top-notch WordPress web development solutions related to website design. CSSChopper website shows they are rated 4.9 out of 5 by 10,251 clients on over 15,000+ projects. The hourly rate is given $25 on their clutch profile.
CSSChopper ensures a high level of satisfaction, a non-disclosure agreement to prevent unauthorized access of confidential information, and a money-back guarantee policy.
Top WP development services provided by CSSChoppers:
Corporate website development
WordPress third-party integration
PSD to WordPress conversion
Theme development
Open-source CMS development
2. WPWeb Infotech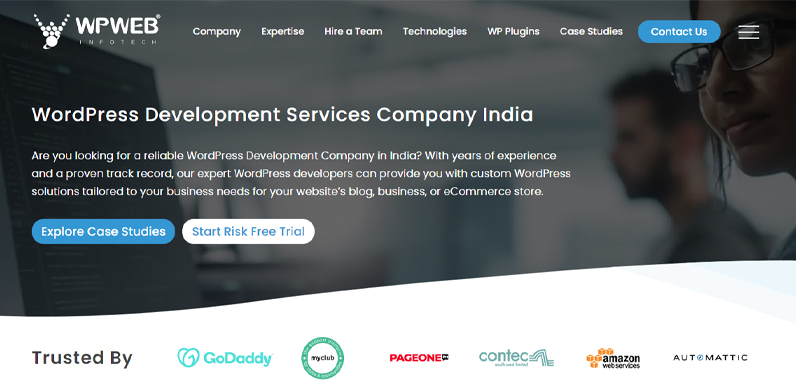 | | | | | | |
| --- | --- | --- | --- | --- | --- |
| Experience | Team size | Projects Completed | Hourly rate | Ratings | Contact |
| 8+ | 50+ | 250+ | <$25 | 5.0 | [email protected] |
WPWeb Infotech is a top WordPress web development company in India, offering custom, secure, and scalable solutions worldwide. They specialize in creating high-quality WordPress websites for blogs, businesses, and eCommerce stores. With expertise in Enterprise WordPress Development, Speed Optimization, Migration, Theme and Plugin Design, Custom Development, API integration, and PSD to WordPress conversion, they have received a perfect 5.0 rating from Clutch.
Top services provided by WPWeb Infotech:
Web development
eCommerce development
WordPress Development
ReactJs development
PHP Development
Shopify Development
Laravel Development
IT Staff Augmentation
3.WebbyMonks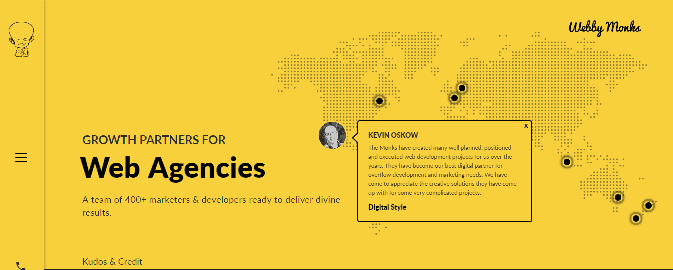 Experience
Team size
Happy partners
Hourly rate
Ratings
Contact
7 years
400+
500+
<$25
4.9
Email:

[email protected]

Phone: +1 213 674 MONK
WebbyMonks delivers the most promising web development projects. Their team of digital craftsmen is specially trained and well-structured for the growth of their agency partners worldwide. They are a preferred front-end and WordPress development partner for 500+ agencies worldwide.
The company knows the complexity involved in completing a web project. They deal with hundreds of digital agencies, making the monks deliver the most promising web development projects.
Their clutch profile shows the hourly rate is less than 25$ and has 4.9 ratings from 9 reviews.
Their main services are:
Web development
Design services
Digital assets
Digital marketing
Engagement models
4. MAAN Softwares INC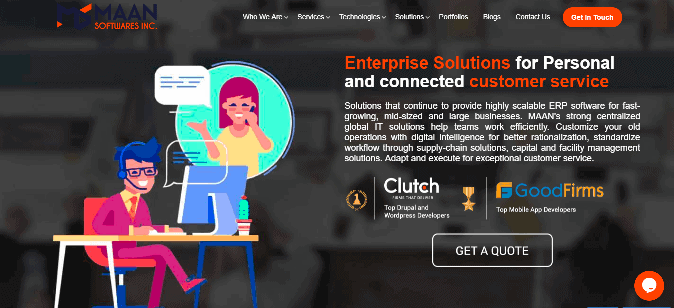 Experience
Team size
Projects done
Hourly rate
Ratings
Contact
7 years
150+
350+
<$25
4.7
Phone: +1-786-374-2515

Email: [email protected]
MAAN produces high-quality websites with expert programming based on industry standards. The company stands on client expectations by offering them quality services. They care about your business and make your site competitive enough.
They have skillful developers who are accessorized with innovative and equipped with current technologies. Its mission is to establish a long-term partnership with clients by providing end-to-end solutions for business-specific needs.
Their profile on Bark has 15 reviews, and the overall rating is 4.7
Top WordPress related services of MAAN:
WordPress customization
Template design
Multisite development
Blog development
Migration and up-gradation
5. My Web Programmer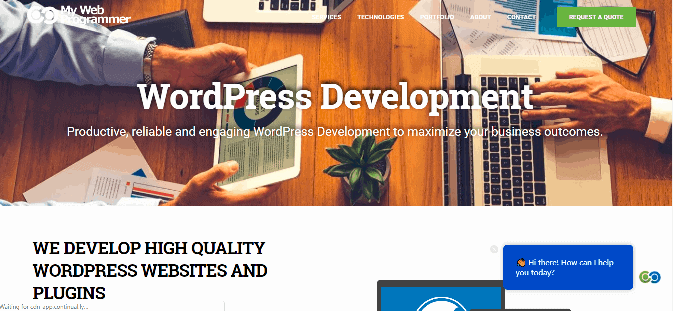 Experience
Team size
Industries served
Hourly rate
Ratings
Contact
10 years
450+
47+
<$25
4.9
Phone: +1 678-841-8442

Email: [email protected]
Web programmers of My Web Programmer develop results-driven custom web applications tailored to individual client's needs to generate extra value and improve business outcomes. They produce high-quality WordPress websites and plugins.
My Web Programmer provides full-cycle web and software development services to deliver a highly functional custom-tailored solution to maximize your business outcomes. Their development team is capable of executing the most complex and demanding projects.
Their profile on clutch has a total of 20 reviews, and the average rating is 4.9
6. Perception System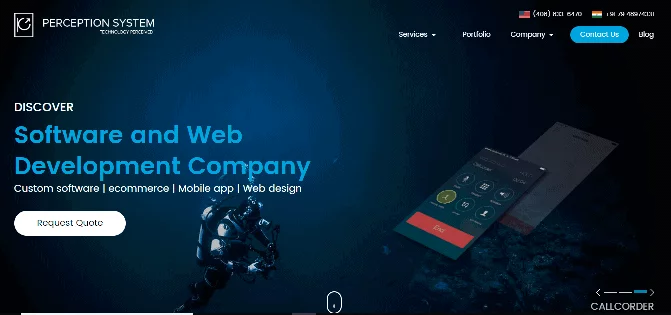 Experience
Total developers
Projects done
Hourly rate
Ratings
Contact
18 years
100+
3,000+
<$25
4.5
Email:

[email protected]

Skype: enquiry.perception
Perception System is an ideal destination where the combination of WordPress expertise and experience exists. Their talented, dedicated, and creative team of WordPress developers are habituated to deliver excellent services.
Their WordPress developers and experts can deliver a wide range of development solutions that include WordPress plugin development, eCommerce solutions, theme development, WordPress migration, etc.
As compared to other listed companies in this article, Perception System has got fewer ratings. Their clutch profile has 4.5 ratings from 10 users.
Their top services are:
Web development
Mobile app development
eCommerce development
Full-stack development
Cloud solution
Hiring a WordPress website development company opens the way for several innovative tools and marketing opportunities. They also help you to include apps and third-party plugins.
WooCommerce is a free WordPress plugin that allows selling a range of various products. It is getting popular among store owners and developers. You can read the linked article if you are new to eCommerce.
7. Seahawk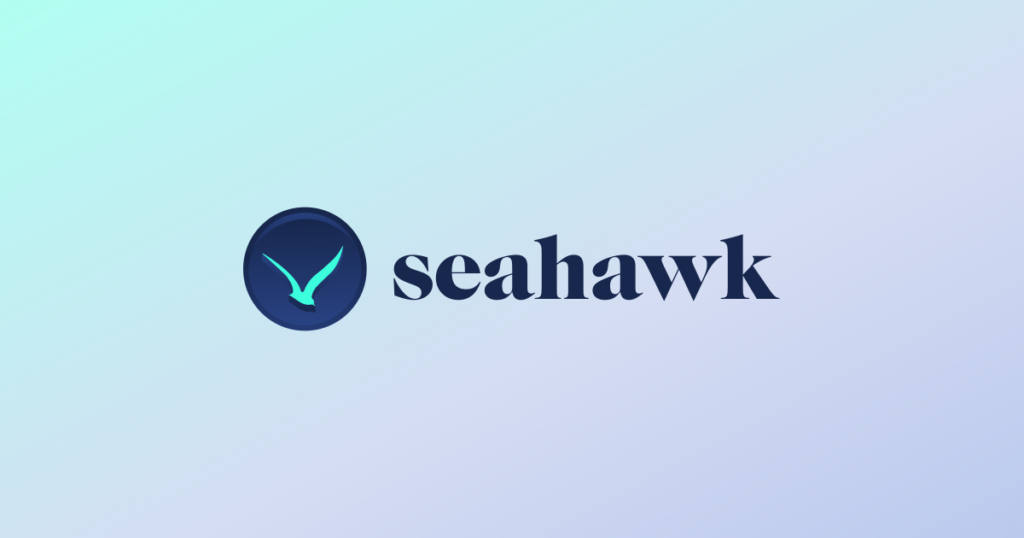 Seahawk provides professional WordPress development services to all kinds of businesses, brands, and agencies at revolutionary pricing. It is dedicated to all kinds of WordPress services like WordPress custom design, Migration & Support, WordPress maintenance & care, hacked site repair etc.
Seahawk is trusted by top web hosts like DreamHost for its dedicated retention service for Web Hosts that prevent customer churn. They also offer a self-service marketplace for all of their WordPress Services. Seahawk has worked with over 1000+ brands in managing WordPress for them & delivering the best WordPress services.
Experience
Total developers
Projects done
Hourly rate
Ratings
Contact
6 years
65
3,000+
Upwards of $60
Trustpilot-4.4
Clutch-4.7
GMB-4.8
Email:

[email protected]
8. GetDevDone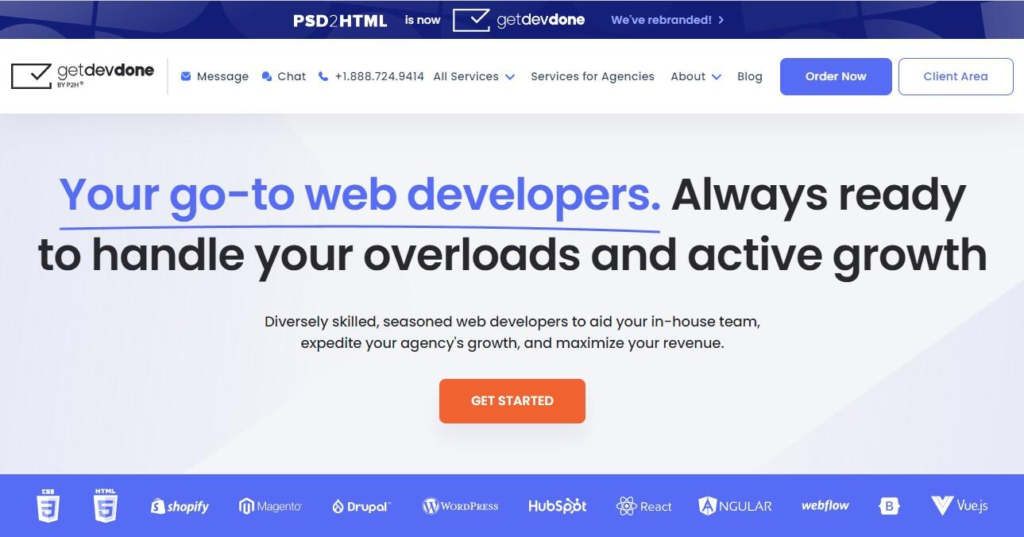 GetDevDone has been a leading provider of top-quality web development services for over 17 years now. This WordPress development company delivers various solutions both to businesses and agencies. They strive to find the best solutions for each specific WordPress development project so that clients can reduce their expenses to the minimum. Moreover, when customers address GetDevDone for project estimation, they get an accurate quote and ETAs.
With more than 30 expert WordPress developers, GetDevDone can manage a project of any complexity in the shortest possible time. Additionally, GetDevDone gives various agencies an opportunity to grow by providing quality white-label WordPress solutions. They sign a non-disclosure agreement to protect sensitive information. What's more, GetDevDone assigns a dedicated PM to each project so that clients can get updates without any delays.
The major WordPress development services provided by GetDevDone are:
PSD, Figma, Sketch to WordPress conversion
WordPress theme development
WordPress theme customization
WordPress migration, installation, and setup
WooCommerce development
WooCommerce theme customization
White-label WordPress development
 
Experience

Team
size
Projects Completed
Hourly rate
Ratings
Contact
17+ years
17+ years
30+ WordPress developers,
400+ in total
10,000+
$25-$49
5.0 Clutch
+18887249414
GetDevDone was recognized by Clutch as one of the top-performing WordPress development companies in 2021 and 2022. Currently, they have 5-star reviews on Clutch (from 62 users) and 5-star ratings on the Techreviewer.co website.