How to Extend a WooCommerce Product Title using Attribute Mapping?>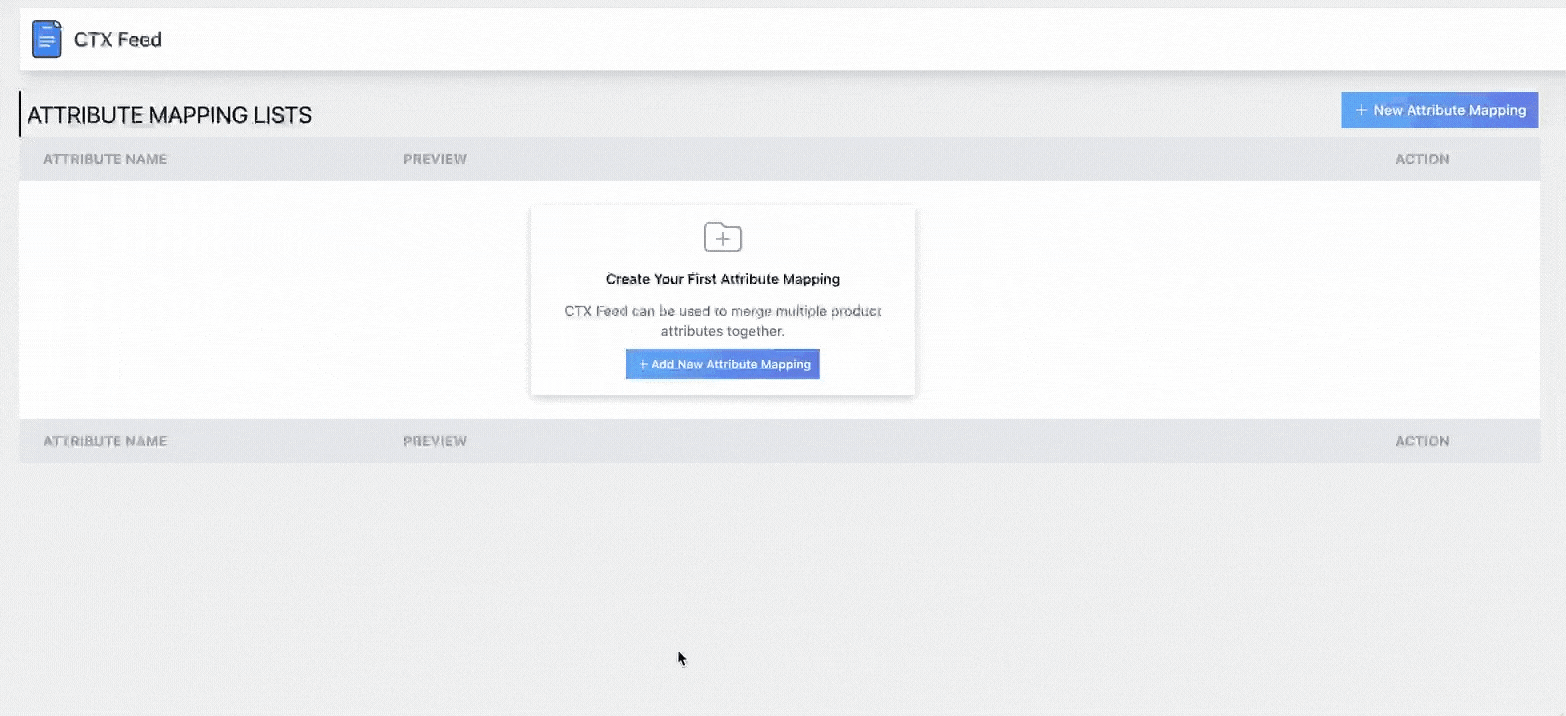 You can add size, color, text, and other attributes along with the product title under the "Extended Product Title" drop-down menu, only available in the Pro version of CTX Feed.
Follow these steps:
We have to go to create a new product feed. From the Extended Product Title drop-down menu, we must select the necessary attributes and the product title attribute.
For example, we have added "attribute_pa_size" and "attribute_pa_color" from the Variations & Custom Attributes sub-category. The symbol (or) | separates multiple attributes. You can also add Custom text with the product title. For example we've added title|wf_cattr_attribute_pa_colour|wf_cattr_attribute_pa_size | New Arrival
After setting up the necessary attributes, generate/update the feed.

You can also learn how to extend a product title by using the CTX Feed – WooCommerce Product Feed plugin in the following video tutorial: