How to configure the google shopping is_bundle attribute?>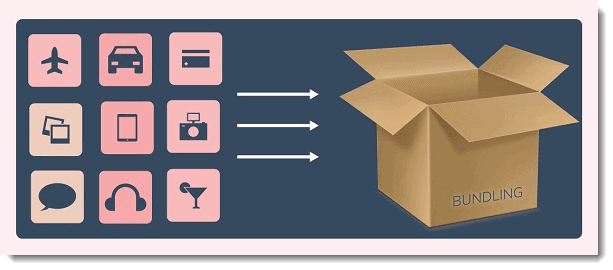 Bundle: As Google Merchant help center described, is_bundle attribute lets provide to indicate that you've created a bundle, the main product that you've grouped with other, different products, sold together as one package for a single price. See detail about the is_bundle google merchant attribute here.
CTX Feed Plugin automatically sets is_bundle attribute value to feed based on the product type. You don't need to configure it when you make a feed with the Google Shopping template.
---