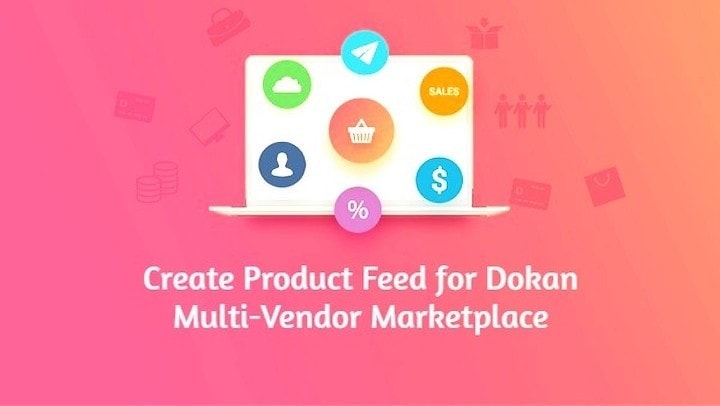 Create Product Feed for Dokan Multi-Vendor Marketplace
Multi-vendor eCommerce platforms are getting very popular after the success of marketplaces like eBay, Amazon, Etsy, and Ali Express and also setting the new trend for online shopping.
WooCommerce multi-vendor marketplace contributes to growth. The main advantage of the multi-vendor marketplace is that you can run your WooCommerce store successfully without your product.
One of the popular strategies is setting up a marketplace while creating an online store. WooCommerce powers approx 28% of all online stores across the world. It's one of the most popular options at the moment to set up an online store.
This article will help you to know about WooCommerce marketplaces, the reason you need a multi-vendor plugin and a suitable multi-vendor plugin for your store.
Why WooCommerce marketplace is popular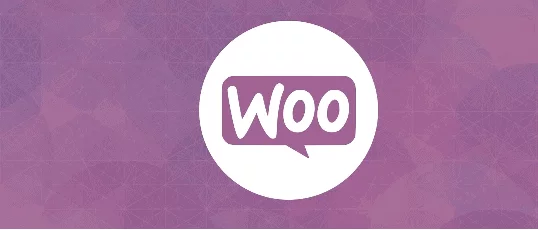 There are many reasons for the popularity of marketplaces among WooCommerce store owners. Some main reasons behind online marketplaces' popularity are:
Better profitability
Marketplace helps to ensure better prospects to improve your sales and margins. You'll get a fixed amount as a commission for every sale that a vendor on your site makes. It will help in the revenue generation of your website. Furthermore, the more extensive product range will contribute to the growth of site traffic.
Hassle of inventory management
You have to be responsible for every aspect related to your product range when you are running a WooCommerce store. It's peaceful when you have a small set of products. But you need to diversify your product range, as your traffic and sales grow.
If you convert your online store into a marketplace, the process is indirectly simplified. The range of your products will be increasing on the site and processes like shipping, inventory management, etc. will be handled by the respective vendor in that way.
Incorporate the latest technology
You need to focus on multiple aspects at the same time, and it's one of the difficult things of running a WooCommerce store. You don't have to worry about the product range when you have quite several vendors in your marketplace.
In that way, you can invest more effort and time in developing the technical aspects of your site.
You need a multi-vendor plugin to create a WooCommerce marketplace that'll help to attract more vendors to your store.
Why use Multi-Vendors marketplace?
WooCommerce multi-vendor marketplace is one of the easy and quick ways to start selling products on your WooCommerce site. You can host a small or large group of suppliers on your site skipping the hassle of ordering and storing inventory, with a multi-vendor marketplace. Few more reasons are –
A marketplace that can sell anything
You can sell anything from physical or hand made products to digital downloads like audio, video, photographs, and even time based booking with the integration with WooCommerce bookings.
Sell your products
You can continue selling your products by displaying vendor products for sales right alongside your products.
Vendor-specific commission rates
Set a separate base commission rate across your marketplace by which you can encourage new vendors to join your marketplace or reward high earning or loyal with vendor-specific commission rates.
Vendors can manage their products
Vendors will get the option to manage their products. The vendors will be able to manage all the queries and issues regarding specific products. Moreover, the admin doesn't need to bother about it.
No commission on orders that are not complete
You don't need to pay commission on orders that are not complete. It provides an option to set commission to the assigned vendors only after completing the order.
Delay commission payment
In the case of returns on physical products, use PayPal Mass Payments to delay commission payments.
Stay on top of your marketplace
Quickly get an overview of vendor sales, earnings, and commissions per month by a vendor. It helps you to stay on top of your market with sales reports.
Best WooCommerce Multi-vendor plugin for your store
Few powerful WooCommerce plugins can be helpful for your store if you want to make it a marketplace.
The best way is to choose a multi-vendor plugin that matches your business goals and budget. You may find a free or lite version to get started but some more advanced features you may need later on. Adding features, later on, is a good plan if your start-up budget is limited.
You can check which plugins have a money-back guarantee if you can pay the full upfront price. Plugins like "Dokan Multivendor" has a free version, and it provides a cash back guarantee.
Why you should choose the Dokan Multivendor Plugin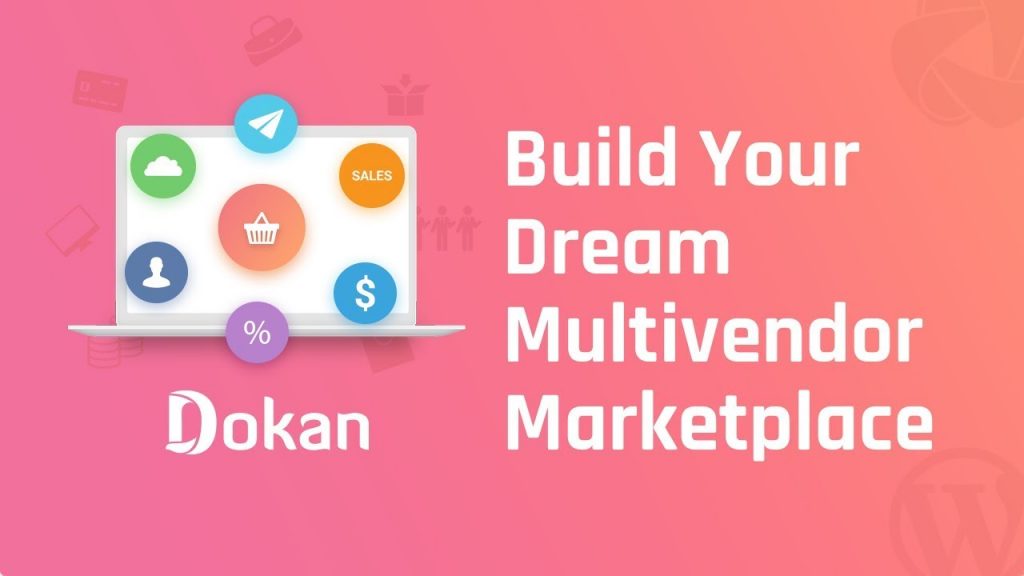 If the dashboard interface is too confusing to the vendor, then they will be disappointed and leave. Dokan has user-friendly front end vendor dashboards to keep your sellers happy.
It's a WordPress multi-vendor plugin for WooCommerce by WeDevs. You can create your multi-vendor marketplaces like Amazon, Shopify, and eBay with the advanced features of Dokan within 30 minutes.
Dokan can be considered as a comprehensive solution for an online marketplace. It has an intuitive design that will make store management easy for you. The best thing about this plugin is that it provides an easy to use and straightforward interface for both store managers and vendors.
It is easy for the vendors to view all relevant information, including earnings, discount coupons, support requests, etc. from the dashboard. Admins can easily manage multiple aspects of the marketplace quite easily.
Dokan supports multiple languages, custom shipping rates, various product types, and subscriptions.
The free version of Dokan includes a core vendor system, but it has limited features and no vendor management option.
The cost of the starter package is $149, and the features include vendor management, detailed reports, different commission types, social logins, etc.
In the professional package, there are features like seller verification, vendor review, ticketing system, subscriptions, etc. and it costs $249.
Also, there are packages like Business and Enterprise, where you can access more advanced features.
Dokan can be the right choice for you if you are planning to make your store a multi-vendor marketplace.
But still, before you commit to any particular WooComerce multivendor plugin, we recommend you to get in touch with the developers to get to know them better. We always want you to pick the best plugin that suits your requirements.
What is Product Feed?
According to Wikipedia site, A product feed or data feed is a file (XML, CSV or TXT) made up of a list of products and attributes of those products. So that each product can be advertised, displayed or compared in a unique way.
Why do you need Product Feed?
If you are a merchant with an eCommerce store and want your product into a price comparison site, search engine, or affiliate network, then you need a product feed. Product feed helps to put your products on the shopping channels like Google Shopping, Amazon, etc.
How Product Feed improve sales?
Product feed makes it easier for you to present your products and brand name in multiple sale channels. It supplies your product information to an online marketing channel, and it becomes easy for your buyer to find your products quickly. As more people see your products, it helps to increase your visibility over more channels.
WooCommerce Product Feed Pro (Woo Feed) plugin supports multi-vendor product feed generation. You can choose between multiple or single vendors while generating feeds for vendors.
How to make a product feed with Woo Feed Plugin?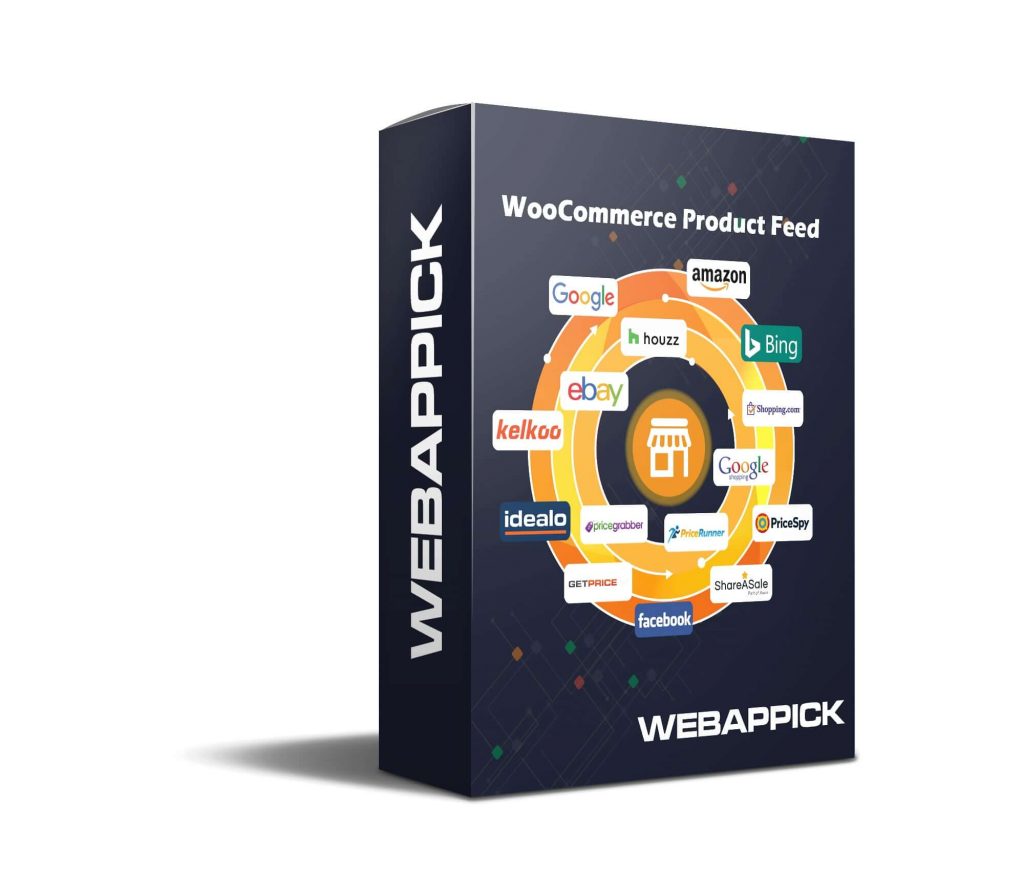 You can easily create a Product feed if you are using Woo Feed plugin. By using Woo Feed plugin, you save your time and minimize the chances of making a mistake.
It's straightforward to make a feed using Woo Feed plugin. You need to follow a few easy steps.
For individual vendor:
Go to your dashboard of this plugin and under the 'Content Settings,' you'll find the option to select a vendor that you want to add. Once you have filled all mandatory and optional files for your feed, you'll get the option to generate and save your feed.
Step 1: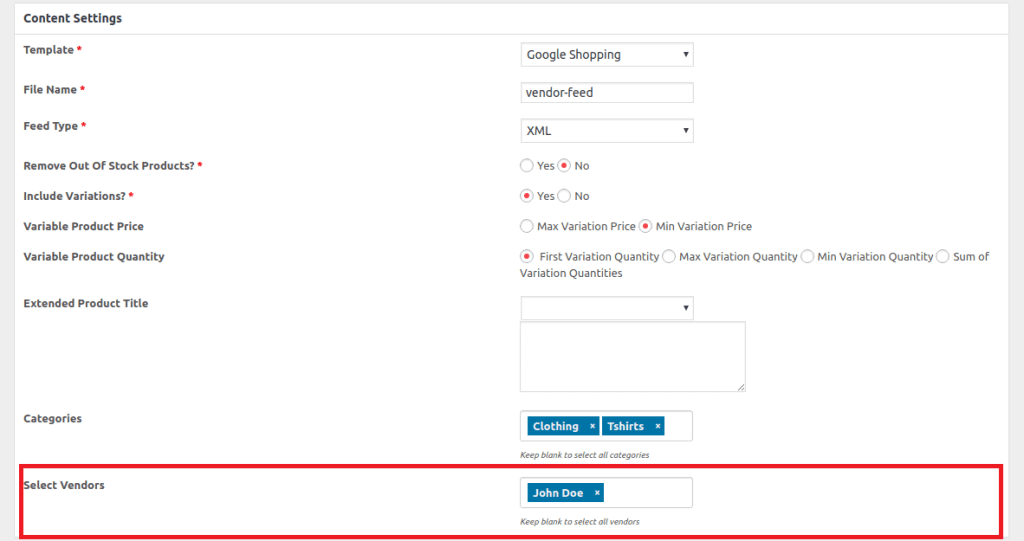 Step 2: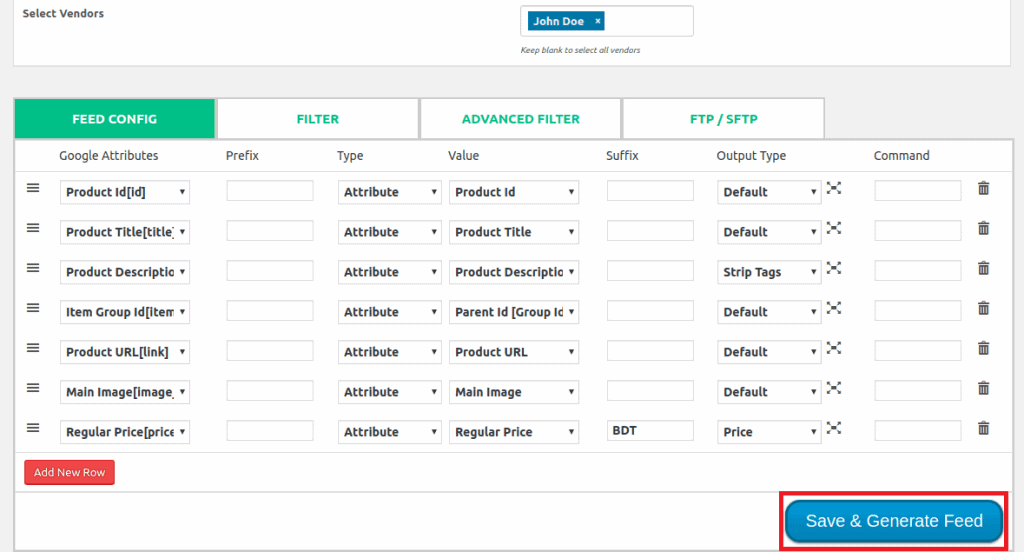 For all vendor:
The process is almost the same for all vendors. Just keep the field blank to select all vendors.
Step 1: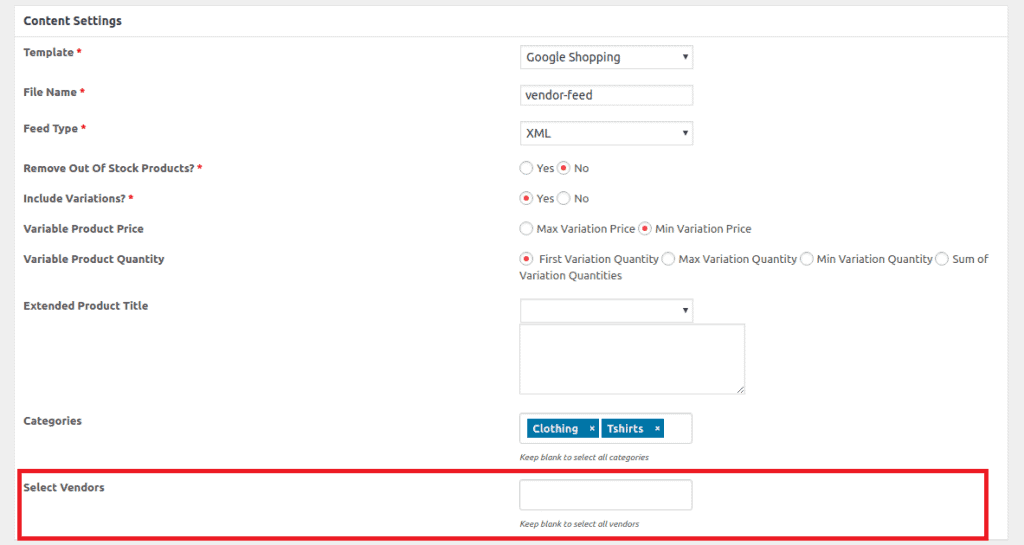 Step 2: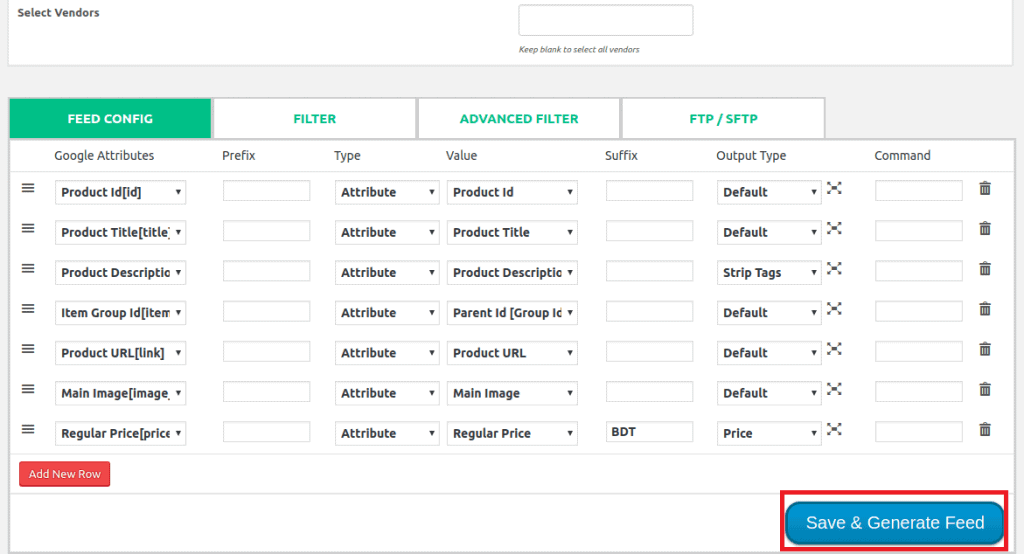 We hope this article helped you to find a useful WooCommerce multi-vendor solution for your online store. The multi-vendor platform is a great way to expand your WooCommerce site, and the WooCommerce Product Feed plugin gives you the freedom to control the vendors associated with your website.
The most popular multi-vendor plugins, including Dokan Multivendor, WC Vendors, and YITH Multivendor, are supported by Woo Feed plugin.