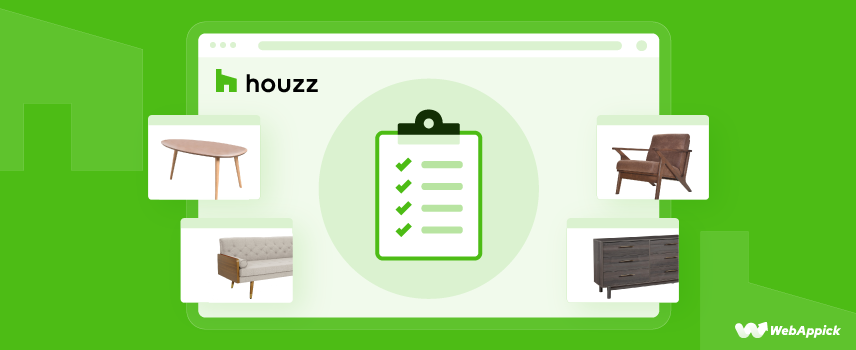 Enlist your home improvement products on Houzz, today
Houzz is a social media platform that brings homeowners and businesses in the home remodeling and home improvement sector together. Houzz enables homeowners to communicate with architects, contractors, interior designers, and also businesses that deal with the retail sales of household furniture and any other item you would need for a home improvement or remodeling project.
Managing home improvement and home remodeling projects can be quite overwhelming. Sometimes you get lost in the smallest details and end up being absolutely clueless about where you began in the first place. Houzz.com is a storehouse of resources, connections, and experience; coupled with the seamless interaction it allows between designers and architects, homeowners and much more.
How does it work?
Getting started with Houzz is simple.
Home improvement businesses need to create a profile and upload high-resolution images of their products or spaces where your products are visible in a home set-up.
To optimize the exposure and visibility of your products, Houzz gives businesses the option to tag products with a detailed description and purchase information of the product.
In order to generate interest among the buyers, there is an option to create Ideabooks with the help of projects, which can then be shared with your target audience.
Houzz today has over five million photos, two and a half million home improvement professionals and three million home improvement products. Houzz has a huge user base of 35 million worldwide.
Let us have a look at the businesses which get benefitted from Houzz.
Design-build firms
Architects
Interior Designers
Kitchen and bath remodeling Companies
General Contractors
Carpet cleaners, plumbers, and other household service providers
Retailers of home improvement Products
E-commerce stores dealing with Furniture and Furnishings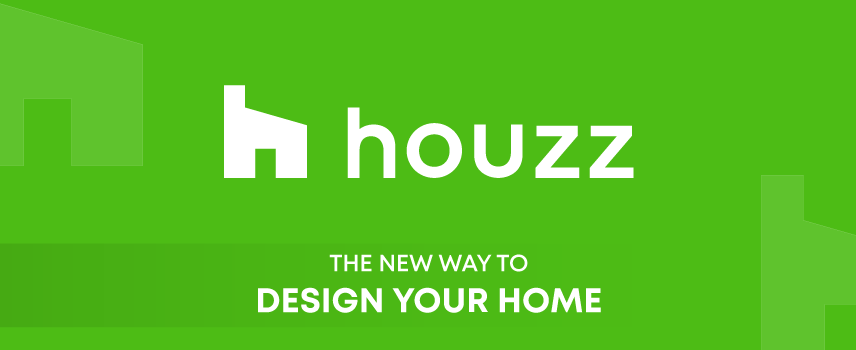 Why choose Houzz?
Houzz is a great platform to build an online presence for any professional or business dealing with home improvement projects or products. It's easy to sign up and get noticed by millions and millions of homeowners and businesses worldwide.
Houzz connects businesses with serious homeowners and is a great place to reach out to prospective clients.
Businesses can stay updated with the latest products and trends and manage their online presence fabulously.
Businesses can showcase their products in front of a huge audience, and also provide tips and insights on their work and working style through direct interaction with customers.
It helps businesses and home improvement professionals build their brands and expand their professional networks. And with everything in the cloud, it is accessible from anywhere.
Ratings and reviews of businesses on the directory listings help homeowners with just the right kind of professional they are looking for.
Why should e-commerce list their businesses on Houzz?
Apart from the fact that Houzz today is one of the leading platforms for any home improvement or remodeling solutions, providing homeowners with everything they need; it is also a hub where millions and millions of businesses listed themselves in order to sell their products. An e-commerce business should list their products on Houzz because –
Houzz can ensure that your business gets the exposure it needs in terms of a target audience, within a specified geographical area.
Houzz allows you to enlist your business in additional categories to get that extra bit of exposure.
By showcasing their products, e-commerce businesses can dominate the local market and reach new clients.
Houzz acts like a personal marketing department and a portfolio for e-commerce businesses by working on behalf of them by featuring their products to the global audience.
Another very important feature is that Houzz can drive traffic to the business owner's site, thus improving the probability of their site appears at the beginning of search engine results.