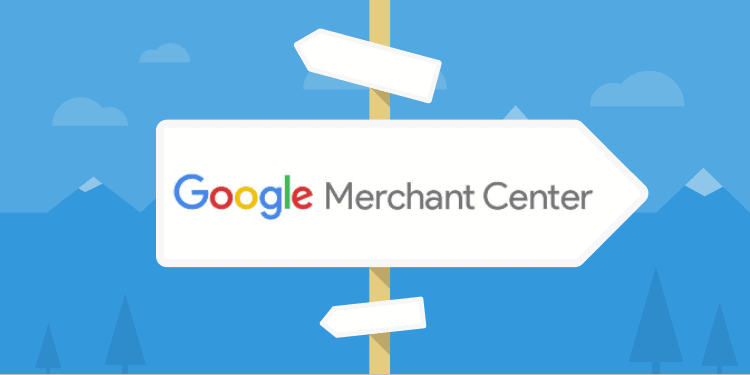 Google Merchant to Increase your e-Commerce Sales
Online shopping will continue to grow and according to eMarketer, e-commerce sales increases to $4.058 trillion by 2021. If your company is not selling online, you might be losing a big chunk of your sales. Luckily, Google is here to help.
The Google merchant center is an online dashboard that allows your business to manage and upload pictures of your products. This data appears on Google Shopping, Google Commerce Search and Google Product Ads. So, when someone shops on Google Shopping your items will be showcased.
The products would not immediately appear in Google Search but they will eventually. The Google Merchant Account can be linked with Google Adwords as well. Once you have done that, create amazing campaigns and product listing ads depending upon your budget.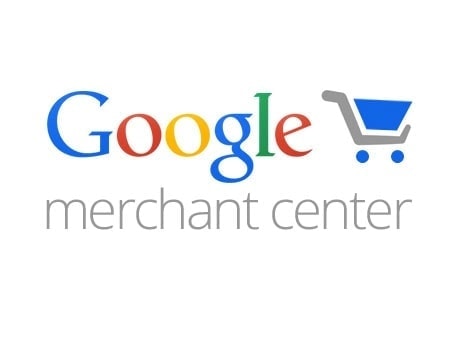 How to set up your account with Google Merchant
If you have a Gmail account, log into merchants.google.com and get started. When you log in, it will prompt you to configure your account and provide a location. Once done, you can start using the Google Merchant Center.
Do make sure your products follow the specifications of the Google Merchant Center. The attributes required for each product include ID, title, link, price, description and condition. Apart from this, there are many other attributes which would be needed.
Once the merchant center feed gets prepared, set up the account. After setting the account, submit the feed to Google. You can either set a schedule so that Google automatically picks up the data or it can be done manually.
How will Google Merchant help to increase sales?
Dynamic Remarketing
If a customer has taken time out to click on your ad, they might be interested in purchasing. Remarketing gives your product more chances of getting sold and also it stays fresh in the minds of the customer.
Special Offers
The special offers make the customer feel that it's available exclusively for them – encouraging them to make a purchase. When the special offers get clicked, they become a strong sales message and possibly a sale.
Image Selection
If you want your products to appear quicker and faster on Google search, make sure you provide an amazing picture. Be strategic when it comes to image selection.
Use the products which help your ad to stand out among the competition.
Try using a different color background rather than white to make them stand out. Add some pops with the images to grab the attention of your target audience.
Reviews Matter
Think like a consumer. If you have a strong CTR (Click Through Rate) through your reviews, there are chances of your products appearing on the top. Most of the customers purchase the products after reviewing their features and attributes.
Local inventory ads
The local inventory ads use the data uploaded in the Google Merchant Centre to check the availability and latest pricing of your products. This encourages the customers to visit the nearby offline store.
If you use Google Merchant Centre, do share your view and experience with us.