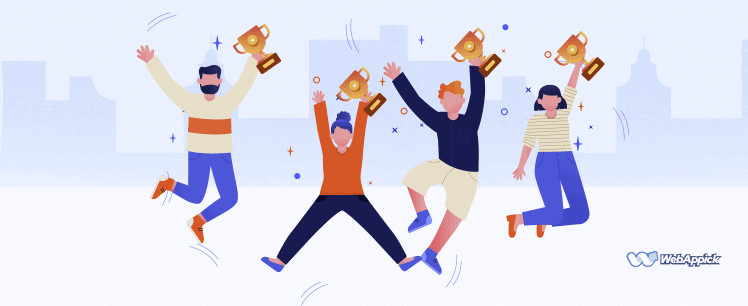 How to increase customer satisfaction of your WooCommerce Store?
Sales and customers are the two most important things when you have a WooCommerce store. But if you ask which comes first in terms of order, then I must say that customers come first, then sales. Because without customer, there is no sales. In fact, customer's user experience and satisfaction is now considered as the single most significant thing for an online business, thanks to the scammers across the globe.
If you are running an e-commerce business using WooCommerce then you should not be a stranger to the power of word of mouth for your store. What your customers say about you will decide how everyone views your brand. Satisfied customers will bring in more people.
WordPress has several email marketing plugins and integrations that let you generate a database and send regular emails and newsletters.
1. MailChimp for WordPress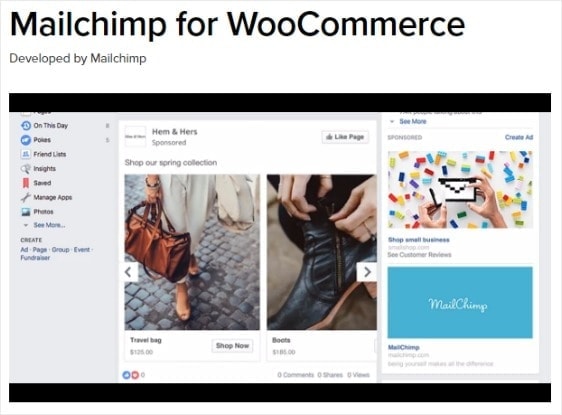 MailChimp is an independent email marketing system that can be used to send bulk emails and newsletters to 2000 or more customers at a time. You can create multiple databases and start email marketing campaigns, targeting customers by their interest, recent purchases, and other relevant information.
To use MailChimp for your WooCommerce store, you have to first create a MailChimp account and then integrate it with WordPress using the MailChimp for WordPress plugin. MailChimp provides an independent hosting service, which stores all your data on their server, leaving your core WordPress website light.
2. Display your products the best way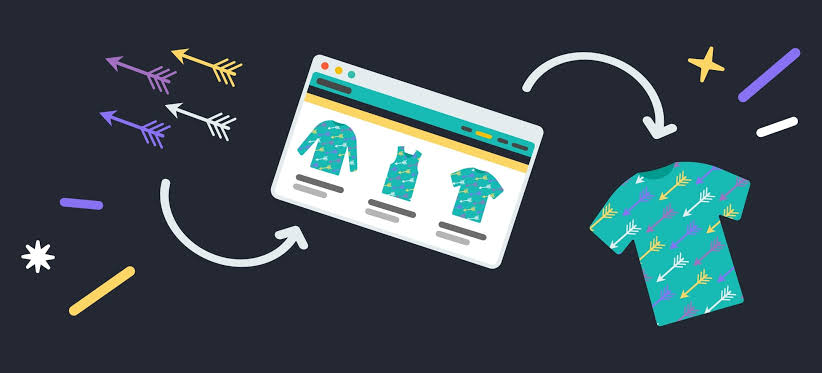 Different products attract different customers and we need to know how to relate to them in different ways.
We may not consider this, but there's a big difference between customers who buy a shirt and customers who buy an elegant dress, they are surely after different elements in the products they intend to buy.
3. Offer an affiliation system
Don't underestimate the persuasive power public figures have over their followers, it's no surprise that recently it became increasingly more popular to use famous YouTubers to promote products and spread the word about them.
Every product has their own testimonial: a game reviewer could hardly push people towards buying a specific brand of clothes, so it's important to look elsewhere in the web.
4. Add a PDF Invoice
To make your online store more professional and give a little more "real" shopping feeling, add a PDF invoice with every purchase. WooCommerce PDF Invoice is one of the most essential plugin of any woocommerce powered store. It automatically generate invoice when orders are created and also sends immediately to the customer when order status changed. Dozens of different features of this plugin can make your store's checkout experience amazing to your customers.

The checkout experience of your customers can be enhanced by the features the most stunning capabilities of this plugin.
Although setting up an Ecommerce store has become easier than ever, surviving in the business is harder these days. Standing still is not an option. There are numerous ways you can tweak your site to look for continual improvements. Some of them like building a Responsive site may take time, but that's the direction of travel and it's the price of entry these days. Others, like Live Chat are a line of code that can really push the sales needle.
5. MailPoet Newsletters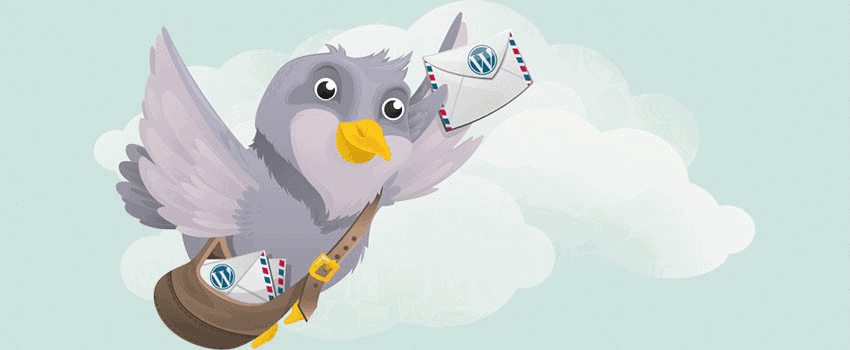 MailPoet Newsletters is a comprehensive email marketing solution that features beautiful email templates, drag-and-drop newsletter builders, scheduled sending of posts, and more in a Freemium module. The Pro version has some added features like a Subscriber Statistics Dashboard, SPAM score testing, and others, starting at a price of $99/year.
MailPoet Newsletters gets added on top of the WordPress core and sends emails from within the WordPress Dashboard itself.
6. Listening and Learning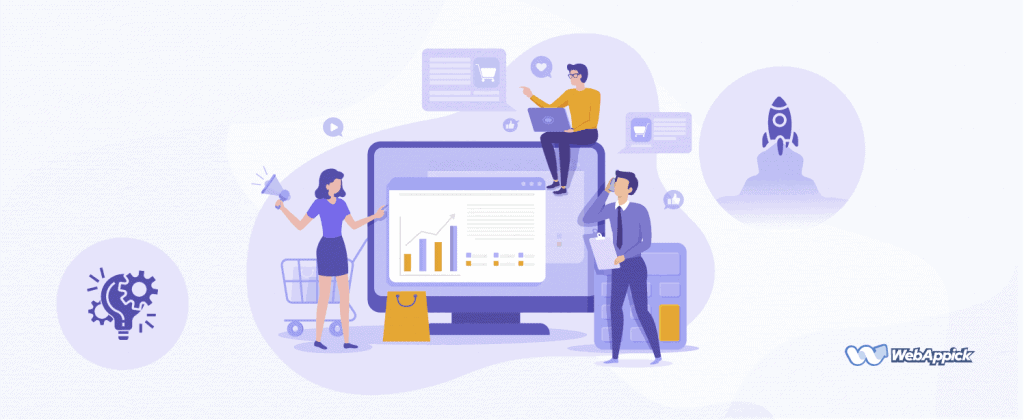 An important part of earning the customers' loyalty is listening to them. Get in touch with every customer who has made at least three or four purchases on your store to get their feedback. You can conduct a survey, ask them for suggestions, or encourage them to post reviews. And once you get their responses, make sure that you implement some of their ideas, wherever possible. True, it will not always be feasible to incorporate all the suggestions you receive, nevertheless, just letting your customer base know that you are listening makes a huge difference.
7. Search Engine Optimization
You will lose out on a lot of traffic if your product does not show up on SERPs for relevant keywords. Your SEO strategy should therefore cover all on-page and off-page elements. From site speed to insertion of relevant highly searched words, there is a lot that goes into it.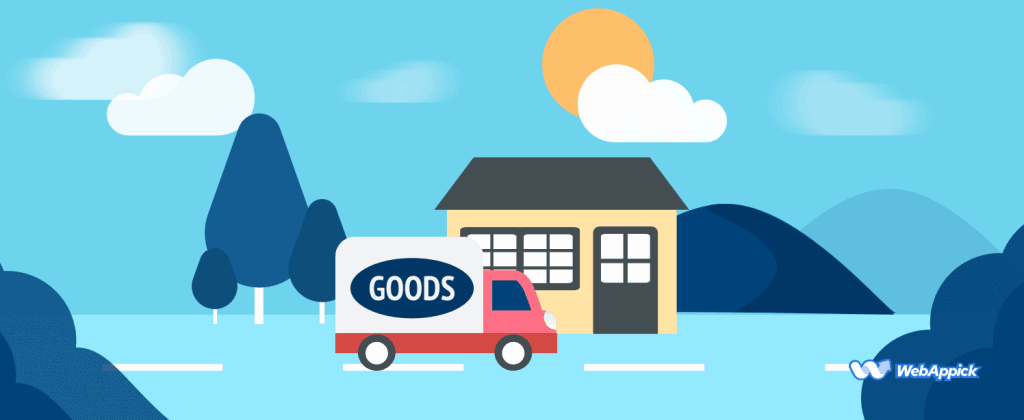 Most of it you can optimize. Then there is also the need to check if what you are doing is problem-free and getting you the desired results. For this you can get an SEO plugin that can scan and detect errors for you.
8. Social Media Marketing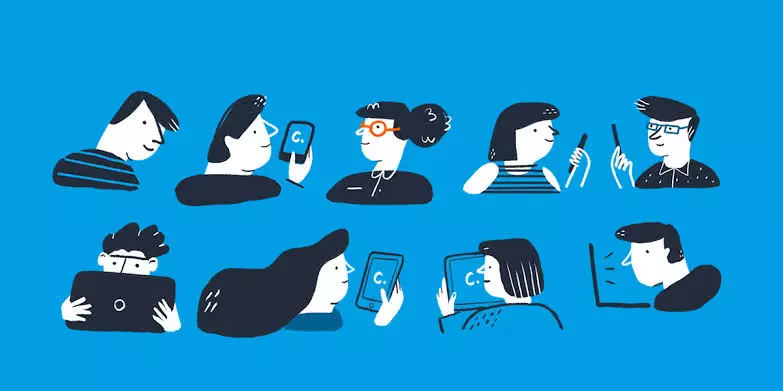 To get more visitors to your Woocommerce online store, you should make effective use of social media platforms. Most of your existing or potential customers must be regular users of these platforms, so marketing efforts to driver traffic to your Woocommerce online store is essential by making the most of user generated content and increasing the ability to share of your products. Getting influencers to market your products is also one of the most popular ways in which you can utilize these platforms to your advantage.
Have you implemented marketing campaign in your store? What other methods would you suggest to increase customer loyalty? Let us know in the comments section below!