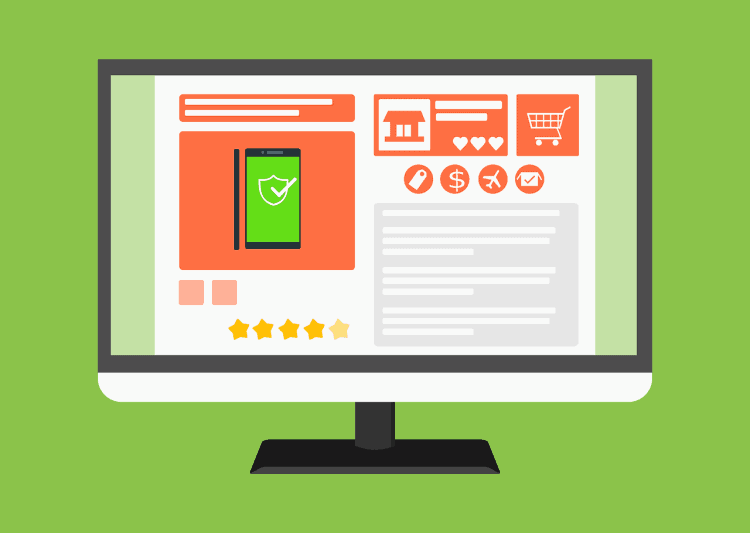 Your Ideal Marketplaces to Boost eCommerce Sale – Part 2
Online stores in the USA are agile and flexible in how, when, where and why they sell in various channels.
And, why wouldn't you?
You want visitors to come to your online store website, experience your brand and become valuable lifetime customers, after all? Today's eCommerce industry is multichannel, and the retailers are quickly embracing the "sell anywhere to sell more" attitude that is making them successful. Having your own product and brand is always exciting. Building an eCommerce store is an inexpensive way to kick-start that project. However, "easier said than done". Setting up a retail website online is not so much of physical stress, as it is mental. You need exposure to your target audience.
Following are some of the marketplaces, which can give your products the required exposure.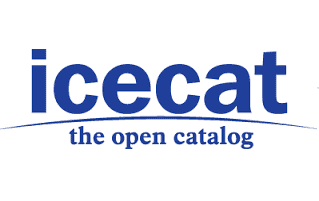 Icecat is a worldwide open catalog featuring products from thousands of participating manufacturers. The people who benefit from Icecat include distributors, resellers, retailers, comparison websites and the manufacturers themselves.
This is the biggest comparison website in Croatia which compares products and offers. The site boasts of about 1.5 million daily active offers by nearly 700 web merchants and the choice between one million products across categories. When a customer clicks on the icon, it will redirect the customer to the trader's webshop – thus, getting him traffic for his website.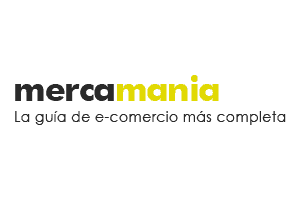 Mercamania is the first online e-commerce guide of Spain and showcases products from more than 6,000 stores in the country. It also gathers the product catalogs of thousands of online stores, allows customers to find your products under one online 'roof'. Mercamania evaluates all its member stores to ensure that the consumers have a safe and secure buying experience.

Shopprice is a leading online price comparison site in Australia. Manufacturers and eCommerce owners have a wonderful opportunity of reaching thousands of customers, by offering exciting deals and promotions. Shopprice combines the latest technology with an incredible team who go around the high street seeking out the best prices.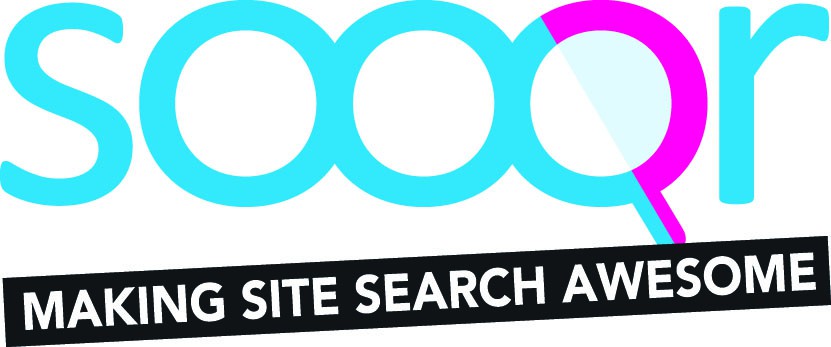 The Sooqr Search engine makes use of different advanced tools such as; filtering, sorting, boosting with minimal error-tolerance to make sure that your customers get an instant and relevant result for the search they are doing on the site. Sooqr has a very thorough backend process that ensures that your customers get the desired product. This boosts conversion and a great user experience.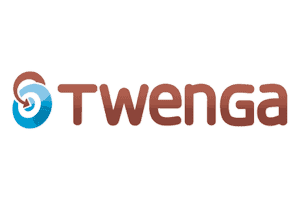 Twenga.com is an online open shopping search engine. It runs and manages 14 websites for markets in the United States, UK, Spain, Italy, France, the Netherlands, Sweden, Germany, Poland, Brazil, Russia, Australia, China, and Japan. The sites showcase a total of 300 million products from more than 200,000 online eCommerce stores. The websites, however, do not sell directly; instead, they redirect customers to the respective online shops where they can buy the desired products. Twenga generates its revenue primarily from advertising and business partnerships which give its member companies and retailers phenomenal visibility compared to what is provided by organic listing.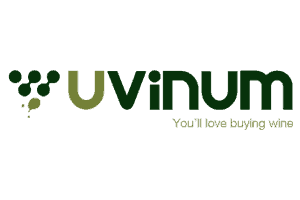 Uvinum was created to share the passion for wine. It is an online service that helps customers discover wines, receive customized recommendations based on consumer profile and be a global wine shop with the best prices. So, if you are an eCommerce store owner dealing in wines, this could be your place to be.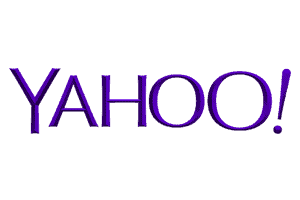 Yahoo Shopping allows access to thousands of merchants and products in one place. Anyone can make a purchase from a merchant listed on Yahoo Shopping. One doesn't need to be a Yahoo registered user.