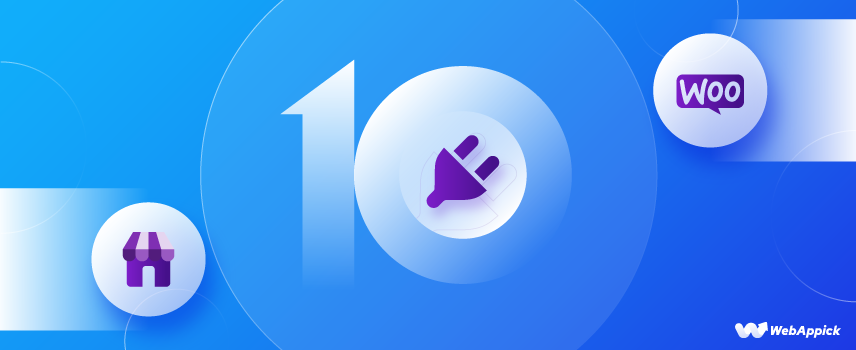 10 Useful Plugins for WooCommerce
Now-a-days, an online store is the first thought for every business. And for better business growth opportunities, your e-commerce website should have all the essential features. Before starting any E-commerce website, it is crucial to decide on the different functionalities it can offer to you and your customers. And E-commerce plugins are the best way to set up your resource-intensive website.
Woocommerce is a good deal to have all the functionalities. Suited for both digital and physical selling, and it will provide a good user experience.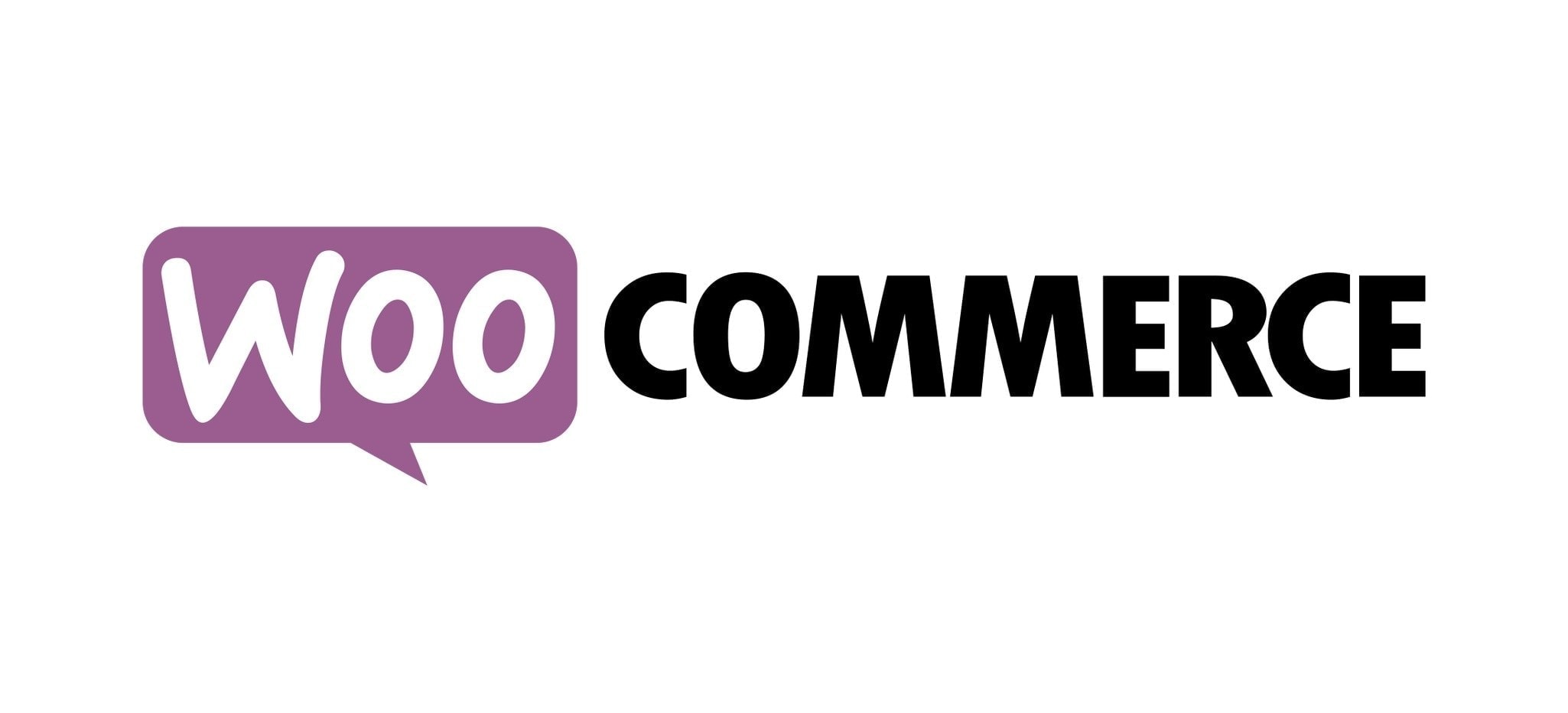 Here are a few useful WooCommerce plugins for your online store.
This plugin will allow a quick setup for your website with an intuitive user interface and a free stripe add-on.
The separate database tables in this plugin make it fast in loading pages. Shopp lets you sell service and product that requires recurring/auto payment.
The WooCommerce Dynamic Pricing & Discounts plugin is a must-have for any business owner who wants to offer discount pricing. It allows you to set pricing rules and cart discounts with convenience.
It's no news how complicated shipping can get. And multiply that by the number of products with shipping destinations; you'll quickly realize how complex the process can be if not managed well.
With the Table Rate Shipping for WooCommerce plugin, you can establish a system that will help you charge less towards shipping and sell more products.
The WooCommerce Product Filter plugin allows your customers to sort, search and find what they are looking for. It helps your customers filter products based on price range, in-stock filters, etc. You can also know and understand your customer's search behavior with this plugin.
Providing a PDF invoice to your eCommerce customers is not only a nice service but adds a really professional touch to your business. This plugin supports custom check-fields, offers regular and proforma invoices, and has an excellent design and layout.
The WooChimp – WooCommerce MailChimp Integration plugin allows you to get your customers subscribed to your e-commerce site seamlessly and leverages the power of MailChimp with your WooCommerce site – extending your marketing reach powerfully.
This plugin enables you to make edits to multiple products at the same time. It can bulk edit, add or remove attributes from your products easily. It supports more than 40 fields, and there are several ways to filter your products with this plugin.
While this lists out a few of the most useful WooCommerce plugins, this is still just a scratch on the surface of what WordPress can offer to its WooCommerce clients.