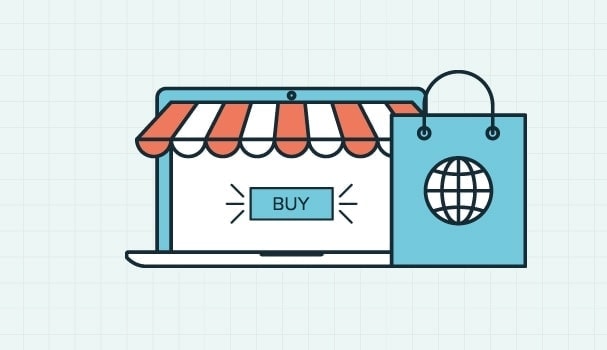 Best Marketplaces in UK that can Boost Your Online Sales Part – 1
Boosting your business on other websites helps you raise your income and revenue, as websites are available to be accessed from any part of the country and at any given point in time. Most people in the UK prefer to buy most of the things from E-commerce websites. As there are plenty of sellers in the country, it is important to beat the competition to reach the majority of the crowd in an easy way.
In this three-part series, You will find out about certain websites that will help grow your business, as these have a lot of customers. You will be able to reach your target audience with the help of the below Ecommerce websites. Some very useful websites will be discussed in the subsequent part. And in the last part, we will talk about some popular Websites which have helped eCommerce owners in the UK.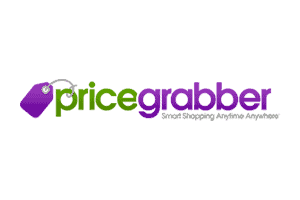 Pricegrabber
Pricegrabber is a young E-commerce website, which has been attracting a lot of users for its exclusive digital equipment and apparel. You can make use of their website to post your products and get a strong base on traffic and users.
PriceRunner
PriceRunner has been a popular website for comparison cum e-commerce of different products at the shot. PriceRunner gives you expert opinions about products based on your requirement. PriceRunner started in the year 1999 and can compare more than 3 million items on the website.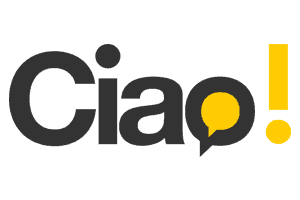 Ciao
Ciao is a comparison website that lets you compare several products in one go. Ciao is a popular search engine for comparing fashion and beauty products. Ciao attracts traffic of more than 1.3 million users in the UK, who have written more than 7 million reviews.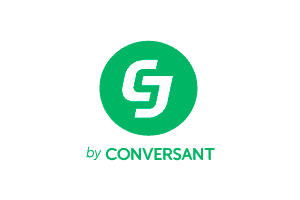 Commission Junction
Commission junction is an affiliate marketing company that has connected with more than 3000 companies that have been engaged in doing business. You can make use of them by publishing your product on their website and get attracted by more people. Commission Junction offers tools for successful revenue-sharing programs for its members.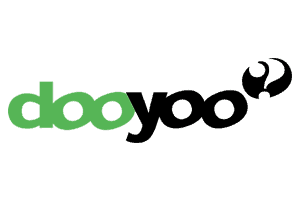 Dooyoo
Dooyoo helps people to buy the right product by comparing different products. Dooyoo is a website that attracts a lot of traffic with the help of blogs and reviews. Dooyoo is more like a social community website, which provides information about the online buying experience and its features.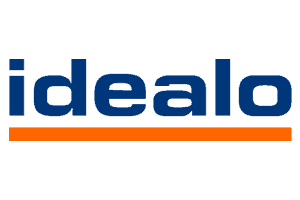 Idealo
Idealo has been a popular website attracting people to share opinions. There are more than 47000 honest user opinions which helps your product to be promoted organically and gives it the required visibility.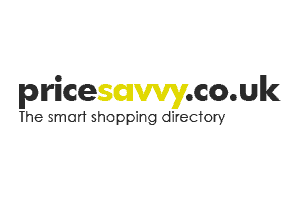 Pricesavvy
Pricesavvy is considered as one of the most popular online shopping directories across the country, listing products from more than 5000 retailers. It updates the retailers' catalog periodically, which allows you to showcase your products in a better way.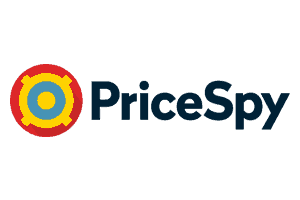 Pricespy
PriceSpy is a comprehensive price & product comparison service used by millions of consumers every month. It helps your customers find, discover, research, and compare products. It does not charge merchants for listing their products on its websites. However, merchants can pay to be a 'Featured Store' on the portal.