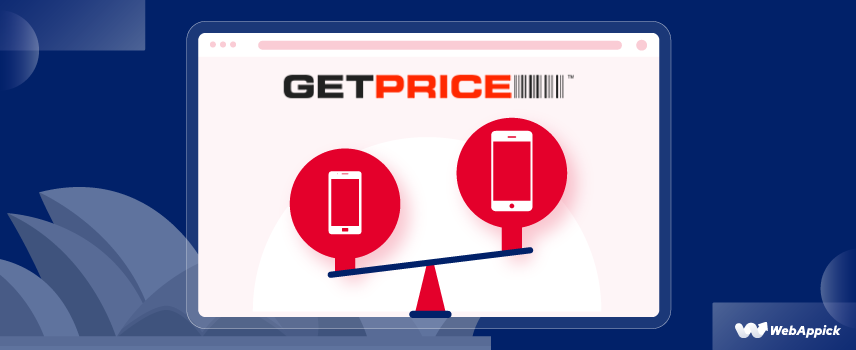 GetPrice – Leading Price Comparison Website in Australia
If you are looking for a price comparison service that focuses specifically on the beautiful and altogether exhilarating continent of Australia, then GetPrice is the right place for you. If you appreciate a killer deal and great savings on the things you buy online, GetPrice maintains a comprehensive database of products across many different retailers all over Australia and includes major cities like Melbourne, Canberra, Sydney, Brisbane, and Perth. From kitchen appliances and electronic gadgets to baby care products and cosmetics, GetPrice is a place where you can find all your favorite products and buy them at the best prices.
The company is one of the biggest e-commerce websites in Australia and synchronizes products from more than 1300 retailers. With over 2.5 million unique products cataloged and continuously updated, you can rest assured that if you are looking online for something to buy, GetPrice has your back. What is great about GetPrice is that you can compare prices across multiple retailers for the same exact product and get an idea about the price discrepancies that exist across different sellers. Don't automatically rush to Amazon when you need to buy something; there might very well be a better deal on another less well-known website. GetPrice allows you to make an informed decision and save money on every purchase and best of all, it is completely free to use. GetPrice offers a great service for savvy online buyers looking for a good deal.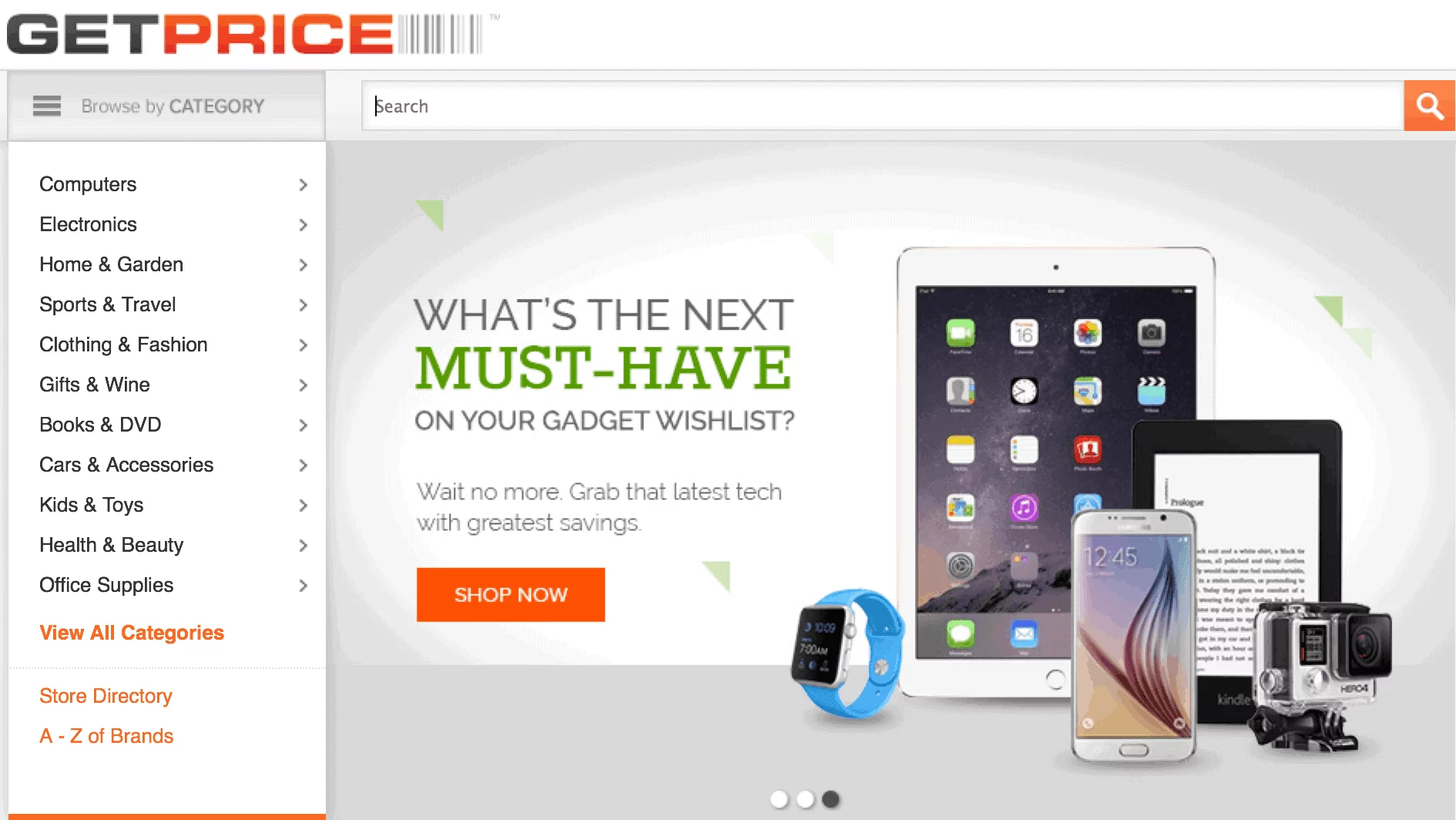 Because GetPrice is by far the most popular e-commerce website in Australia, it also has the potential to be used as a very powerful marketing tool. If you are setting up a new e-commerce website, you want prospective customers to know about your products. The traditional way to go about it is advertising. However, online advertising is slowly reaching its peak usability. More and more people are using adblocking software these days, greatly reducing the amount of usable outreach you can achieve. Additionally, online advertising is not really targeted at a particular demographic, so you are not really sure if the people who do see your ad are prospective buyers or not. Relevance is key here.
However, getting your products listed on a well-trusted and highly trafficked price aggregator like GetPrice is a great option. Because people are searching for the products they want to buy on the site, you are assured that they are prospective customers who are actively looking to purchase the product. This also gives your new site a source of good traffic since people are far more likely to visit an established player like GetPrice than a new e-commerce venture no one has heard about.
There are a number of ways you can go about doing this, but by far the easiest way is to install a website plugin that automatically uploads your inventory data to price aggregators like GetPrice. If your e-commerce venture is built using WooCommerce on the WordPress platform, you can use CTX Feed for WooCommerce to do just that.
It is easy, it is effective, and helps you grow your e-commerce business rapidly. So go ahead, and sell away!