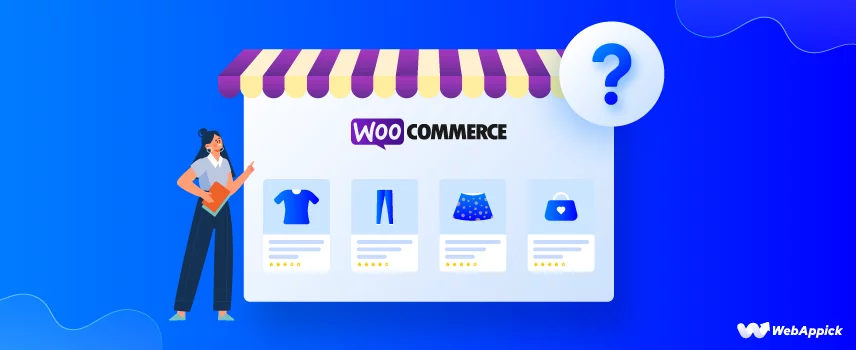 What is Product Feed for eCommerce?
A product feed is a. TXT, CSV, EXCEL or XML file which contain a list of products and their attributes (id, title, description, price, image, link and other attributes) in an organized way so that each product can be displayed into search engines, compared uniquely and can be advertised.
Product Feed or Data Feed supply the content about products to search engines, comparison search engines, affiliate networks or online marketing channels that help the shopper locate their products they want to buy and redirect traffic to the merchant's website.
WHY DO I NEED PRODUCT FEED?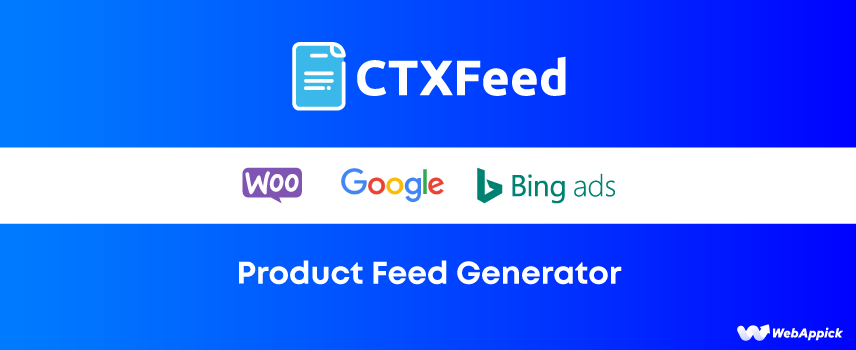 You need a product feed if you are a merchant with an eCommerce store and want to put your products into shopping engines. Product feeds tell the CSEs what searches your products are relevant for, and so if a buyer is searching for a product similar to yours, it pays to include a lot of product details so that your products show up for long-tail searches.
WHAT IS COMPARISON SHOPPING ENGINE?
A shopping engine or comparison shopping engine is a type of website where shoppers can search products based on price, feature and other criteria and compare. The most popular Comparison Shopping Engines are Google Shopping, Pricegrabber, Pricewatch, Shopzilla, Amazon Seller, Nextag, eBay Commerce Network.
LIST OF COMPARISON SHOPPING ENGINES: