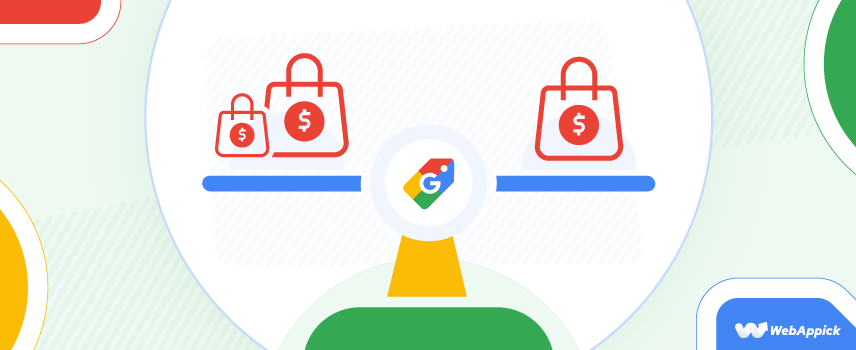 A Quick Guide to Google Shopping Price Comparison Feature
How to use Google Shopping Price Comparison to grow your business?
What drives a shopper to purchase a product?
Quality, outlook, brand, or price?
Actually, the shoppers consider all of these parameters while purchasing a product they are truly interested in. But, 63% of these shoppers especially check the product price before purchasing a product.
There are lots of third-party websites which offer the price comparison feature. The most popular ones are CamelCamelCamel, Pronto, Shopzilla, PriceGrabber, etc.
However, Google recently introduced a brand new feature to compare prices for different products. Now shoppers can use this Google shopping price comparison feature to compare the product price from different websites.
In this article, we will explain the details of this new feature along with how you should utilize it to grow your eCommerce website.
Let's jump right into it.
What is this Google Shopping Price Comparison Feature?
You might already have noticed that the global economy has been behaving very strangely lately. The inflation rate is near double-digit levels, and increasing continuously as the post-COVID effect.
Here's the ratio of inflation and consumer prices in the USA since 1992.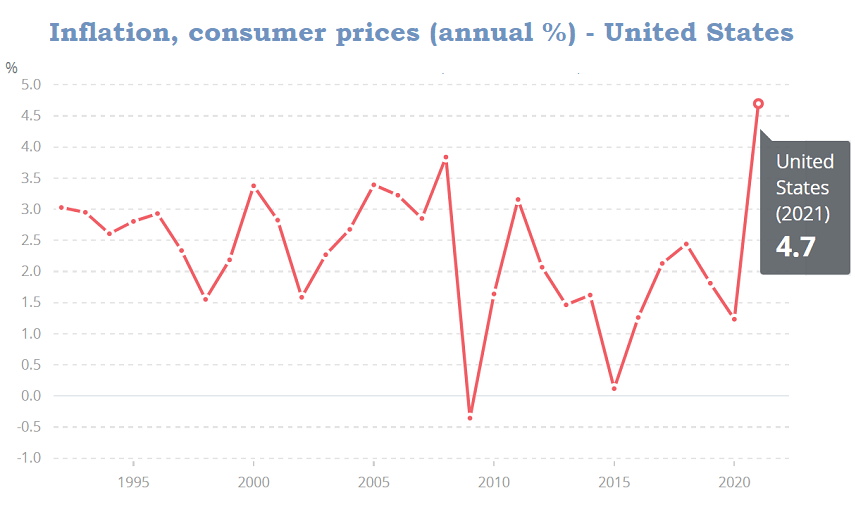 As you can see, the ratio reached 4.7% in 2021. So, it's high time to spend your money wisely. Fortunately, Google has introduced a new price comparison feature for Google Shopping to help you survive in this current global economic condition.

As the name states, the Google Shopping price comparison feature works just like another price comparing feature. It will let the users compare the product price among the available stores. It truly helps the shoppers to find the best available deals.
Whenever the users search for a product on Google Shopping, they will get a price comparison section like the image below-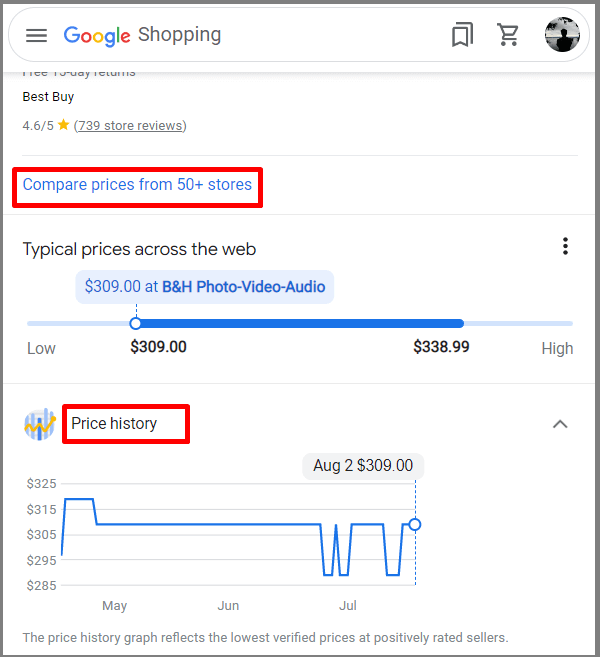 As you can see, this feature comes with four significant benefits. These are –
Comparing product prices on multiple merchants
Typical price across the web
Price changing history
Tracking product price
Here's the Google's official GIF presentation to understand this price comparison tool better –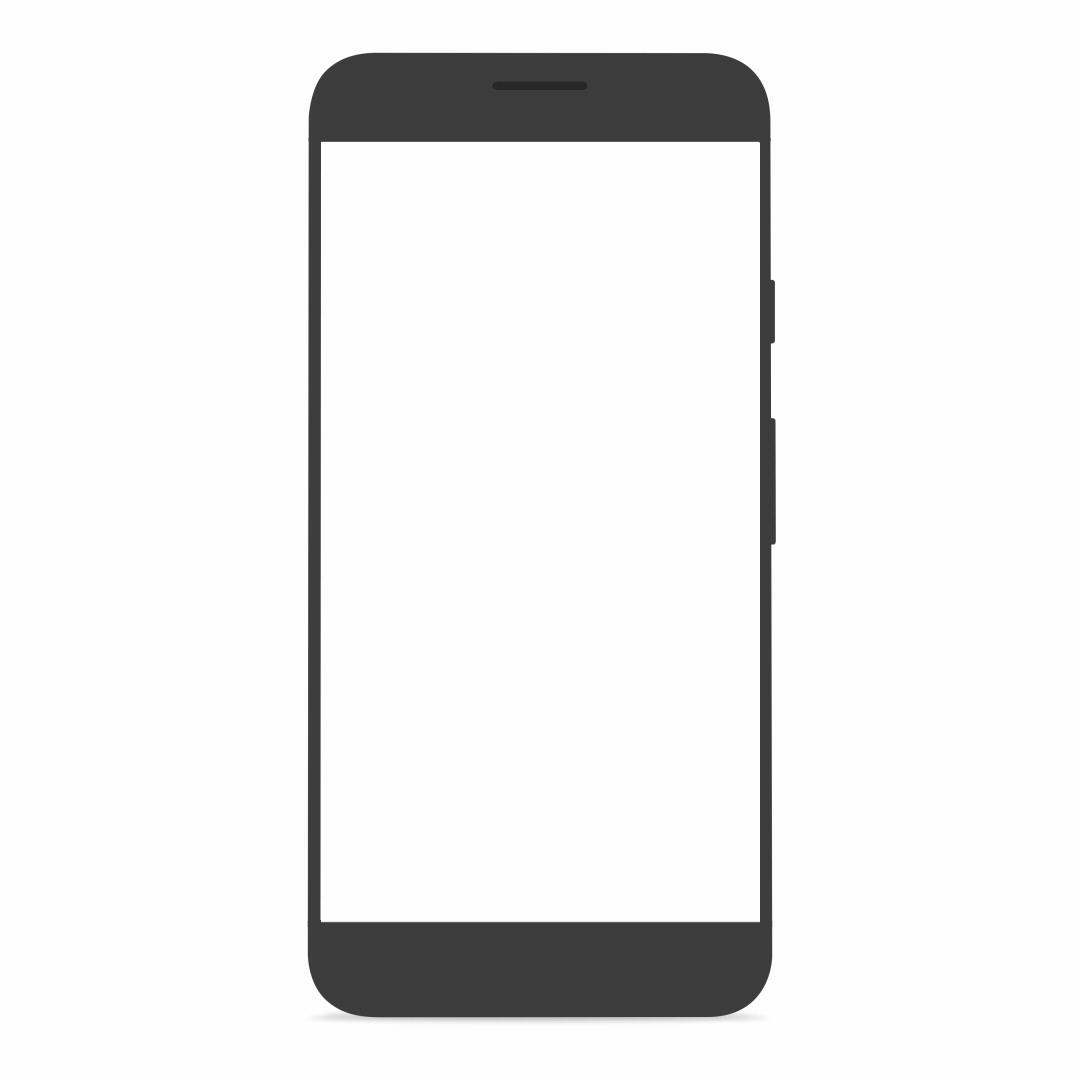 Let's explain these new features of Google Shopping in brief.
1. Comparing Product Price
The very first thing you might notice about this update is the price comparing feature. Whenever you browse a product from the Google Shopping page, you will get an option called 'Compare prices from XX pages'.
By using this feature, you can compare the price of a particular product among multiple websites.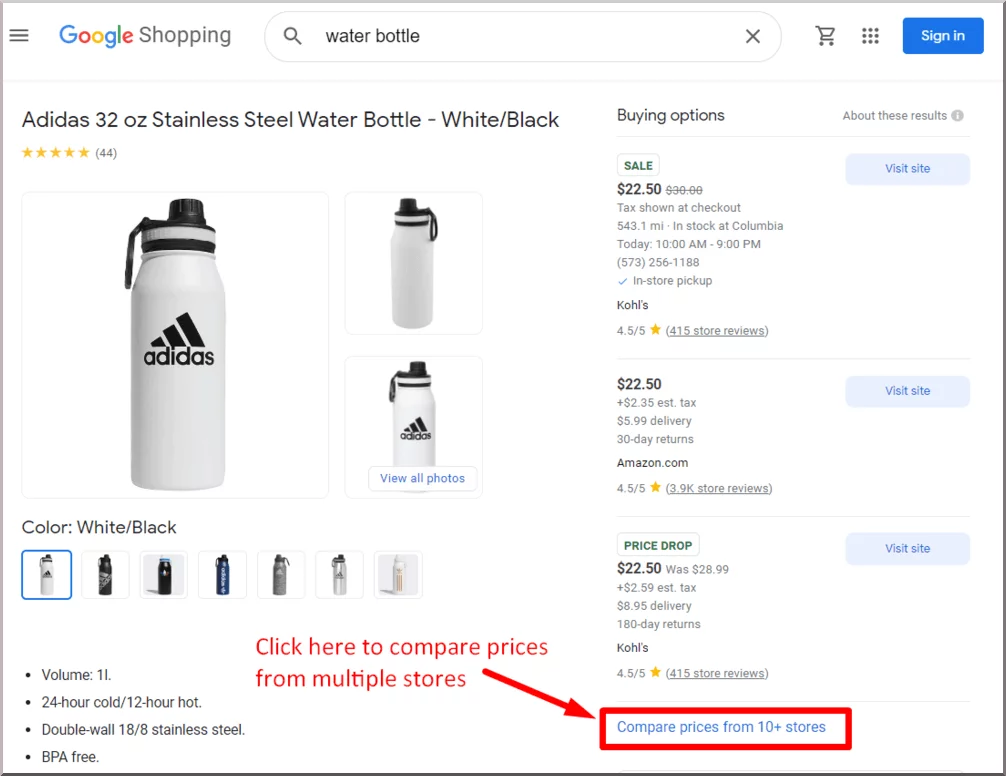 By clicking here, you will get multiple price-comparing options. This option offers multiple price comparing parameters to make the comparison easier than ever.
Here's a list of common parameters that you may notice on the product comparison page –
Brand name
Special price
Item price
Store's rating
Google Guarantee facility
Total product price, etc.
Here's the price comparison page for the Adidas 32 oz Stainless Steel Water Bottle –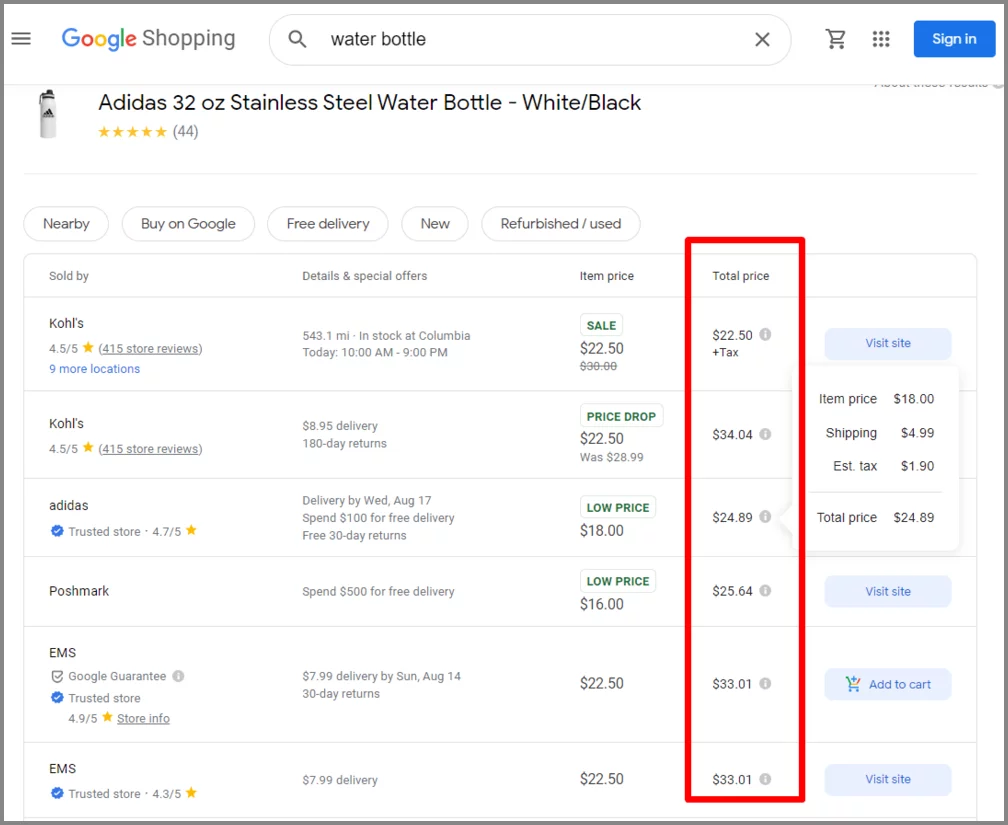 💡 The Total price of a product includes product price, shipping charge, tax, etc.
Overall, you can say that it's a great tool in terms of purchasing products within a tight budget.
2. Typical Prices Across the Web
The typical price comparison feature is a newly added feature of Google Shopping. It displays a price bar showing the average price of that particular product.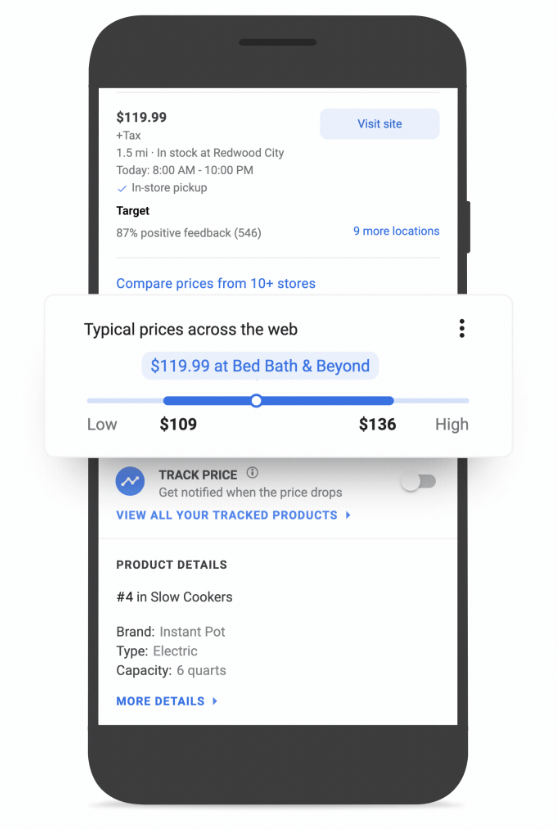 It helps the shoppers to choose the price range of a product. However, the product owners can also use this feature to promote their brand on Google Shopping.
You may already notice that Google displays the brand name that offers a better deal than others. If you put a reasonable price against your product, then there's a possibility of being mentioned at the top of this price bar. It increases the possibility of selling your products.
3. Price History
As the name states, the Price history option helps the shoppers to check the product's historical price. By analyzing the historical pricing information of a product, the customers can easily understand some insights about a product. For example, it could be like the maximum & minimum price range of that product or a possible time when the price will be reduced.
Here's an example of the price history of a product –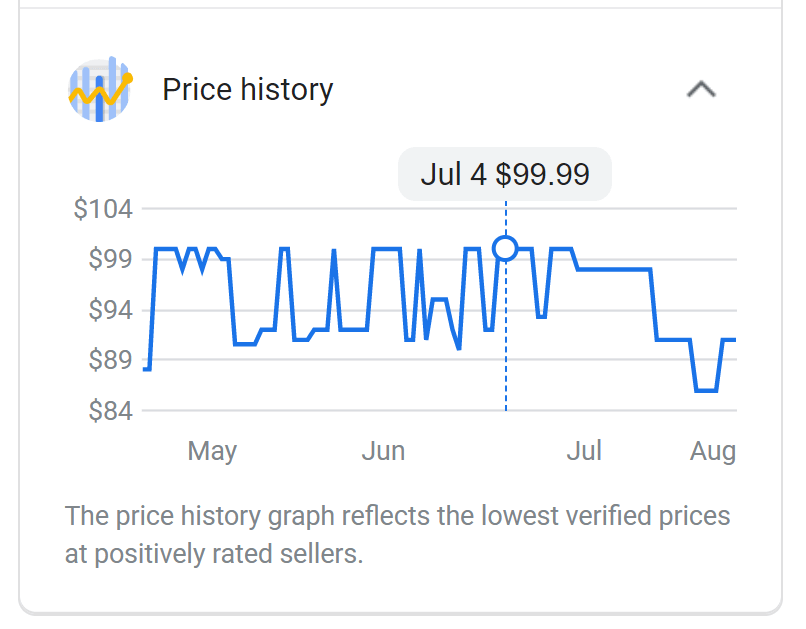 As you can see, the price history graph shows you the historical price information of your desired product. It helps the customers avoid paying a higher price during their online shopping. Simply check the graph and determine whether you are getting a better price or not.
However, this price history helps the sellers too. While setting up the product price, check your competitor's price history. It will help you to set your product's price.
4. Tracking Product Price
Do you know that 94% of people search for discounts or offers when shopping online?
Why?
Because customers are not only saving some bucks but also it triggers the FOMO among them.
That's why it's better to provide a certain amount of discounts periodically (if possible). And whenever the price drops, the shoppers who are tracking that particular product will be notified about this discount. And after being notified, most of the people end up purchasing that product after being notified about that discount.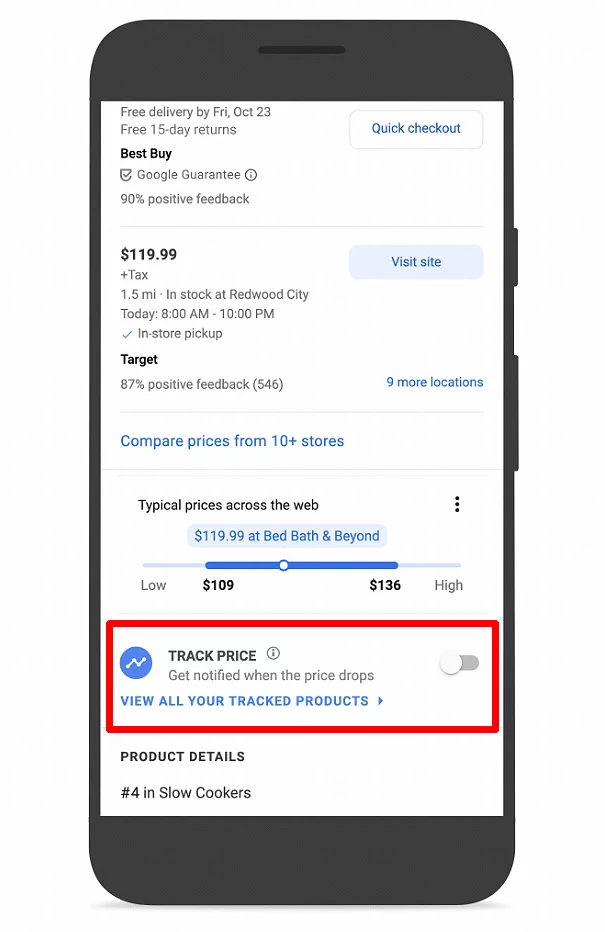 So, the customers are getting discounts, and sellers are also getting more sales. Overall, this Google shopping price tracker option seems like a win-win situation for both, isn't it?
Well, these are the main benefits of the Google Shopping price comparison feature. So, optimize these to grow your business and enjoy the benefits!
See more: 20 Google Shopping Ads Benefits You Might Not Know Yet!
How to Utilize the Google Shopping Price Comparison Feature to Grow Your Business?
The Google price comparison feature not only helps the customer to get a better deal but also helps the sellers to grow their business. In this section, we will discuss how this price comparison tool will help sellers to grow their business.
1. Better Customer Insights
In this era of the eCommerce revolution, people love to shop online because of its convenience and better pricing. A survey found that nearly 36% of total US consumers are now purchasing their retail goods online.
An increasing number of customers not only generates better revenue but also helps to understand the core insights about the potential customers. A few potential insights will be like –
Understanding the demand of your target customers.
Understanding the way a customer thinks about a product.
How does a customer compare the products?
What are the top features they consider while purchasing products?
These are the common insights that the seller might understand if they can increase customer retention.
So, how to use the Google shopping price comparison tool to increase customers?
Well, as a seller, you can offer the best deals in the market to attract new customers. After the customer retention rate increases, it will automatically generate more revenue as well as provide you with better insights about the market.
2. Expanding Business
Who doesn't want to grow their business, right?
Well, you can utilize the price comparison tool of Google to grow your business.
How?
Optimize the optimal pricing strategy and. After optimizing it, promulgate that and try your best to attract new shoppers. This optimal pricing analysis will help you to detect the most profitable sales channels. It definitely helps to grow the business.
3. Increasing Brand Awareness
Do you know that 83% of marketers use word-of-mouth marketing strategy to increase their brand awareness?
And, the best way of utilizing word-of-mouth marketing strategy is by offering discounts to potential customers.
So, upload your products to Google Merchant Center and promote those via the Google Shopping tab with additional discounts. If so, Google will automatically put a sale or price drop badge on your products.
Use the CTX Feed WooCommerce Product Feed Manager plugin to generate the most error-free and optimized product feed to submit product information on Google Shopping.

Because offering accurate product information with additional discounts will attract most of the potential costumes to purchase your products online. As people tend to share discount information with their friends or others, it increases the possibility of generating more sales for you.
Overall, you are generating more revenue as well as increasing brand awareness only by offering discounts and utilizing that with the Google shopping price comparison feature.
So, these are the common tactics to utilize the price comparison feature of Google. Implement those and start growing your business!
Alternative of Google Shopping Price Comparison
Using the Google shopping tab might be one of the best places to get acknowledged about product deals and discounts. But, there are also some alternatives to this price comparison tool.
Let's have a look at some of those alternatives –
CamelCamelCamel – Compares prices on Amazon.
Visualping – Notifies the users whenever a website's content changes (including the product price).
NowInStock – Widely used to check the availability of hard-to-find items online.
Pronto – It compares the prices of similar products from multiple online stores.
BizRate – This site allows to set price alerts for specific products.
Shopzilla – Allows to search different lists of products by different retailers.
These are the most common price comparison tools you may use instead of Google's newly released comparison tool.
Frequently Asked Questions
Here are some common questions about Google Shopping price comparison.
1. Can I sort Google Shopping products by price?

Google Shopping products are easily customizable by multiple parameters like price, color, brand, product condition, seller, product category, etc.

2. How do I filter prices in Google Shopping?

The price filtering option is available in the Google Shopping tab. Simply search for a specific product, and you will get the price filtering option on the left side.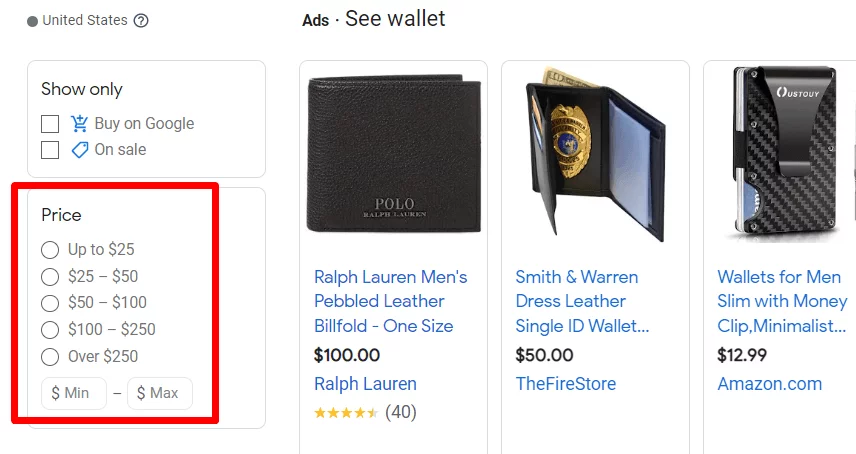 3. How do I compare prices in Google Shopping?

Once you select a product from the Google Shopping tab, you will get detailed information about the product from there. Scroll down a little bit, and you will get the price history option. You will get a graph representing your desired product's price history.

Conclusion
Though it seems like the Google Shopping price comparison feature is solely beneficial for the customers, it helps the eCommerce owners too. By offering the deals, eCommerce owners can increase their sales, yearly revenue, or conversion rate.
So, no more waiting only for the holiday season to offer discounts for everyone. Offer better deals to potential customers using Google's price tracker tool and outrun your competitors in terms of customer acquisition and growth rate!
By doing so, your future self will definitely thank you later!