Your Ideal Marketplaces to Boost eCommerce Sale – Part 1
You've spent the last few months contemplating how you are going to set up your online retail store. You know that once it's up there, it is going to be the most sought-after online marketplace. But have you wondered if you have the resources in terms of all the knowledge you need about these marketplaces?
Perhaps not.
According to a research by Accenture and AliResearch, cross-border eCommerce is set to reach a total net worth of $1 trillion by 2020. Online marketplaces are fast becoming an essential component of the entire marketing and distribution landscape. Reports also suggest that 10 of the largest marketplace operators in the U.S. sold more than $100 billion worth of goods to U.S. consumers in 2015. These and many more trivia should be known to you like the back of your hand before you venture out to set up your own eCommerce portal.
Your ideal choice of marketplaces to give your eCommerce business a boost is as under –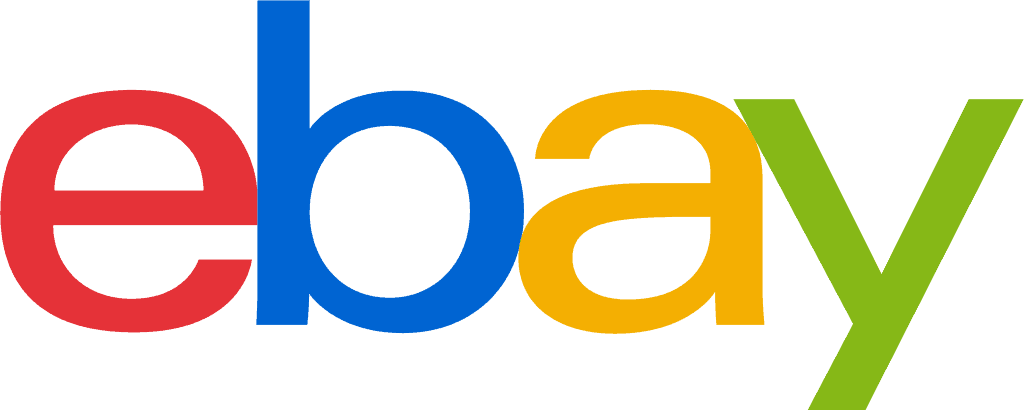 eBay– eBay commands a huge base of avid repeat shoppers. It has a user-friendly interface for selling, listing, and managing inventory. Its strength lies in its international coverage, enabling your brand to test out the international waters.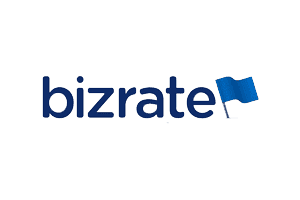 Bizrate – Bizrate is a comparison website that has garnered a lot of popularity over the last few years. It offers its consumers a way to rate online retailers. As retailers, this is a good thing because they know who their competitors are and where they stand in the larger scheme. This helps retailers market their products better to climb up to the top of the chain.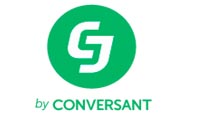 CJ Affiliate by Conversant (formerly Commission Junction) – CJ Affiliate has been working in the affiliate marketplace space worldwide. You can promote high-quality products in this marketplace. As an eCommerce store owner, if you are looking to make some money via an affiliate marketplace, this is the place to be.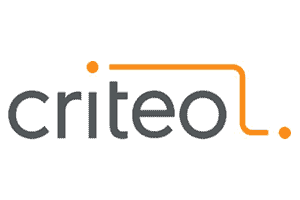 Criteo – Criteo also can prove to be a good resource for your eCommerce business, as it excels in digital performance advertising. It primarily focuses on performance marketing that helps drive sales for your products. The company currently operates in a total of 30 markets worldwide.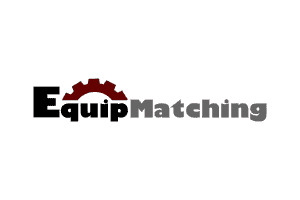 Equipmatching – For niche products like used equipment and machinery, Equipmatching offers a member-driven marketplace.

Fashionchick – If your niche eCommerce store offers clothing and apparel for women, then Fashionchick is your place to display your products. Fashionchick has the best selection of online shops. With special attention to design, variety of products offered, and originality, Fashionchick is the finest collection of clothing, shoes, and accessories.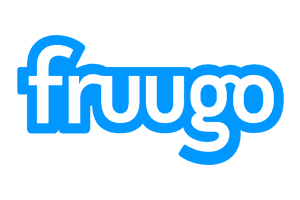 Fruugo – Another online marketplace is Fruugo, with a huge range of products and thus, could be a great place to showcase your product online.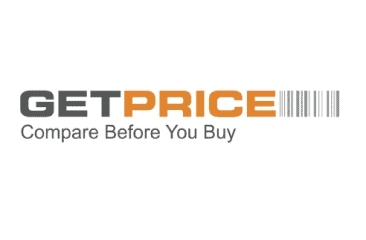 Getprice.com – Getprice.com, one of the largest comparison shopping engines, enables retailers to showcase their products so that it is easy for shoppers to compare, buy & save. Additionally, it offers buying guides, price history charts, user reviews, and comparison tables.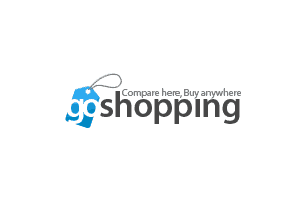 Goshopping.com – Goshopping.com is a veteran in price comparison websites and houses a large catalog of products to search and compare from.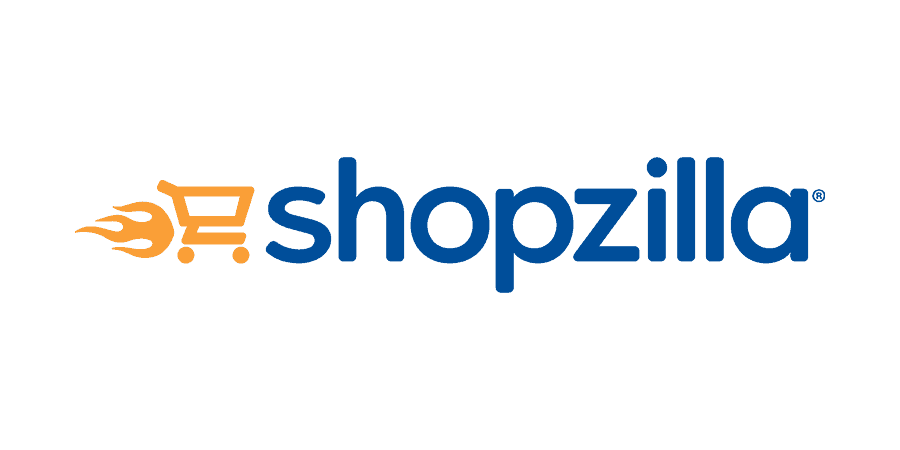 Shopzilla.com – And then there's branding, which is done flawlessly by Shopzilla.com. Shopzilla, which is now known as Connexity, is a price-comparison site turned technology-driven marketing solutions company. It enables retailers and brands to acquire new customers at a lower cost, understand their consumers better, and increase sales based on Connexity's retail signals.