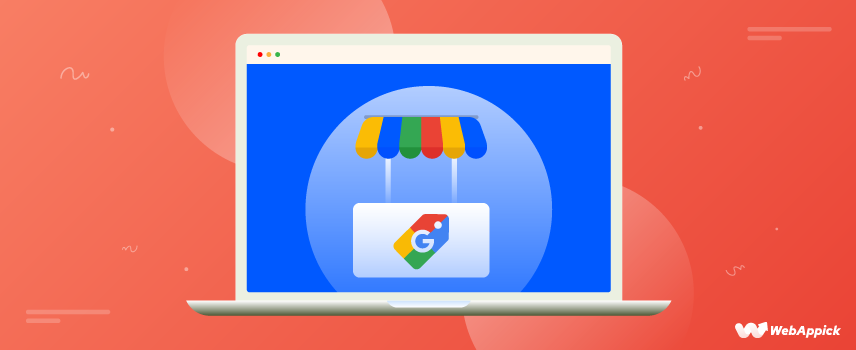 How do Merchants Benefit From shopping.com
Shopping comparison websites have always been the future of the E-commerce market and they are currently trending like a buzz. Shopping.com being one of these comparison shopping engines came into existence in the year 1999 with the name DealTime. After being acquired by E-commerce giant eBay in the year 2005, the engine started becoming more and more popular.
The platform was successful in engaging 20 million visitors per month and currently serves as one of the best shopping engines in the world. All of the big merchants around the world started using the engine to list their products. The site makes it easier for a consumer to search the best deal possible for their desired products. They get to compare specifications, prices, and other necessary details right in front of them on a single platform. But, the benefit is not limited to customers. Shopping.com has provided a platform for different merchants and manufacturers who may not get the attention of the target audience otherwise.
Why Merchant Choose Shopping.com?
Although shopping.com provides only paid service to merchants, it is worth to invest in its CPC service. As we have already discussed that the traffic attracted by this site is very high, and hence any merchant can expect good sales. The best thing is the brand recognition. Customer may or may not buy a particular product because of its price, but he will definitely remember the name of the brand and might be a future lead for the seller.
The website also allows consumers to write a review about a particular brand and their product based on their experience. This increases the reach to more potential customers and ultimately increases sales and revenue for the manufacturer. One positive review creates an urge for another customer, and the seller can expect more business in future with the same customer or a first-time customer.
The website also provides a social link for sharing the products of the seller on social media. The sharing of products on different social media platforms increase the reach and network for the seller and eventually sales.
Creating an Account
A seller would simply need to fill in the necessary details about his company and product and subscribe to the services of Shopping.com. The description of the product with its price, specification and a number of product images would do the magic. As a merchant, you could also try a third-party company for managing your shopping.com account for you in a much better way.