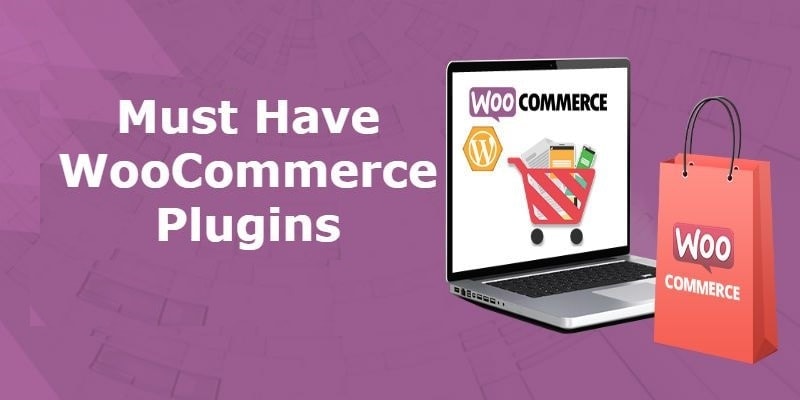 Must Have WooCommerce Plugins For Your Store
A list of must-have WooCommerce plugins that you may find useful will be discussed in this article which will help you to run a WooCommerce store successfully.
WooCommerce powers around 28% of all online stores across the world. The fact that inspires people to choose is, it is built on WordPress. As an eCommerce platform, there is high popularity of WooCommerce due to its flexible customization.
You can easily find WooCommerce plugins in the WordPress community. You can either choose a free or a premium plugin depending on the specific requirements of your store.
A list of must-have WooCommerce plugins for your online store: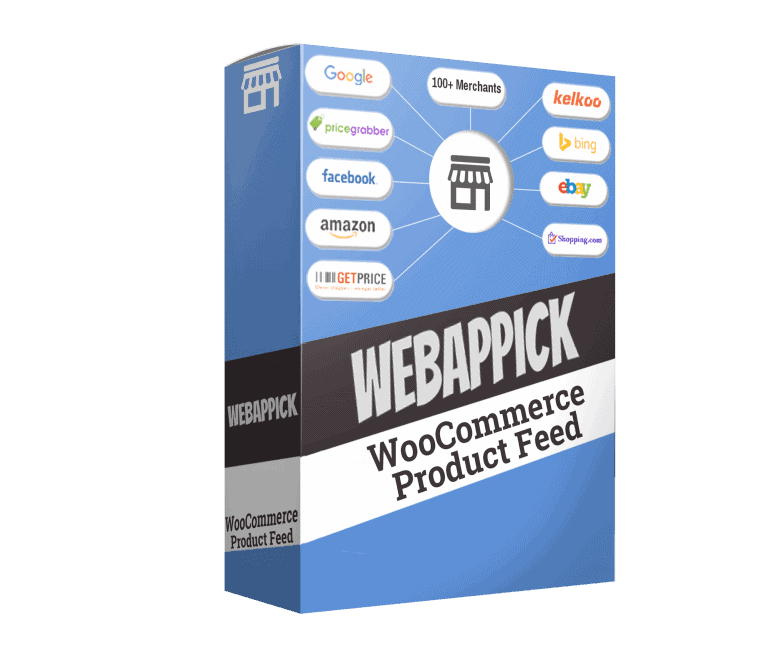 The target of the WooCommerce Product Feed plugin is to generate a product feed for your WooCommerce store products. This plugin has endless features and variety of options. The most significant advantage of this WooCommerce plugin is, it connects you to multiple different online stores automatically. Any products and product descriptions that you upload will be updated to a variety of online stores in seconds.
There is a massive variety of merchant websites you can synchronize with. The range of options ensures you that there is a higher probability of your products to be sold. The type of features of this plugin ensures that all of your needs are accommodated comfortably.
Features:
Having access to 100+ merchant sites and very responsive for a user command
10+ pre-configured template for Google Shopping, Facebook, and Google Adwords, etc.
You can post your products manually or automatically
Different supported file formats like CSV, XML, and TXT
Feed updates can be made through FTP automatically
Feeds are accessible via HTTP and HTTPS
Compatible with WPML WooCommerce plugin
Option to create a feed for specific categories
Opportunity to generate a feed for by product type
Supports automatic feed generation at a scheduled time
Marketing and promo text, descriptions, product codes and prices can be easily added
WooCommerce Product Feed plugin is available for both free and a pro version with a high number of benefits and more functionalities. The pro version will cost $119 a year.
2. Beeketing for WooCommerce

This plugin is one of the leading marketing plugin currently available in the store. Beeketing for WooCommerce plugin includes 10+ marketing tools designed to optimize marketing conversion, support loyal customers, increase average, dependable value, etc. in this single plugin. This plugin will follow your visitors' right from the time they land on your store.
Features:
You can change the style/color of every app to suit your theme.
Show how many people have viewed and bought products to build social proof
Show a coupon to encourage new visitors to make the first purchase
Show Best Sellers, Best Sellers, etc.
Suggest more related product cart page before checkout
Offer free-shipping, cart-level discount or a gift when completes customer order
Send cart & browse abandonment emails
Chat with the customer via FB Messenger right on the store
Responsive and has many mobile-friendly features
Send a welcome email to customers from the store's staff email address or founder
Beeketing for WooCommerce provides both free and premium based services. For paid features, it will cost ranging from $8 to $49 (you will get the pricing range before confirming to subscribe)
3. Advanced WooCommerce Reporting System Plugin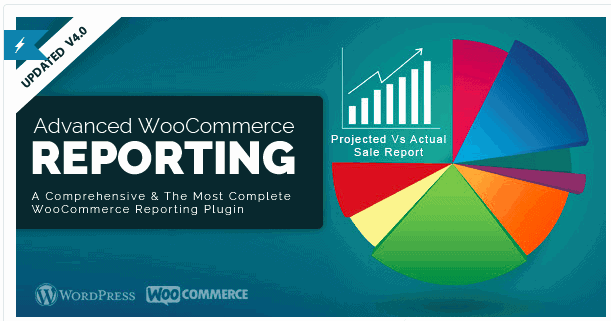 It's easy to forget about important things when you are caught up in the day to day running of your online store. This plugin is a reporting system that shows you a complete report of Sales Order Summary, Recent Orders, Coupons, Order Status, etc. effortlessly. You can keep an eye on everything to do with your store.
Features:
Clean design and easy to use UI
View sales by days, months or any time-period
Separate search form for each report page
You can show or hide grid columns
Powerful dashboard with useful summarize reports
Generate perfect reports from orders with many details
Bar chart and pie chart to display the reports
Display product details (such as product name, category, etc.)
Display category details (such as category name, amount, etc.)
To access the great feature of this plugins, you have to buy the regular license for $36.
4. Email Customizer for WooCOmmerce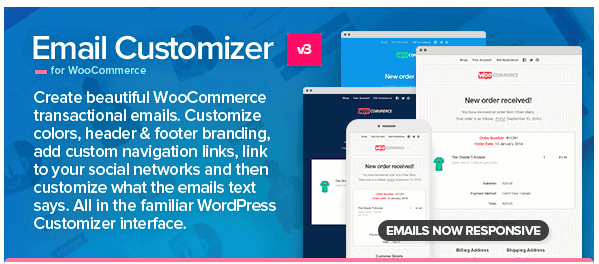 Emails are essential if you are running an online store. The emails you send to your customers, leave a lasting impression, and there are more chances they will return to your store to buy more. Email Customizer for WooCommerce plugin enables full customization of your WooCommerce emails.
Features:
Allows you to create beautiful transactional emails
Able to customize colors, header, footer, etc.
Allows to add social icons, custom links
Preview send/ resend emails for existing WooCommerce orders
Tailor what your customer read and sees
Familiar WordPress Customizer interface
You can add your custom CSS
The regular license of Email Customizer for WooCommerce will cost you $30, which includes 6-months support and update.
5. WooCommerce Subscriptions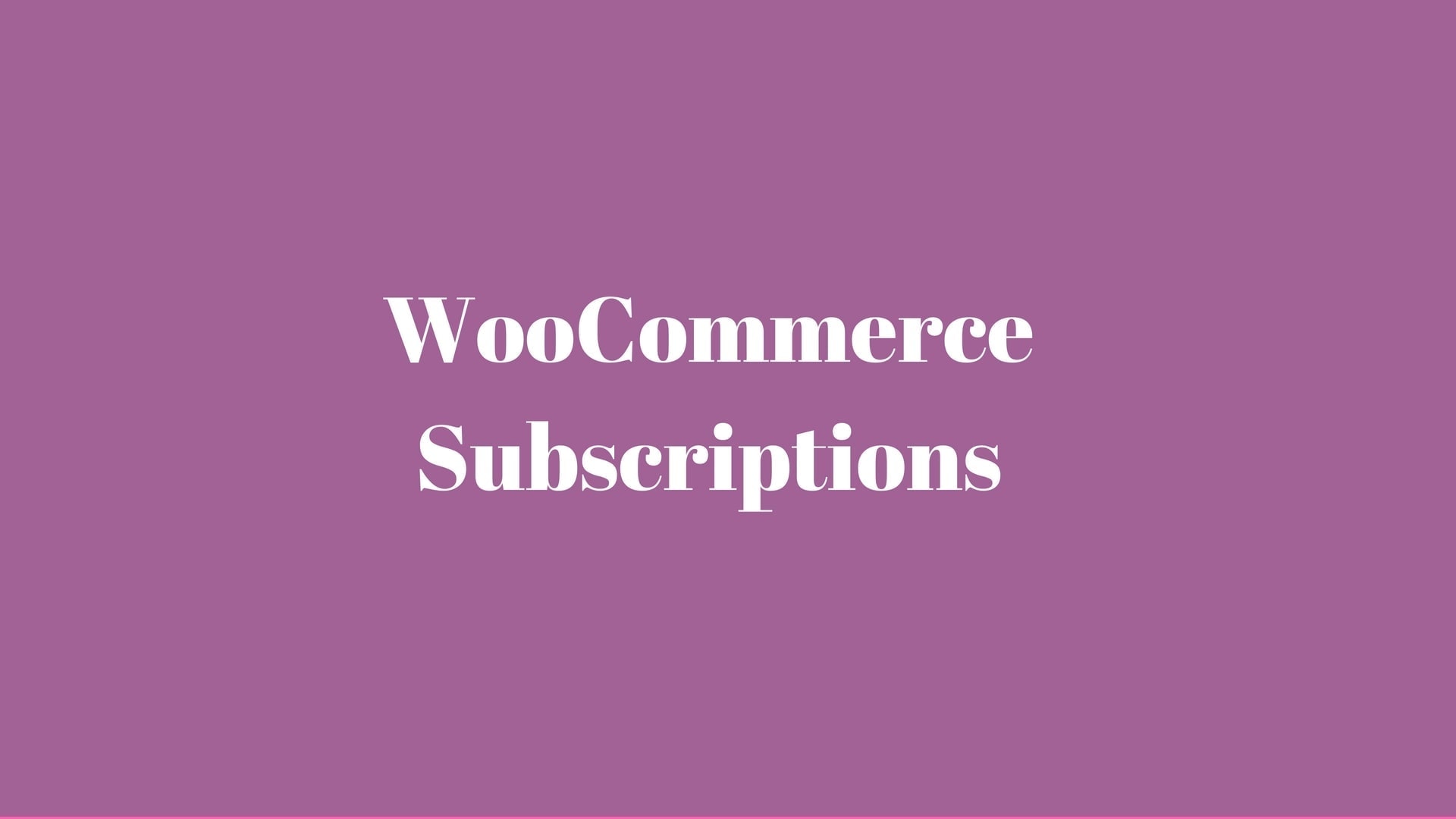 WooCommerce Subscriptions plugin helps you to create and manage products with recurring payments. It allows you to introduce a variety of subscriptions for physical or virtual product and services. It is also possible to charge any additional fees like one time sign up fees or installation charge.
Features:
Offers a free trial period at the start of the subscription
Multiple options for customers to choose
Allows you to keep track of active subscribers, recurring revenue, etc.
Automatic rebilling on failed subscription payments
Option to purchase multiple subscriptions
Both subscribers and store owners can manage their plan
Allows you to provide discounts to customers
Automatically notify customers about a subscription
The subscriptions of WooCommerce Subscriptions plugin will cost you $119 for a single site with one year of support and updates.
6. WooCommerce Currency Switcher

WooCommerce Currency Switcher allows your store customers to switch currencies on your WooCommerce site and in real-time, gets their rate converted. Based on the location of the customer that is identified from the IP address, this plugin helps to update automatically.
Features:
Compatible with WooCommerce and PayPal plugin
For each product, there are individual GeoIP rules
For each product, there are different fixed prices
Easy to use for store customers as well as administrators
Included 3 Widgets: currencies converter, currencies rates, currencies switcher
WooCommerce PDF invoices and Packing Slips compatible
Allowed to set new order currency
Possibility to set a flag for each currency
Currency switcher as drop-downs, side switcher, flags
You can find WooCommerce Currency Switcher in the WordPress plugins directory. In the free version, you can operate only two currency, to manage unlimited currencies buy the premium version, which will cost $30.
7. WooCommerce Memberships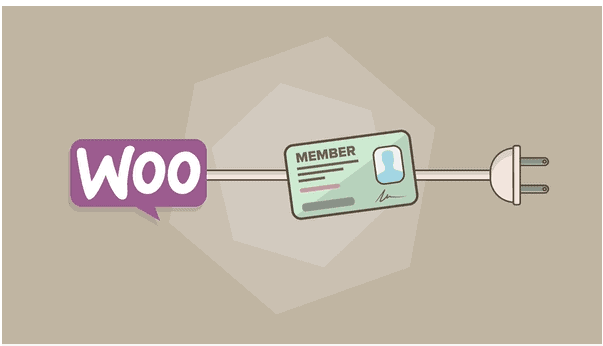 WooCommerce Memberships is not only a plugin that restricts your site's content but also its easy to use and site-wide membership solution. It brings your content, shop, and memberships together. It allows you to create an entire membership and completely integrate member perks within your store.
Features:
Allows to export members to a CSV file
You can assign more products to a membership plan
Great control to decide how users can access your content
Grant access to the membership as part of a product purchase
Allows you to schedule when your members should have access to content
Different strategies to restrict access depending on the membership process
allows you to be in continuous touch with members via email
Occasionally reward members with exciting deals
WooCommerce Memberships will cost you $149 for a single site that entitles 1-year support and updates.
8. WOOF WooCommerce Product Filter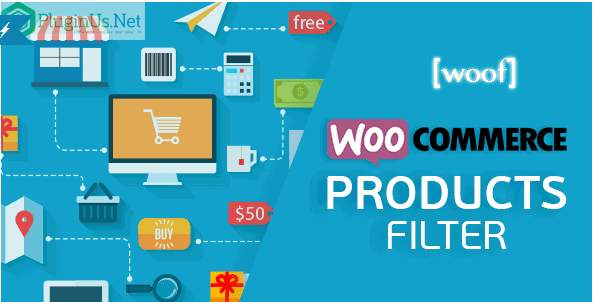 For an eCommerce store, good filtering options are especially crucial for site navigation. Your site may have a large number of products, so your users need to have adequate filtering options. WOOF is a powerful, secure, flexible, and robust WooCommerce Product Filter plugins that allow your site visitor to search for products by its price, categories, tags, etc.
Features:
The plugin has several extensions
You can create a custom extension using HTML elements
Simple user interface and easy to set up
Shortcode for searching by title
Search by title and content text
Shortcode for searching with taxonomy conditions
Shortcode for searching by SKU
Possible to create any custom layout template
You can show your taxonomies in the filter as checkbox, radio, color, image, drop-down, etc.
It will cost you $34 to buy the regular license of WOOF – WooCommerce Products Filter plugin.
9. Smart Coupons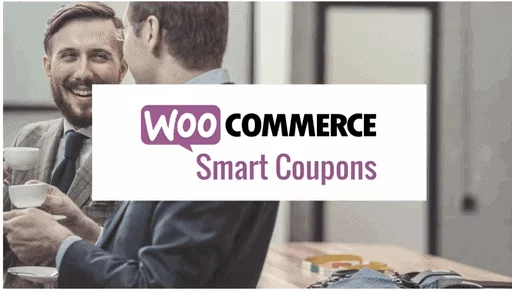 'Coupons' are a great way to ensure better conversion rate on your online store. To create and manage coupons, WooCommerce by default provides quite decent options. If you want to incorporate advanced features into your coupon strategy, then this plugin is for you.
Features:
Allows to generate coupons in bulk
Create and sell gift certificates to customers
Issue coupon on product purchase
Easy sharing with URL coupons
Beautiful coupon designs to show on your site
No need to remember or type codes
A comprehensive store credit system
Automatic credit balance maintenance
You can purchase the subscription to Smart Coupons for $ 99 for a single site that entitles 1-year updates and support.
10. Product Import Export Plugin for WooCommerce
You may need to import and export products to and from your WooCommerce store regularly. This process can become quite complicated when you have too many products in your store. This WooCommerce plugin is a great solution to streamline your product migration process.
Features:
Helps to import and export all kinds of products
Export products to a CSV file from your store
Import products from a specified URL
Schedule import and export via FTP using Cron Jobs
Schedule automatic import and export simply
Allows to import and export of product reviews
You can use this plugin along with some of the other popular WooCommerce solutions
Product Import Export Plugin will cost you $69, and there is a facility of a 30-day money-back guarantee.
You may find plenty of plugin options into the WooCommerce community and might be confused about which one to choose. Some of the essential WooCommerce plugins currently in the market that might help you with different functionalities and to grow your store are discussed in this article.
To expand and diversify your store, there are lots of possibilities when you install a currency switcher plugin on your WooCommerce store. Currency switcher plugins make an outstanding opportunity for WooCommerce store owners.