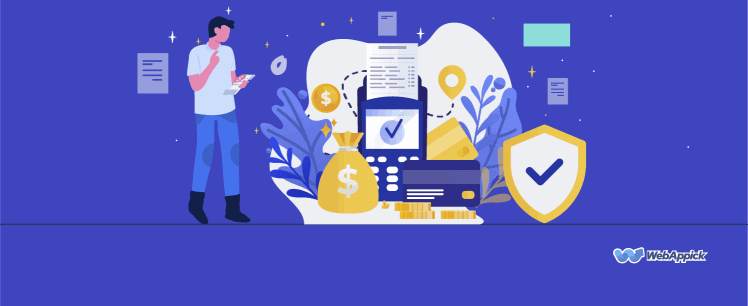 Powerful WooCommerce PDF Invoice and Packing Slips Plugin
Managing a business is never easy because selling stuff is not the only task you have to oversee. You also need to keep track of what your clients buy, which clients like what, which transactions were completed, whether refunds were requested for, how much you spend vs how much you earn, etc.
If you have an online WooCommerce store, you already know the value of maintenance and smooth store-level processes. An important aspect of maintaining store-level performance is prompt creation and generation of invoices for all customers.
In addition to being an important legal requirement for continuing business, invoices offer a parallel path of tracing customer transactions and setting up a comprehensive store-level audit process. Creating PDF invoices is one of the most common store management scenarios where you need the help of a plugin to efficiently manage the process.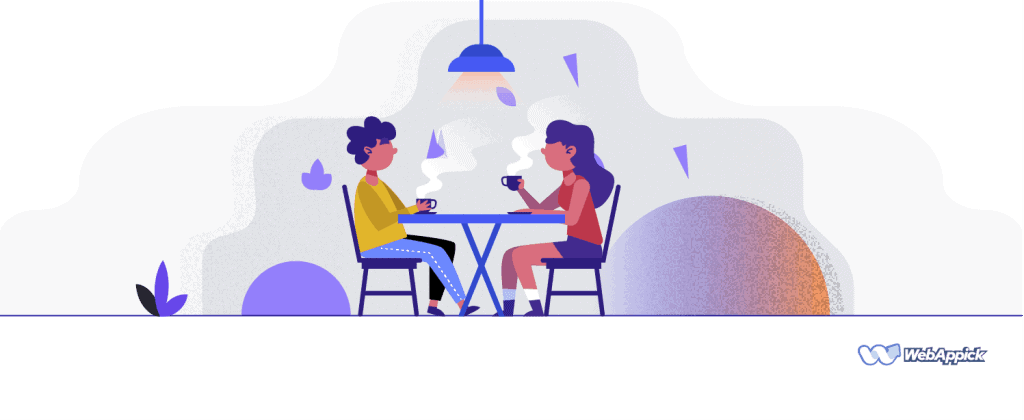 Invoicing is an important part of any Business. Having a proper Invoicing system can help you in the following ways,
To keep a record of the sales which happened on your site
To keep a record of the sales which are about to happen in your site.
Helpful during accounting
To be legally compliant
There are a number of invoicing plugins available for woocommerce. But with a lot of great features in the free version and even a lot more amazing functionality in the premium version, the WooCommerce PDF Invoice plugin surely makes its way to the top of the currently available plugins on the marketplace.

Setting up WooCommerce PDF Invoice is super easy. Thanks to its user friendly installation, it takes less than 5 minutes. So before we dive into the procedure of installing the plugin, let's take a look at the amazing features it comes with!
As the title explains, the primary task of this plugin is to help you attach a PDF invoice with every order confirmation email. But the reason that makes Woo Invoice Pro unique from normal woocommerce invoice plugins is, WooCommerce PDF Invoices and Packing Slips Pro can be easily downloaded and it is fully customizable.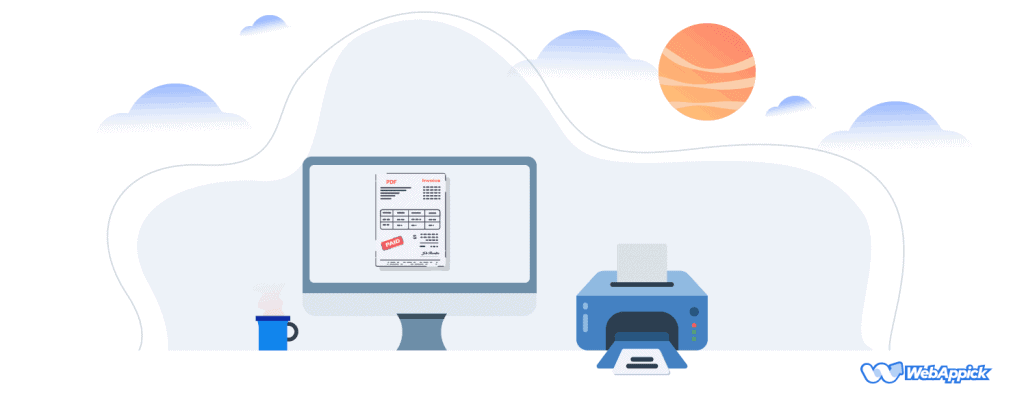 There are hundreds of different features in this plugin that can make your store's checkout experience amazing to your customers. I'm talking about just a few of them today.
It automatically generates an invoice when orders are created and also sends it immediately to the customer when the order status changed. This means once you are done setting up the system, you can totally forget about the invoice even when the order status changes.
The setup process is super simple! You can efficiently manage the process of creating and printing invoices automatically without wasting a second! Take a look at the documentation of "How to set up Woocommerce PDF Invoice."
You can also incorporate your company logo and insert both the buyer and seller information in it. You can take a look at the documentation of "How to configure your Logo."
Include a paid stamp whenever the bill is paid! Select from different Paid Stamp designs from the plugins library. There are a variety of Paid Stamps. Choose which fits right into your invoice.
Attaching your signature is just a click away! Upload the image of your signature once and bang! It's right there on every invoice!
WooCommerce PDF Invoices and Packing Slips Pro allows you to include woocommerce multiple tax classes (rates) such as Total Excluding Tax, net amount, tax rate and tax amount etc. You can toggle on or off the Display Total Without TAX which enables you to include the total with or without TAX.
Bulk Downloadis another great feature of Woo Invoice that is available both in Free and Premium version. In the Bulk Download section, you can find the option to download bulk download invoices and Packing Slip sorted from a given date. There are many other options to customize the bulk download such as Download between two dates, Download according to Order Status, Download bulk invoices for specific Order Email etc
You can print a packing slips for a single order, as well as print multiple packing slips as a batch for multiple orders by date range.
It also allows you to generate a shipping label list by order date range and print it. You can set the Date From and Date To to print a specific shipping label.
Include a product image on invoices using this woocommerce invoice plugin which makes customers understand the invoice even faster!
The plugin is WPML compatible. This means the invoice will use the translated product information and currency according to the language and currency which was used to place an order.
Woo Invoice Pro allows you to include the Proforma Invoices for all new orders and any changes made to the orders.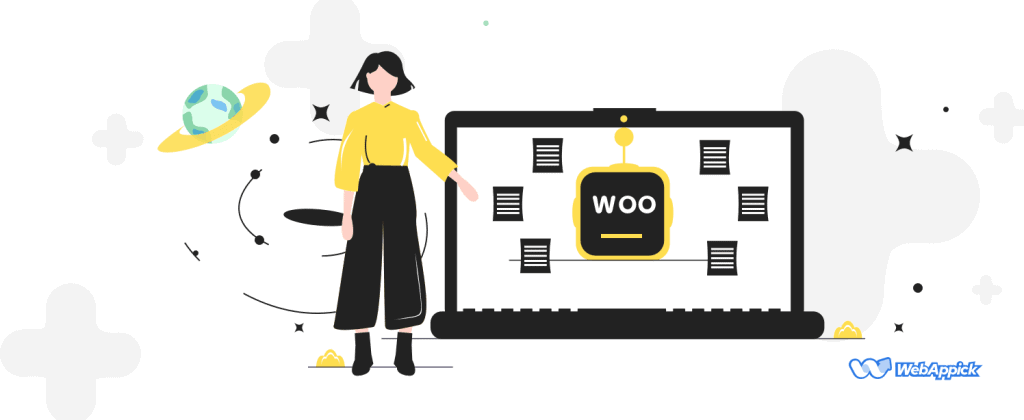 In conclusion, attaching a PDF Invoice will make your shop look more professional and help you increase your brand image. Not just it gives your clients a better way to remember your shop; it comes handy in most other cases. Let us know which Invoicing application you are using and how much of an impact it has on your business!