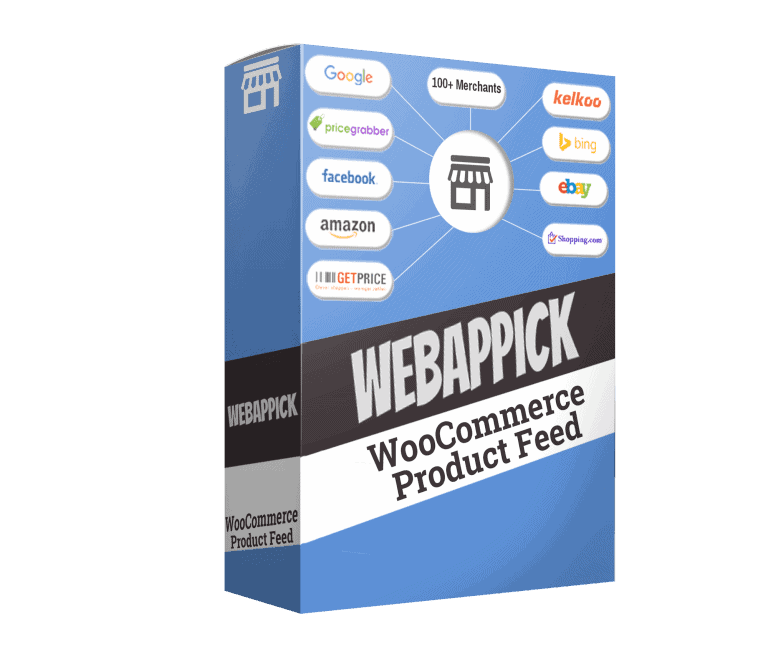 What is Woocommerce Product Feed?
online shopping that can boost your sell very effectively. Basically product feed is a file that contain the product information & importable to different shopping engines. As a result it can enhance the distribution network of a product & also reduces the duplicity problem. Through product feed you can easily trademark your product with a few clicks. In this article we'll discuss about a few tips of increasing your leads by product feeding. Hope you've already installed Woocommerce Product Feed & now ready to follow the steps.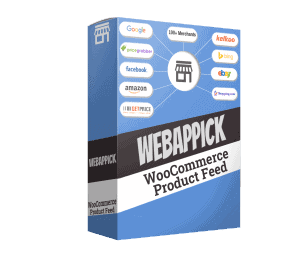 Trick 1 # Align Product Categories to Merchant Categories
In every woocommerce site we've an option to create categories for products & set them to particular products. It makes the product easily searchable & sort them according to our requirements. The same thing goes for shopping engines. The engines also have their own products categories so that people can compare & choose their desired products easily by search them in terms of category.
So, this will be the best if we name our woocommerce site categories similar to shopping engine's category because it'll be then easily indexable to search engine for both shopping engines & your website. Now the question is if different merchants have different name for same category then which category will you take for your site. Here comes Woocommerce product feed where you can map a product for different categories.
Trick 2 # Use the Same Tag of Your Competitor
There are millions of online shops those are offering a wide range of products. Among them many will use product feeding for boosting their sales. As a result your competitors rise. So, how can your face them? May be they have better product description, attractive images, good price & so on. In that case just follow a simple rule that is compare you to them, take positives from them & remove negatives from you. For this purpose make a list of specific tags those they are used for their product SEO. Now add those tags to your products & also to your feed. As a result now when anyone searches with a particular tag that matches to one of your competitor will show you also with them. And that why without keyword research you can be ranked through your product feed.
Trick 3 # Cover All Merchants
Every merchants have their own sales & marketing teams to get more traffic so that shop owners get interested to submit their products to them. Among this traffic some are common in all shopping engines & the rest are unique traffic only for this engine. So, spread your products to your customers, try to cover all merchants. It'll ensure the maximum reach of your product or service. And keeping this factor in mind we covered all merchants for posting your feeds automatically. But be careful about the quality of your products, services & also your product description. Otherwise, bounce rate of customers will increase.
We know the main challenge of running any business is generating sales. And you don't ensure it your revenue will fall gradually which may shut down your business. And keeping this things on mind you've made our plugin which is both sales friendly & easy to handle. So, enjoy Woocommerce Product Feed pro & be a successful marketplace entrepreneur.