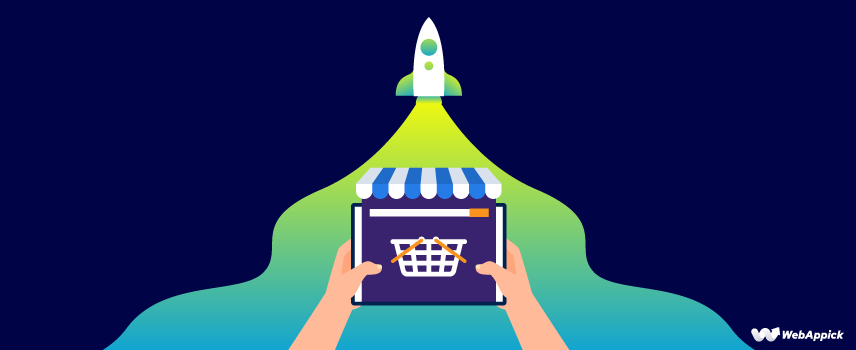 How to Launch an E Commerce Website?
E Commerce Overview
Ecommerce or electronic commerce covers the whole area of business based on electronics like internet business, mobile-based business or even television-based business. But today web-based online shops are ruling the e-commerce world. At present, there are approximately 4 million eCommerce websites where 110k sites are making meaningful revenues that are listed to different audit companies. More than thousands of e-commerce sites are being launched every day. But a huge number of sites are also being closed due to the lack of sales. This is because of having not enough knowledge of webmaster about the steps of launching an eCommerce site. And to be a friendly neighbor of e-commerce webmasters, I'll discuss the master plan of launching an eCommerce website.
Phase 1: Plan a Sitemap & Implement Your Website Functionality
Maximum owners don't make any sitemap and work to & fro with no strategic plan. But to make a good online shop you should see the future before starting your site. That's why a good sitemap is necessary. If you have a sitemap it means you can show your destiny to your web developer & it'll make it easier for him to design a planned website. For those who are thinking about what sitemap is, I'll tell in brief: sitemap is a relational diagram of your site contents with full direction. It's actually a summary of your total plan.
And don't forget to choose the right platform for your website. My suggestion will be WordPress because it is easy to manage and themes, plugins & other supports are cheaper and more available than any other CMS. And use the Woocommerce plugin for e-commerce if you choose WordPress for your site. I am suggesting woocommerce because of its awesome performance & availability of extensions.
Moreover, after making your sitemap, start implementing the design, menu & tabs, single product page design, product archive design, other pages, contact option, etc. After that integrate the functionalities like product sharing button, billing module, upload & customizing options, etc. That means complete the total design & functionality of the site initially according to your sitemap.
Phase 2: List Your Product, Make them Ready & Upload Details to Website
So, your site is ready now. It's time to upload the products. But before that please do some research on how to sort your products. Here are the steps below:
First list your product in an excel sheet. Then categorize your products. You can check other running e-commerce sites for category ideas. If there are similar categories of different names, then use the most common name as a category & the rest as tags.
Now it's time to decorate your products. For product showcasing give extra focus to product photography. Take photos from different sides of a product so that customers can get a good idea of the real product shape. You can embed your logo into your product images for individual brand identity.
Now write a short but informative product description. Don't use too many words to describe your products. Otherwise, customers may become bore & close the tab instead of reading the total description which will result in healthy bounce rate.
So, all is done. Now upload your products to your site & publish them for the world.
Phase 3: Add Payment Method & Ensure Quality Testing
Your site is now almost ready to deploy. People can now visit your site, browse products, read & analyze the product description, share products to their friends and give orders through cash on delivery. But to secure the confirmation of orders you should add a payment method so that people can pay during orders. There are two types of payment methods: global & local. But I'll recommend adding the PayPal payment option because it is easy to integrate & now one of the most popular payment methods.
Now your site is completely ready for the shoot. So, give 5-6 friends a test account so that they can test your sites as customers & take feedback from them. It is called quality testing. Using this feedback you can get some ideas of customer demand that you may miss from your developer's eyes.
Phase 4: Start Online Marketing for Boosting Sales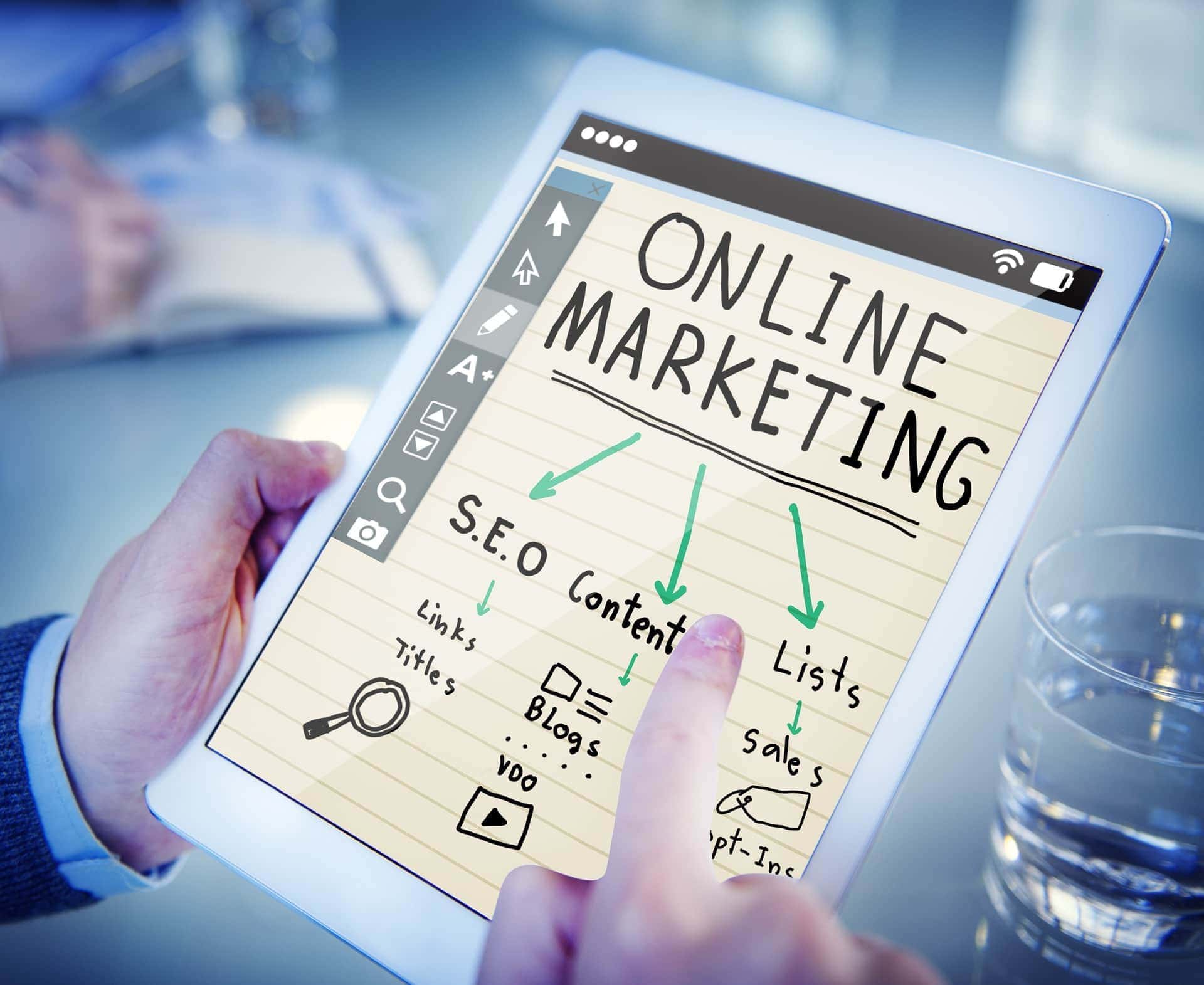 You have a new complete website with ready products now, but the world is not informed yet. So, what to do now? You've to start marketing. At first, you can do some social media boosting that will introduce your products among the traffic of those social media sites. But do healthy SEO for your sites from the first day in terms of categories, products & also the site's brand name with relevant keywords. This phase is very important because this is the phase of patience, the phase of extreme concentration.
In the meantime, if your site is based on WordPress & woocommerce use Woocommerce Product Feed which posts your products into different shopping directories automatically & the customers who usually hand around those directories will find your products even without knowing your site name.
But remember two things
Don't use any words or specifications which is not available in your product. For short-term attraction product owners often do this. But in long term this cheap method of boosting products destroy customer's goodwill.
Don't expect huge sales initially. If you do so, your frustration will kill you So, always expect a realistic revenue. It'll give you peace & inspiration for better entrepreneurship.