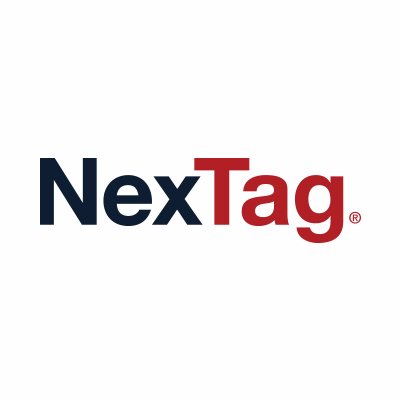 Uplaod Your Product Feed in Nextag.com to Join the Millions
The Internet is one of the fastest modes to know about the varied products that are on sale in the market. With the presence of information from anywhere the customers are now able to track their favorite products, have a look at their features, choosing the price amongst the best-offered prices by the sellers and then purchase from the place they want to buy. Being one of the top-notch websites giving this amazing service to their clients, Nextag.com is the most popular website for searching, comparing and buying products and services online.

Nextag.com is a prominent name in the e-commerce industry with its presence all over the world. It gives its users a perfect way to shop while having a great time reading about the different features of the products developed by different brands. With the complete information about different categories of products which are easy to search through the search bar on the home page, Nextag.com brings a list of the product feed you search and lets you choose from the range of models, brands, sellers, budget etc. You are given a list as soon as you search for your product, choosing the items from the list and you will get to compare the products according to their features, models, and prices.

Nextag.com is a deal hunter on the internet and makes the customers aware of the best deals amongst the products available worldwide. It acts as a filter for e-commerce websites and makes it possible to scan through the internet for the best of deals available on the net. It lets you get the details of the products as well as the e-commerce websites that are hosting the best deal. With a search technology that is unbeatable and has proven expertise, nextag.com caters to the needs of almost 30+ million customers worldwide!
E-Commerce websites are the best for the customers as they have the facility of having the best of deals across the internet along with getting the products shipped to their address without any additional cost. The sellers hired for the website are mostly local and thus there is a surety of receiving the product at the fastest possible time and thus also making the guarantee and warranty features easily accessible and retractable.

The owners of the e-commerce websites have huge benefits with nextag.com for the website is amongst the leaders of the search technology websites with its presence over numerous listings. Investors, brands, and suppliers regularly have a tie-up with the website for their listing of products and make it beneficial for Nextag to grow. With huge traffic and customer base referring to the website for insights of online purchase, the website grows with each click and earns revenue that moves as much as the traffic on the website.
Nextag.com features big brands like Sony, Kohler, HP, Samsung, Canon etc. and has been the largest base for comparing electronics and mobile accessories. Features in Time Magazine and various other lists to be amongst the top 50 websites to use the search technology and be popular for the erstwhile experience it has, Nextag is a prevalent presence in the UK, China, India and of course the USA