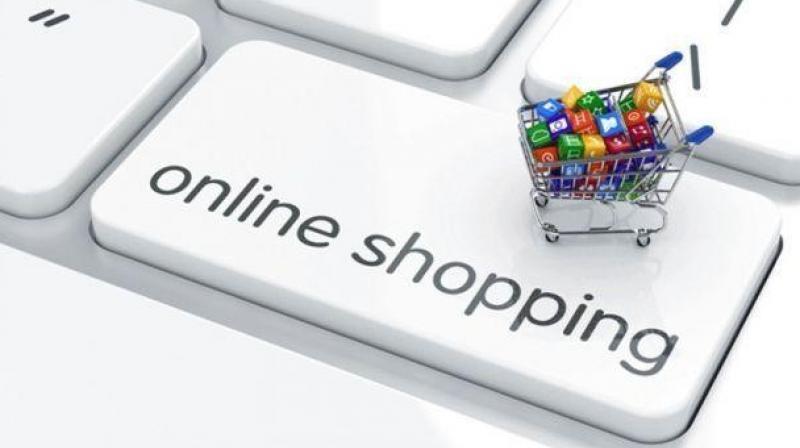 Overview of Online Marketplaces in Netherlands Part – 2
It is entirely possible to increase the revenue of your online business by displaying your products on different online marketplaces. This attracts more customers. In the first part of this series, you have learned about some online marketplaces from the Netherlands. In this and the third part, you will learn about some more.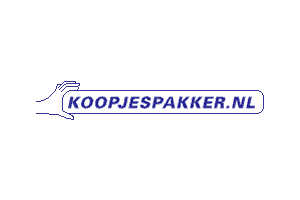 Koopjespakker
Koopjespakker provides you information about current offers and discounts running on the site. There are many resellers, who use Koopjespakker to promote their products by displaying them on the site. You can improve your product by providing keywords to the site, which can help target a group of customers in an easy way.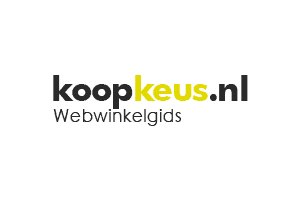 Koopkeus is more like an online shopping directory, which has more than 6000 retailers displaying their products on a regular basis. Koopkeus attracts a lot of resellers and consumers to products, as people get to see the latest products in a quick span of time.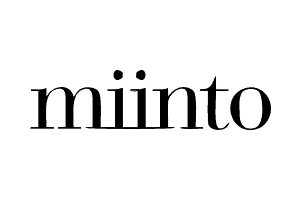 Miinto provides options to small and local retailers to sell their products on a regular basis. There are more than 200 boutiques in the Netherlands, who have joined the website to promote and sell their products with the help of their traffic.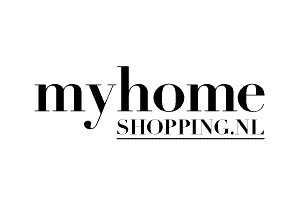 Myhomeshopping is one of the best places to find home furniture and accessories at affordable costs. You can sell your home accessories and different kinds of furniture by displaying and promoting your products on a regular basis.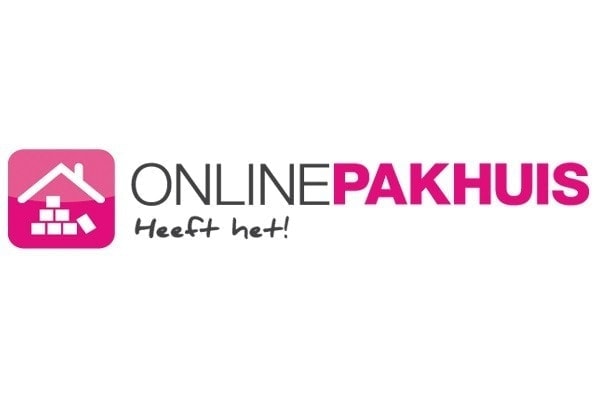 Onlinepakhuis is one of the top websites that show electronic gadgets and their accessories at cost-effective prices. You can showcase your electronic devices and sell with the help of their customer traffic in an efficient manner.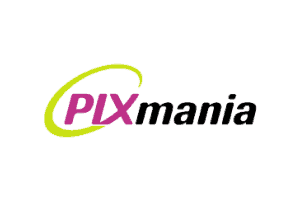 Pixmania
Pixmania is an e-commerce website, which allows resellers to publish their products. Pixmania attracts a lot of traffic on a regular basis, as they provide some of the best deals, refurbished sales, flash sales and private sales. As Pixmania works on providing different kinds of offers and deals, it is evident that the eCommerce website can help you sell products by displaying your products effectively.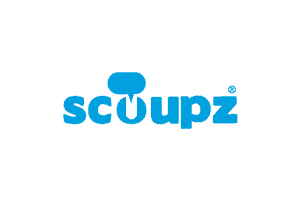 Scoupz was started as an independent comparison website, which lets people compare different products before buying. As Scoupz is an independent comparison website, it does not allow any of the affiliate shops to dominate the actual product on the site.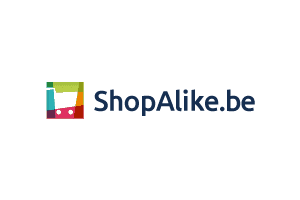 ShopAlike is one of the popular e-commerce websites in different countries in Europe. ShopAlike provides you products from more than 710 online stores and resellers.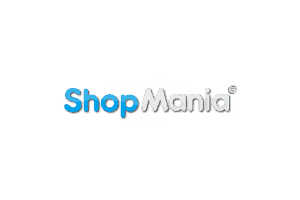 Shopmania is a price comparison site, which lets people compare different kinds of goods based on the features, specifications, and price at the same time. Shopmania allows resellers to display products to sell on their platform.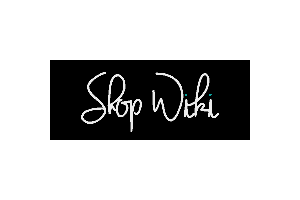 Shopwiki
Shopwiki is an eCommerce website, which helps people to solve different kinds of problems regarding the online shopping experience. Their chat option enables the customer to clarify doubts which they might have while shopping.