The Netherlands is a small country. Nonetheless, it always tries to play a significant role, be it economically, politically or in sports. The country is well known for its highly open economy, inclined heavily towards international trade. There are several eCommerce events which take place in Netherlands throughout the year. Hence, it is important that as an online retailer, you should know about the best marketplaces in Netherlands.
This is the first of a three-part series on the marketplaces of Netherlands. In the second, and third part, we will learn about some more marketplaces.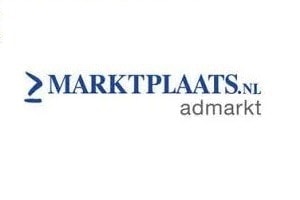 Admarkt
Marketplace Admarkt is a quick and easy way to sell highly targeted products, build brand awareness and traffic to realize your shop. With access to 8.2 million buy targeted visitors per month your online advertising is always top of the results list, even above the consumer ads. There are also no unexpected costs, and you only pay when someone clicks on your ad.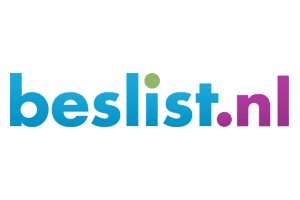 Beslist
Beslist is one of the largest E-commerce websites, which lets users compare and buy at the same time. There are over 25 million products, which has been updated by various sellers to sell their products without hassles.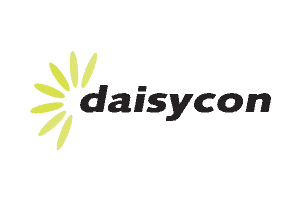 Daisycon 
Daisycon is an affiliate marketing company, which helps retailers sell their products with the aid of various E-commerce websites. Daisycon ensures to put enough ads with the aid of complex networks and various websites to enhance the reach of the product and the seller. This process helps the seller to gain more visibility and sales on a longer run.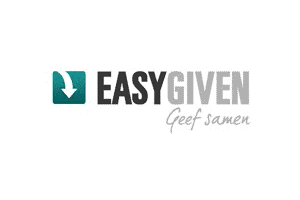 EasyGiven
Easy Given provides customers with different kind of gifts. You can use Easy Given website to promote and sell different types of gift collections like farewell gifts, joint gifts and so on. There is a collection of 12,000 different kinds of gifts to choose from.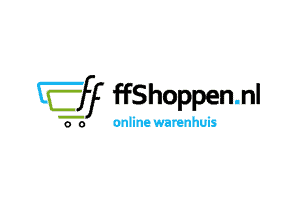 FfShoppen
Ffshoppen provides an option for sellers to sell full range of gift gadgets, sports toys, and homeware. People visit Ffshoppen to buy different kinds of toys with easy buying options with the help of customer friendly 60-day return process.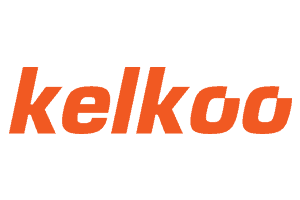 Kelkoo
Kelkoo researches millions of products and thousands of online stores so you don't have to do it yourself. They revisit all the offers and give you the results you are exactly looking for. They bring you the best of the bests – the brand, the choices, the bargains. This combined with the convenience of the Internet gives you an instant overview, customer experience and a good comparison for your products. They work with thousands of renowned brands such as Apple, Sony, and Nike. In combination with large stores like Bol, BCC, Expert, Halfords, V & D and Bijenkorf, they bring you the best deals.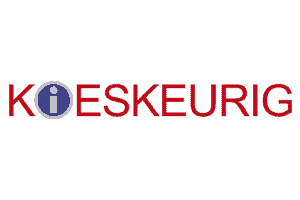 Kieskeurig
Kieskeurig is an e-commerce website, which provides reliable and precise information about products. Over 170000 customers visit Kieskeurig on a regular basis. Kieskeurig can be used to promote and sell different kinds of goods without investment.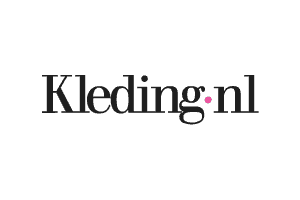 Kleding
Kleding is a reputed e-commerce site, which is engaged in offering different kinds of fashion apparels for men, women, and kids. You can find the rare and reputed brands like SevenOnSeven, Replay, Timberland and so on.