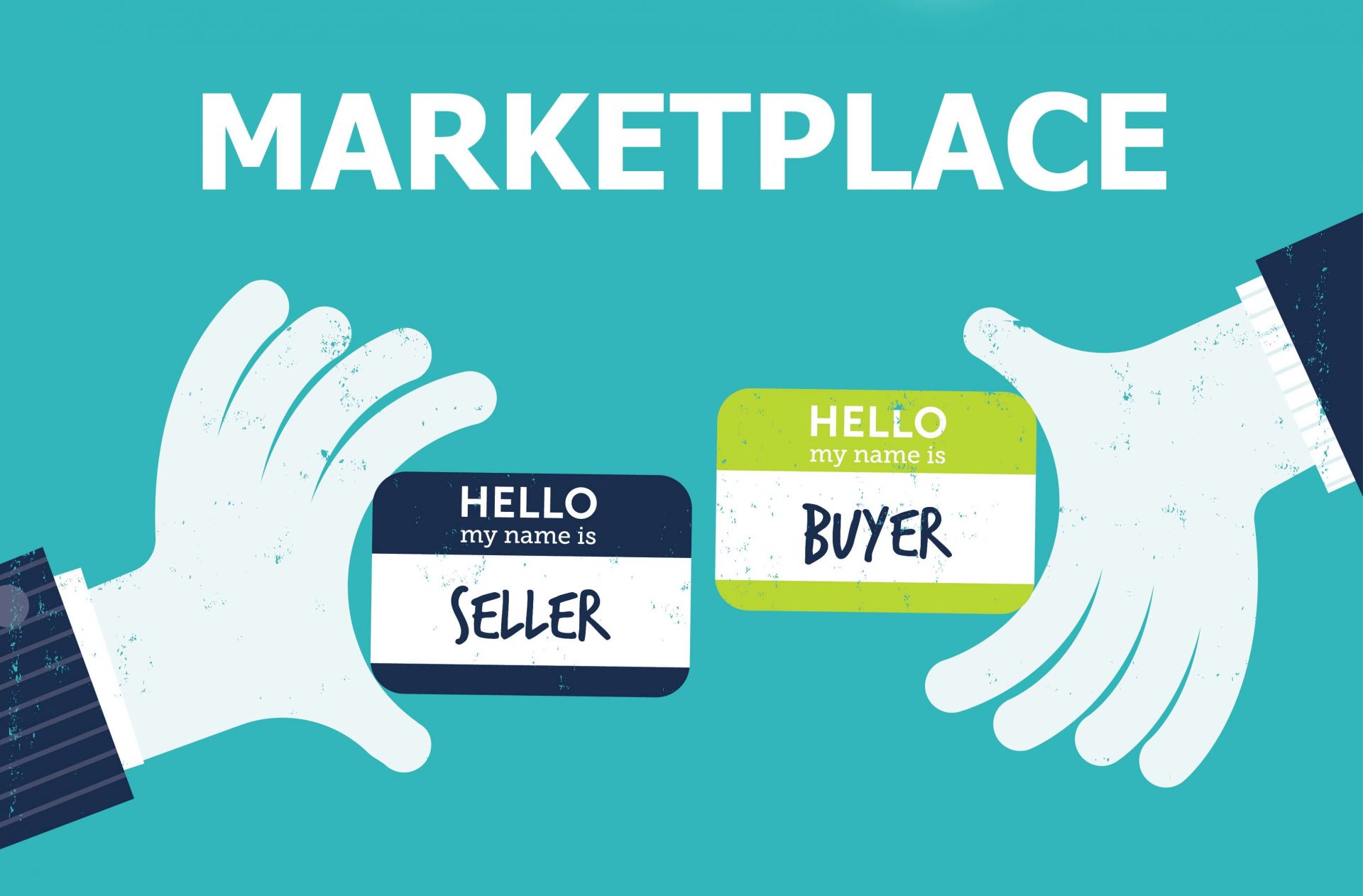 Overview of Online Marketplaces in Netherlands Part – 3
Ecommerce website sources are one of the most convenient options for every seller, reseller, and manufacturer to sell their products in an easy way. eCommercesitesprovide you with readymade traffic and helps people buy products at affordable costs. Most of these eCommerce sites also provide customers with additional options like price comparison, verified sellers and so on.
In our first and second parts this series about marketplaces in Netherlands, we have talked about some very popular eCommerce web shops.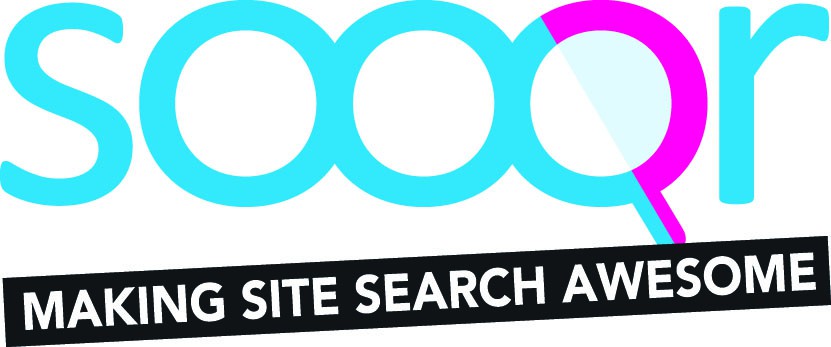 Sooqr is one of the leading websites, which provides different options for resellers to improve their search engine ranking for their respective products. Sooqr helps dealers by providing different kinds of tools, which ultimately helps your product page to improve its search engine rankings and gradually increase your revenue over a period of time.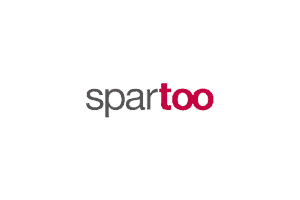 Spartoo started its operation through a shoe shop, which was established in the year 2006. Spartoo attracts a lot of traffic consistently, and this helps resellers to display and promote their respective products on this site. Spartoo offers apparels for men, women, and children with great deals all the year round.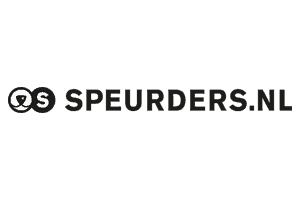 Speurders is engaged in selling automobile products and traveling equipment. You can use speurders to sell any of your related equipment, as speurders attracts a lot of visits from adventurers and people struck with wanderlust.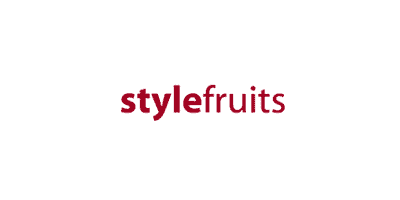 Stylefruits provides a vast collection of clothing and accessories with the help of a lot of resellers across the country. Stylefruits offers personalized clothing and accessories and gives an option to connect directly with customers. Stylefruits is an e-commerce website, which also invites resellers to sell products based on their style and genre.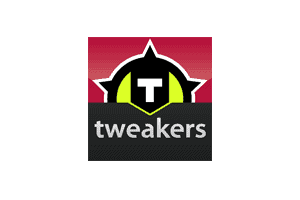 Tweakers ensures expert help to customers while they choose a particular product, and this feature makes people keep coming back to the site. It is an advantage for the resellers, as they can promote the products in an easy way. There are more than 4 million visits on a daily basis with more than 90 million page views.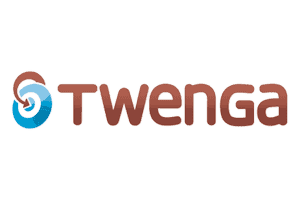 Twenga is one of the most popular e-commerce websites, which sells multiple products online. Twenga is involved in working with advertisements on different search engines. Apart from selling products online, Twenga provides digital marketing services, which could help any reseller to sell their product in an organic way. Twenga started its operations in the year 2016 and employs over 150 employees with over 4000 clients in 15 different countries.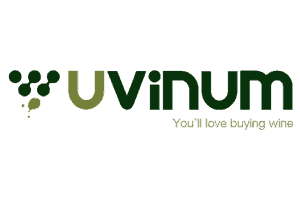 Uvinum is engaged in selling alcohol related products since 2009, and Uvinum is one of the websites of its kind. It provides expensive and rare alcohol at affordable costs. Selling alcohol online could be very much beneficial, as people do not have to invest any money to set up a pub or a bar in a decent locality.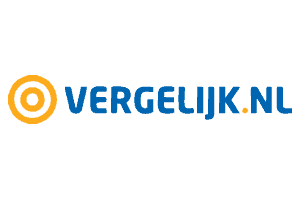 Vergelijk is one of the most attractive sites for youth, as it provides a lot of price options in a particular product. Vergelijk is one of the most popular websites, which allows customers to compare and buy their desired product conveniently. Vergelijk is also one of the popular price comparison websites, which compares more than 4000 products from different countries on a regular basis.