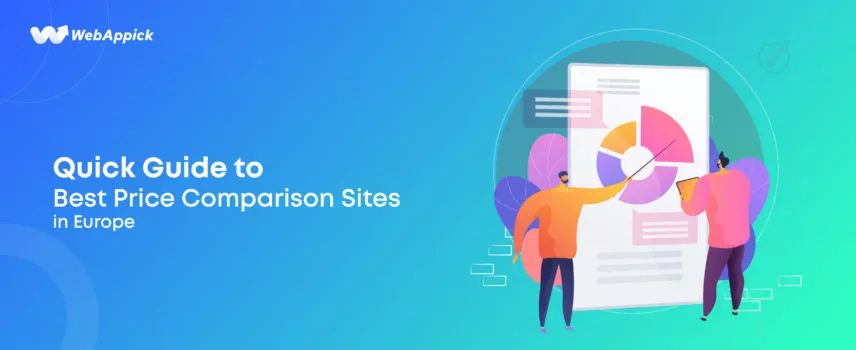 Quick Guide to Best Price Comparison Sites in Europe
Price comparison sites are getting more popular day by day as customers want to know where they can buy a particular product at the lowest price. These comparison shopping sites are the platform to attract new customers and also, it's an excellent opportunity for retailers. In this article, the importance of comparison sites, and some popular price comparison shopping engines in Europe will be discussed.
Price comparison shopping sites to a retailer mean that every time a customer thinks about buying a product from your store, your price will be compared to your competitors. Excellent customer service, free shipping, discounts, the presence of a strong brand and a few other things can make your product and store more attractive to your customers.
There are lots of reasons for explosive eCommerce growth, and comparison shopping is one of them. It enables to compare prices on products across different retailers and provides options to choose the store where the product is cheapest. Comparative shopping is much more comfortable, for that approx. 59% of customers prefer online shopping. If you know what product you are looking for, then it's easy to do it yourself.
Importance of Comparison Shopping (in Europe):
During the last couple of years in Central and Eastern Europe, comparison shopping sites have gained a key role in the decision of buying process. Research from Google's Consumer Barometer Survey shows that 3 out of 5 Europeans prefer to use the internet in the buying process. They compare prices, products, and features at various online sources.
The process of purchasing has become more transparent. By using comparison sites shopping sites, retailers try to introduce the real value of their offers to customers. The importance of comparison shopping sites can be divided into three main parts; the importance for customers, the importance of retailers and importance from the aspect of the information on the purchasing process.
Consumers check Comparison Shopping sites (in Europe):
Comparison shopping sites have become an even more critical source of information than the retailers' websites in some places in Europe. A survey from Consumer Barometer is shown below:
In Czech, approx. 41% of internet users searched for information on a brand's website, and 29% of users searched on comparison engines. The less popular was the retailer's website, which was being used by 26% only.
In Germany, comparison sites seem more popular among consumers. It was being used by 1 in 3 internet users. Whereas, the brand website was used by 28% and the retailer website by 27% are shown as the less popular search method.
In Slovenia, the most dominant 47% option is the brand website, whereas comparison sites 26% and retailer websites 25% used.
Let's have a look at some best Comparison Shopping sites in Europe:
Google Shopping: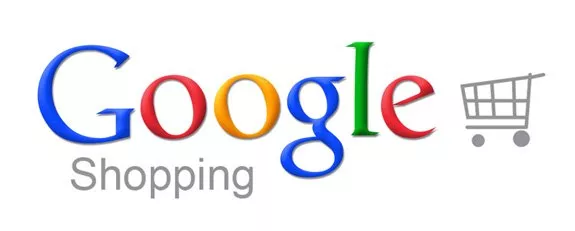 Google Shopping is one of the best known and largest comparison shopping engines. On standard Google search results, the products submitted to Google Merchant will be displayed and integrated with Google's pay-per-click platform, known as Adwords. The good thing about Google Shopping is, it can be integrated with Google Adwords.


Shopping.com:

Shopping.com is a part of eBay's family of companies and also partners with "The Find," another shopping engine. The merchant program of Shopping.com is performance-based, which means you only have to pay when they deliver a customer to your site.
Shopzilla: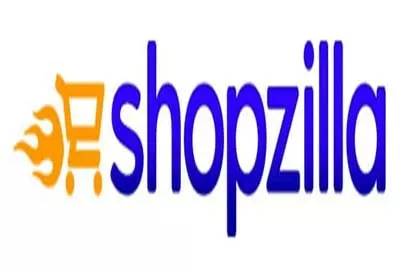 Shopzilla is one of the leading shopping engines in the world that helps shoppers in the U.S, U.K, Germany, and France to discover the best price. It has more than 100 million products listed, for which the selection is broad but the competition might be tough here. It's a good choice and very often used by customers.
Beslist.nl:

Beslist.nl is the largest online price comparison shopping engine in Netherland, having more than 25 million products. It provides a clear overview of the products sold online. Customers can leave reviews and check for the best prices on this Dutch website.
Idealo: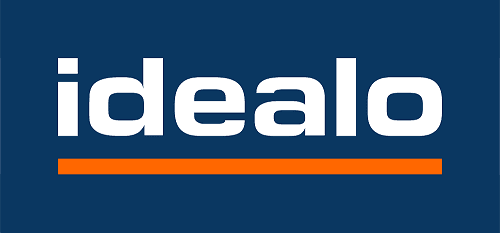 Idealo is one of the most frequented comparison shopping sites in Germany. Also, it is one of the leading price comparison portals in Europe which attracts over ten million users per month across the UK and five European countries. Currently, it is having over 183.1 million offers to compare from 29,700 shops.

Kelkoo: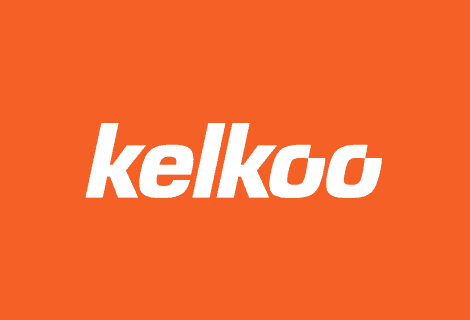 Kelkoo is one of the leading European eCommerce price comparison engines helping customers find the best products at the most affordable prices. It is one of the largest CSEs in the United Kingdom has more than 10 million users per month. It has bespoke buying guides giving tips on what to look out for when buying.
Geizhals:

Geizhals is one of the large and leading price comparison sites in the German-speaking world, having 40 million page impression and 2.6 million unique clients per month. It offers product categories, mainly focused on hardware and entertainment electronics.
Price Runner: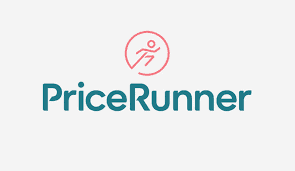 PriceRunner is the top shopping comparison site in the UK, Denmark, and Sweden; it is also a leading site in Germany, France, and Austria. It is known for driving high-quality traffic that converts well. PriceRunners products have price histories, product information, price alerts, and reviews.
Vergelijk:

Vergelijk is one of the largest price comparison sites in Belgium and also active in the Netherlands, France, and Finland. It offers easy and free service to compare prices, products, services, costs and delivery time. The platform has more than 250 stores, 1.5 million products, and 2000 reviews.
Ceneje:

Ceneje.si is the leading Slovenian price comparison engine, which is part of the Ceneje group. It is the leading portal to compare and monitor online stores that offer in Serbia and Croatia. Online shoppers are allowed to compare about 1.5 million active offers throughout almost 700 online traders in the region.
Most of the comparison shopping engines require retailers to submit a formatted product feed. If you are a merchant with an eCommerce store and want your product into the search engine or price comparison, then you need a product feed. Your product information is supplied to an online marketing channel by-product feed, to help your buyer in finding your products quickly.

If you are running a WooCommerce store, then the best solution for you is to use WooComemrce Product Feed pro plugin. This plugin generates data feed or product feed to sync products with your merchant center. WooCommerce Product Feed generates product feed and automatically updates product information into feed file and sync your product to different shopping engines like Google Shopping, PriceRunner, Shopzilla, Shopping.com, PriceGrabber, eBay, Idealo, Kelkoo, NexTag and many more.
Comparison shopping sites are essential for your eCommerce store marketing strategy and one of the most important sources in the buying decision process. It can help in getting your products in front of millions of qualified consumers, increase sales and improve ROI. For retailers, comparison shopping is an organized channel to compete in a more transparent way.
You May Also Read