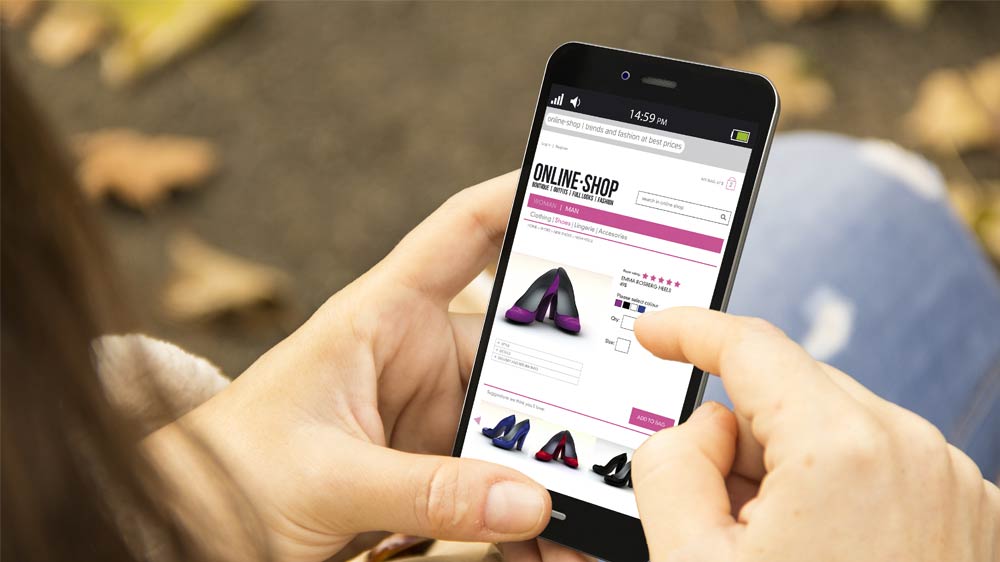 Price Comparison Marketplaces in Denmark to Boost Your Online Business
The turnover of the price comparison marketplaces in Denmark is rapidly growing and has increased by almost 30 billion Danish kroner from 2012 to 2016.
E-commerce is an excellent source of customers, where you can find billions of customers from across the world looking for your product. There are plenty of E-commerce websites, which help you sell your product to the right customers. With eCommerce, there isn't a need to declare a massive budget for the marketing of your products; as E-commerce websites take care of the audience and marketing at the same time.
A list of the best online store in Denmark that can help you to boost your online business: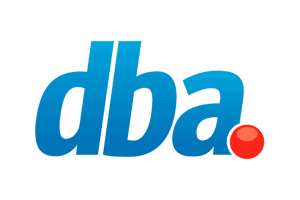 DBA is one of the most popular online markets to sell different kinds of products including apparel and electronic gadgets. DBA can be effectively used to display your affiliate marketing or sales ads to attract more customers to your product page, to increase the rankings.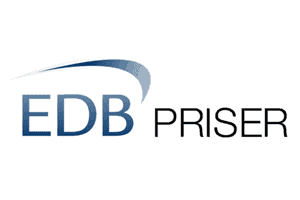 EDB Pricer is an exclusive online store for electronic gadget lovers, where you can sell a lot of electronic gadgets, software, and even communication accessories. A lot of customers prefer to visit this site to monitor their gadget's price and to buy at the right time.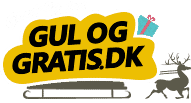 GulogGrratis is one of the most popular E-commerce places for both sellers and buyers, as you can see a lot of sellers using this space to market their products. You can make use of their channel to sell your products and use their space for affiliate marketing purposes also.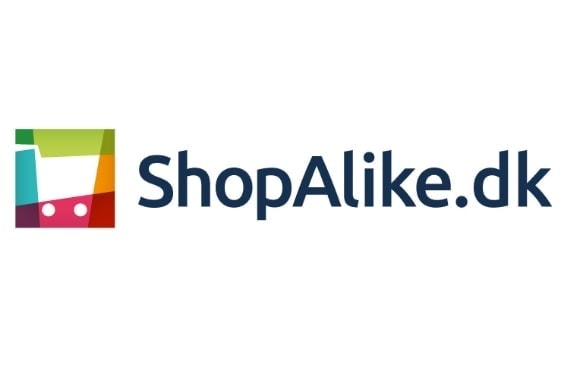 Shopalike is a shopping platform, which brings in more than 1 million products from over 260 sellers or shops. You can make use of the Shopalike website to sell your products, as they have a vast amount of traffic flowing on a regular basis. Their advanced search engine functionality enables users to select specific search criteria and filter products that match the requirements.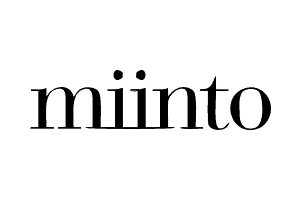 Miinto provides an online platform that focuses on the sale of apparel and gift items for both men and women. Miinto offers a wide range of apparel, which attracts a lot of traffic from Denmark. You can make use of Miinto to sell your apparel and clothing to a broad customer base.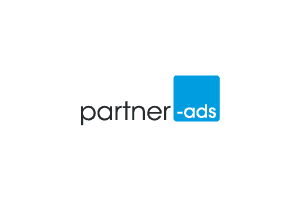 Partner-ads is an affiliate network based in Denmark. It helps you to market your product with the help of their affiliate marketing partners. They help you promote and sell your products and increase sales and leads with the support of their affiliate networks. Partner-ads currently runs more than 600 partner programs from advertisers.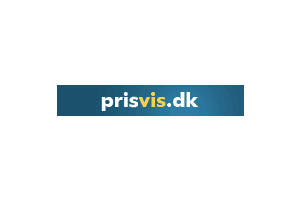 Prisvis is the first online shopping list with products from more than 4,000 vendors that supply in Denmark. Their different range of products includes electronic gadgets, automobile accessories, sports apparel and accessories, baby products and so on. You can host and publish your products in Prisvis to generate sales in a short span of time with the help of their traffic.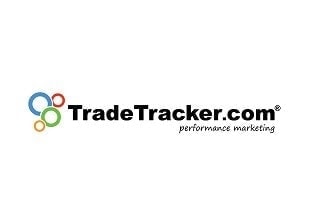 Tradetracker is an affiliate marketing company, which deals with publishing your products on eCommerce websites and promotes them at the same time to generate sales. Tradetracker tracks your purchases and improvises on the marketing strategy to attract more visitors to the product page. Many companies- whether big or small have chosen to partner with Tradetracker for optimal results.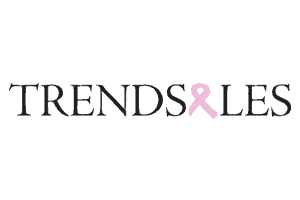 Trendsales is an online marketplace in Denmark focusing on selling old or new apparel, bags, shoes and more. There are more than 1 million users who log in on a daily basis to view more than 6 hundred thousand products from all the sellers.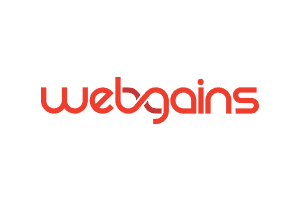 Webgains is a performance marketing company, which takes the responsibility of publishing and marketing your products with the help of eCommerce websites in Denmark.
Most of the comparison shopping engines require retailers to submit a formatted product feed. If you are a merchant with an eCommerce store and want your product into the search engine or price comparison, then you need a product feed.
WooComemrce Product Feed pro plugin generates data feed or product feed to sync products with your merchant center. The plugin generates a product feed and automatically updates product information into a feed file and synchronize your product to different shopping engines.
Comparison shopping sites have become an even more critical source of information than the retailers' websites in some places in Europe. The linked article explains about best price comparison shopping sites in Europe.

You May Also Read