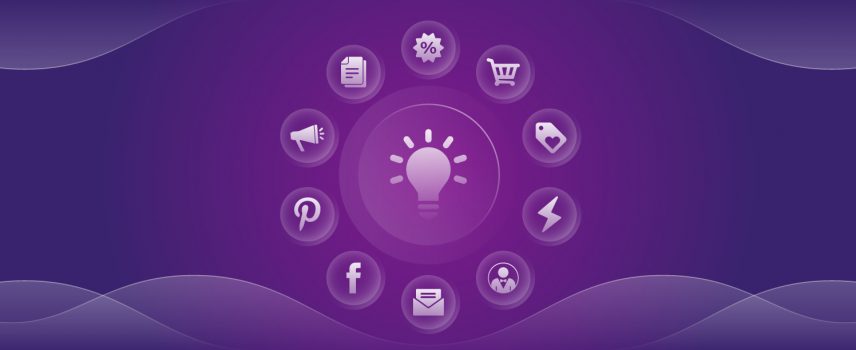 Top 10 proven marketing techniques to boost your WooCommerce sales
If you are thinking about sailing your business journey online, WooCommerce is one of the best solutions. It is a flexible open-source online store optimized with a limitless customization option.
Achieving the sales goal has become challenging in the current digital marketing era. There are some essential marketing techniques that you can follow to increase sales. Planning an ideal marketing campaign is essential but hard to find in one place.
In this article, we have mentioned the Top 10 proven marketing techniques to boost your WooCommerce sales. These marketing tactics will increase the volume of visitors on your website and convert them into repeat customers.
Provide Discounts and Coupons
Providing discounts and coupons on your website will always bring more WooCommerce sales. It creates more conversion and a win-win situation for customers and store owners. You can apply different discount methods such as price discounts, bundle discounts, etc.
You can display the discounts and coupons through various popups by integrating plugins. There are many discount plugins, such as discount rules for WooCommerce and WooCommerce Dynamic Pricing. Configure various discounts for your visitors and convert them easily via these plugins.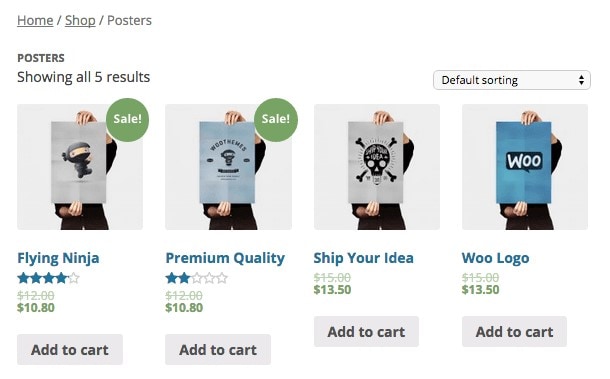 The discounts mentioned in the above image are reasonable for an easy purchase. This kind of discount and coupon will promote your WooCommerce business effortlessly. It is a very effective sales-boosting option that grows your business noticeably.
You can optimize the discounts and coupons by configuring the duration and validity. You can also provide discounts and coupons to specific and new customers. Displaying discounts and coupons in the sidebar or attractive banner attracts customers easily.
Implement Up-sell and Cross-sell
Suggesting related products to a customer during their purchase is a great marketing technique. Numerous marketing tools and extensions are available for WooCommerce product suggestions.
WooCommerce includes a feature that will allow you to implement upselling and cross-selling. It helps customers add related products to their cart and increase your store's revenue.
Up-sell
The upsell feature of WooCommerce allows you to recommend similar and better products. It is a marketing technique that pushes your customer to purchase more products.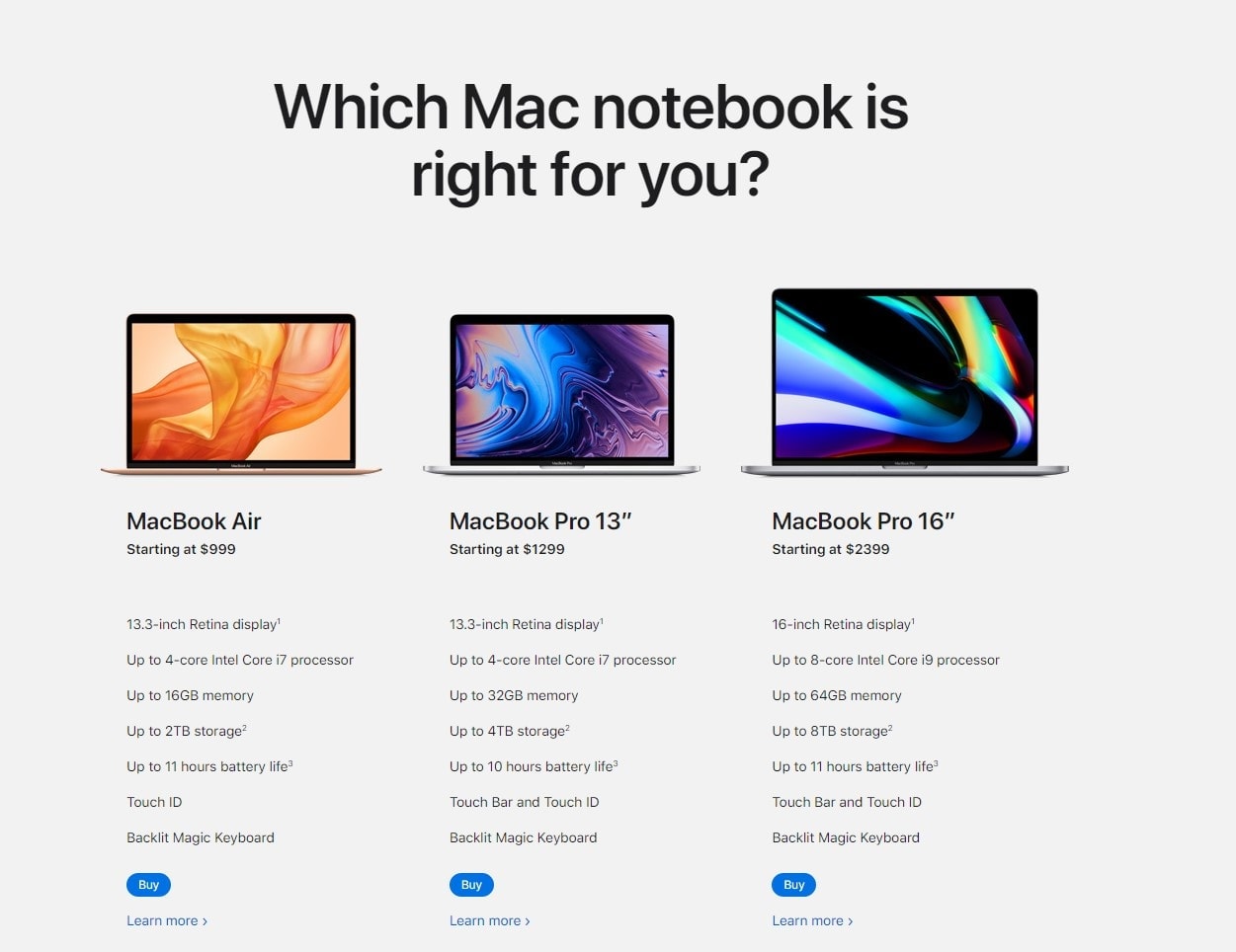 In the mentioned image below, we can see the same product with different variants. Interested buyers may choose the best variant with a slightly higher price.
Cross-Sell
Another concept of attracting customers to buy more is implementing Cross-selling. It pushes the customer to purchase additional items that are related to already selected items. The image below represents a perfect example of cross-selling.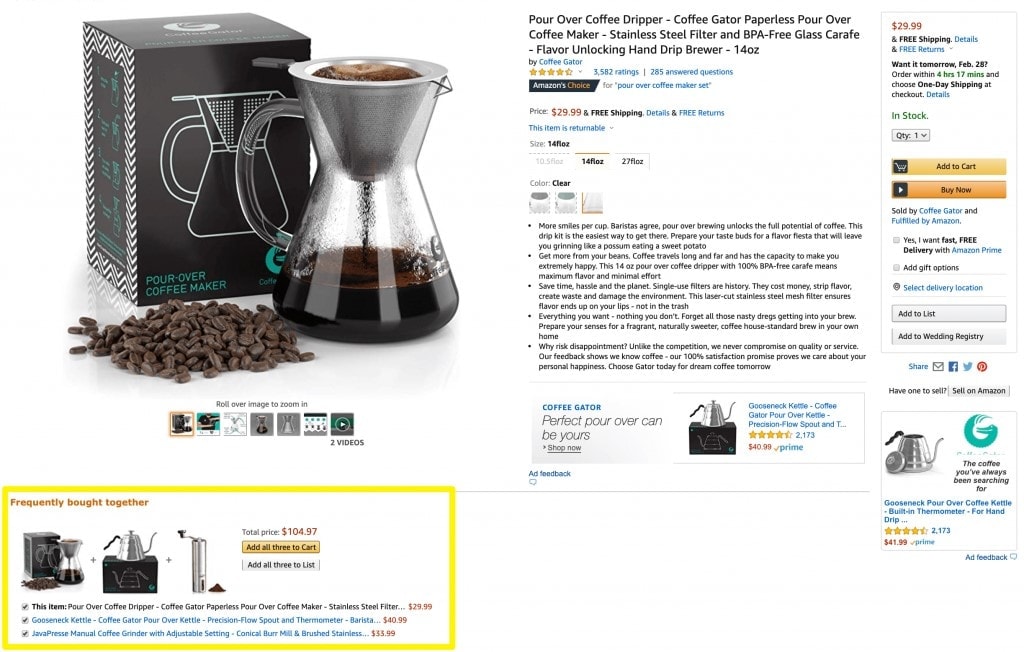 The mentioned image includes related product suggestions (accessories) below the selected item. Customers can add these related items with their existing items in the cart. Thus your WooCommerce sales get boosted.
Apply Loyalty Points System
You can apply a loyalty points system to your WooCommerce website to hold your customer's attention. It helps to maintain your current customers and attract new customers to your WooCommerce store.
Providing rewards for loyalty points will increase the buying intention of the customers. They will purchase more willingly to increase the loyalty point and get the rewards.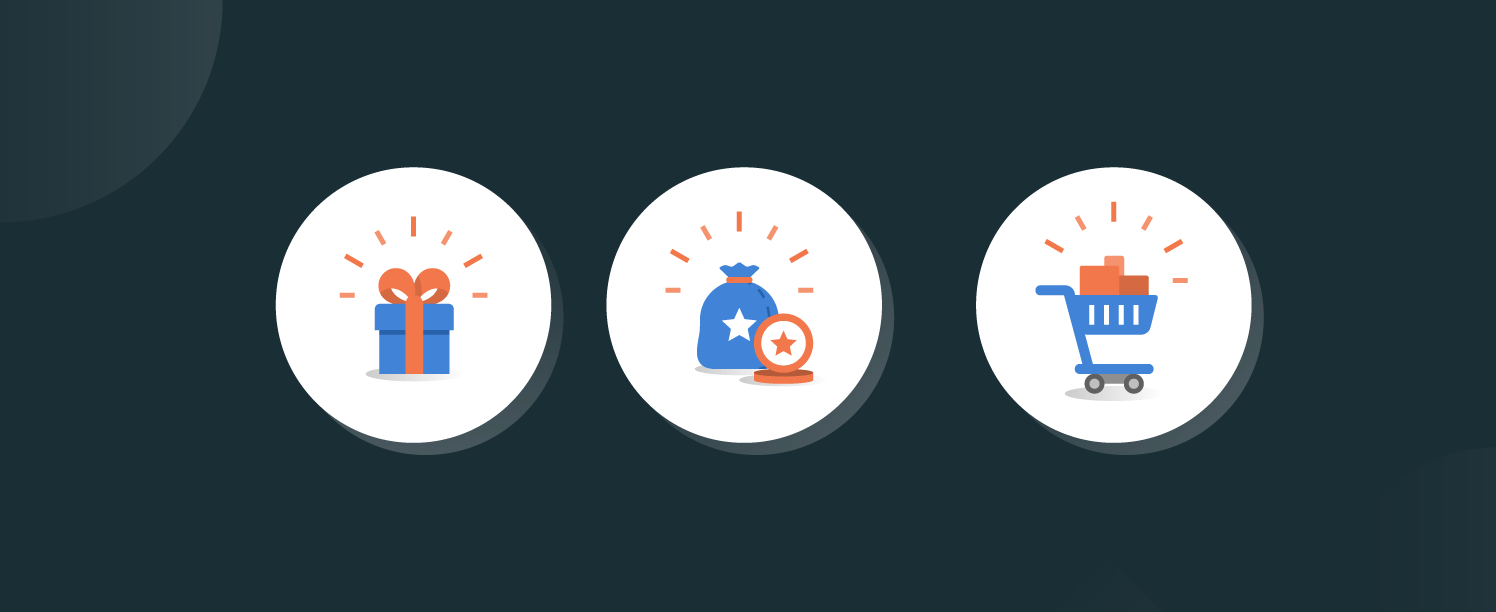 Increase the number of discounts and exclusive deals for the loyal customers of your website. It is an ideal marketing tactic to boost your WooCommerce sales. Customers repeatedly buy from your store to increase their reward points. In this process, your WooCommerce sales will increase automatically and effortlessly.
Plugins such as WooRewards, Sumo Reward Points are great options to implement loyalty in your WooCommerce store.
Flash Sales
This popular marketing strategy is implemented occasionally to gain customers and increase sales. Flash sales are an effective marketing strategy in various levels of business. You can apply discounts on selected products for a specified time frame.
Flash sales create urgency in customers because they can see the decreasing stock number and time limit. When the flash sales are displayed with a decreasing time stamp, it generates more sales.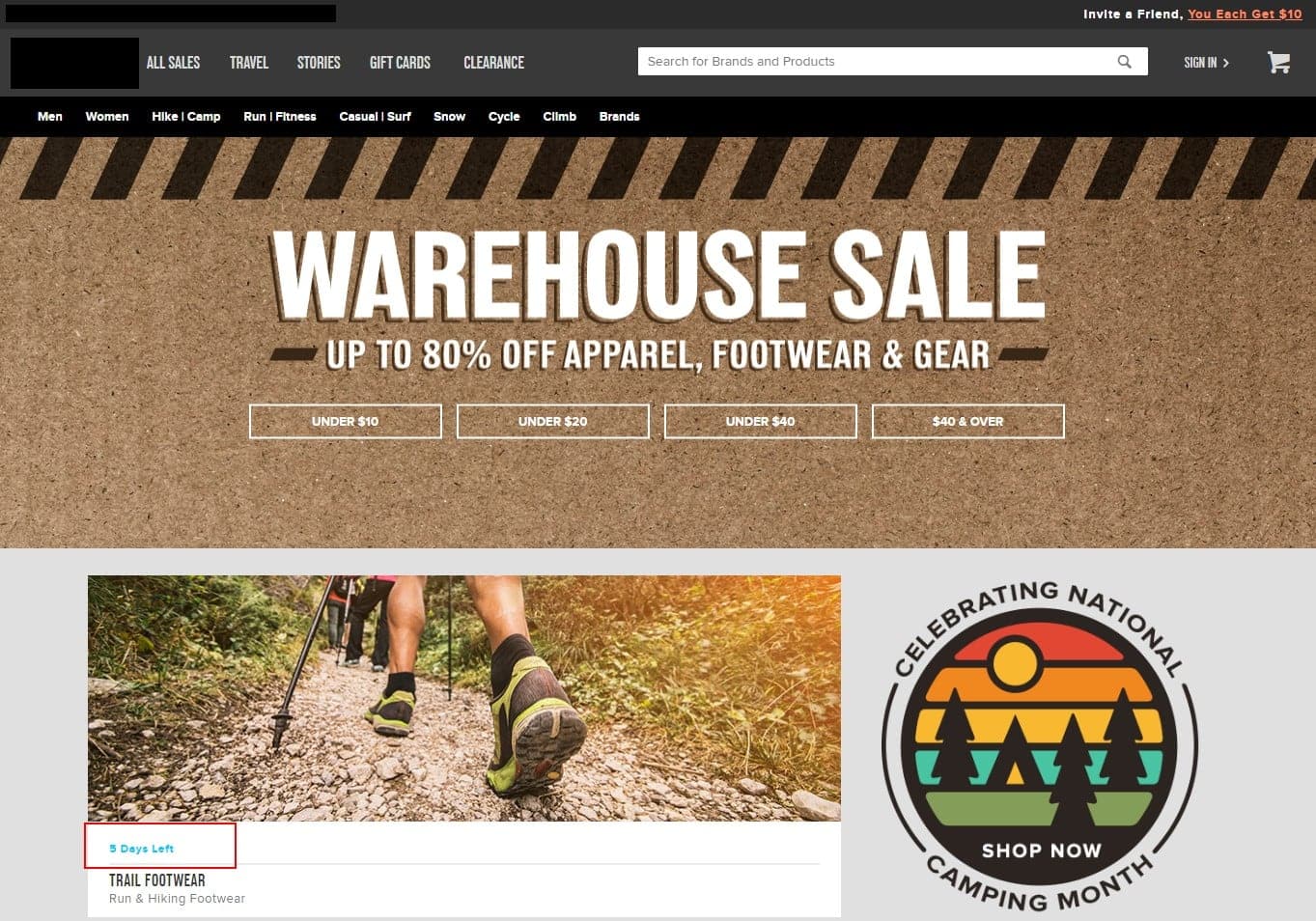 You can notice a flash sale of 80 % available for five days on the image mentioned above.
There are various plugins available to display flash sales on your WooCommerce website. You can configure the plugin according to your preference and increase buying urgency.
Personalization
With proper implementation of personalization, you can interact with your customers indirectly. Customer satisfaction is created via precise personalization of the homepage. To apply this trick, you have to understand the intention of the customers.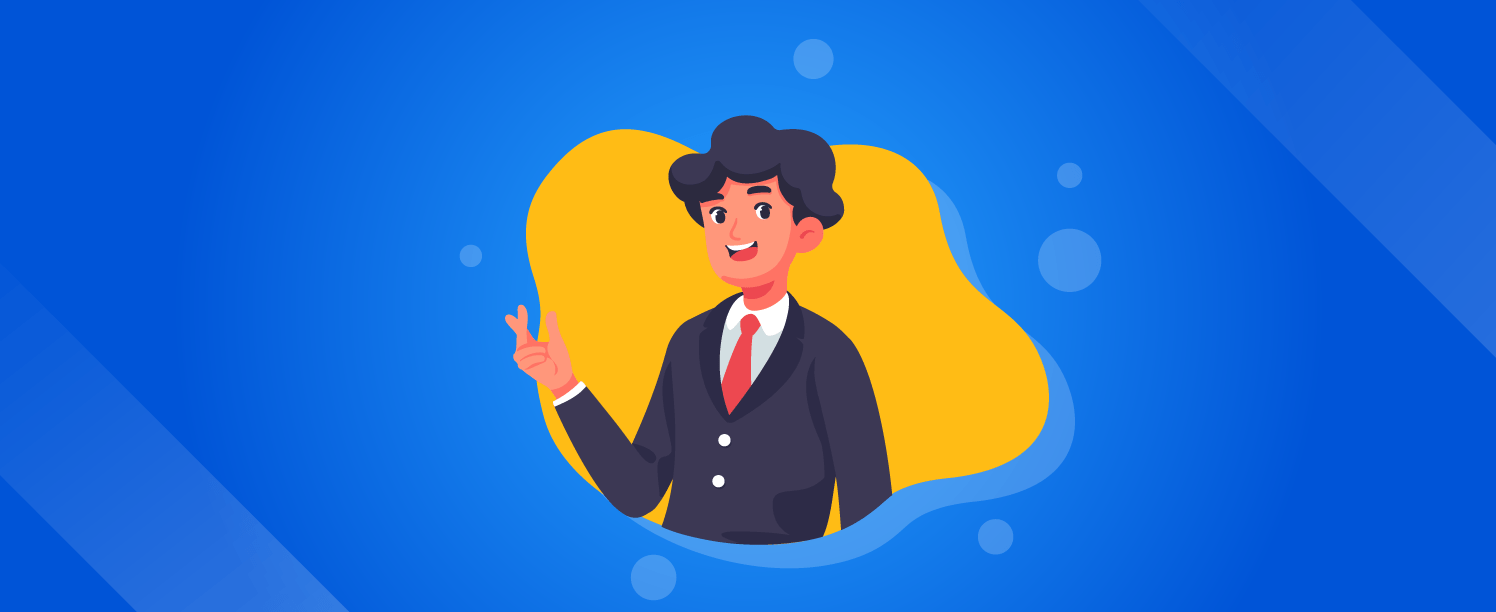 Once you understand the demand of your customers, you can personalize the homepage. Notify and inform your customers via emails about new products that they are interested in.
Get an overview of your customer's wishlist and abandoned cart. It will help you understand their product preferences. You can personalize the store according to the product preferences. You can also re-engage with the cart abandoners to finalize the buying process.
Email marketing
Email marketing is a proven marketing technique that will boost your WoCommerce sales. It can build a great relationship with the customers of your WooCommerce store. You can send product-related info and updates to your customers via email at the right time.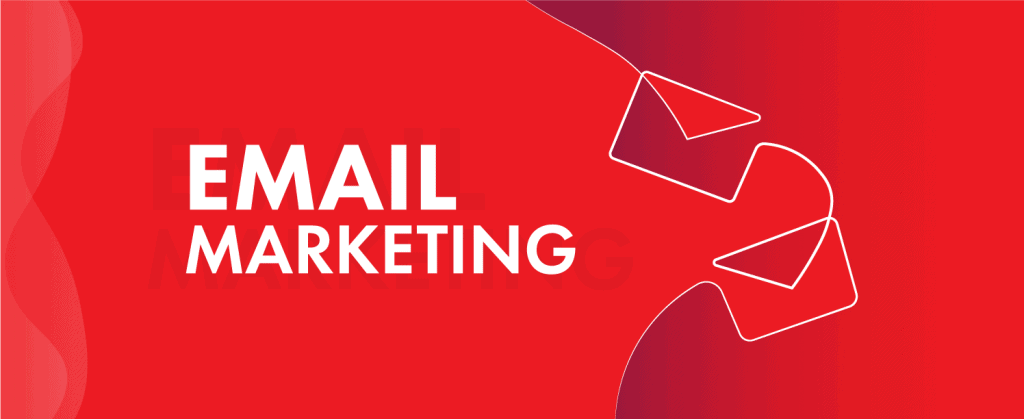 Your email marketing efforts do not end with sending emails to your subscribers. You should send emails related to product info on every buying stage of your customer.
Try to understand the buying persona of your customer at the beginning. When a visitor is eager to know more about your brand, collect enough information. Send a personalized email to that person to create a buying intention.
You can educate the visitors of your website furthermore about your WooCommerce products. Encourage them to make a purchasing decision by providing detailed information via email.
When the visitor knows about the products they are interested in, send them personalized emails. At this stage, personalized email accelerates the buying decision of a customer.
You can offer discounts and coupons to your customers through a detailed email. It pushes the customers to grab the discounted offers. The buying process becomes easier for the customers via email marketing.
Once customers have made a buying decision, send them a confirmation email. You can suggest related products and interact with the customers to buy more from your store.
You can send emails to your customers based on their actions on your WooCommerce website. Send personalized emails to customers who left the cart without purchasing. It may re-engage them into buying the product that they have abandoned.
There are numerous tools and integrations you can apply to your WooCommerce website to maintain email marketing.
Facebook and Instagram
Social media such as Facebook and Instagram can increase your Woocommerce sales significantly. In social media, the customer becomes your brand promoter by sharing product information.
Facebook and Instagram are the best platforms where you can create an online shop. You can also promote the products of your WooCommerce website. A considerable number of potential customers are available on Facebook and Instagram.
Attractive Posts
Create attractive posts besides promotional offers on Facebook and Instagram. Only Posting promotional content is not appreciated by customers. You can entertain them by providing informative content to your customers as well.
Customer Service
After posting content, engage with your customers by answering their questions. You can use the comment section and messenger to solve customer queries. Try to resolve every customer queries to spread your brand identity and personality.
Rewarding
If you want to engage and re-engage with your customers, offer them rewards. Offer rewards upon posting, sharing, or liking your content. You can send messages, provide discounts or coupons when they make a purchase.
Video Post
You can also boost your sales through video content marketing. People are always interested in getting an advanced visual representation. You can provide video representation and live video to share detailed product information. Create a short eye-catchy intro video that can grab audience attention towards your video, make this intro video appeal as much as possible. If you don't know how to make intro videos then use any online video maker tool or you can also use apps like free intro maker. The main advantage of this kind of application is that here you will get thousands of predefined videos that are very easy to customize according to your requirements.
Live Video
Facebook and Instagram include live video and video sharing options. You can utilize this option to promote your products. Video content can attract customers easily and increase your e-commerce sales.
Facebook Ads
Facebook includes Facebook Dynamic Ads option to increase brand awareness and sales. In customized ads, you can include your product information and publish them. It allows you to attract customers quickly and increase sales.
Pinterest
Marketing via Pinterest is an innovative way to boost your WooCommerce sales. You can promote any type of business through this platform. Visual marketing via Pinterest is very simple, and it reaches people rapidly.
The topmost priority of a marketer is to use a platform that has more customers in it. More than 250 million people are using Pinterest on a regular basis. Almost 90% of Pinterest users have buying intentions.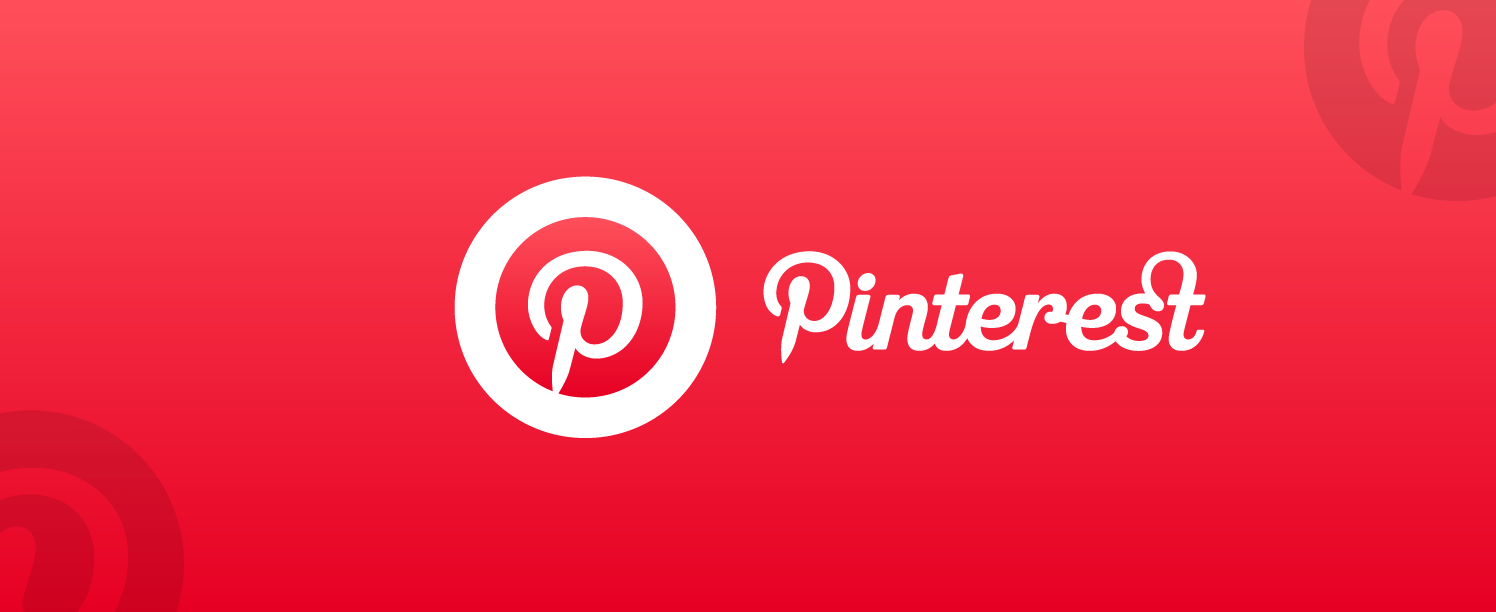 On Pinterest, you can share your product-related content on Pinterest boards. Your followers can view your shared content. You can also invite people to join your board to view your shared content.
You can create a community of people on Pinterest, which helps a business to grow. In the Pinterest community, you can rely on followers to consume your content by interacting via boards. They will be redirected to your website and generate more traffic and sales in this process.
Influencer Marketing
Boosting eCommerce sales via influencer marketing is an ongoing trend with immense popularity. Social influencers on social media and YouTube has a significant impact on their fanbase.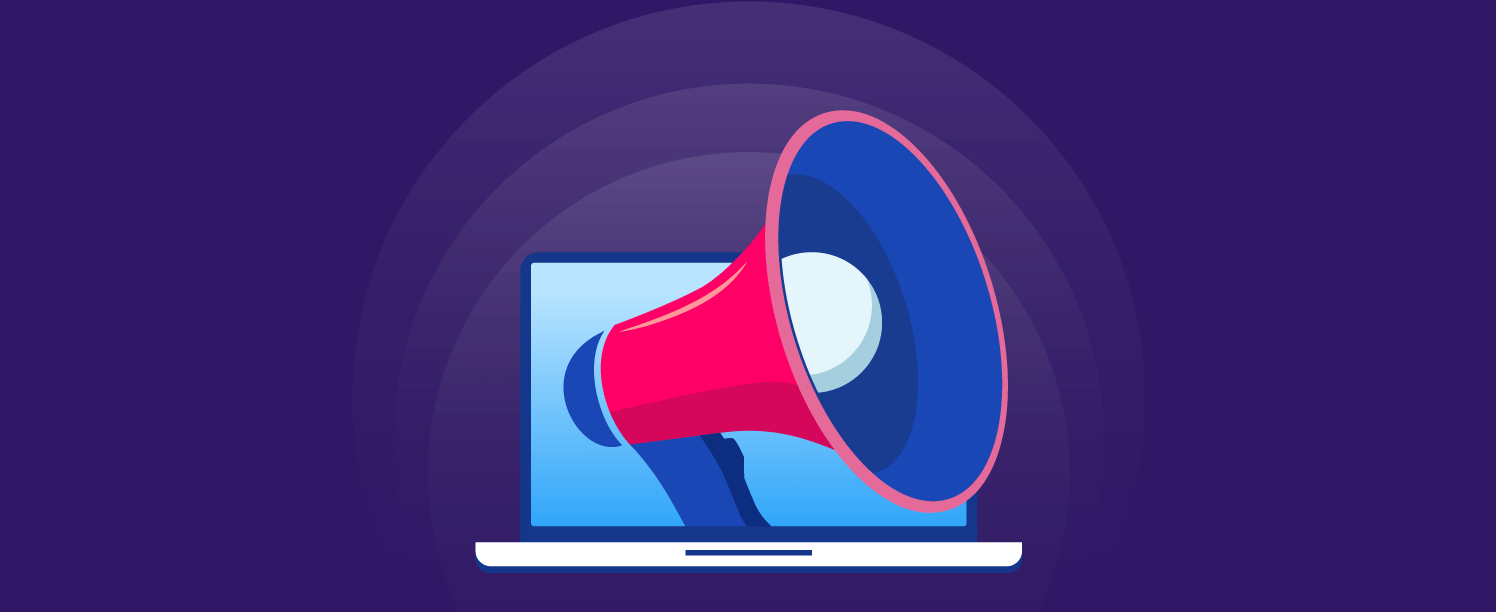 Promoting products through a famous social influencer will increase your eCommerce sales unimaginably. Influencers are experts in their field and able to create the most engaging social post. They have the power to influence the buying decision of others due to their relationship with the audience.
The audience of an influencer is not interested in a brand that he or she is promoting. They are more interested in the opinion of the influencers on a particular niche.
After you collaborate with an influencer, you don't have to worry too much about the promotion. The influencer will promote your brand by giving recommendations to his followers. It will increase your brand identity and sales.
Content Marketing
Content marketing is essential to attract customers and increase your WooCommerce sales. It includes engaging content such as videos, articles, and other forms of content.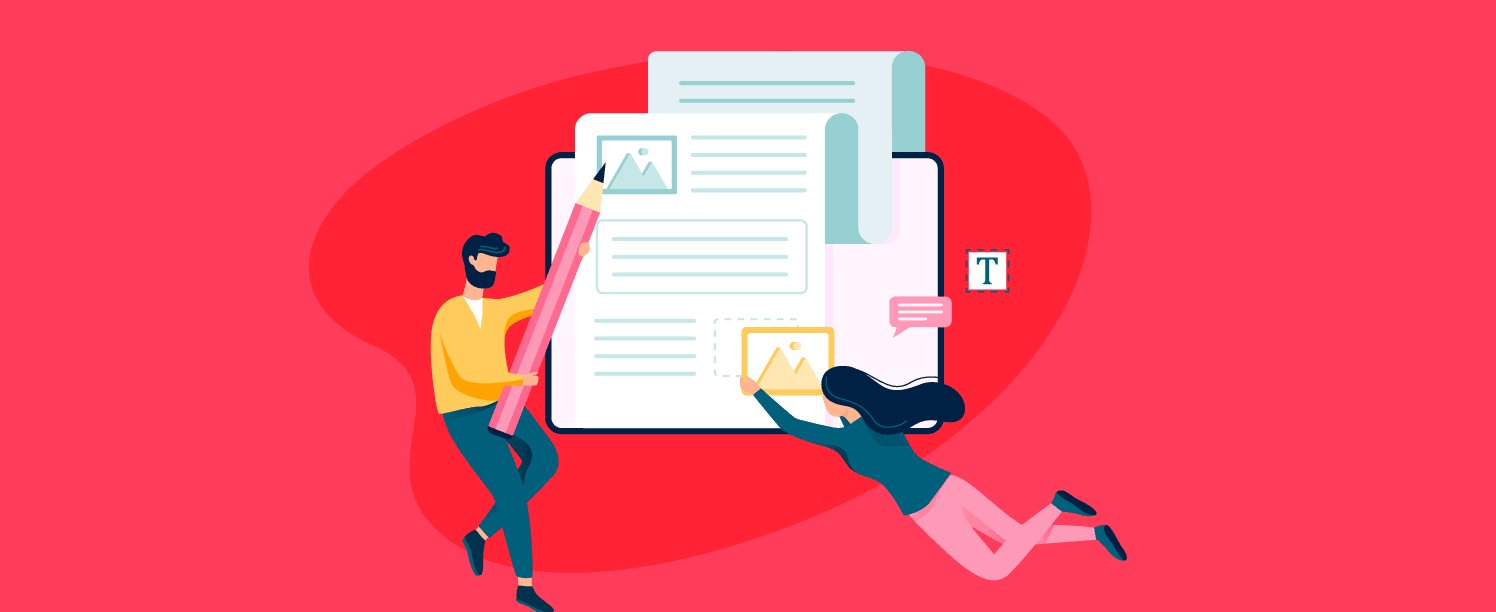 Contents should be appealing so that customers decide to make a purchase instantly. It is essential to follow some strategies to create the best content and grow your customer base.
Knowing the target audience is the first step of creating successful content. Try to learn about the interest and the age group of your target audience. Measure the usefulness of your content to them.
After knowing the target audience, you can plan your posts according to their preference. You can create relevant content and schedule it for the right moment. You should also think about the structure of the content so that it grabs the customer's attention.
To create compelling content, you have to include as much information as possible. Informative content has a better chance to attract customers to your product.
The content should be topic relevant and amusing so that the customer does not get bored. Try to include a list of topics on your content that can be read quickly by your site's visitors.
Final Words
Implementing random strategies will not increase your WooCommerce sales according to your expectations. Applying the proper marketing techniques at the right moment to the right people will boost your WooCommerce sales. Before applying any methods to increase your WooCommerce sales, understand your customers thoroughly.
If you apply our mentioned marketing techniques as your sales-increasing strategy, you will surely notice an increased number of customers and revenue in your online business journey.