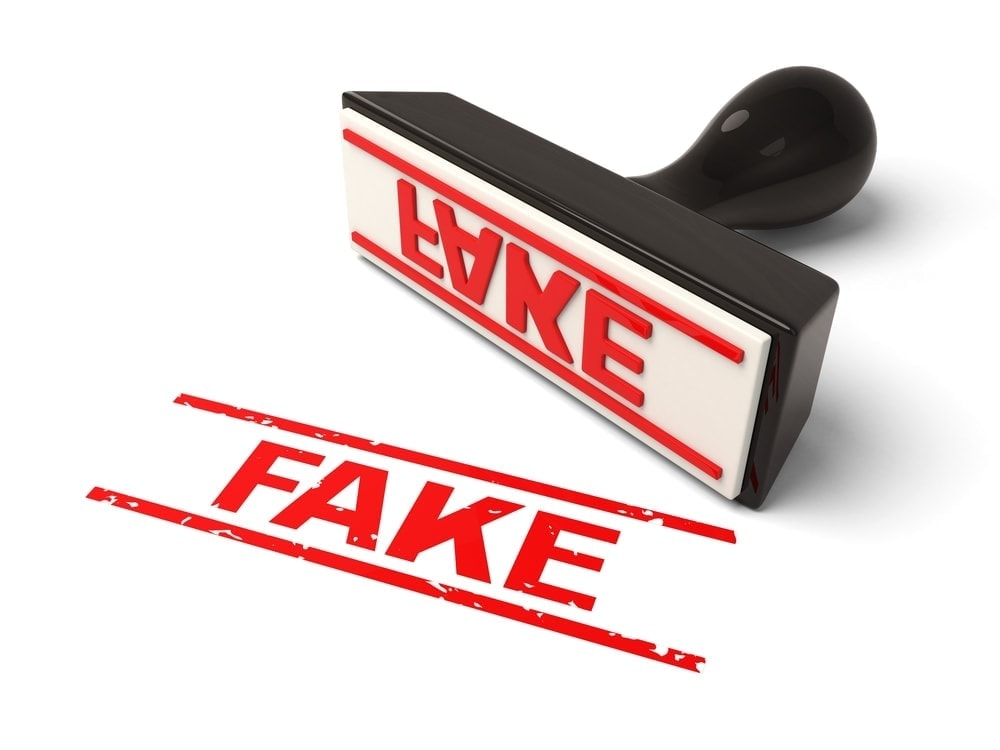 Impact of fake reviews and how to protect your business from it
Since the inception of the internet, there have always been spammers. The digital world and spammers share a unique love affair. Despite good content, sometimes there are insidious fake reviews on the internet waiting to hurt your reputation.
A major reason why fake reviews are dangerous is that they pose a real human threat. Although big print publications and magazines have high standards of checking authenticity, the online review landscape is different. According to Marketing Land, 90% of shoppers say reviews impact their purchase decisions.
Big sites like Amazon took a step further and encouraged customer reviews and have benefitted from them. Hence, many e-commerce retailers turn to purchase reviews to help them gain visibility and boost sales.
How to protect your business from a fake review?
Use software to verify reviews
In order to really protect your reviews, reduce spam. Use a reviews system that verifies your reviews. In addition, make sure that reviews are written by real people who bought your product. Hence, it is important to do everything in your power and gain the trust of the shoppers. Use a plugin that collects real and organic reviews from the customers who have shopped from the eCommerce store.
You can also read these tips: 15 Advanced WooCommerce Security Tips You Might Don't Know Yet!
Reward honest content
Honest content is hard to come by; hence it should be rewarded. Whenever a customer gives an honest review, it should be awarded. For example, display authenticity badges that leave a positive impression on the other customers.
Criticism is welcome
Despite the popular belief, criticism is welcome. People enjoy reading honest reviews and comments of people who are different. A business can make good use of such reviews by replying back and starting a healthy conversation. This shows that you care and want to make a change in the customer experience.
Scrutinize all reviews
If possible, put someone in charge of the reviews and scrutinize them. It might be time-consuming but worth it. Train yourself in spotting a fake review and respond well to negative reviews. In parallel, focus on getting honest and authentic reviews from the customers.
Do not waste time on suing review sites
For example, Yelp is protected u/s 230 of the Communications Decency Act and is not liable for any content put up by the users. Hence, if you sue such companies you are only wasting your own money.
Sites are getting smarter
The fake review issue increases each day and has become relevant. Research by Cornell University sparked the interest of dozens of review sites. The research includes creating a program that removes all the fake reviews.
Pay Attention
Keep a close watch on the reviews and pay attention to the specific type of writing. Be alert to the commonality and spelling mistakes made. Some posts with punctuation errors can be spotted by similar repeated punctuation errors. If there are suspicious reviews, business owners can flag a review. They can even contact the reviewer and ask about their issues.
By taking proper steps, fake reviews can help to protect your business. In addition, you can prove your authenticity and credibility by showcasing real reviewers. It can be negative or positive or both. It might not all be good, but at least they will be genuine.
Related Resources: How to Handle Negative Review?