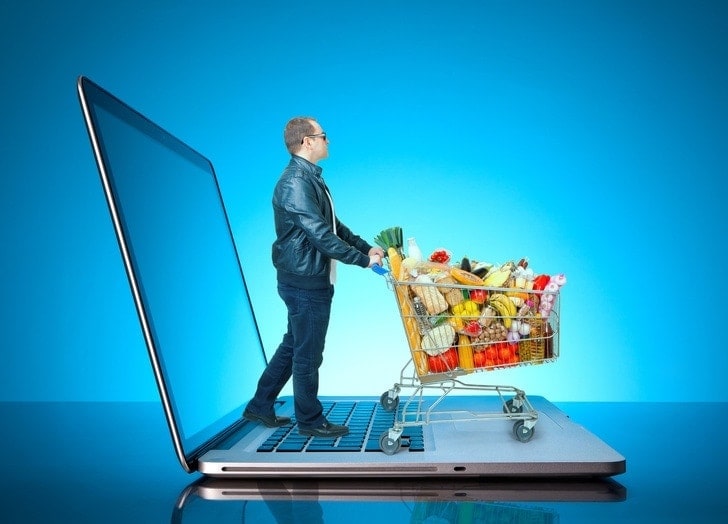 Marketplaces in Germany to check out for your eCommerce business – Part 3
In the last part of the 3 – part series, we talk about some more important marketplaces of Germany which have substantially contributed to the eCommerce space in the country. In the first and second parts, we have mentioned some very prominent marketplaces in Germany.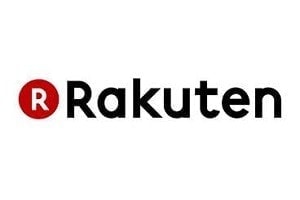 Rakuten is an online marketplace and price comparison website with more than 7000 retailers under one roof and more than 23 million products. Under the numerous product categories, you will find everything from wine to fashion to cosmetics and electronics products. But it is more than a mere Sales platform – they connect dealers and customers, in Germany and all over the world!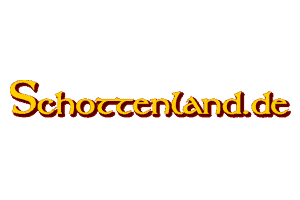 The Schottenland price comparison site saves consumers time and money when buying online. No matter what products your customers are looking for, they will always find the best deal at the best price. There is a large selection of low-priced products across 500 categories. The prices constantly update and the online shops are all verified for authenticity and security.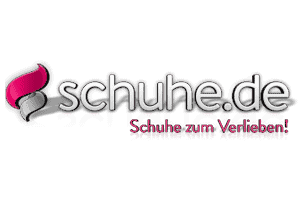 Schuhe has expanded to nearly 400 retailers in the shoe and sports sector with the integration of our own "online shop window", which shows you a part of the current product range at the largest level and in a detailed 360 ° view, with their "digital shop window". Shoppers can order their favorite shoe directly online or make a reservation online with the "Click & Collect" function in the "Digital shop window" and pick it up at the stationary specialist store. Schuhe.de offers you an alternative to buying a shoe shop on-site.

Sears is a leading integrated online store providing products across multiple categories and related services like affiliate marketing services. From sporting goods and Electronics to Jewelry, toys and tools, the platform pretty much sells everything.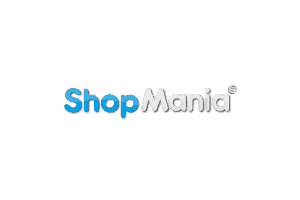 ShopMania is a price comparison system and a shopping portal that provides its customers with free resources related to shopping. Their goal is to provide users with a unique shopping experience and help them make informed and clever purchase decisions. Millions of users from around the world visit Shopmania every month before ordering an article online.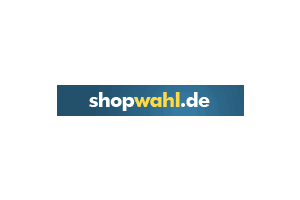 Shopwahl.de is an important online shopping directory with more than 13,000 listed shops selling in Germany. As shopwahl.de retrieves the product files of thousands of dealers every day, users find all current products on their page. Shopwahl offers interesting products at great prices. Only dealer pages, which comply with all provisions of the Consumer Protection Act, can be listed on Shopwahl.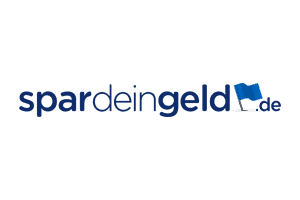 Spardeingeld is a reliable shopping portal that connects buyers with millions of products, brands and shops all with a single click. Spardeingeld allows buyers to virtual search for any product, business, brand or deals online. The most famous names to the smallest shops are just waiting to be found out. Users can compare products, prices and business information easily in Spardeingeld. Easy access to all reviews enables shoppers to make a confident buying decision. With Spardeingeld, buyers find the right products, at the right price, at any time.
Spartoo is a leading European website for the sale of footwear on the Internet. They always offer the hottest brands and the most trending models – in sneakers, ballerinas, toe separators, boots, pumps, and even slippers and rubber boots!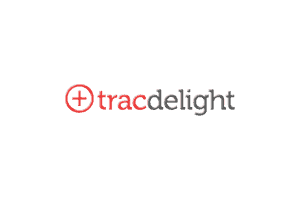 Tracdelight is a fashion E-commerce website, which features women-centric products to a large extent. As Tracdelight allows people to blog and review products with benefits, it is easier for you to sell your product with the help of a few blogs and positive feedback.
Tradedoubler is Germany's second-largest affiliate marketplace, which helps you to maintain your product in an online source successfully. As it is important to keep your product information updated at the right time and on the right page, Tradedoubler does the hard task of managing your affiliate ads properly. Additionally, Tradedoubler is also an international performance marketing partner, focused on creating smarter results for its clients and partners through traffic, technology and expertise.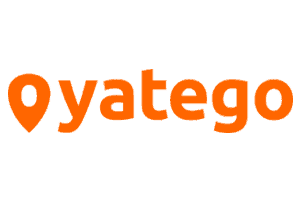 Yatego.com has been among the largest online shopping centers in Germany. More than 7,000 retailers and retailers offer over 5 million products for sale in around 10,000 different shops. Through a structured categorization of the offers and fast and very easy-to-search function users can easily find desired products. Each dealer is subject to quality control beforehand and must be able to prove secure payment methods as well as a current imprint and his trade registration.