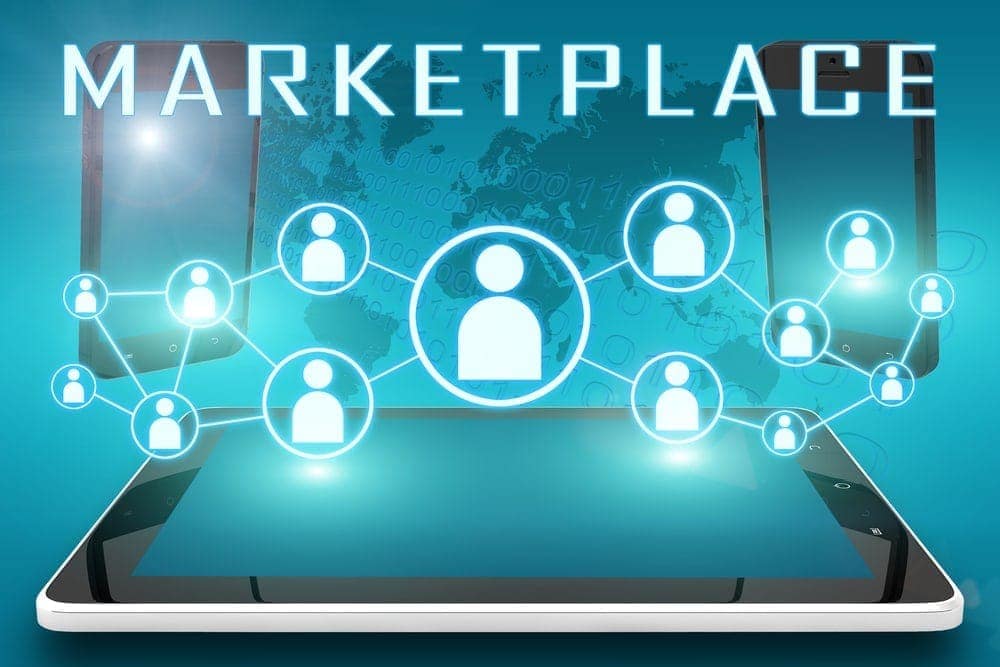 Marketplaces in Germany to check out for your eCommerce business – Part 1
Germany is being seen as the new seat for the international audience. Germany is not only the most populated nation in the European Union but is also the continent's largest economy and the world's fifth-largest economy in terms of purchasing power parity.
Knowing about the most famous online marketplaces and understanding how they work is essential for all those who are looking to expand their audience base in Germany.
In this 3- part article, we will look at some of the prominent marketplaces of Germany. In the second and third parts, we will talk about some more marketplaces.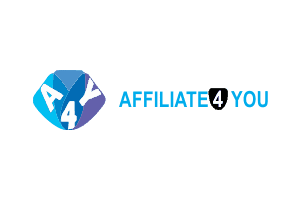 Affiliates4u is the UK Affiliate Marketing industry's social networking site, which formerly extended its highly successful networking concept with dedicated Forums Affiliates based in the US, Canada, Australia, Germany, France, Asia and for those wanting to tap into a more generic European variant. It has a member base of more than 200,000. Through Affiliate4you, visitors are able to build a network of friends and colleagues, create communities for vertical sectors as well as access news &updates that may be relevant to their working relationships.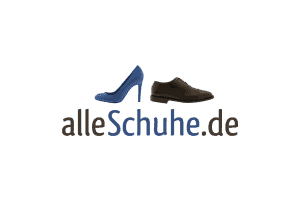 Alleschuhe is a search engine, catalog and price comparison site for shoes. The website offers its customers to search for shoes from several online shops and compare their prices. The shoes can be searched based on shoe size, brand, color, model, offers and discounts, and material.
Billiger is Germany's most popular and most widely used price comparison website. The website showcases more than 50 million prices of over 2 million products. It is also the only price comparison website that has been regularly been awarded by the TUV Certificate since 2006. There are about 58,620 shops enlisted on Billiger – and the products range from mobile phones, computers, tablets, TV sets to medicines, household and even garden supplies.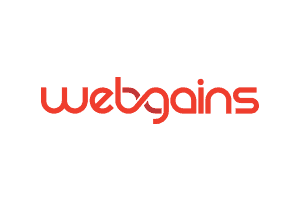 Webgains is a performance marketing company focusing on driving sales – right off the page, making use of voucher and cash-back sites, price comparison and shopping sites, content publishing, blogging, tweeting, email marketing search, retargeting, remarketing, call tracking, and more. They have partnered with some of the leading technology companies and online publishers.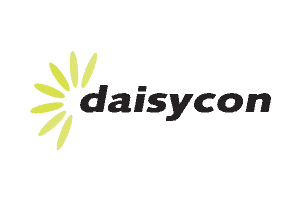 Daisycon is an affiliate marketplace active in all of Europe. It is one of the pioneers which introduced the concept of performance-based online marketing in the Netherlands. It offers three distinct services – namely, Affiliate marketing, Lead generation and CPC Advertising.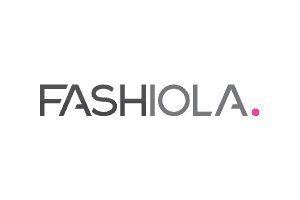 Fashiola.de offers German consumers a simplified interface with a broad selection of clothes and filtering options to choose from. Fashiola.de offers its shoppers a complete overview of brands, prices and available clothing. While some Dutch search engine techniques are used, the company has also employed local staff to keep a tab on the fashion trends and developments in the German market.
Geizhals has a whopping 57.8 million page impressions and 3.3 million unique clients per month. It is one of the largest price comparison sites of the German nations. It deals with Movies, household goods, medicines, sports goods, games and video, TV, etc. With a decade's experience in price comparison, they offer individual dealer support and updates their prices every 10 mins.
Geizkragen is one of the popular price comparison sites in Germany, which provides price comparison options for various products along with reviews, reports and discussion facilities.
Kelkoo is an online shopping portal and price comparison site, with a goal to provide the best possible service to 23 out of the 25 top dealers of Europe; and 17 out of 25 of Germany's top dealers. Kelkoo searches millions of products online to find you the best. Through its features of offering direct search results, customer reviews, and direct price comparison, they give you the convenience of shopping both online and offline.