Top 13 Tips to Get High Revenue from Google Shopping Ads
Google Shopping ads are an excellent feature of Google Shopping that helps online store owners to promote their products. To advertise products on Google, you have to create a product feed alongside Google shopping ads. It helps retailers to increase brand awareness as well as gain more profit.
You can increase your sales by running a Google Shopping campaign and publishing Google ads properly. It will boost your sales by avoiding the wastage of money on products that are profitable.
There is a vast opportunity to showcase your product and stand out in search results via Shopping ads. The search result of Google Shopping ads is displayed above the organic search results.
Google Shopping Ads displays the data included in Google Product Feed that is easily manageable. This article will take you through the top 13 tips to get high revenue from Google shopping ads for your Woocommerce Store.
Google Shopping Ads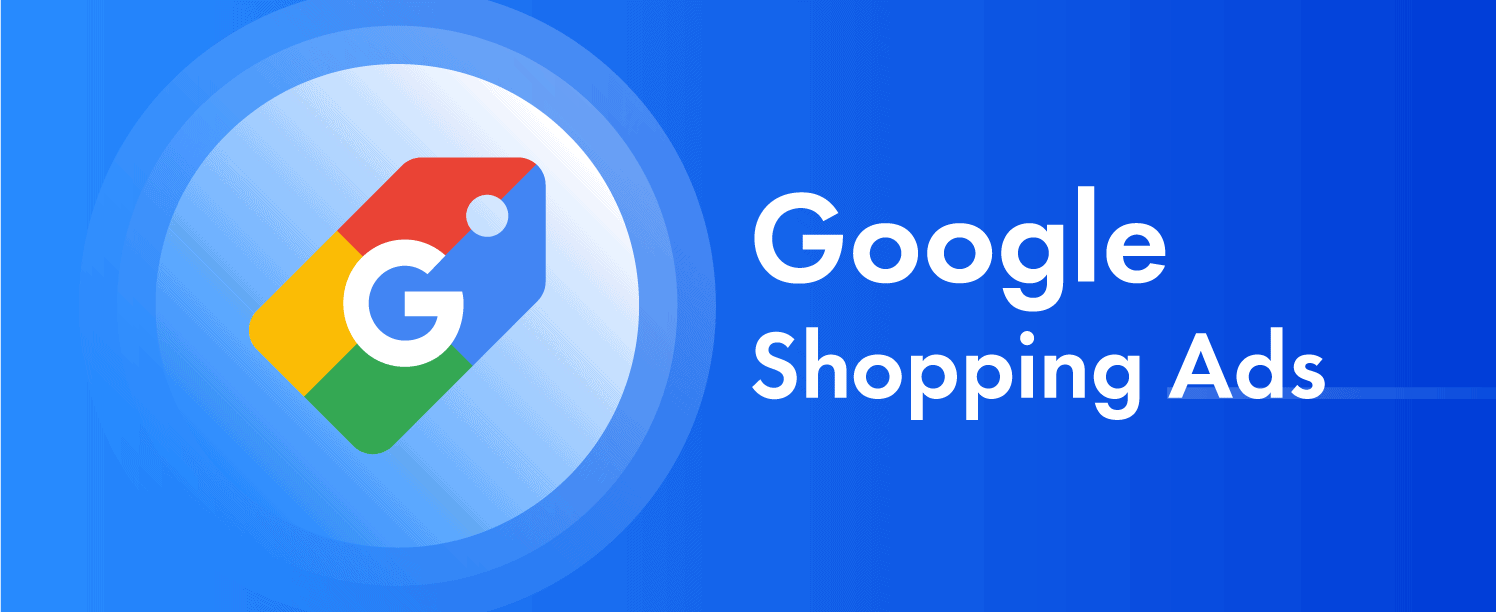 The Product Feed added on Google Merchant center is utilized by Google Shopping Ads. It represents the product information that is taken from a product feed. The product information is then displayed on a Google search engine results page (SERP). The ads are represented based on product data instead of keywords.
Google Shopping ads include the following product data:
Product Title
Product Image
Product Price
Name of the Store
Product Review Score
Google Shopping ads can represent your product on top of search results during a customer search query. You have to learn how to optimize the shopping ads to display your products as the first thing a customer gets while searching for a product.
Benefits of Google Shopping Ads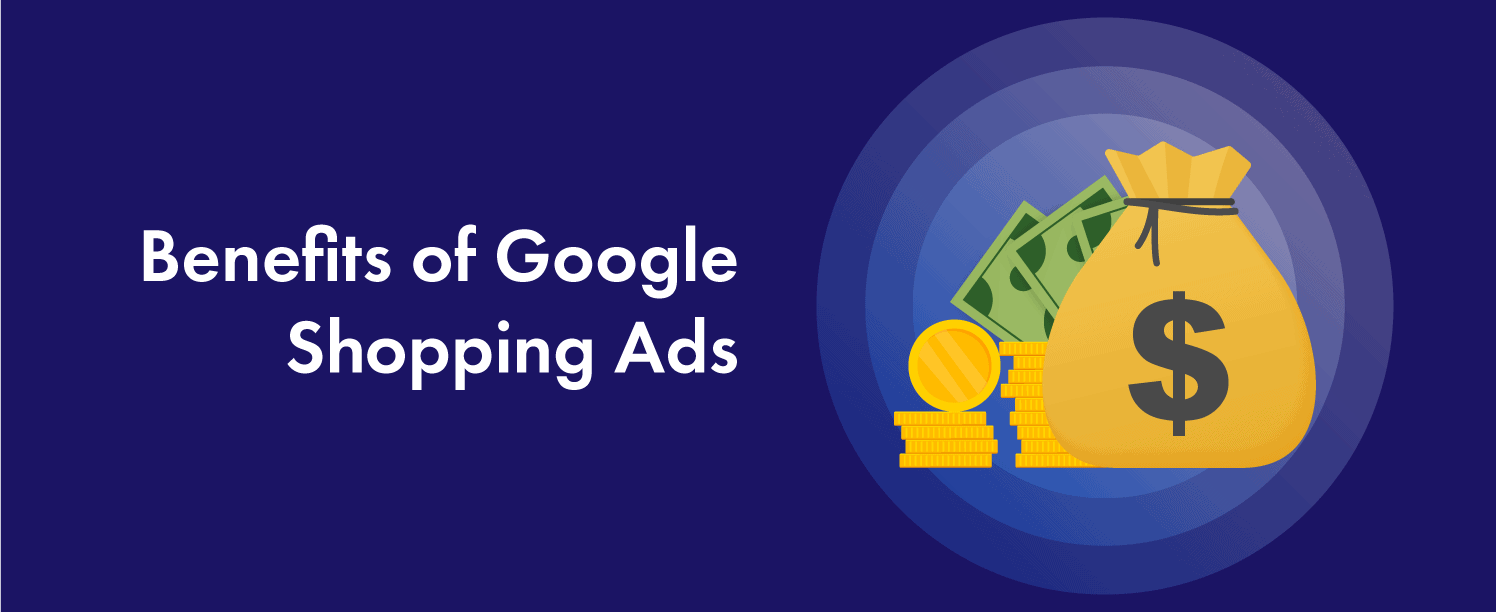 There are some excellent benefits of Google shopping ads that are not avoidable by any retailer. To gain more profits for your WooCommerce store, you must know about these benefits mentioned below.
Standing on Top
Google shopping ads appear before the organic search results. Shoppers are represented with the specific product offerings that they are looking for. Shopping ads are very eye-catching, informative, and simple but effective in generating sales.
Attention Grabber
Google Shopping ads are the only ads on a search result that exclusively highlights the product image. It immediately grabs the customer's attention due to its visual appeal. Shoppers are more likely to land on a retailer's website by clicking attractive ads.
Quality leads
People search for products on Google after doing some research and with buying intention. Relevant product ads on search results redirect customers to the retailer's website. In this way, quality leads are generated via Google Shopping ads, where customers are ready to make a purchase.
Better Conversion Rates
The conversion rates of Google Shopping ads are much higher than the text-only ads. Customers clicking on the shopping ads are taken directly to the product page of the retailer's website. The process of getting the exact product that they are looking for has been made very simple.
With minimized CPC, customers are taken straight to the product page. Customers are never annoyed because they have to search less and buy more. Eventually, Google shopping ads increase the conversion rate as well as the revenue.
Easy to Manage
Google Shopping ads are straightforward to manage and work perfectly without interrupting your workflow. Google merchant requires an optimized product feed to match the search results with your products.
To optimize the shopping ads, you must optimize product title, category, and description at first. Though you don't need to focus on keywords rather than choosing the right words for the title. You also need to make sure that your product feed data are optimized for the ads.
Extended Reach
Google Shopping ads represent several products on one customer query. It boosts the opportunity for your products to get a broader reach. It also helps you to increase your recognition of new and related products.
Ways to optimize the Google Shopping Ads for higher revenue
You may apply our proven tactics after implementing Google Shopping Ads. These tactics are collected from marketing professionals across renowned industries. The mentioned tips are proven to get increased revenue for the WooCommerce stores.
Product Feed Optimization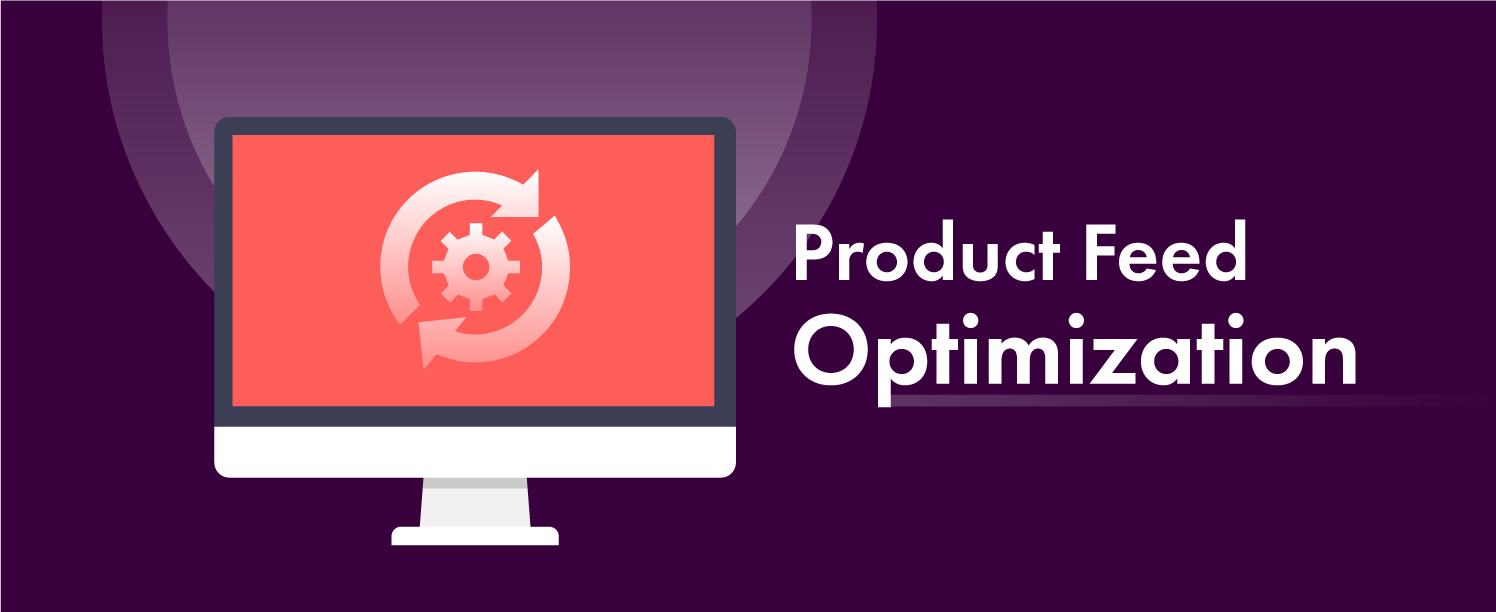 The first step to utilize Google Shopping Ads requires you to optimize the product feed. Google Shopping ads use the product information that you provide to display the ads. It is essential to provide the product information accurately to display the Ads effectively.
An easily understandable product feed enables Google to represent your product information to the right customers. Your product feed may include all the product information, but it should be optimized for Google to translate it. There are numerous attributes in a product feed, but you need to focus on a few at first.
Product Image
Product image is one of the most important product attributes that is highlighted in Shopping ads. You can follow some specific set of rules of Google to optimize the product image. Try to use different images and choose the one that matches your audience's preference.
Product Title
Images can easily grab customers' attention, but the product title also holds crucial importance. You can increase the gravity of a product title by choosing significant words. Optimize the product title by including accurate information and avoiding promotional information. You can learn how to optimize the product title in detail by visiting the Google Merchant Center.
Product Price
Accurate representation of price impacts the effectiveness and the quality of the shopping ads. You have to make sure that Google is pulling your product price correctly. Update price and format the currency of your website to avoid Google Merchant Center errors.
Branded and non-branded product campaigns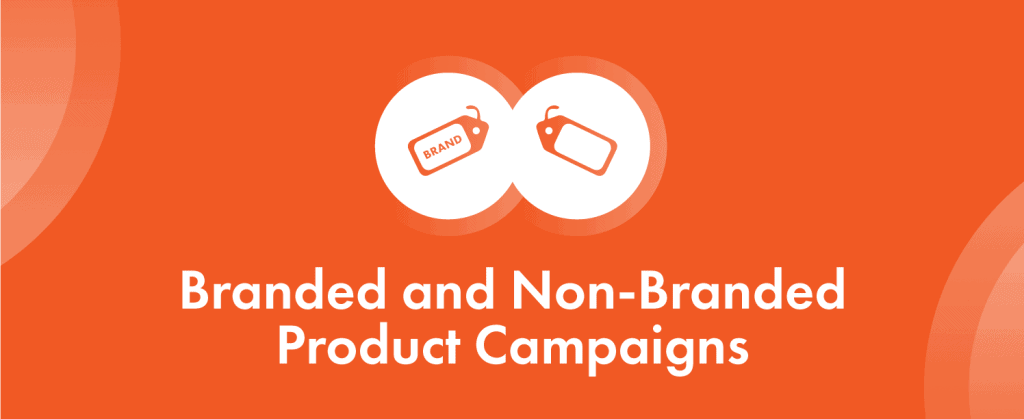 Running separate campaigns for branded and non-branded products will help you increase the revenue. Try to run a campaign focused on a brand that targets the traffic based on your popular products.
If you are running multiple campaigns, adding brand name as a negative keyword is helpful. It helps you to trigger the brand campaign when a branded query takes place. You can have better control over budgets and bids. To do so, you have to run two different shopping campaigns that focus on branded and non-branded search terms.
We recommend you to follow these steps for a direct-to-consumer campaign:
First of all, a duplicate campaign named "Shopping- Non-Brand" should be created. Then set the priority to high and add the branded terms as negative keywords.
Secondly, set the priority of the original campaign into "Medium." Change the name of the campaign into "Shopping-Brand." The keywords matching the negative keyword list of the campaign with a high priority level will arrive here. Don't forget to Add newly discovered branded terms into non-branded shopping campaigns.
Campaign Structure Optimization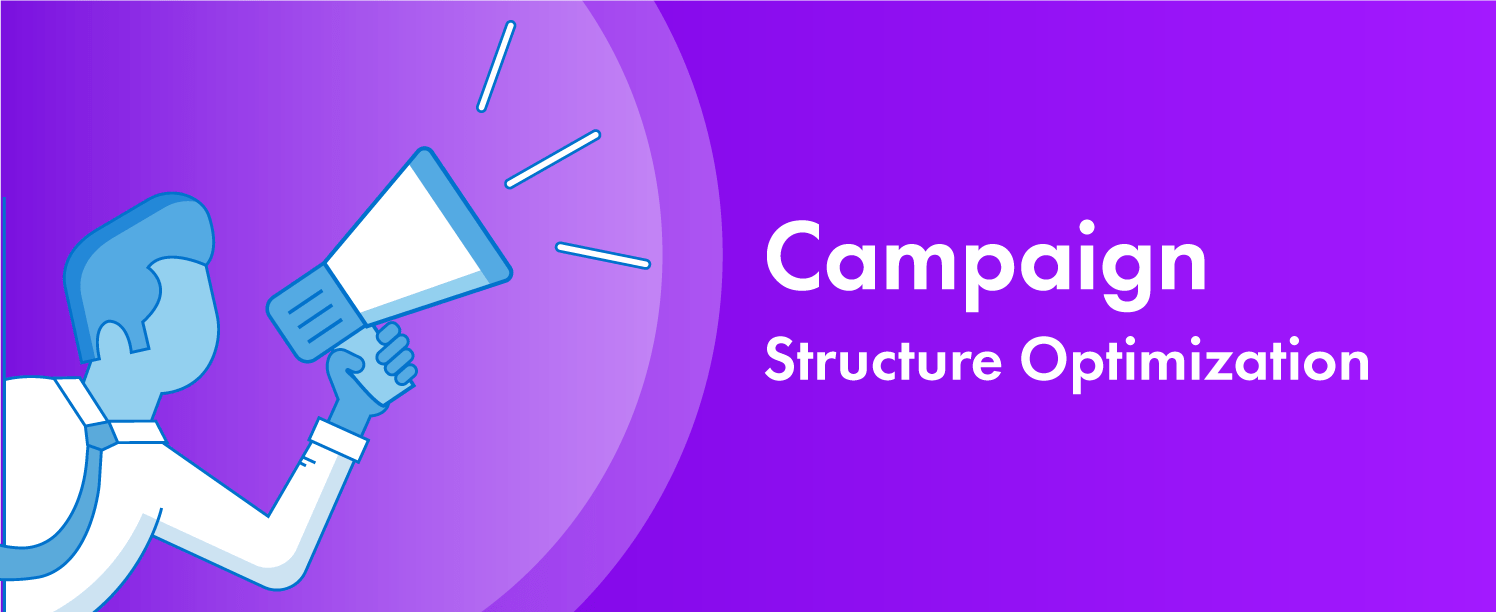 To get higher revenue in the long run, you must optimize your campaign structure. First of all, you have to learn how to structure your campaign and optimize it.
You should have complete control over the ads that you are publishing. You can bid differently for various products when you can control your ads according to your preference. You have to segment and organize the products to be able to optimize the campaign structure.
Setting up a single bid for all your store products is not ideal because different products' profit margin is not the same. Some products are popular, and some have different conversion rates compared to other products.
Google Shopping Ads allows you to classify your products into different groups. You can classify your products according to product category, brand condition, item ID, product type, and custom label.
Dividing Products into ad groups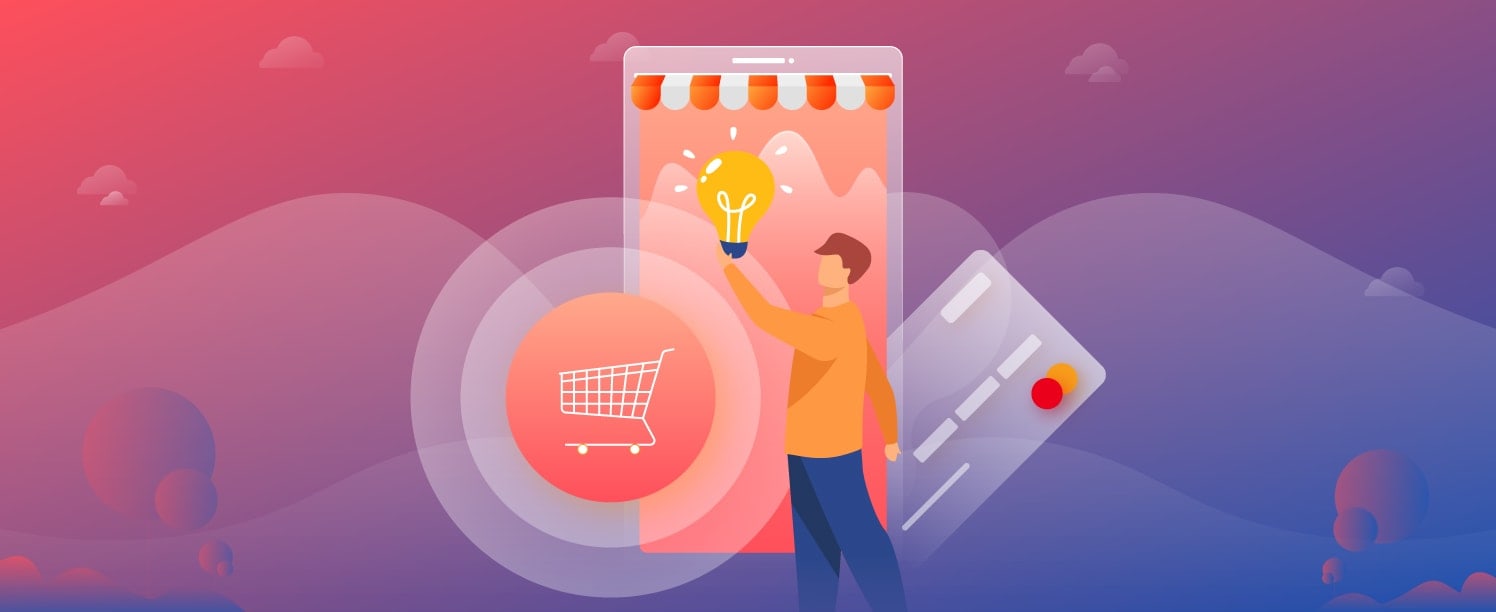 You can't control the bidding on your ads based on keywords. You have to apply a different method to control the bidding on your ads. Ad groups work in different departments of a store. You have to make sure that the ads are relevant and match the content of your website.
After signing in to the Google Ads account, go to the page menu and select "Ad Groups." Now click on the + button, choose "Select a campaign," and then choose where your ad group will go. You have to provide a name for your ad group and then set the bid. Finally, you have to click create, and you are all good to go.
Now, you can easily divide and subdivide the products. You have to utilize each level individually if your product feed includes multi-level product categories. For example, if you want to add a product group for Apparel & Accessories > Winter Clothing> Hoodies, create a group for Apparel & Accessories at first.
Next, you have to divide the previously created group into categories to create a Winter clothing group. Finally, you can subdivide the Winter clothing group into Hoodies. The process is not very complex as it seems.
You can divide the products utilizing one attribute and subdivide them using other attributes. For example, you can subdivide your products based on brands and create a group named Adidas. You can subdivide Adidas into separate product groups for Adidas shoes, Adidas Clothing, Adidas accessories, etc.
You can also divide your available products based on product category or type and subdivide them according to product brands. Another great idea is to build product groups by including comparable numbers of products.
Advertising best-performing products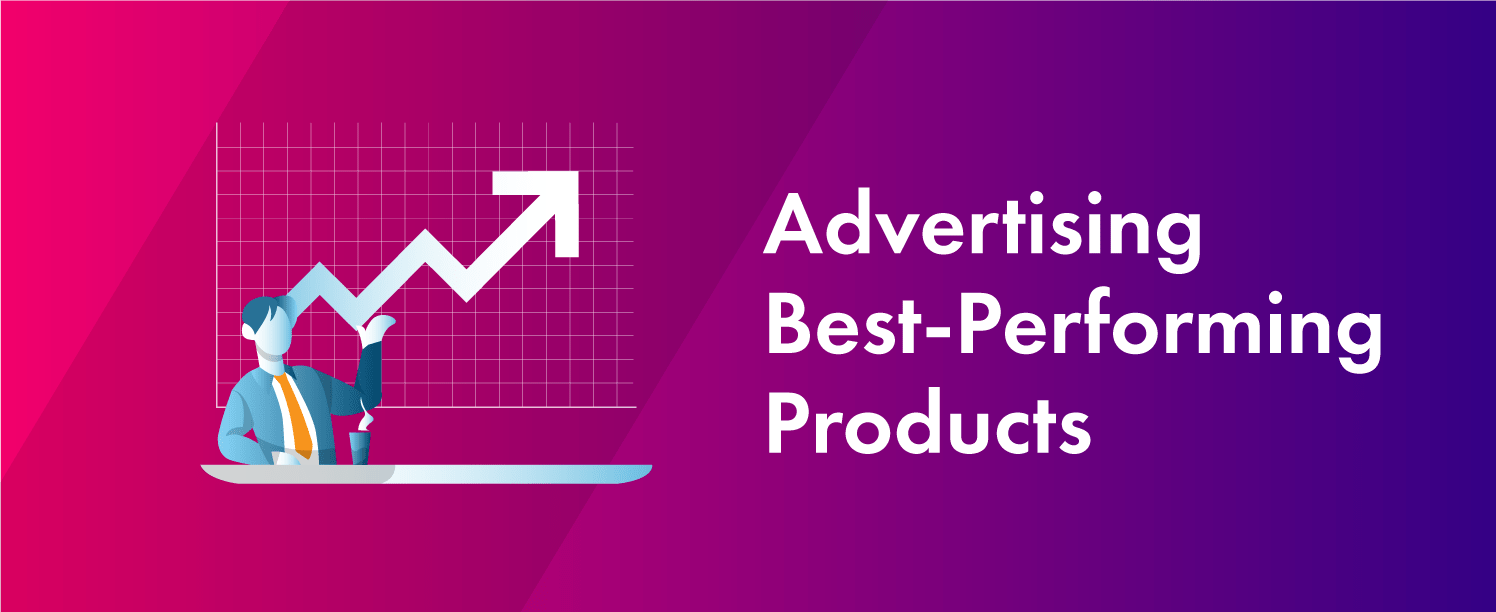 To optimize the Google Shopping ad biddings, you have to recognize your priorities. You don't need to advertise all your products to get higher revenue. As a new user, you can promote most of your WooCommerce store's products. But when you are up and running with handsome conversion data, focus on the best performing products.
Advertising best-performing products will help you increase the ROI. It will also help you to maintain the budget of your Google Shopping ads campaign.
Eliminating unprofitable products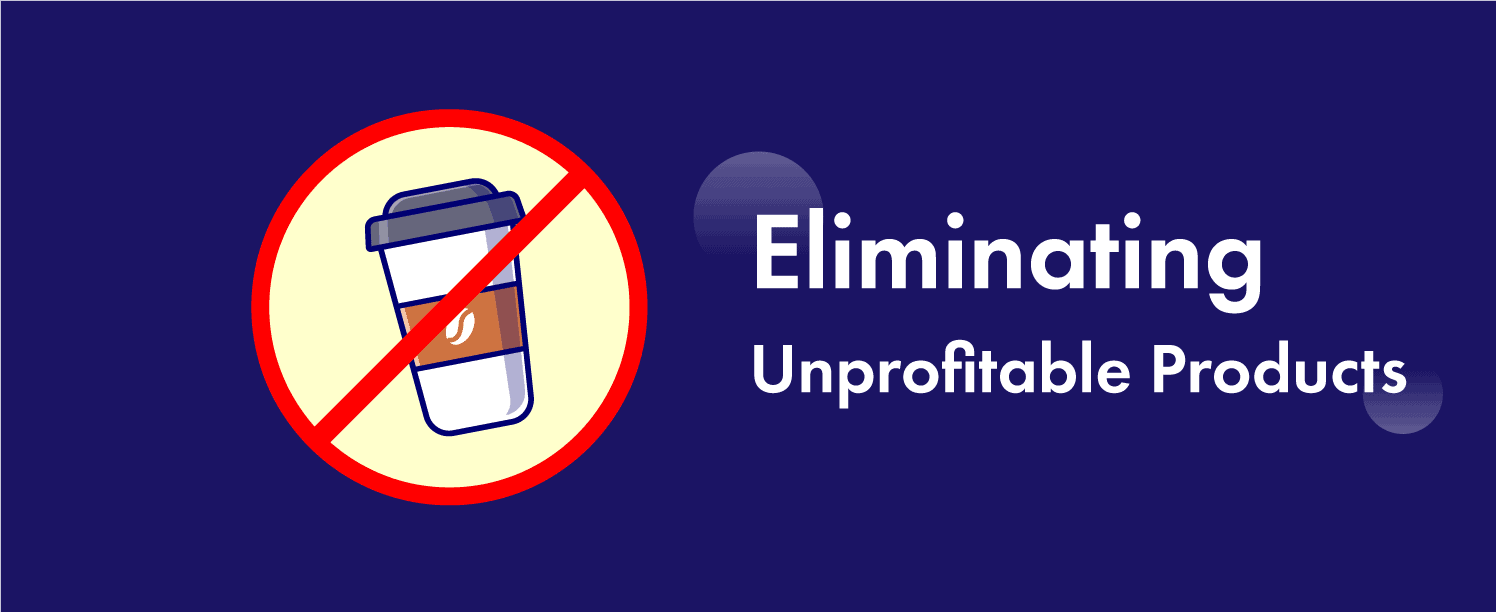 Simply exclude unprofitable products to stop wasting money and time on advertising them. You have to customize the bids and exclude the unprofitable products.
There are some specific periods when you want to remove unprofitable products from your product feed. For example, You should exclude your store's winter clothing category when the summer season is ongoing. Commonly, winter clothes are not going to get a conversion on your website during the summer season.
You should also remove the out-of-stock product from your data feed. Items with uncommon sizes or colors can also be excluded from the product data. You can automatically exclude unprofitable products from your WooCommerce website by using third-party plugins.
Advanced Demographics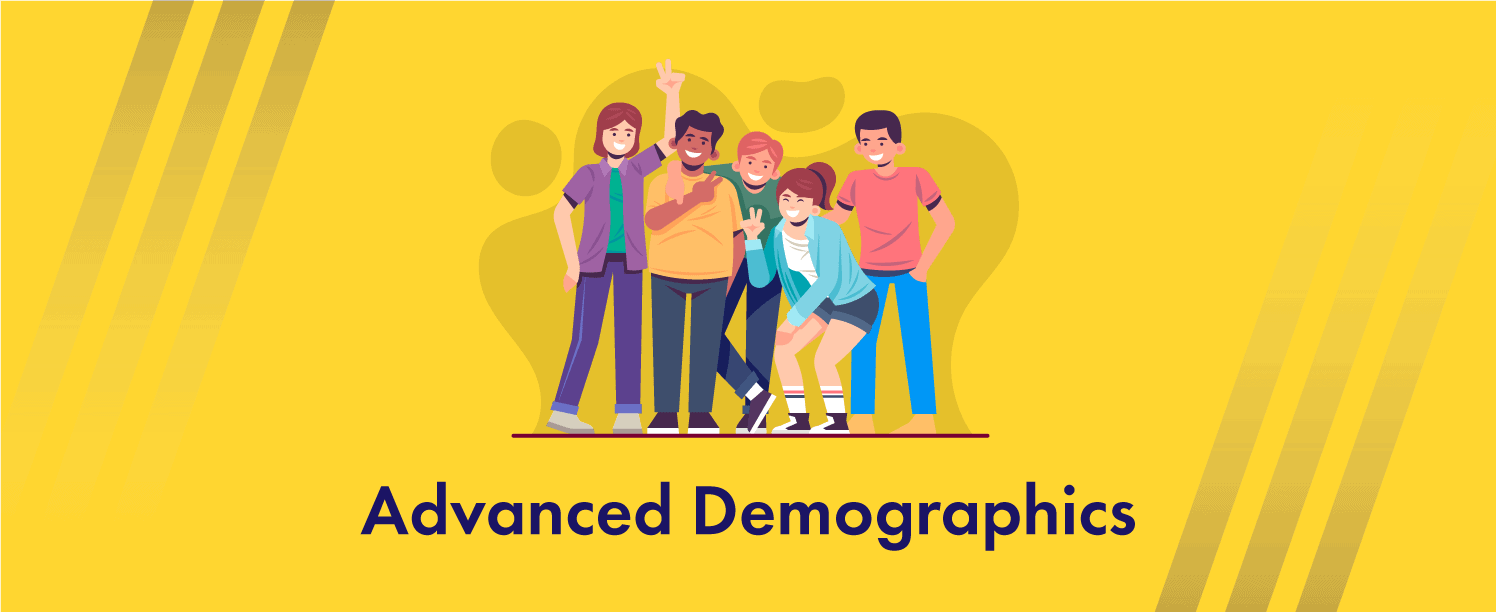 Focusing on demographics will bring more eyes and clicks to your ads. Both new and familiar customers are targeted if you can structure your campaign based on demographics. It is essential to create ads on basic demographics such as gender, age, location, etc.
You can gain more revenue by focusing on customers' interests, behavior, and brand preference. A personalized audience will help you get customers who already had an interaction with you. Similar customers are crucial to bringing new clients who are likely to be converted as well.
Website Reviews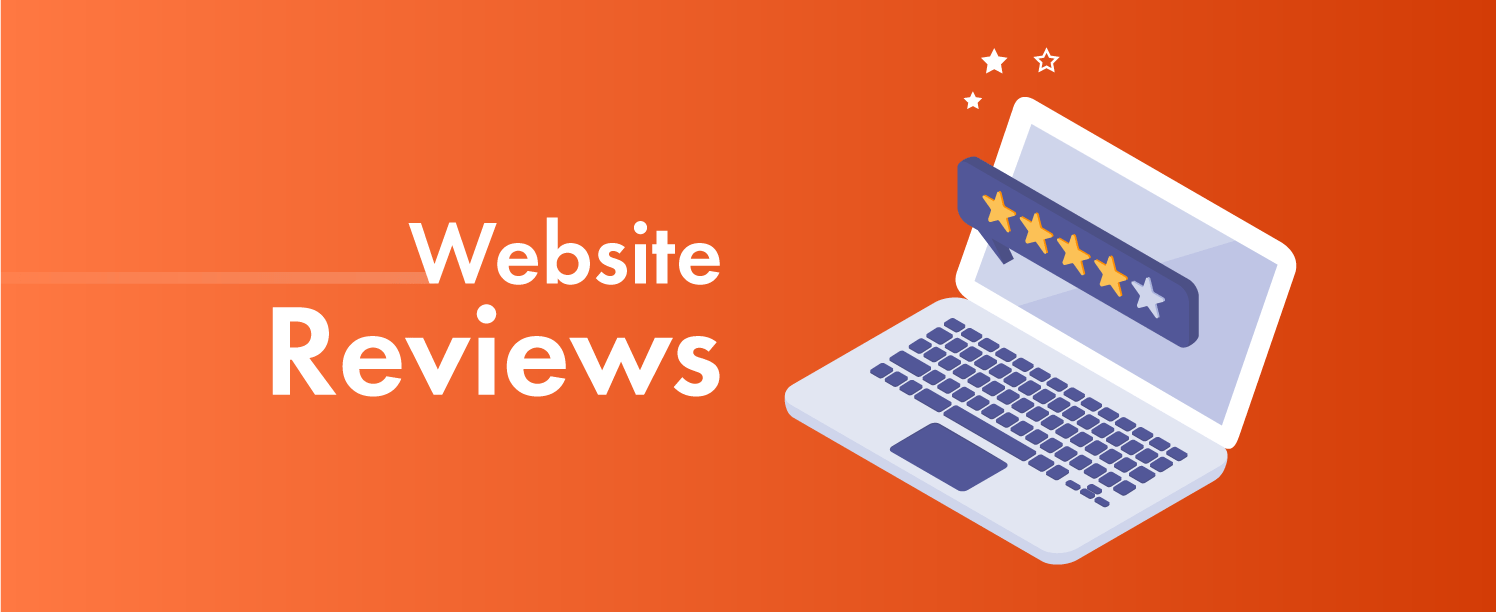 You may have noticed that some Google Shopping ads include review scores on them. Your shopping ads will display product reviews of your WooCommerce websites product reviews. You just have to import the product reviews of your website on Google Merchant Center. Product reviews on Google Shopping ads help them to gain more attention and increase traffic.
If you don't prefer using any third-party plugin or Google Customer Reviews, add a review feed on your Merchant Center. A validated XML file gets uploaded in this process that includes the reviews of your products.
Keyword Research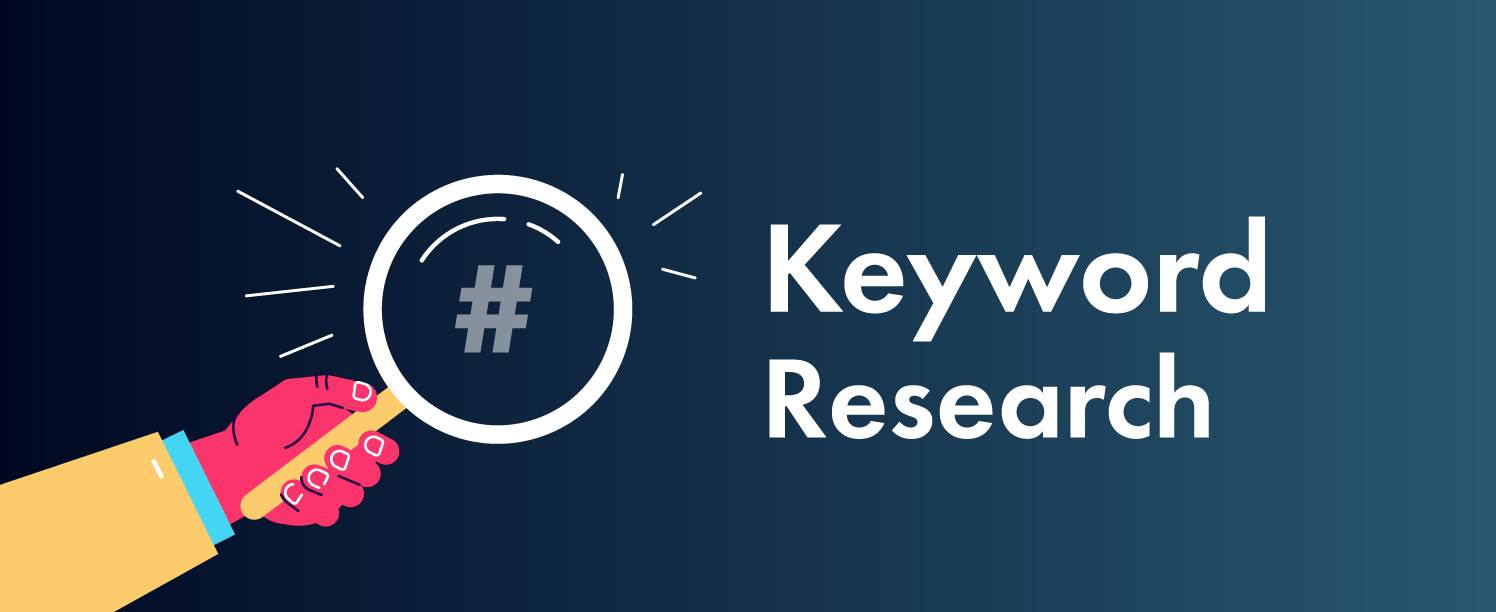 Google Shopping ads require keywords that are not similar to traditional Google Ads. Keyword research is still crucial for Google Shopping Ads. While creating a product feed, you must remember that the product titles, descriptions, and image names should match the top search query.
Keyword research will help you define a perfect campaign structure. Targeting competitor's keywords becomes easier by researching keywords thoroughly. Moreover, you can promote the most profitable products via keyword research.
Negative Keywords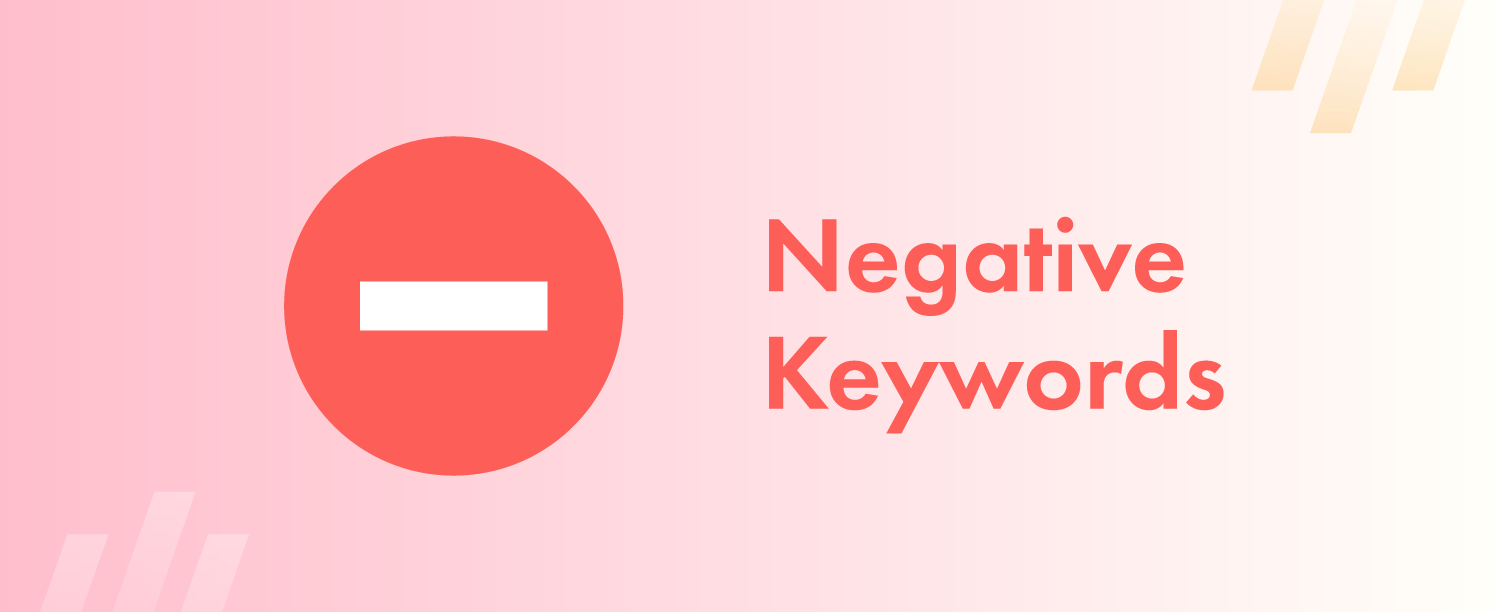 Negative keywords work silently on Google Shopping Ad campaigns. By providing negative keywords, you can block the search outcome for which the ad gets displayed. The negative keyword indicates Google when to stop triggering ads related to those keywords.
Let's say that you are selling green baskets, and someone searching for a red basket will not buy green baskets but clicking your ads. Your ad spends are wasted if the customer is clicking your ads but not buying them. In this case, you can add red as a negative keyword so that your ads won't appear while someone searches for the red basket.
You can apply negative keywords for the entire campaign or a specific group individually. You can add negative keywords form the 'Keywords' tab and add your values in the negative keyword section.
Adjusting Bids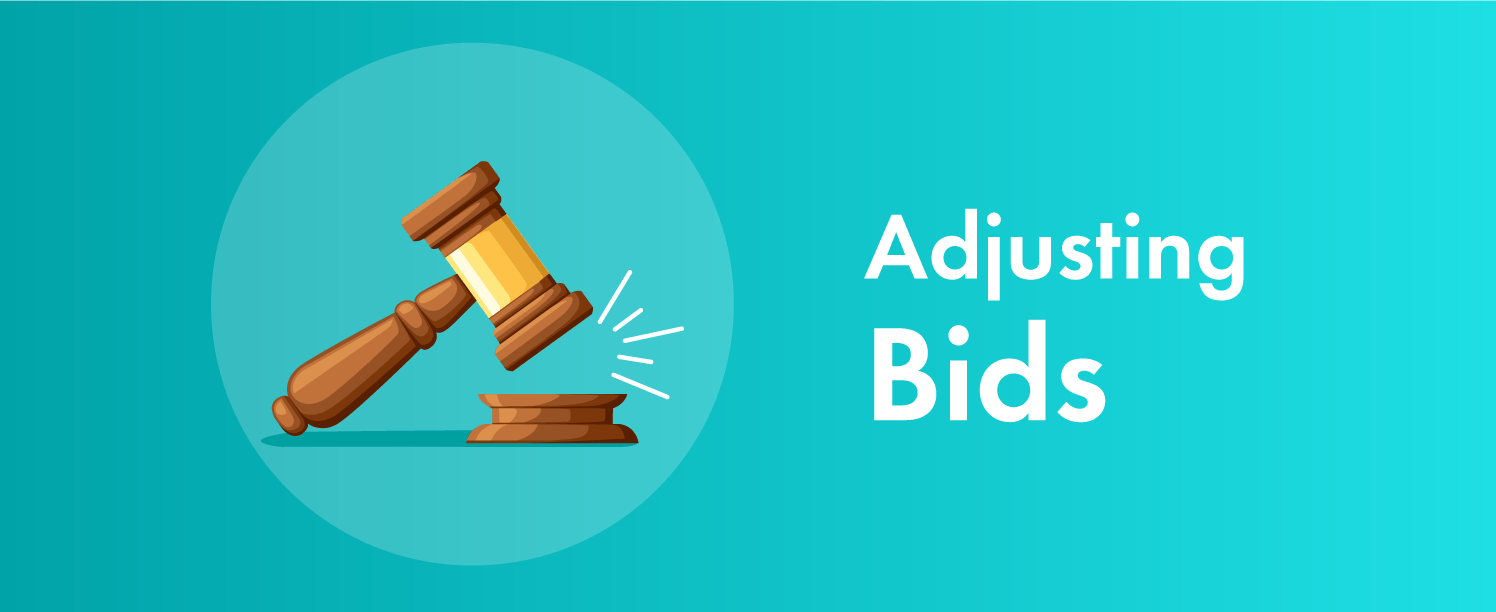 Some clicks are exceptionally valuable compared to others. By adjusting the bids, you can gain control over showing the ads to whom and when. We will now discuss the types of bids adjustment that will help your shopping ads gain more profit.
Location
Utilizing the location bid adjustment helps you control the ads that shoppers can see based on their geographic location. This type of bidding is helpful if someone wants to run advertising in different locations or a particular location.
Devices
Sales are generated via different devices such as desktop, mobile devices, and tablets. Adjust the biddings based on devices that are being used mostly. This type of bidding adjustment helps you to prevent wastage of money in ad spends.
Schedule
Some Shopping ads may perform better at a certain time of day or week, depending on your product. You can go to the Reports tab and view the product performance for the specific time of the day or the week. This data is helpful to identify the cost per conversion of a specific period.
Scheduling the ad enables you to differentiate the bids based on days/hours. You can schedule the ads from Settings > Ad Schedule > Create a new Schedule. For different hourly bids, you need to add a specific day multiple times with different periods.
Running Promotions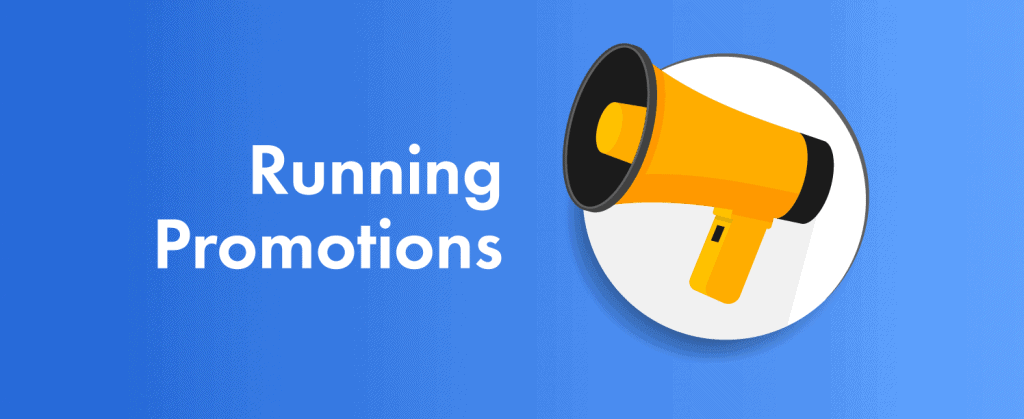 While running a promotion for your advertised products, you have to ensure that people see the ads with merchant promotions. Your shopping campaign gets highly optimized through merchant promotions.
Special promotions allow retailers to display their products effectively and bring more clicks and conversion. Featuring coupons and promotions in the search alongside the product or store information on product listing ads is another great idea to increase revenue.
Google Shopping ads include three types of promotions – discounts, gifts, and shipping special. For more details about promotions, you can visit the Google Merchant center's help page.
Tracking the changes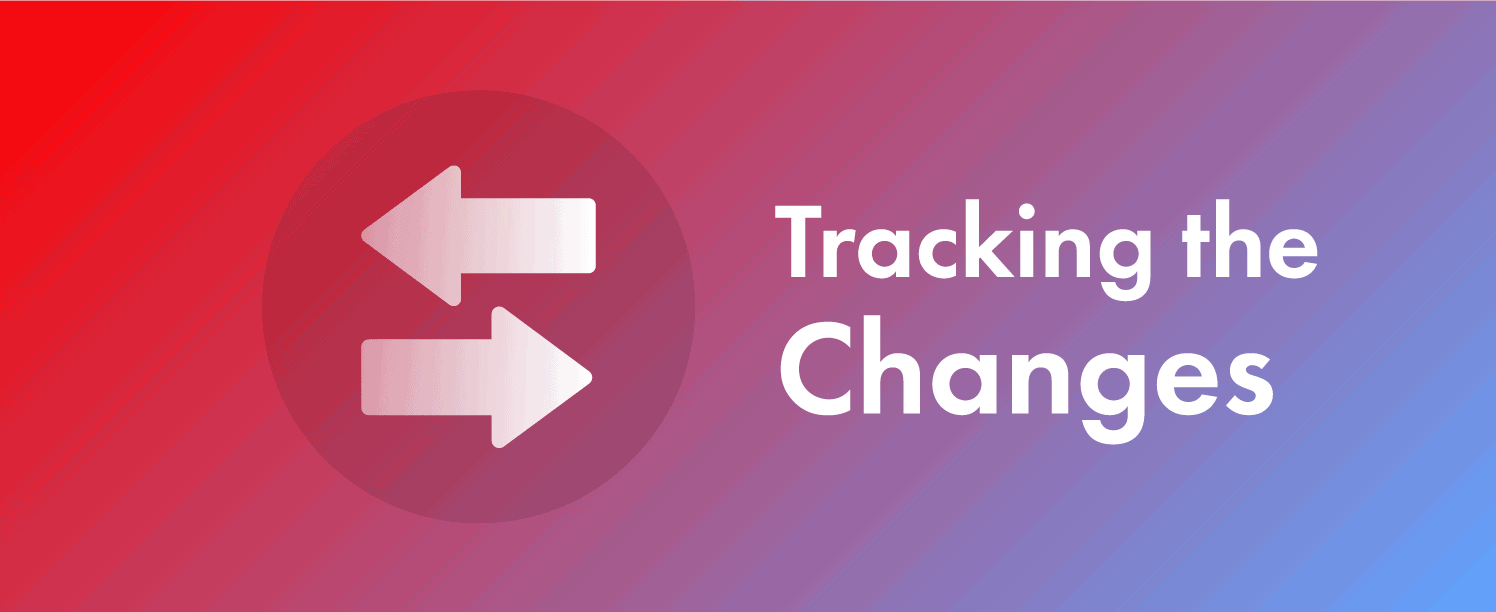 Making random changes to your Shopping ads won't bring you the desired revenue for your WooCommerce store. You have to make sure that you are increasing or decreasing the bids properly.
You can easily track the changes that you have made and measure the effectiveness. After making any changes or adjustments to your ads, you have to wait for at least one or two weeks to see the outcome.
After tracking the performance of the last one or two weeks, compare it with the previous period. The date located on the top right-hand corner allows you to compare the data for the selected period.
You can check the change history tab if you are unsure about the bid adjustments you have applied. You can also undo your changes easily with a single click.
CTX Feed- Product Feed Generation Plugin to Get High Revenue from Google Shopping Ads
CTX feed is an outstanding WooCommerce extension that allows you to create an optimized product feed for multiple channels. You can create the perfect product feed for more than 100 merchant sites and get high revenue.
It has a built-in Google Shopping template that can be synced to Google Merchant. After uploading the feed to Google merchant, creating Google Shopping ads becomes easier. Your productivity and sales outcome increases by using this plugin.
With an optimized product feed, half of your work towards getting high revenue is done. Creating an optimized product feed is very simple and you can follow this guide to learn the process. All the necessary options for creating Google Shopping ads are available in this plugin.
So, what are you waiting for! Visit here and download this plugin for your WooCommerce store.
Conclusion
Google Shopping ads have become a crucial part for eCommerce businesses and WooCommerce stores to shine. To get higher revenue, it is mandatory to optimize the shopping campaign that you are running.
Google Shopping ads create a buyer's journey towards viewing your products and converting them to make a purchase decision. The ad's performance depends on the strategy and effort that you apply. Our mentioned tips will surely boost the Google Shopping ads performance for your WooCommerce store and bring you increased revenue.