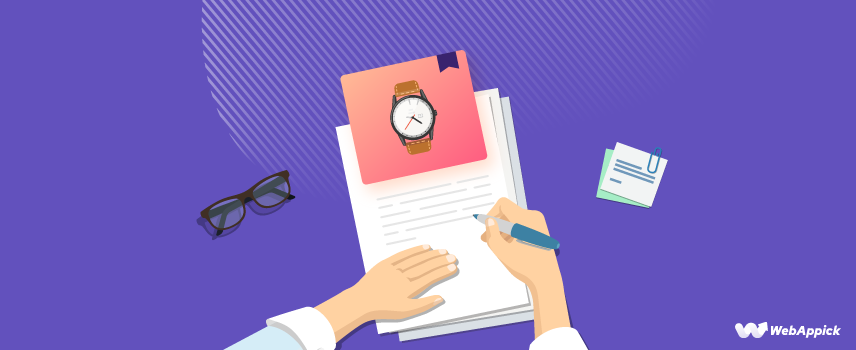 How to Write Product Title Properly for Ecommerce
If you are the owner of an eCommerce website, a question might come to your mind very frequently when you are uploading a new product to your store and the question is, how to write a product title properly for Ecommerce?
Almost all merchants do the same mistake during product title writing. And the mistake is to follow the same rule as blog-type post title writing. But as a merchant, you should remember the mindset of a reader doesn't remain the same on blog post reading and crawling on products. So, to make your products more visible and attractive you must write your product title in terms of user satisfaction.
Do Good Keyword Research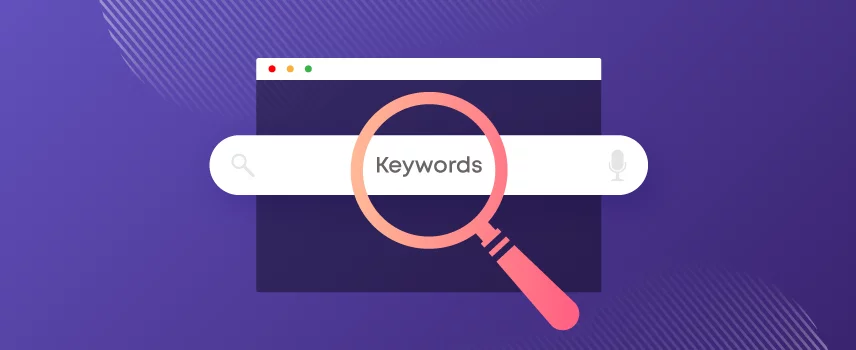 Suppose, you are selling travel gears from your website and you upload a travel wallet. Now you just give a title like that: Wallet – 1050. 1050 is the model number here. But when people will search they don't know what exactly your model name is and even they'll not search by your product name. Rather than, they'll search by a set of strings related to their requirement. For example, it may be the best travel wallet for hiking, travel wallet under 10$, etc. So, if you write your product title like this: Travel Wallet for Hiking – 1050. Then the possibility of your products getting more visible in a search engines will increase more and more. So, try a title that people really look for.
Don't Exceed 160 Characters
All search engines show a teaser box of websites in their search results and most of them take 160 characters from the title and if your title exceeds 160 characters then search engines usually show some dots after 160 characters. So to make your title fully visible among your visitors from search engines you must write a title within 160 characters. But if you are unable to make a title like that for some products, then at least try to use your focus keyword before 160 characters so that they can't enter into the dotted portion of search engine teaser.
Avoid Stop Words in Title
Stop words basically represent prepositions like: of, to, for, into, etc. which is normally avoided by people during the search. For example, if you are looking for a pizza in New York most possibly your search will be 6" pizza New York instead of 6" pizza in New York. And that's why search engines also overlook the use of prepositions and maximum Content management systems like WordPress also avoid putting prepositions in their auto-generated URL. That means if your post title is: best pizza for girls, then the title link will be generated like www.yourdomain.com/best-pizza-girls.
Be Specific
Everyone has value for their time and that's why everyone wants to predict the type of product from its title. So don't use an adjective term like in title like: 'Cheap Pressure Cooker'. Instead of writing like '10 ltr Pressure Baking Cooker' so that from the title of the product your buyers can make a quick estimation of how your products actually are.
So, these are some common tips. I hope by following these tips you can avoid common mistakes of writing a proper product title for your eCommerce website. But you should also try to design your own policy of content development based on these tips so that you can make some differences from other merchants. That's all for today.