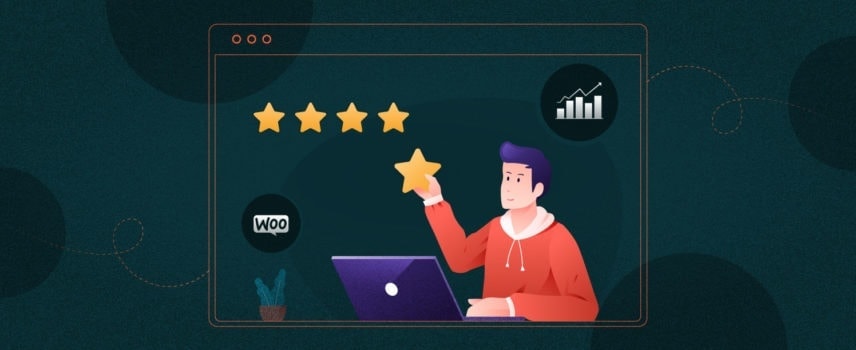 How to Improve Your WooCommerce Store's Customer Experience
Satisfying customer service is a common factor between every successful online business. It is the primary focus for online web stores such as WooCommerce stores. Product representation, review analysis, speed, etc., are some factors while considering customer satisfaction.
In this era of technological advancement, try not to give an excuse for a bad customer experience. Customer review carries huge importance for WooCommerce store's success.
Improving your WooCommerce store's performance will ensure better conversion and sales outcomes. Satisfied customers help to increase traffic and the reputation of your online store.  
In this article, we will discuss how to improve Your WooCommerce Store's Customer Experience.
Create Simple Yet Effective WooCommerce Store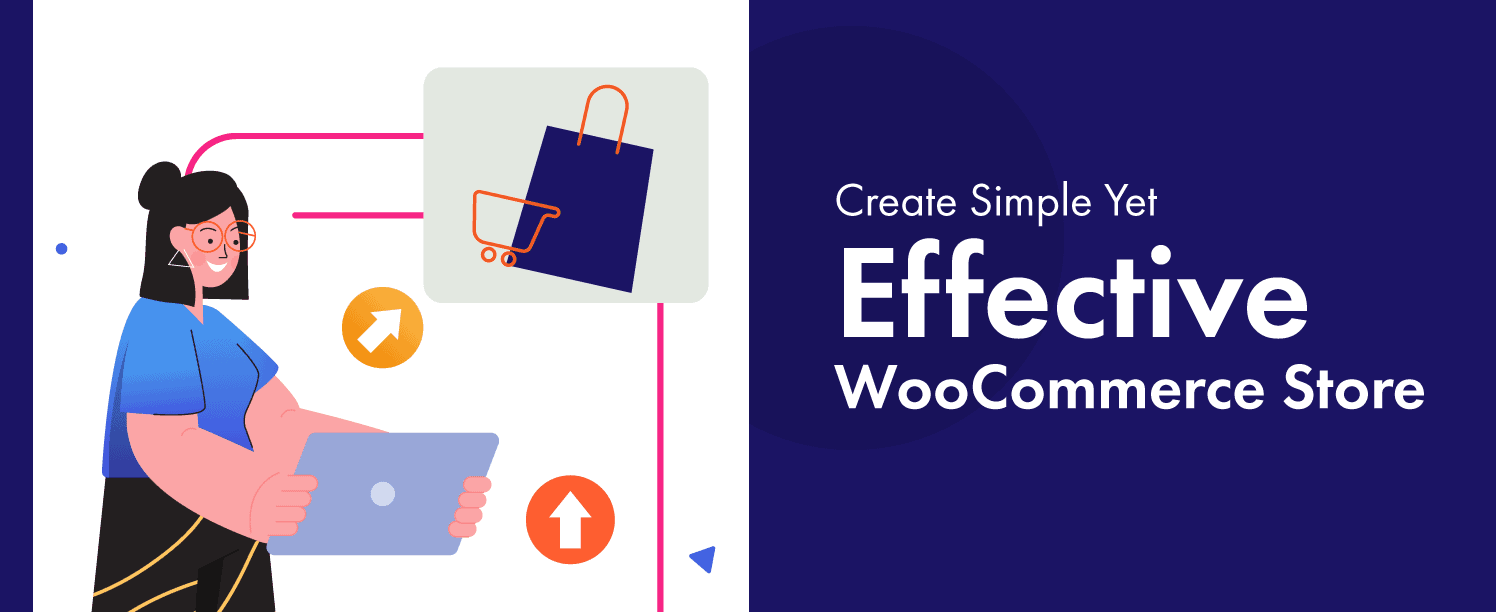 Keep in mind that your WooCommerce store needs to be flexible for every kind of user. Make it simple and use a user-friendly theme that blends with WooCommerce.
The search option of the website should work one step ahead of your customer's query. Include advanced search options and filtering capabilities in the search engine. Narrow out the search result so that the customer won't search again.
If someone searches or clicks on a product, suggest similar products. Also, represent recommended products to a customer. Narrowing down the search result will lead to sales.
Product Categorization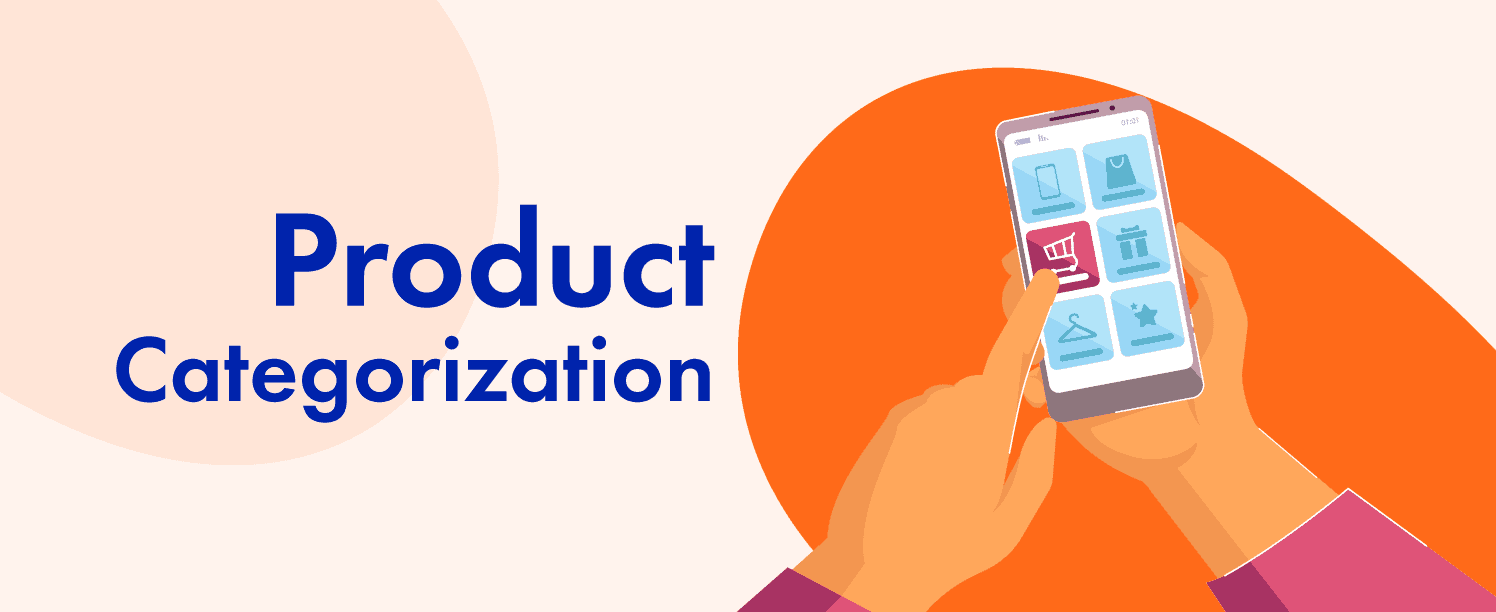 To improve your store's user experience, focus on product categorization and grouping. It helps customers to find their preferred products in your store easily. As a result, the chances of increasing sales as well as customer satisfaction.  
Make the categorization and the nomenclature logical so that everyone understands it easily. Customers should be able to sort out the categories and subcategories of a product.
Precise structuring and categorization improve your product's visibility on search engine outputs. Proper categorization even puts your website title and menu in a proper form automatically.
Optimize Your Product Description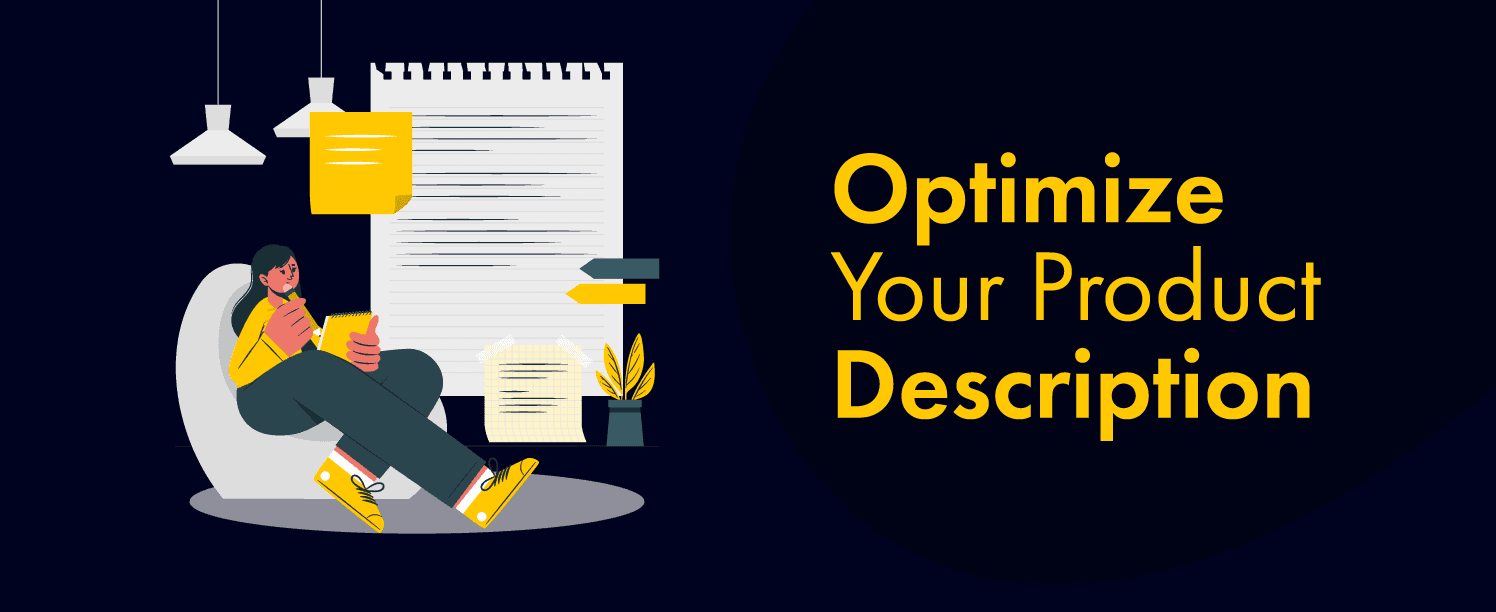 The attractiveness of product descriptions has a big impact in influencing the shoppers. Description of a product helps a customer to make a purchase decision and close the deal.
Your product description should highlight the main features, benefits, and advantages. It should stand out among competitors. Always make attractive but easy product descriptions by focusing on customer requirements.
To optimize your product description, include a maximum of 300 words. Depending on the product, you can extend the description. Make your product description as short as possible, except it is mandatory to extend.
Provide accurate but enough information on the description but do not exaggerate. Don't provide any false information because it will decrease your store's reputation. 
Customers will avoid repeat purchases from your store if you provide false information. By providing false information, you will receive negative reviews. As a result, people will discourage others from visiting your store. Also, people will overlook your well-performing products, and your sales will fall.
Most online shop owners lack quality in this aspect. They display copied products by copying from their competitors. Presenting something unique in the product description will affect the eCommerce store SEO positively. 
Include Offers on Special Occasion (Holidays)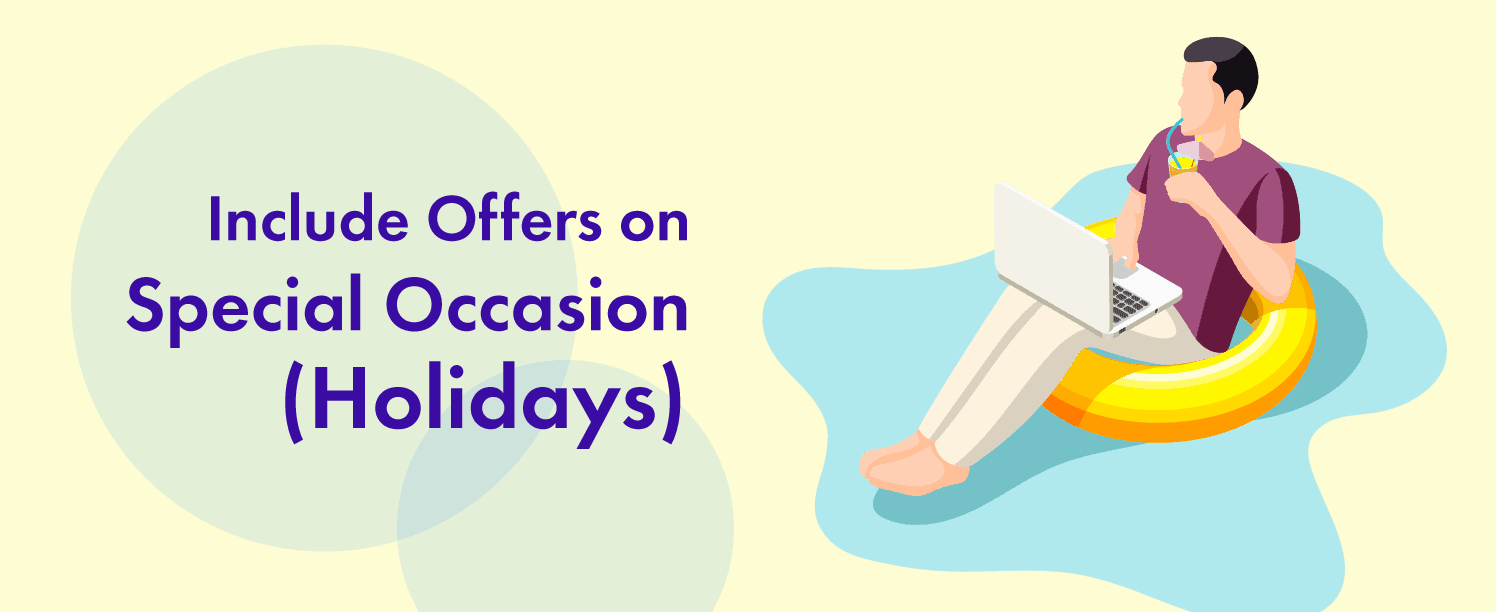 On holidays, people are in a festive mood, and they are eager to get something special. It is the time when shoppers may look at your store for products and discounts.
During holidays, online stores produce more sales due to the increased number of shoppers. On holidays, the number of sales increases by 25% in the online market. So, there is a massive opportunity for online retailers to gain more profit on holidays.
Make some design changes in your WooCommerce store so that it looks festive. Customers should get a festive vibe and offers from your stores. Offers will make them feel that your products will make their holiday more joyous.
Adding exciting offers in your WooCommerce store will boost your sales during special occasions. Include discounts on products related to a special occasion. For example, a discount on the American flag on July 4th.
You can also offer discounts if a customer purchases a certain amount of products. For example, provide a 10% discount on a purchase amount of $300. Another option is to give discounts on bundles of products.
You can launch new campaigns or products on your WooCommerce store during the holidays. Take the opportunity of holidays and satisfy your customers on the WooCommerce store easily.  
Launch new products and campaigns on your WooCommerce store during the holidays. Unique offerings on holidays can easily satisfy the customers of your online store.
Speed up Your WooCommerce Store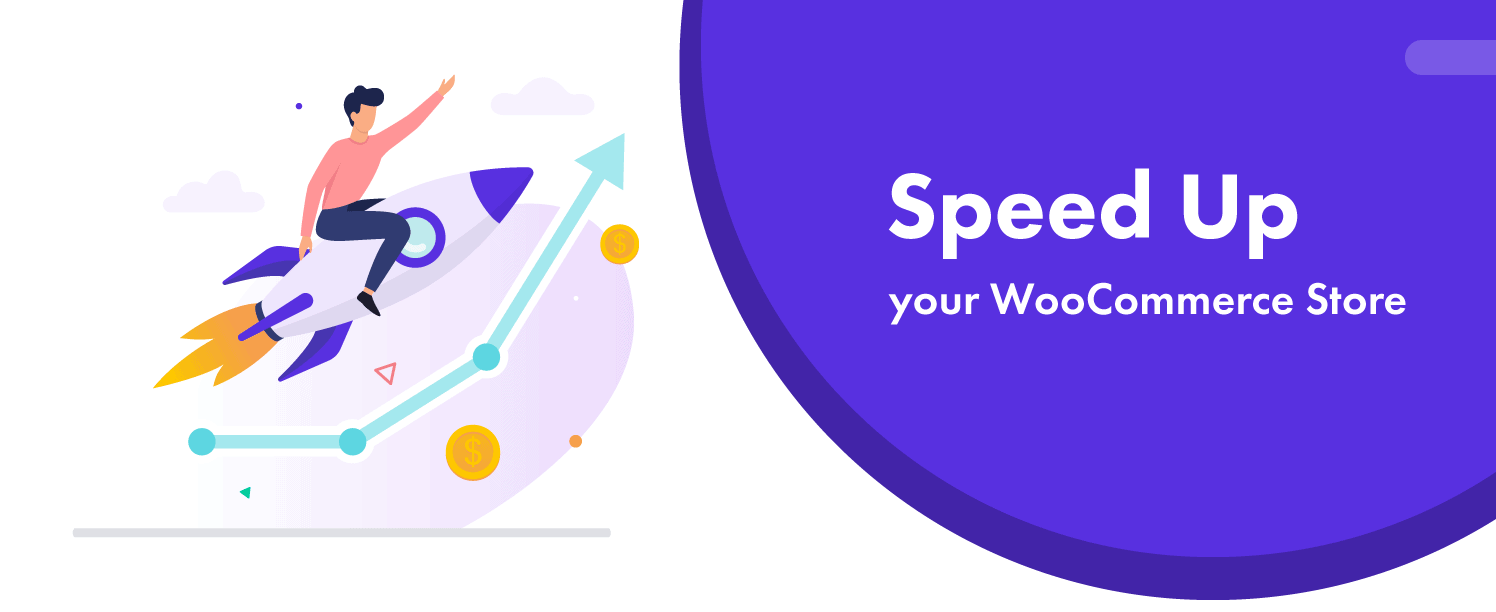 Users are always satisfied when your online store takes less time to load and operate. You will lose potential customers if your WooCommerce store is slower than your competitors.
As you operate and manage your store, test the loading time and speed of your website. You may use Google PageSpeed Insight and Pingdom to check your site's speed regularly.
Image is a crucial content of a WooCommerce store, and it affects the website's speed. You may use plugins such as Smush and Optimus to optimize the images of your website. Greater image size takes a long time to load, so optimize the images.
Optimize your image size in a shorter version so that it loads swiftly with a good resolution. If your website speed is still slow, then you should contact your hosting provider.
You can use some other plugins to speed up your WooCommerce store's overall speed. But, you may need to consult with a professional before using those plugins.
Send Email When it's Necessary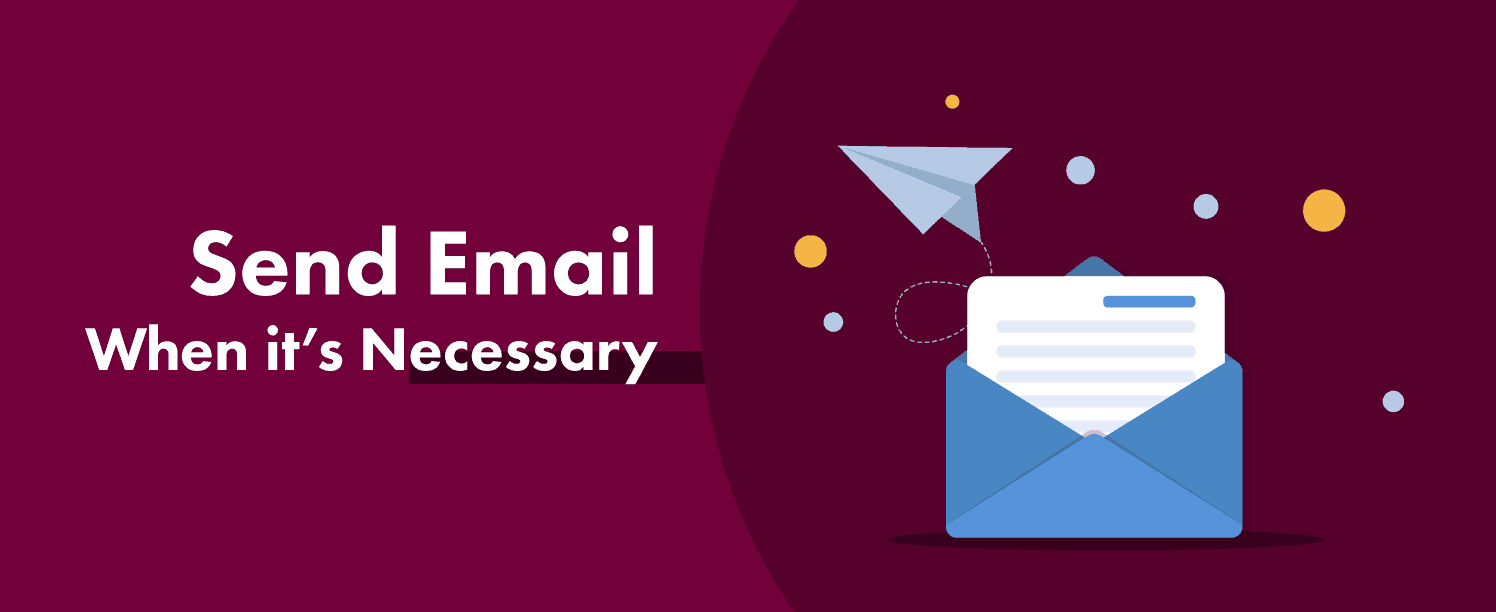 Want to spread your product and promotional offers to your customers? Send emails to your customers when needed. It's the most effective way to spread your store's product information to the customers.
First of all, send a customized email to the customers who subscribed to your WooCommerce store. Send product information, promotional offers, and newly launched product information via email. You can also send emails to those who abandoned the cart after including products. Send them attractive offers or related product information. 
Before applying sending emails you should analyze the market correctly. Understand the ongoing trend and demands of your prospects. Reach out to your customers at the best moment.
Avoid sending repeated or too many emails to your customers. Getting repeated emails is annoying for customers. Unless you have an exclusive product or offer to promote, keep it to a minimum.
Send one email per week to your potential customers, and that's enough. If you have an exclusive discount or offer, you can send 2-3 emails per week. Send only relevant product-related information.
Up-Selling and Cross-Selling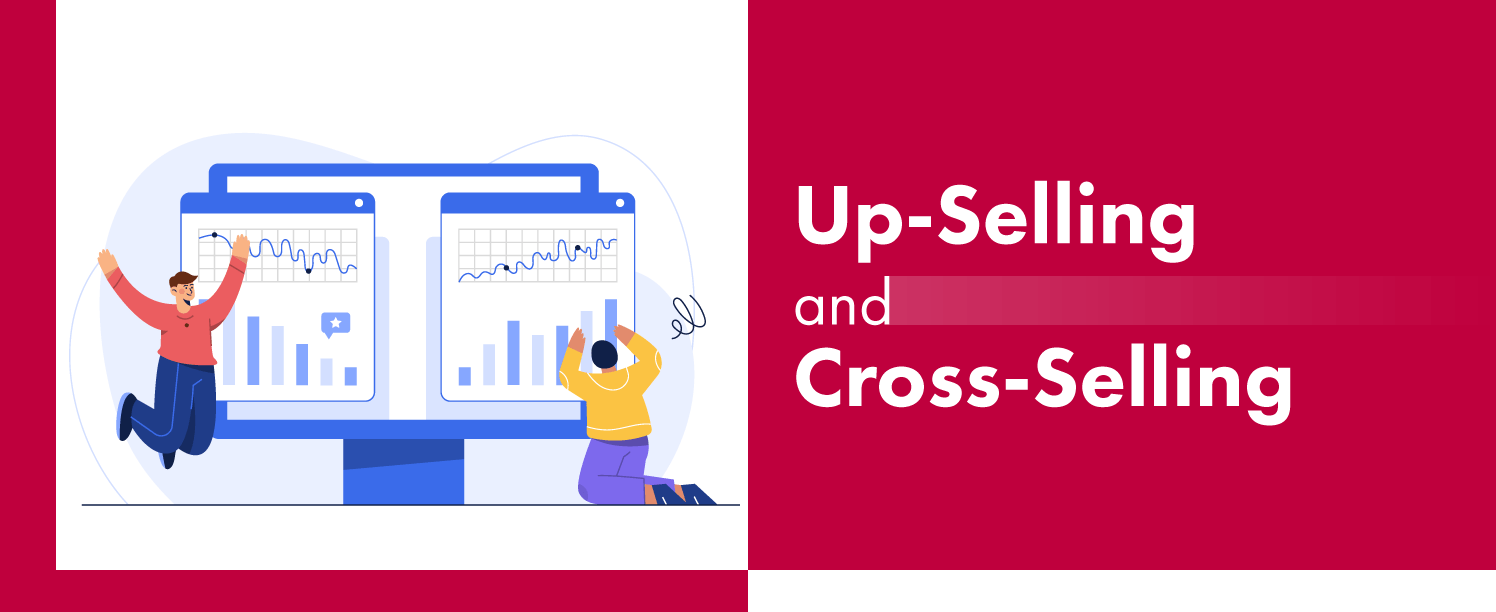 Customers may not be aware of all the products of your WooCommerce store. Inform your customers that you have enough related products in your WooCommerce store. If you can provide adequate information on your store, customers won't search elsewhere.
Upselling encourages a shopper to purchase something additional or expensive from your store. Whereas product cross-selling suggests, shoppers purchase something related to their search query.
Upselling and cross-selling are two highly effective methods to improve customer experience. You can increase customer satisfaction in your WooCommerce store easily with these tactics. These tactics are all about adding more value to customers' search queries.
Apply these tactics anytime because it's not that complex. Display or suggest additional products on the cart page. You can also suggest additional products below a certain product page.
Shopper Reviews and Success Stories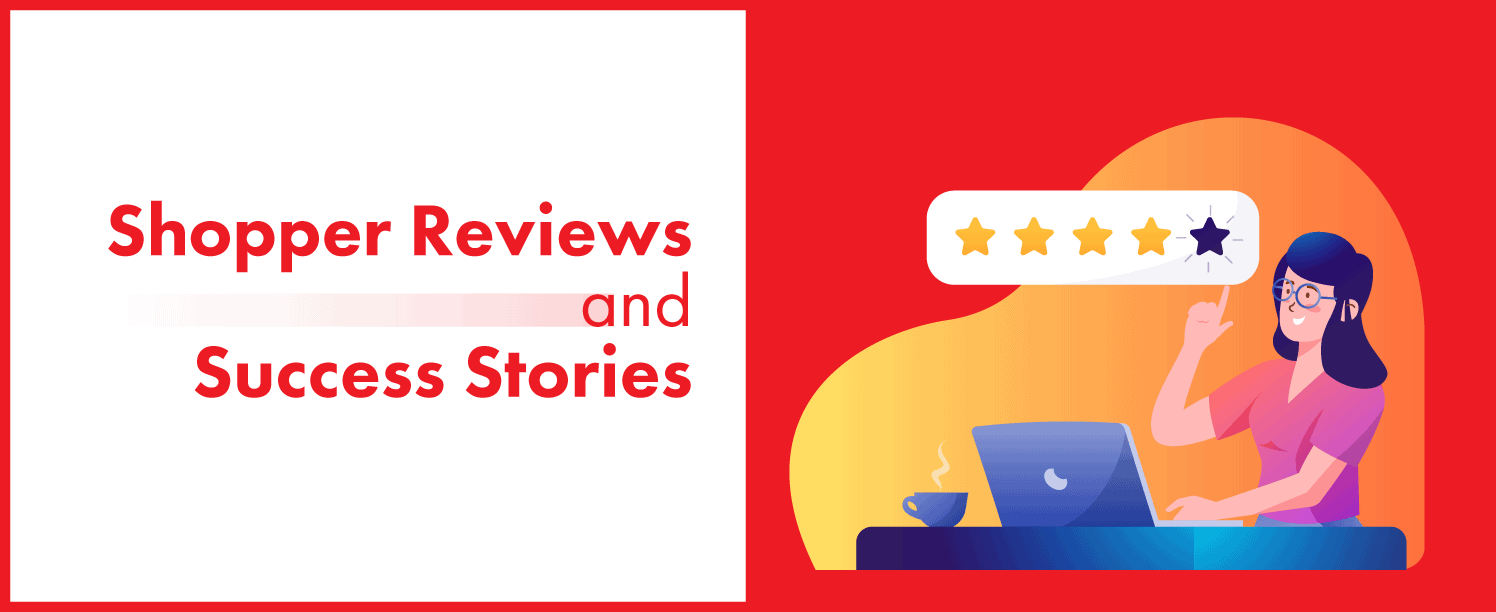 Genuine customer reviews and success stories carry a huge effect on online stores. Customer reviews may be positive or negative. While publishing positive reviews, you should also handle those negative reviews properly. But the review proves the authenticity of your WooCommerce store.
Shoppers also share product reviews on different social media platforms. You can increase your customer satisfaction based on customer reviews. Learn about your lackings via customer reviews and improvise your WooCommerce store. 
Also, the products of your store get credibility via customer stories or reviews. Repeat purchases may occur if you display genuine customer reviews. Product reviews increase the conversion significantly.
Display both positive and negative reviews to implement a real shopping experience. You can offer discounts to your customers for providing genuine reviews.
Display customer success on the front page of your WooCommerce store. You may create a blog that describes the uses of your products. Include users' stories related to a product on your storefront.
If you use the customer reviews wisely, you can satisfy your customers effectively. Customers will respond to the positive changes you can make. The goal is to introduce new ways for users to enjoy your WooCommerce store.
Easy Checkout Process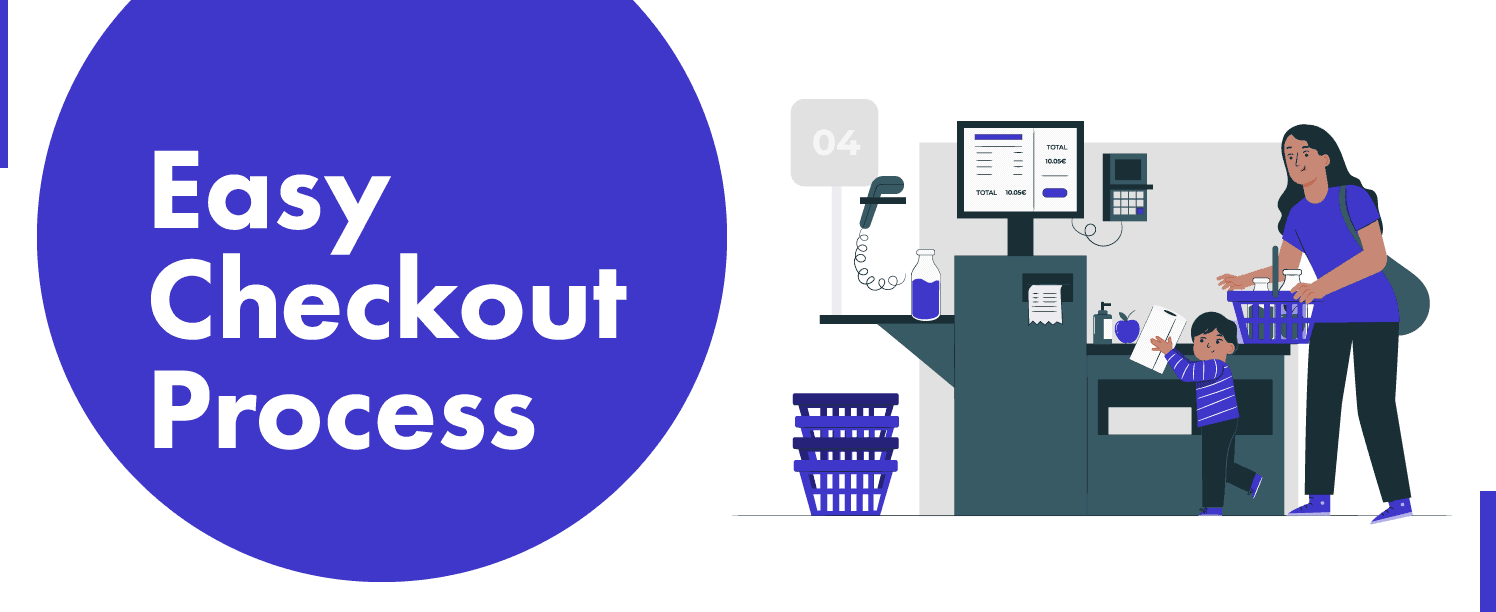 The checkout process can make your customers stay or leave your WooCommerce store. Everyone likes an optimized checkout process. Try to make your checkout process clean and easy so that customers come back. 
WooCommerce stores with complex checkout pages make the purchase process difficult. As a result, customers avoid those websites for a second visit. Optimize the whole checkout process to ease the checkout process.
Make your shopping cart active on every page with a running total. You don't want people to search for products again and again. So, if they can add products on the go, they will surely make a purchase.
Display the shipping and tax rate with the subtotal on the final checkout page. Mostly, customers abandon a cart due to inappropriate presentation of the total cost. Show the correct price while adding the product to a cart to satisfy your customer.
Customers should be able to add or remove products easily from the shopping cart. Allow guest checkout for the customers who do not have an account in your store.
Give your customers a real shopping experience with a PDF invoice with every purchase. You can add Challan- WooCommerce PDF invoice plugin on your WooCommerce store. This amazing plugin generates PDF invoices when a customer places an order.
With the Challan plugin, your checkout process gets a professional outlook. Customers will be satisfied because it includes amazing features.   

Use Social Media to Interact with Customers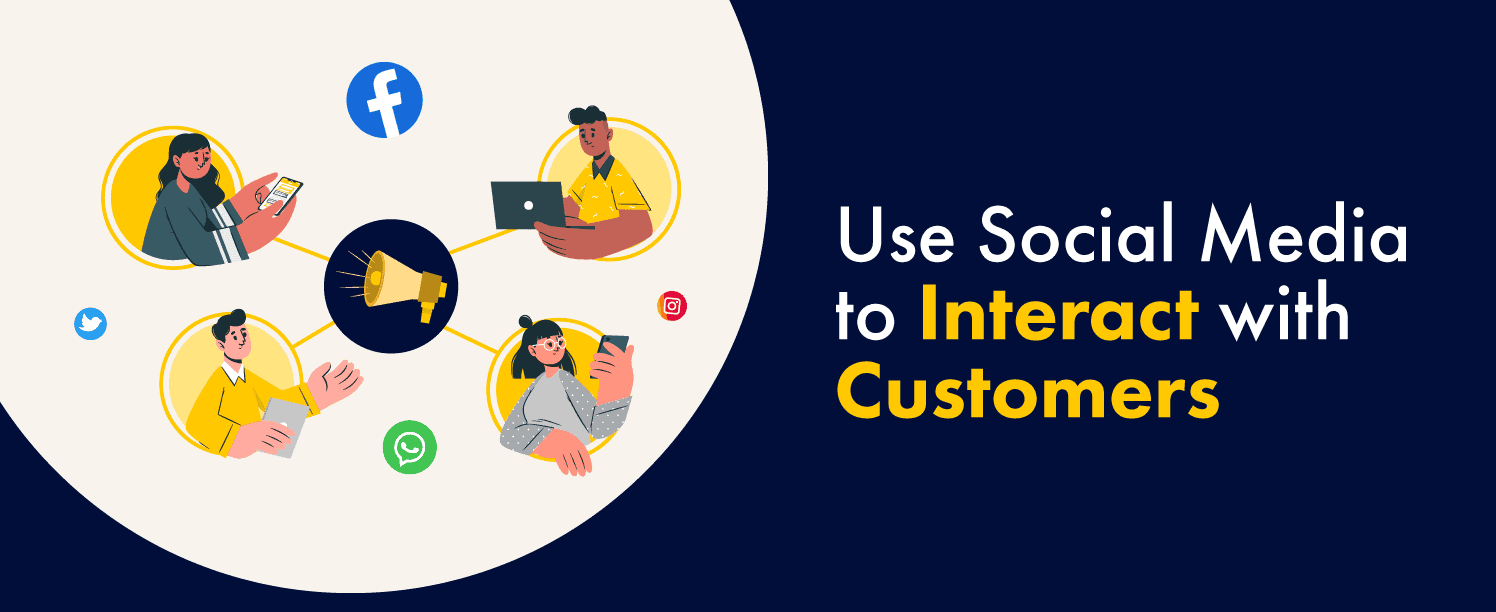 Facebook, Instagram, Twitter, etc., has become a great medium of customer interaction. These platforms can easily lure customers to your WooCommerce website.
Allow your customers to share your product information on social media. It will allow shoppers to get an idea about the product and your store as well. You can also mention your top customers on social media so that other customers can trust you.
As you grow your effort through social media, customer experience increases drastically. Customers can get your product information via social media without even visiting your website. As a result, they have to navigate less but still get connected to your WooCommerce store.
Include Refund Policy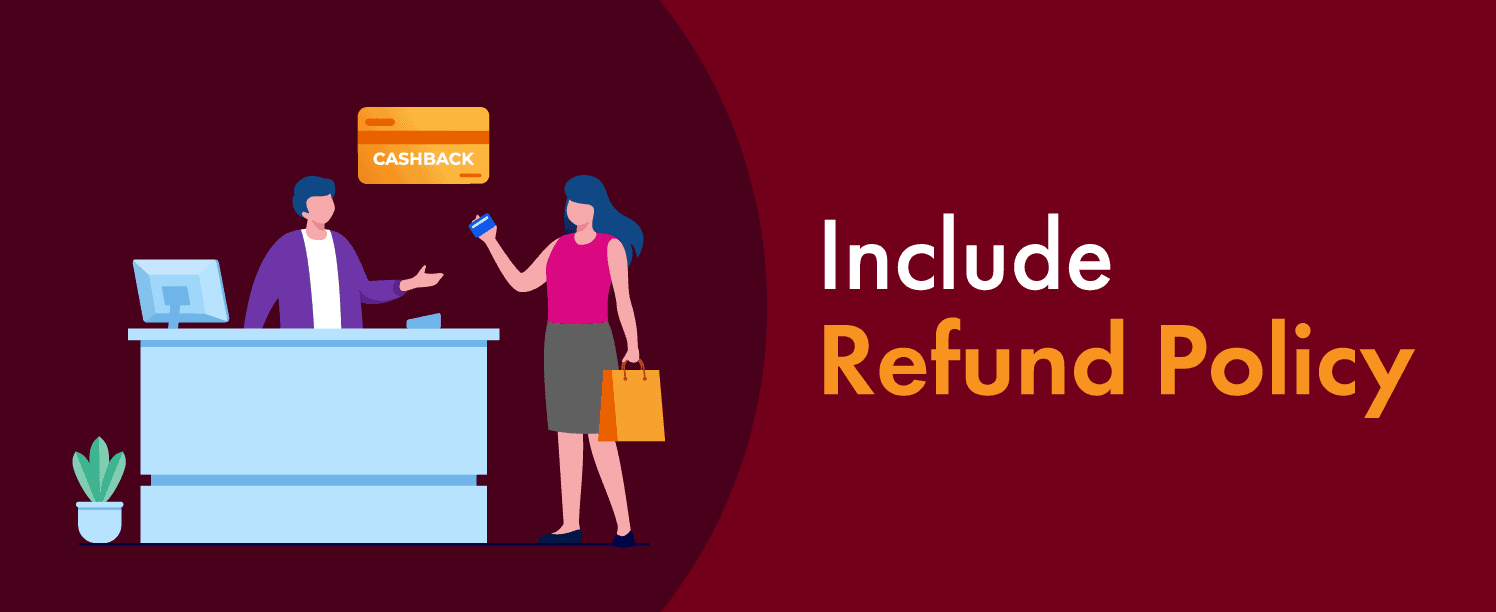 WooCommerce store's success depends on the trust and reliability of your customers to your store. So, including a refund or exchange policy in your store is crucial.
For example, you can include a 7-day return or exchange opportunity if your customer is not satisfied. You may also offer a refund in case your customer wants to return the product.
Refund, return, or exchange policy portrays your commitment to customer satisfaction. Thus people will rely on your WooCommerce store.
Integrate AI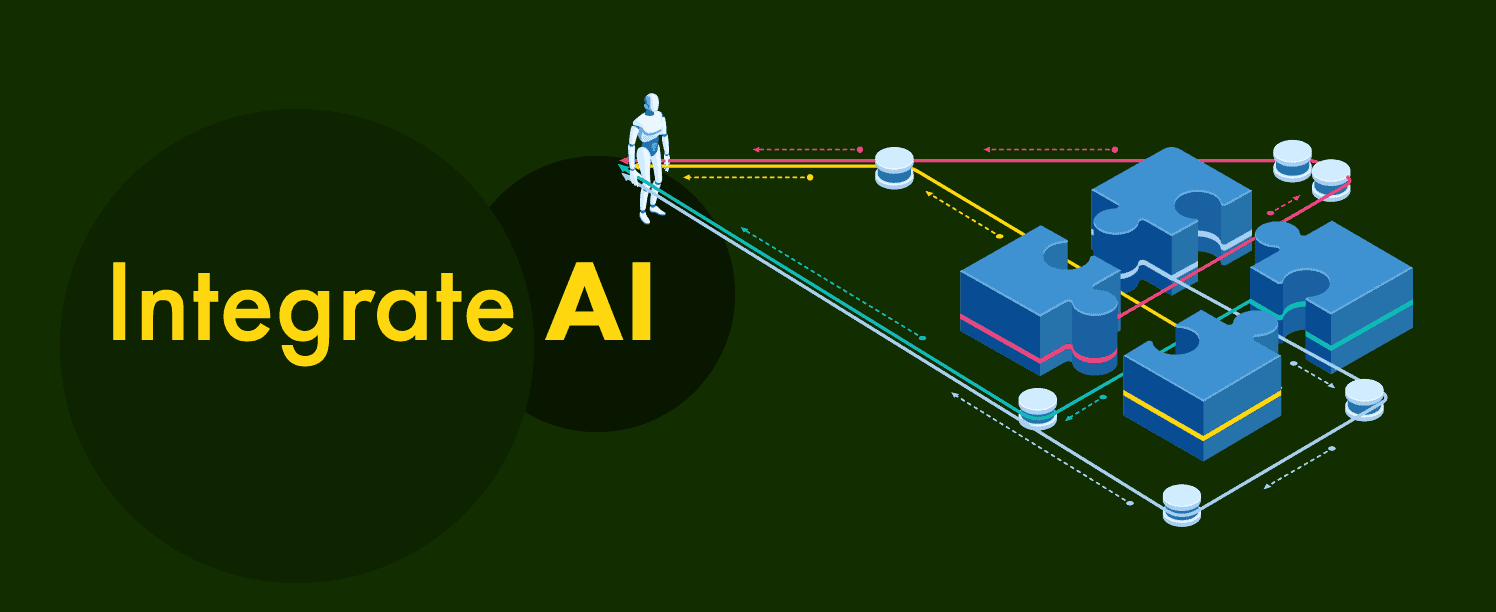 Artificial Intelligence has spread in almost every section of the internet. Giant eCommerce services and tech companies have integrated AI into their operations. Now is the best time to integrate AI into WooCommerce stores because it creates endless opportunities.
The chatbot is one of the most popular AI services. It offers a live chat service to connect with your store visitors. So this service can be the key to gain more customers and also satisfy them. So, without delaying include a chatbot and other AI services to improve customer experience.
Final Words
WooCommerce is one of the best platforms to make your eCommerce journey a success.  By optimization, you can easily satisfy your customers and generate more product sales. The tricks are simple yet very effective for every WooCommerce store out there. 
We have gathered and implemented these tactics in numerous WooCommerce stores. The conversion rates increased dramatically with increased customer satisfaction. By following our mentioned optimization tactics, you will soon get more conversions and sales as well.