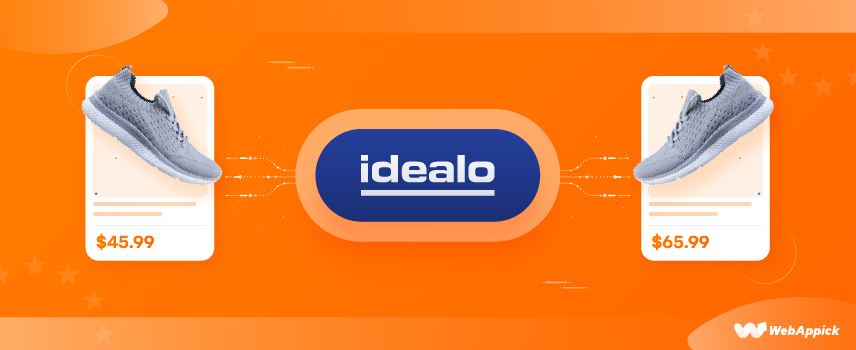 Idealo: How to Make Feed for The Best Price Comparison Site in Europe
Having over €1.5bn eCommerce revenue, Idealo became one of the most popular price comparison websites in Europe. In fact, idealo is the 4th most popular export channel across the world.
Shoppers like comparing prices on idealo for its certain rules like product ranking is more authentic since they are not for sale, no SEO involved so the quality of the product makes it top listed and so on.
There are advantages of using idealo for both the shoppers and the shop owners. Statistics show that idealo has over 1000 feeds updated daily and more than 5M visitors a month.
There are quite a few reasons that you would like to take into account, which will eventually make you realize that using Idealo will drive more traffic to your store and increase your conversion rate.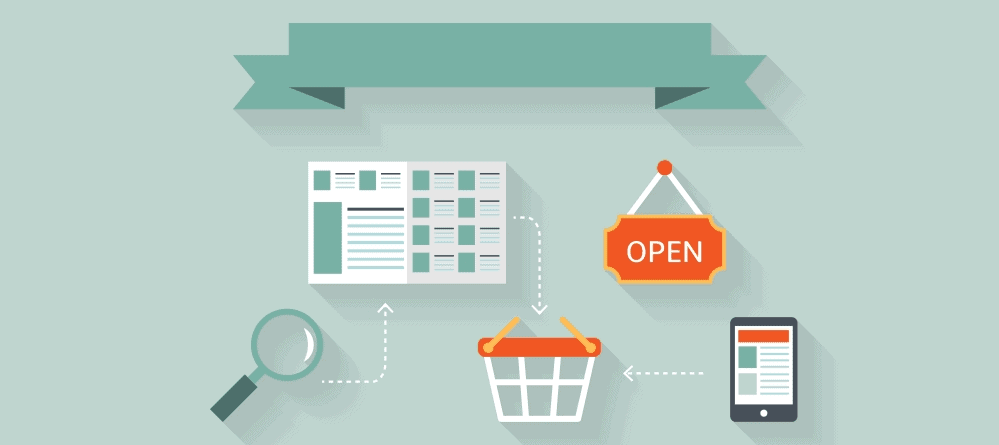 Let me tell you a story. Ben and Alex started an eCommerce store using WooCommerce 6 months ago, and their target customers are residents of Europe. They were all set with their website and products, mainly apparel stuff. Ben was looking after the actual physical products, dealing with retailers, and all while Alex maintained the online portion.
After a few months, the sale was below average even after offering a significantly less price than the competitors. So, Alex decided to study the online marketplace and looked up Google.
What she found out was a newbie mistake. An online shop needs to generate product feeds and upload them on Shopping Engines and Price Comparison Sites like Google Shopping.
So she made product feeds for price comparison engines and uploaded them to merchants. Since their target customers were from Europe, she found idealo one of the most important merchants.
After the next week after uploading products, they were having twice as many sales as they had last month. She got very interested a looked up Google again. She had to know what made their sale raise so high. The facts she found out about idealo were enough to decide that, no matter what, they have to keep uploading products on idealo.
Because this platform attracts more than 5 million visitors every month. And this huge number of audiences are there just to buy products. Connecting with this huge audience is just a click away.
Unlike most other price comparison sites, things that make the users use idealo are:
(1) Reviews;
(2) Ratings;
(3) Pricing history and
(4) Price-Alarm.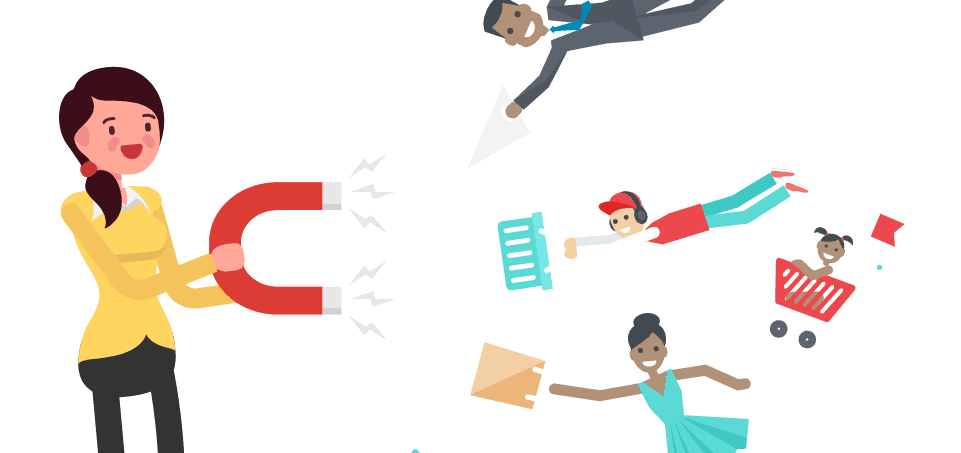 The most appealing thing Alex found was the ranking system. Rankings are not for sale, so regardless of a comparatively new or an old seller, anyone can achieve the top position. That narrows down to the fact that you have to offer a better deal than others both quality and price wise and you have the top position.
Conversion rates from idealo are comparatively higher than other prices comparing engines. Because idealo users are primed for making purchases. And that's why, when they find your product matches their requirements, they are very much likely to make the purchase.
Another interesting feature idealo offers is idealo checkout. It lets the user make the purchase straight from their website. So the user doesn't need to explore many websites and it saves their time, makes the purchasing process user-friendly, and keeps them interested in using idealo for future purchases.
Now that we know what Idealo is all about and how it works, let's learn about the configuration of the product feed of Idealo. So, like other price comparison and shopping engines, Idealo has some required and recommended fields. Let's see what we've got here.
The required fields are:
Product name: Provide the product's name in the following format: manufacturer + model name/number.
Example: Hugo Boss Eau de Toilette (EDT) (60.0 ml)


EAN/GTIN/barcode/UPC: EANs and GTINs are very useful for automatic product recognition system. EANs and GTINs can be obtained directly from the manufacturer or distributor.
Example: 737052130705


Original manufacturer's code (aka MPN or HAN): Provide the manufacturer's code (aka MPN or HAN) as given by the manufacturer of the product. You can also give several manufacturer's codes per product by separating each code using a separating value.
Example: HB#12345.60

Manufacturer/brand name: Provide the manufacturer or brand name. For any own-brand products, enter the shop's name.
Example: Hugo Boss

Price (incl. VAT): Enter the price including VAT.Example: 90

Delivery time: Provide delivery times that are as precise as possible. Online retailers are required by law to inform consumers via their delivery time information as to when their order will reach them.
Example: Delivery in 1-3 working days.

Product URL: Provide a link to the detailed landing page of the product in your shop.Example: http:// www.shopname.c o.uk/product/ agent=59

Image URL: Provide a link to the product photo in your shop. The quality of your images has a direct impact on the ranking of search results in our Open Catalogue.
Example: http:// www.shopname.co. uk/images/ view1.jpg


Cash in advance/credit card: The shipping costs that are to be incurred (incl. any surcharges). idealo recommends that you provide two or more of the following payment types: cash in advance, cash on delivery, credit card, PayPal, invoice, Sofort banking, Amazon Payments, Google Checkout, Click & Buy, Moneybookers/Skrill, Giropay or direct debit
Example:50


Unit price: Idealo requires the unit price (price per packaged unit) with respect to 1 kilogram, 1 liter, 1 cubic meter, 1 meter, or 1 square meter of the product.
Example: 99 GBP / 100ml ; £2.99/kg ; £35 per unit


Energy efficiency rating*: For any product which requires an energy label, provide the energy efficiency rating.
Example: A++

The recommended fields are:
Article number in the shop: Each of your products for idealo will be identified by a unique and shop-specific ID.
Example: 1234


The product group in the shop: Enter the category in which the article is cataloged in your shop.
Example: Fragrances| Women's Fragrances.


Product Description: The more precise and extensive your product description is, the better idealo can present your product. Extensive product information also reduces the risk of returns.
Example: With a strong hint of sandalwood, this…


Product characteristics / further attributes: If particular categories feature specific attributes or characteristics, you can send these in 'name: value' pairs.
Example: Top note: flowery | Intensity: fresh/ intensive.


Color: Color of your product. You can provide several values if you wish – separate these using a separate value of your choice. Example:


Size: Size of your product. You can provide several values if you wish – separate these using a separate value of your choice. Example: 38, 40, 44.

So everything you need is your e-commerce store, products, and data feed to start with idealo. Configuring product feeds can be a tough job since you may have to upload feeds multiple times a day for stock availability and it becomes impossible without a plugin when you have a lot of products.
Since every problem has a solution, there's also a solution for making huge product feed in a blink of an eye. There is a number of plugins available for the different platform that will generate a feed for you according to the requirements of the merchants. If you are using a WooCommerce-based online shop WooCommerce Product Feed is the best choice for you. It comes with a lot of flexibility and features. It supports idealo, Google Shopping, Facebook Dynamic ads, and 100 more merchant sites.

To generate your idealo feed you can simply install the plugin "WooCommerce Product Feed" on your WooCommerce site and make a CSV feed for your products.
Here, I'll walk you through the 3 simple steps to generate your feed for idealo feed in just a couple of minutes!
Step 1: Install and open the woocommerce product feed from your e-commerce site.
Your dashboard will look like this: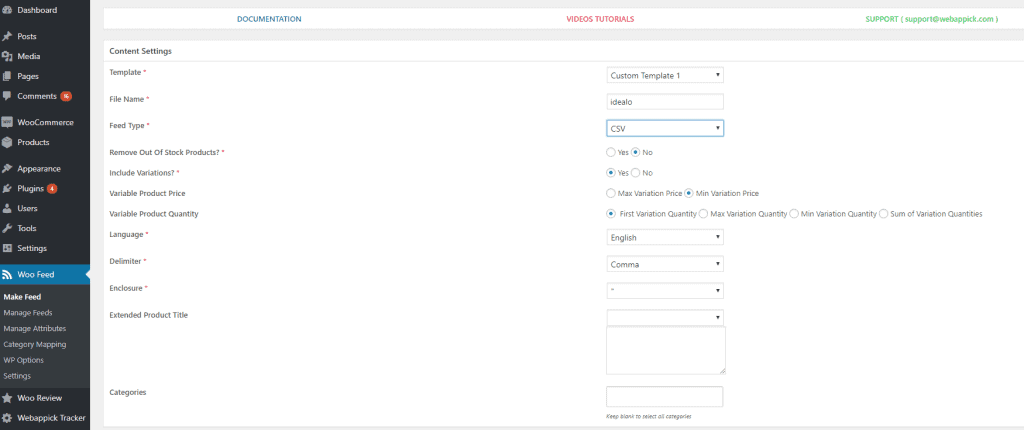 Select Custom Template 1 from the template drop-down and feed type as CSV. And select other options according to your requirements.
Step 2: Then scroll down to the feed config window. Select the Attributes that are required by idealo (or any other merchant you want to make feed for).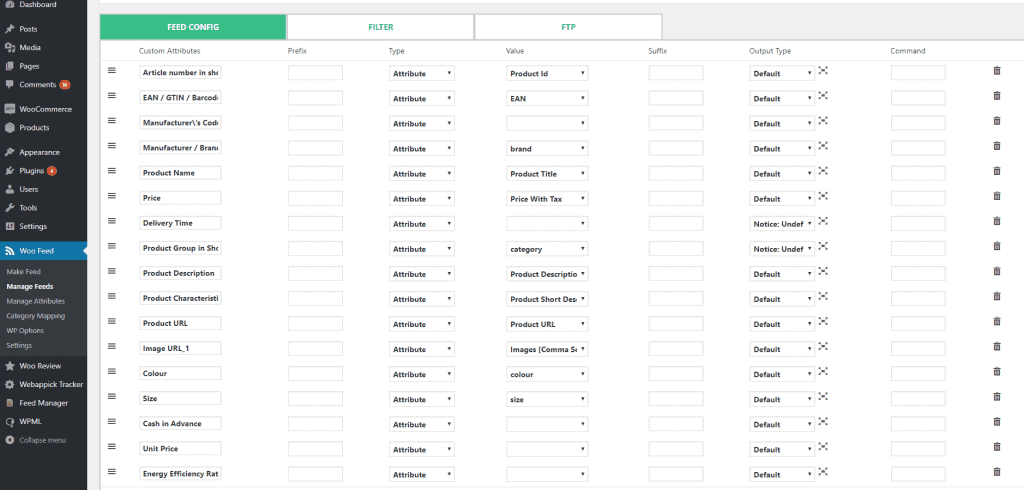 If you want to add new custom attributes that are not in the Attribute drop-down, you can also do that. Here are the documentation and tutorial to show how to make custom attributes.
Step 3: Once you're done with setting up the attribute all you need to do is just to click the Save and Generate Feed Button.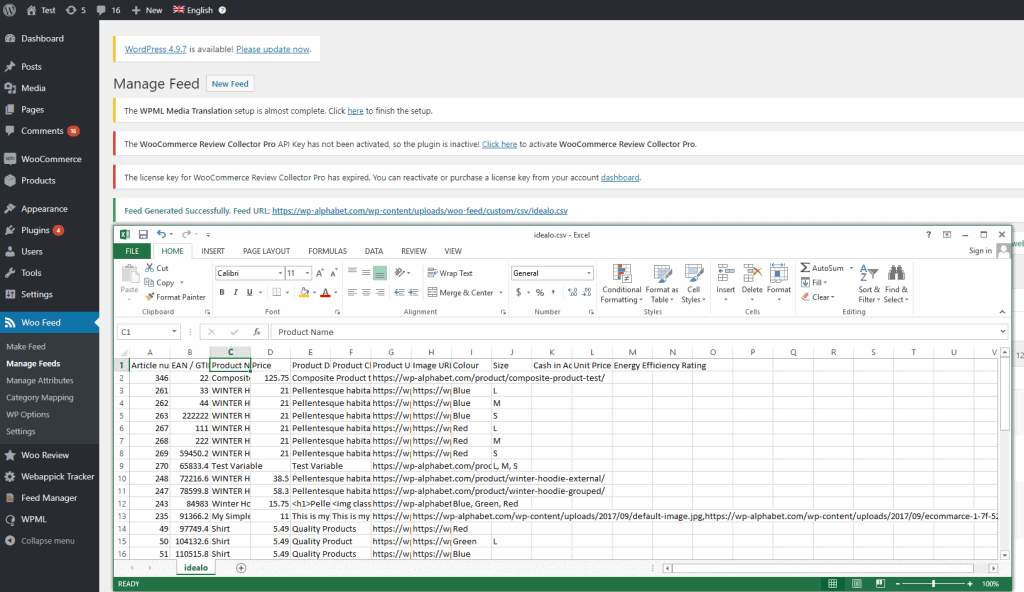 And Woocommerce Product feed will make feed for all your products and save. All you have to do is to download the feed and upload it to the Merchant Center.
That being said, if you want bigger exposure and do not limit your sales in Europe, you must upload your product feed on Google Merchants and Google Shopping. Here's how to get more exposure from all over the globe.
Just like Ben and Alex, if you haven't started uploading your product feed to merchant centers, you haven't started your business yet! So, without wasting any more time start exporting your products and showcase your products in front of the huge audiences of idealo!