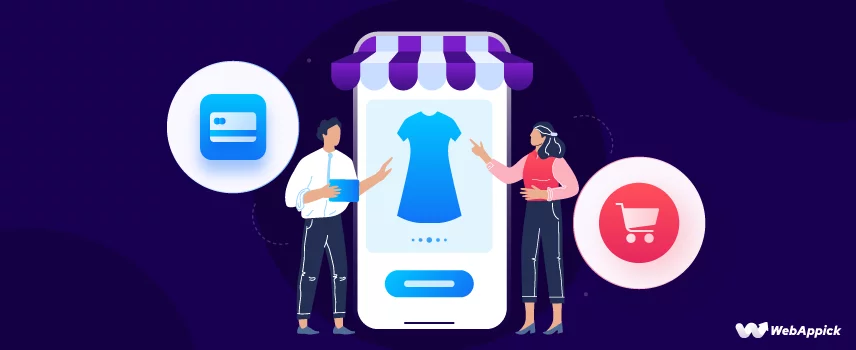 15 Smartphone App to manage your eCommerce Business
As entrepreneurs, we're always on the run. So, whether we're commuting for work, stepping uptown to meet someone, or sliding out for a coffee break, our business' are running 24/7. All credit to technology that today we don't need to sit in our offices to manage our business. Technology has shifted to desktop computers to laptops to smartphones. People now days prefer smartphones for almost all their work online more than any other digital device. Smartphone app developers also working on the same purpose and companies and business owner has also jumped into adopting this new trend of technology to stay in the race.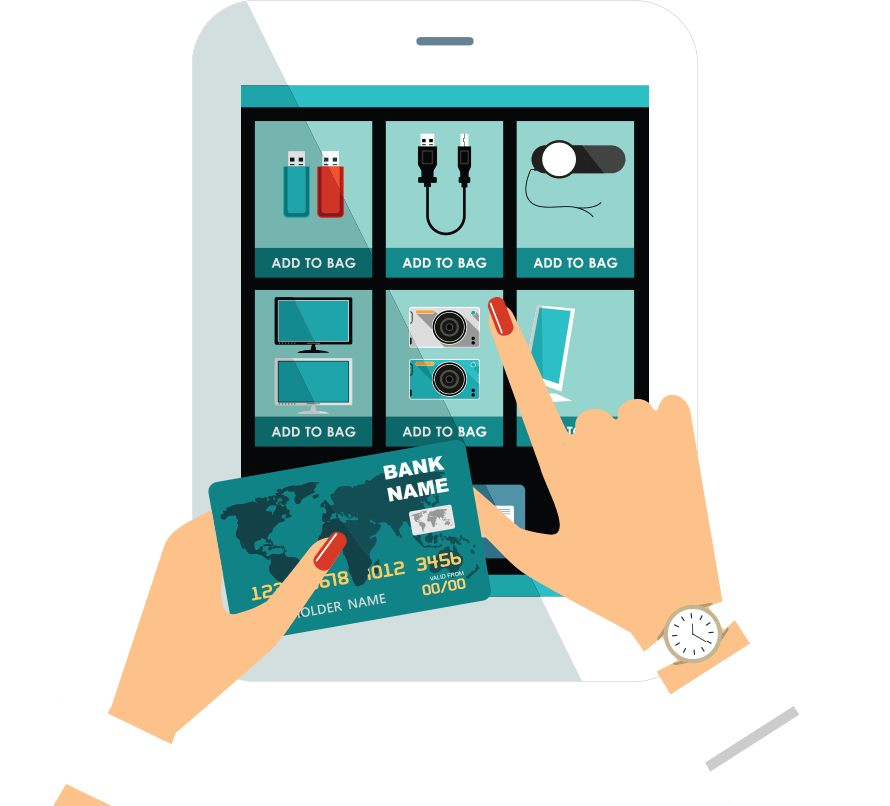 There are 15 apps I would like to recommend to all entrepreneurs who run E-commerce businesses.
Dashlane's free app for Android and iPhone helps you manage passwords for you and your business, thus ensuring your customer's security.
Evernote is one app where you can dump your ideas, write notes, set reminders and everything else that you need an assistant for.
Helpscout app helps you solve customer queries – real time. You can manage your customer emails efficiently with this app.
This app helps you to keep your business phone numbers separate from your personal ones. It allows you to use disposable phone numbers so that you can take both business and personal calls from one device
Mailchimp's app on your phone helps you keep track of your email marketing stats and customer engagement etc. – just with a few clicks.
Transferring money, exchanging currencies etc. is a cakewalk, if you have PayPal on your phone. The app's preferred payment processor allows you to hold and exchange payments in different currencies.
Manage your bookkeeping and accounts with Quickbook's app. It is simple and easy to keep a tab on your financials with this app.
Read More: How to Integrate QuickBooks with WooCommerce
This app allows you to monitor daily activities from your phone including a push notification whenever a sale happens.
Apart from acting as a platform where you and your team can communicate on, you can monitor different aspects of your business through Slack by integrating several tools with it. Some of the benefits being able to check the health of your website, a real-time feed of email subscribers, sales and customer support.
With Google Dropbox, you can Store, share and access files with your team. It's an excellent collaboration tool, especially when your team is scattered across locations. The notification feature allows you to know whenever there is an update to a shared file – and lots of other features.
In any business, staying on top of business receipts for expenses is a daunting task. Not anymore with Shoeboxed. You can seamlessly add any receipt on shoeboxed, simply by clicking a picture of it. The app does the rest by digitizing and categorizing it.
Upwork is an entrepreneur's go-to place whenever he wants to hire a freelancer. Their smartphone app enables you to immediately post a job and chat with your hires when a new project comes up.
Mention lets you keep a track of your business and the industry as a whole. You can track specific keyword mentions on the internet with this add. And that includes social media platforms and pretty much anywhere on the internet. You can also receive notifications and respond to those mentions.
In an e-commerce business, it is extremely important to see that packages get delivered on time. With the BoxMeUp smartphone app, you can keep a track of packages that have been shipped. The app also allows you to print QR codes to make your package scan-able.
With the DocuSign app, you will be able to sign documents on the go. You won't need to be present in your office to sign documents anymore with this app.