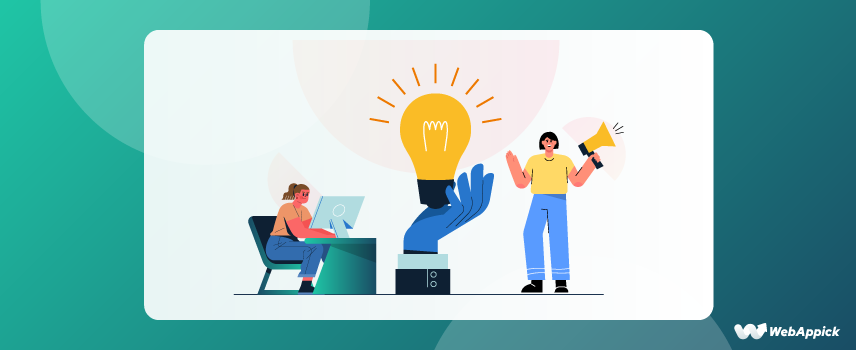 Sales Boost: 3 Quick Tips for Choosing Product Promotion Season
If you search online you'll see tons of articles on the sales boost of products online. But it's a bit rare that you find some articles on when you should promote your products. The fact is usually most marketers don't research the appropriate time of product marketing where it should be the unavoidable prerequisite. Because, if you have the idea of proper timing of marketing nobody can stop your sale. So, guys today our lesson will be the timing tips for product promotion.
List All Festivals Related to Your Target Customer
You know we all get bonuses during different festivals like Christmas, Chinese New Year, independent day etc. and most of the people want to purchase some gifts for their family & friends. Besides, during valentine's day, mother's day or friendship day we also celebrate. According to a US research organization valentine's day is a market of almost 1 billion dollars & on this day maximum, chocolate & diamonds are ordered by the people.
So, your first step for sales-boosting will be listing all the festivals related to your target customer. Then classify your products based on the festivals. Now choose target customers for every festival. For example, for valentine's day, your majority of your target customer will be young people, wherein on Christmas, it will be both young & old people. Remember, this division of target customers is very important. So, now start boosting your products to your target customers at least 15-20 days before the festival.
Even it's better to promote from 30 days ago. There are many promoters who start boosting their products before a week or 2-3 days ago which means totally waste of investment because the people don't take the risk of start shopping before 2-3 days of any festivals. Rather, usually, they complete all the tensions of their shopping almost a week before the festivals.
2. Promote Your Products during First 15 Days of Month
This may sound funny to you. But the fact is people around the world get their salary within the first week & spend a major part of their salary within the first half of month. Then they make their budget tight for the best part of the month. So, most of the time they do their shopping & purchase things that are not related to their basic needs during the first 2 weeks. So, as an online shop owner or marketer, you must promote your products in this period so that you can convince your clients easily. But this doesn't mean that your products will be unsold for the rest of the month. It means the sales of products remain slower at ending the period of any month.
03. Promote Your Product on Occasional Crowd
Many times some occasions happen which create a very good environment for the sales of your product. For example, let's say it's now the season of club football tournament & a large number of people will enjoy it. So, if you promote your products related to football like jersey, football, postcard, view card etc. your promotion automatically be lifted to a new dimension because of the crowd. That means you should be alert about these types of occasions which can be used for your business.
So guys, hope we can now understand how important the selection of time for your online campaign. I am done here. But your work is not done. Now select your products, categorize them, list the festivals or occasions & then get ready to show the world that you can do & you can do the best. Goodbye.
Free Tip
On various festival occasions, you might have thousands of products to display to your targeted visitors through Google Shopping in order to get some sales. Creating a manual list for the Google merchant center account would be very time-consuming. In this case, you should use a plugin like "Google Shopping Feed". It will automatically extract your product information as a list and then it will import the list to your Google merchant center account. Thus your product ads can be displayed to your targeted visitors during festival seasons via Google Shopping.