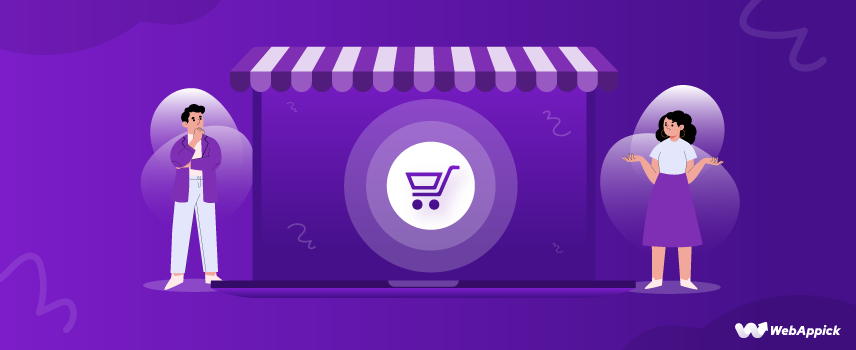 Things to remember before you start Online Store
A lot has been written and told about the success of an e-commerce online store. However, there are few very elementary things that one needs to understand and imbibe before he/she jumps on the bandwagon of starting an online store.
Filling a need
Before closing in on a product to sell, you need to identify if there is a market for the same. Identifying a market and a target audience is the first step when you decide to set up an online store. Visiting online forums to understand what are people looking for, and then identifying what you could do to solve that, can be a starting point.

Investment in a good domain name
Once you have decided what your offering would be, remember that your business will be known and recognized on the web only by a good domain name. A name that is short, easy to spell and pronounce and easy to remember. Also, your online business will have to be found by search engines in order for people to know it. So, a search engine optimized domain name may be the way to go.
The next step is to make sure your website is hosted on a reliable web host. That guarantees to manage greater traffic and offering the required services.
Navigability of the website
Customers prefer stores that are easy to steer, and where things can be easily located. The same applies to online stores. Make sure that your website is easily navigable and the customer finds what he is looking for without hassle. For instance, your website should have a user-friendly search function, where customers can search for what they are looking for. Easy check-out, multiple payment options, and a good return policy are some of the other things you need to focus on.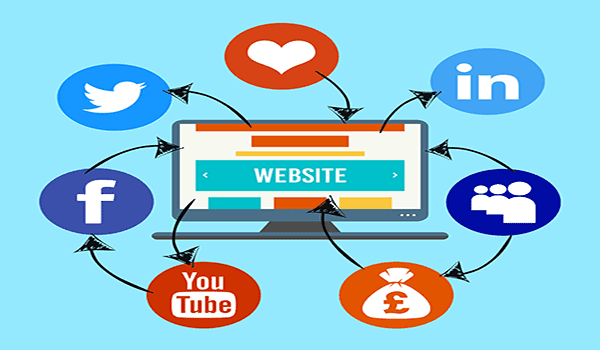 Marketing your website
Even before you start selling products on your e-commerce store, it is a good idea to create your social media profiles and write blogs, so that people can gradually come to know of your website and your product/service offerings – much ahead.
It's important to create a marketing strategy for both online and offline market. To implement those strategies, its important to use high-quality images to attract more customers.
You can also use an online brochure maker to prepare some interactive marketing materials, such as a booklet or catalog presenting your products accompanied by a direct link leading to your e-commerce store website.
Stocking your inventory
Whether you plan to take a warehouse or want to use your house as one, make sure you have the stock of inventory ready for your launch. There is nothing more disheartening than not getting your products delivered as promised, especially when you are trying to establish yourself in the market.

Staying compliant
Your reputation as a law-abiding business enterprise will ultimately take you far. Staying compliant with the laws of the land, filing your annual reports on time, paying taxes, etc., are some of the ways you can establish your credibility as a new business.
Once you have checked off all the above six points, you should know that you have been able to make a humble yet thorough start for yourself. After you successfully launch your online store next thing you need to do is, enlist your product feeds in shopping engines, popular price comparison websites and affiliate markets to reach millions of customers within a short time.