Overview
We all know SEO means to place your site to the top position in search result in terms of targeted keywords. The main target of SEO is getting real visitors from that search results. In other case SMM or social media marketing is the way of spreading your contents of site to social media sites for driving people to your site who use to visit those social media sites regularly. So, if we compare this two strategies we'll find the main target of SEO is to generate a permanent brand identity where SMM will ensure the reach of regular contents & updates to particular people. The common factor for this two methods is both of them are traffic targetable. Now in this article we'll discuss about the traits of SEO & SMM clearly and then we'll have a practical case analysis of this two things to make your concept clear about your marketing. Besides, we'll also discuss about how Woocommerce Product Feed can act as a powerful tools for both SEO & SMM.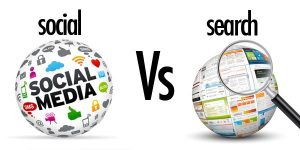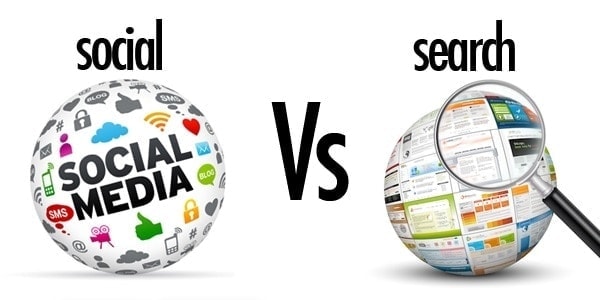 Traits of SEO
The initial target of SEO is to promote the root website for long term so that people can find it easily by searching on Google or other search engines.
There is no chance of viral marketing since you can't share your opinion about anything google because it is a one way platform.
It's a long term procedure but if you once reach to your destination position then only a small effort can ensure its constant position. As a result you can confirm a stable amount of traffic from search engine through a small amount of work.
Traits of SMM
The main target of SEO is to promote products or particular contents to social clouds so that flow of traffic stays good all time.
Viral marketing can only be possible through social media marketing.
It doesn't have any long term effect. As long as you promote your contents to social media they'll boost your traffic & then when you stop marketing on social media your traffic will drop. As a result it is usable in product promotion for a custom period of time according to budget & target period.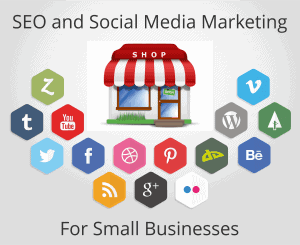 Lets Make a Real Plan
So, now let's consider you've an online store & you want to promote your site to get more visitors & obviously you want the visitors convertibles to sales. So, how can you do this? Let's start analyzing. First of all you need to set up your site & upload your products there. So, you need on page seo initially to get indexed easily. So, the first approach is on page seo.
The next thing you can do is writing well structured & fruitful product description. This is the part of both on page & off page SEO. Now, think 3-4 keywords for a category of products & start optimizing this keywords for search engine. It may need 3-4 months to reach your keywords to the first page. But in the meantime what will do with your products?
You need sales from the beginning day of your product purchase, isn't it?
So, with the promotion of your keywords start boosting your products to social media websites, It's a temporary process because the promotion will be stopped immediately after you pause the boost. But it's a sales generating way from real people during promotional period.
So, the main trick is dividing your promotion to short term & long term ways.
For long term, start working for your desired keywords those are searched by maximum people for the product or that category of product and since, it's a time taking method, so in the meantime to keep your sales activated promote your services or product to social media properly. That's it.
Thanks a lot for reading the article attentively. Please don't forget to share this analysis to your friends & families. Besides, you can also browse Woocommerce Product Feed to have the best selling experience online. Best of luck for your business.