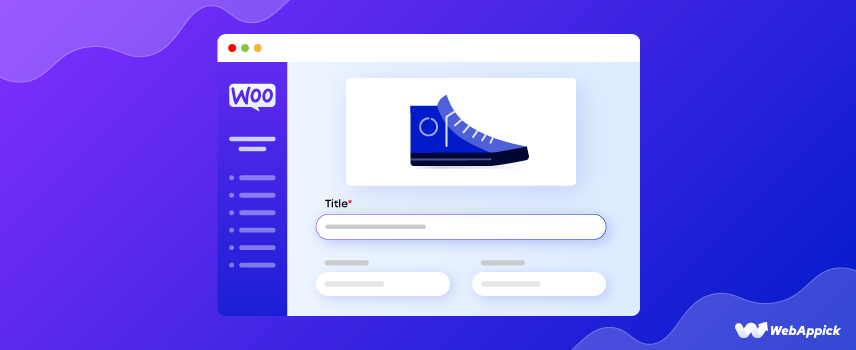 How should you write a good Product title?
Selling and buying in the digital world happen with a click of a mouse. Many a time, people forget to see the importance of putting a good product title to the product on an e-commerce website. As every business is trying to grab the attention of a buyer in a fickle, competitive market of e-commerce, making sure your product is found in the most important task.
A good product title not only helps you to be found in the marketplace but also increases traffic. It also helps you to bring in touch with potential customers. A good product title plays a crucial role in SEO. It not only helps to draw more shoppers, but they also happen to be exceptionally appealing to the shoppers browsing for the product. Below are some of the tips on how to choose a good product title.
Include keywords in title
For example, if you plan to sell 'Timex watches for men' online include these keywords in the title. Long-tail keywords are more fruitful when writing product titles. It will help Google to crawl into the website and search for the exact words the customer is looking for.
Use Adjectives in the Title
Adding a description is important in any title. Try to add adjectives in the beginning. For example, Shinny Gold Watch by Timex. Similarly, you can add words like casual and professional as well. For example, working-class men would look for professional watches and young boys would look for casual watches. So, when things are specific, finding the right target audience becomes easy.
Stick with 140-character count
In order to have the ideal title, have 140 worlds title and make it powerful. In addition, the first keyword you use is also important. This adds a little more weight to the products. Selling should add the most powerful keyword in the beginning. How, where and in what you should use these 140 characters in building the title is important.
Work on the description
The only drawback of online shopping is, a customer cannot feel, touch or smell the product. Hence, a detailed description can go a long way. In addition, pay attention to what you write on the first line of it. This gives you a chance to answer the potential queries of the customers. Think of yourself as the customer and work on the description.

The Final Word
Getting the right title and description seems like a lot of effort. But remember, it is a one-time investment. A good or a bad product title can make all the difference to your product. Based on the title tags, the first steps of commerce begin with the search result.
The right title can make a consumer get a better sense of the offers, product description, status, returns, etc, more readily. Once you start using these simple tools, there will be a sea of difference in your sales.
You May Also Read