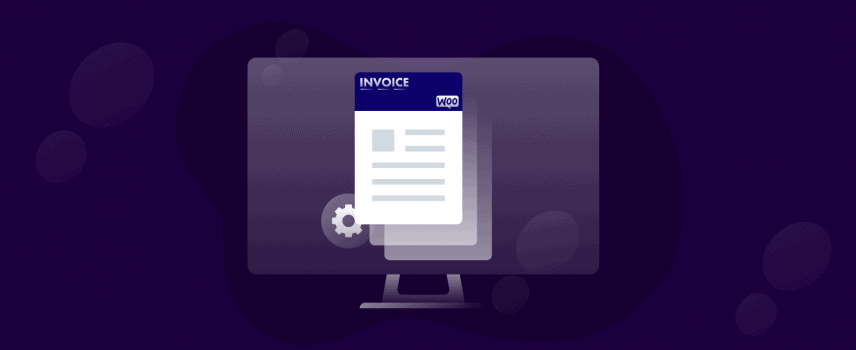 How to Create WooCommerce Custom Invoice
How serious are you with your online store? Do you always want to stay up ahead of your competitors? If the answer is yes, you should always look for new ways and techniques to improve the virtual shopping experience of your customers. Creating a solid brand value among your customers always pays off.

As a result of your substantial brand value, customers will always be eager to put you as their first choice among similar services or product options. WooCommerce custom invoices are a highly effective way to create a strong bond with your customers as a valued brand.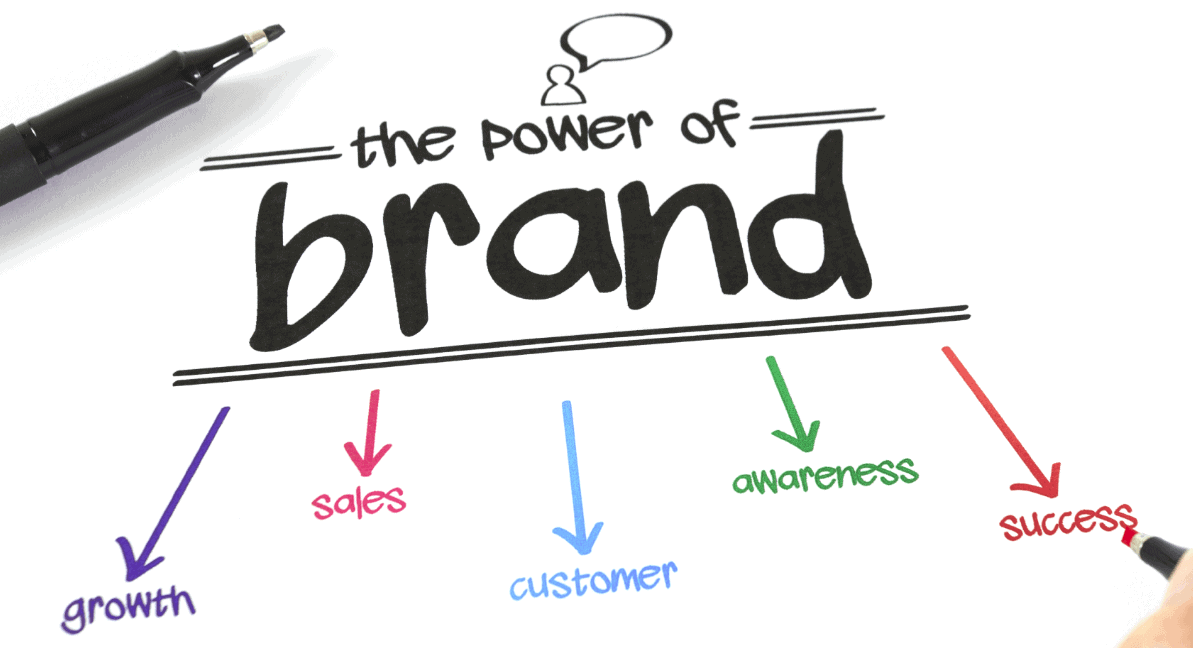 Branding and its benefits
Branding is a marketing technique where companies create a name, symbol, or design identified by individuals. With proper branding practices, companies create different products and services that stand out from their competitors.
Branding offers a solid contribution to the business by helping create loyal customers and also generating new customers. Companies aim for and create brands in various fields.
Some examples of such branding areas are advertising, vital customer service, reputation, and a logo. The impacts of branding are very critical for a business. Let's learn how it helps a business.
Brands are recognizable
Currently, we live in abundance. There are multiple options to get a product or a service. In such a competitive world, you need to create a strong impression on your customers. A perfect brand is a beautiful way to create a strong connection with your customers.
They will recognize you in the crowd of other choices and purchase your products repeatedly. As a result, you can secure more revenue and continue strengthening your brand value. A brand can create a long-lasting impression; that is why businesses invest so much to create meaningful and brandable logos.
Help increase business value
By creating a solid brand, you ultimately increase your business value. First of all, you will have more flexibility to create future businesses. Secondly, the increased business value will give you more to leverage from the industry.
Gather new customers
A large number of loyal customers help a business to stay strong. Additionally, it also opens the door to attract more customers. A strong brand keeps attracting new customers, and your existing customers will help you reach the goal too.
Word of mouth has a higher impact on creating new customers. As your existing customers will keep spreading your good name, you can expect more new customers.
Builds trust in the marketplace
A proper and professional branding strategy will help you reach a better place compared to your competitors. People will highly prefer your product or services as they know the substantial brand value you have created.
Due to the priceless contribution of brand values to a business, most successful businesses have tried to secure a substantial brand value before doing anything else. Why should you miss out on such an opportunity!
Apart from all those business benefits, you will find some additional benefits too. It will help you create satisfied employees too. Your employees will be delighted with the success of your brand, and they will give their best to secure it.
So that was a brief highlight of a strong brand and its benefits. It would be best if you grabbed all opportunities to create a substantial brand value among your customers.
Creating a WooCommerce custom invoice will highly help you build a strong brand. You can create a custom invoice from your WooCommerce store in a few simple steps.
Creating WooCommerce custom invoice
Challan is a brilliant WooCommerce PDF invoice, packing slip, and shipping list generation plugin. With Challan, you can also effortlessly create a custom invoice for your online store, and it will be brandable too.
If you do not have the PDF invoice feature active on your store, please visit this post to learn how to generate automatic PDF invoices in WooCommerce. Additionally, we have another post on how to generate packing slips automatically.
Challan offers flexible options to customize your PDF invoices. The options are effortless to follow, and you need to do this once. Most importantly, you can come back and make modifications to your WooCommerce custom invoice.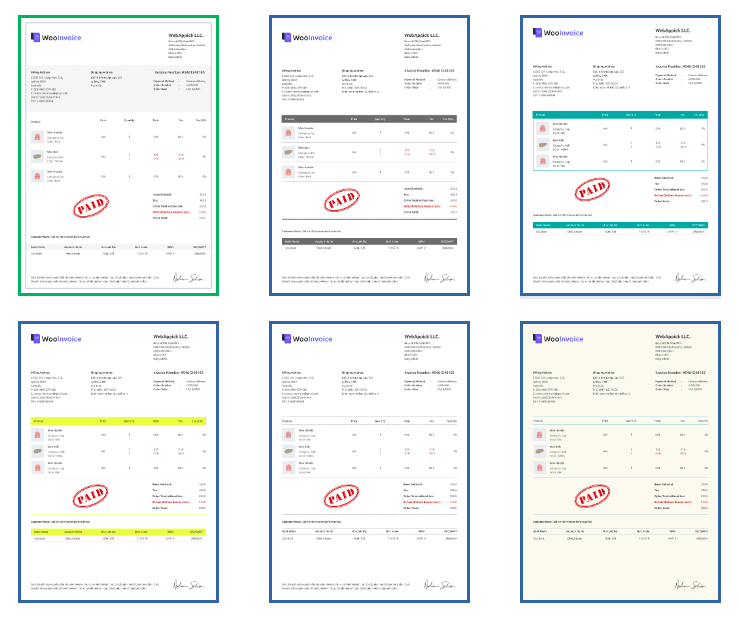 Invoice templates are ready-made templates that you can select and use for your PDF invoices. There are six different templates, and you can switch between the first two with the basic version of Challan.
Apart from that, you can also control the paper size for your PDF invoices. The invoice number is another field that you may wish to customize. You will be glad to know that there are several options to control the invoice number. You can add a prefix and suffix with the order number too.
You can also control the date format for your WooCommerce PDF invoice to fulfill your customization requirement. From the Seller and Buyer block, you will upload your logo and control its size. Moreover, you can upload custom fonts for your PDF invoices too.

Want more customizations! Challan PRO can be an excellent choice for you to customize your WooCommerce PDF invoices further. It will allow you to include a paid stamp on your invoice and add an authorized signature.
Moreover, you can change the background of the invoice with a custom color that is more appropriate for your business. Challan PRO also offers a custom invoice numbering option. On top of that, you can control the product per page count for the invoice.
Do you want to include the product images in your WooCommerce PDF invoice? You are also covered here. The extensive options of challan PRO will help you create these customizations with ease.
If you want to add custom CSS to change something in your PDF invoice, you can do that too. Most importantly, it will allow you to include barcode and QR code in your WooCommerce custom invoice.

Even if you think that that will be enough to make your WooCommerce custom invoices, there are more options to customize the invoice. You can have a custom paper size for your invoice. The basic versions offer three different choices like the A4, A5, and Letter, but you can also choose a custom size for your invoice.
On top of that, you will love the control on pagination style. You should be able to create the most appropriate WooCommerce custom invoice for your store without any compromise.
Final words
Challan PRO also has some advanced options. So, it is an excellent choice for your business. Creating a WooCommerce custom invoice will be a pleasant task for you. With the help of the advanced features, you can backup your invoices to dropbox.
Additionally, if you have a WPML powered shop and are running WooCommerce subscriptions, you will love the compatibility and support offered by Challan PRO.
Challan is ready to rock your business and skyrocket your revenue to your desired level. You should grab the opportunity and offer custom invoices for your customers.
The plugin already has excellent features to automatically create WooCommerce custom invoices and distribute them for each order. If you can think of a feature that will further enrich it, please share it with us.