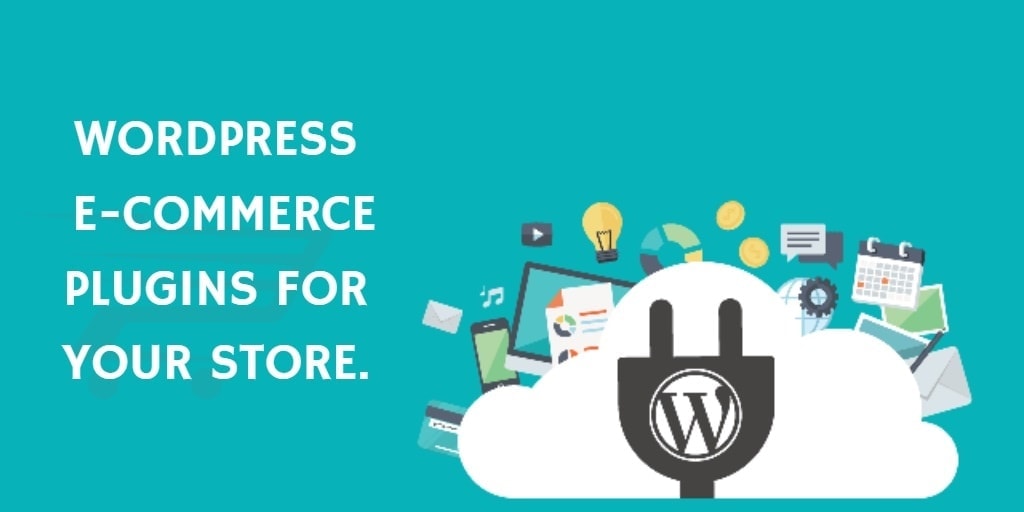 Top 5 WordPress E-Commerce Plugins Useful For Your Store
Having difficulties choosing a WordPress eCommerce plugin for your store? Not to worry you are not alone.
This is largely due to the increase in ecommerce stores online over the past few years. With the presence of social media and a large audience it has, benefiting from this it's only ideal to have social media services to connect better with your target audience.
Some plugins & WordPress eCommerce Themes are available in the market to cater to the needs of different people while others are product or service-specific. That is to say digital goods, for example, are sold better with some plugins while others are ideal for selling physical goods.
Other plugins are strictly used for selling goods that have the need for inventory management and shipping services. Some WordPress Ecommerce plugins are suitable and work efficiently for both cases.
When choosing a WordPress eCommerce plugin for your store, a lot has to be put into consideration, such as what you intend to sell and the necessary features required.
Also, payment gateways employed should also be considered. The plugin chosen must support the payment gateway either by default or through addons. This task can be complicated though.
A lot of WordPress eCommerce plugins are available to choose from. Below are a few.
WOO COMMERCE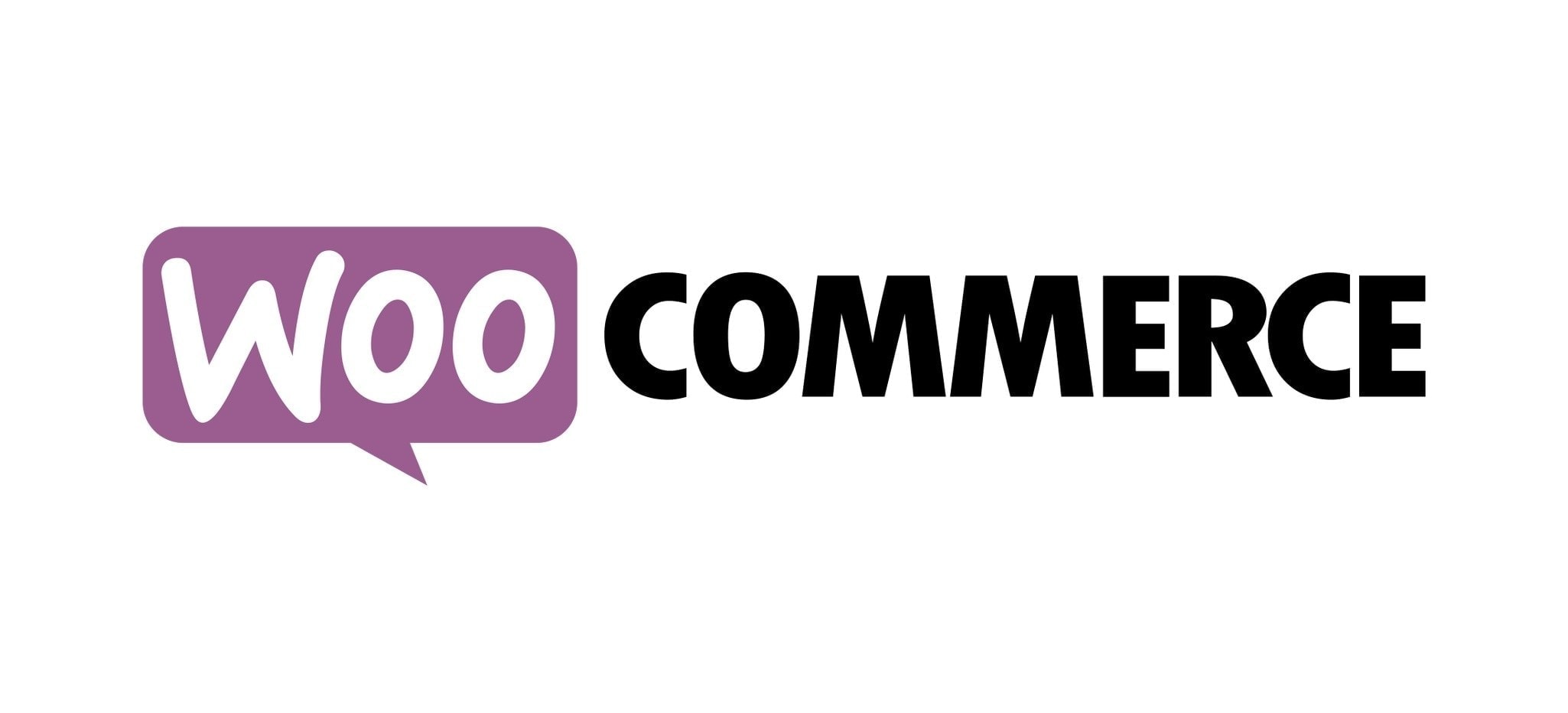 WooCommerce is not a strange name in the eCommerce plugins market. It's recognized as the most popular WordPress eCommerce plugin with 10 million + downloads.
This platform allows the user to sell anything on the WordPress website, be it digital and physical goods, subscriptions and even appointments. WooCommerce also has the option of adding affiliate or external products. In the year 2015 Woo was acquired by Automattic.
An interested party doesn't have to spend money to make us of WooCommerce. With WooCommerce, people can get their dream shop and begin a business in just a few minutes, thanks to the array of free and paid extensions to choose from.
WooCommerce offers the most economical alternative in beginning an eCommerce store. WooCommerce is not just ideal for small businesses alone; it powers 8% of all the functional eCommerce websites and 21% of the high-ranking 1 million sites.
With the massive list of extensions and themes under WooCommerce, you can add both new and amazing features to your website and pick the site's design and layout of your choice.
Payment using WooCommerce isn't a problem as it has an inbuilt provision for popular payment gateways from PayPal and BACS. If there's a need for an addition of another payment option, extensions are applied.
Read More: How to Setup WooCommerce PayPal Checkout Payment Gateway in 5 minutes
One notable service which WooCommerce delivers is the calculation of shipping and taxes. Inventory management is also carried out by WooCommerce through the aid of tools.
WooCommerce has excellent documentation accessible online. This documentation is very informative, as it educates an individual on what building an online store entails. Also available is a help desk and a community forum. WooCommerce can be downloaded for free from the WordPress repository.
EASY DIGITAL DOWNLOADS (EDD)

Easy digital downloads is a platform that first-timers make use of due to its ease of operation and use. A highly functional and useful store can be created using easy digital downloads.
Digital downloads are most especially what is sold on easy digital download. This eases a lot as products are listed without duress products can immediately be sold. Products are easily sold because easy digital downloads are built as lightweight plugins with the necessary features needed to sell digital products.
Easy digital downloads (EDD) have hundreds of extensions to choose from. These extensions can be customized to your choice. Easy digital downloads are not choosey as it works perfectly well with.
If a theme hasn't been selected yet, not to worry as easy digital downloads have themes explicitly designed for just the plugin. EDD has features that manage the customer, reports data, has a full shopping cart and discount codes.
This plugin cares for users as it has free tutorials, tapes, forums, and even support forums. As part of this feature, are tools for mailing lists, refund tracking.
MEMBER PRESS

Memberpress makes you the opportunity to sell subscription-based digital products, pay-per-view content, and membership plans. It has a lot of integration options, making it possible to integrate with websites like WooCommerce.
Memberpress can be connected to a third party with a range of available extensions. This plugin has the tools needed to develop a membership website and also provides the opportunity for the creation of social communities and forums on your eCommerce store. This can only be achieved if the necessary extension for such a function is available.
Memberpress grants you more control over inventory by having powerful access rules. With this access control, a user's content restrictions and access levels are defined. The restricted contents can only be seen accessed by users with permission.
Members are managed by this WordPress plugin not only by granting them access to digital goods, but a lot of member's access is also revoked in certain situations.
Memberpress supports payment gateways such as Authorize.net, PayPal and Stripe.
iTHEMES EXCHANGE

After gaining a good number of followers from their blogs, a lot of people are looking to convert their WordPress website to an online store. iThemes Exchange is the plugin that makes this possible, and it requires absolutely no technical skills to use.
Small businesses can use the free version of this plugin. It is equipped with the needed features in starting your store. The Pro version of iThemes Exchange has 22 plugin extensions like membership, purchase button customization, recurring payments, table rate shipping, etc. It costs $199 per year.
WP ECOMMERCE

This WordPress eCommerce plugin is seen as a substitute for WooCommerce. WP eCommerce is regarded as the oldest WordPress Ecommerce plugin established in the year 2006. With WP Ecommerce you can have complete control of the overall look of your store.
A good variety of products can be sold at your store with this plugin, ranging from subscriptions, digital products, recurring memberships, physical products and more. WP eCommerce offers integration with many payment gateways.
You can get the core plugin part of WP Ecommerce for free, while the gold cart extension which is the premium version is sold at $99 for a site.
WP Ecommerce comes with amazing features such as:
Premium payment gateways
A layout that's customizable
An updated checkout process