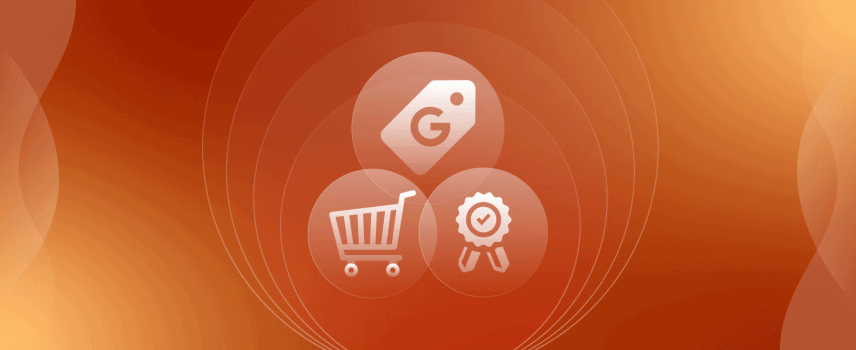 Top secrets to rank higher on Google Shopping
One of the most profitable advertising channels out there is Google Shopping. Online merchants rely on this platform due to its superiority as a shopping and search engine. Every single penny spent on Google Shopping ads returns a profit for the merchants.
Even unoptimized Google Shopping ads return profits for online merchants. But there are some optimization techniques available which you can apply to rank higher effortlessly. Optimizing Google Shopping also requires some attention and maintenance.
To rank higher on Google Shopping and get more benefits, you can follow our mentioned tactics. In this article, we will represent the top secrets to rank higher on Google Shopping. You can implement these tactics and notice the amazing growth of your store shortly.
What Is Google Shopping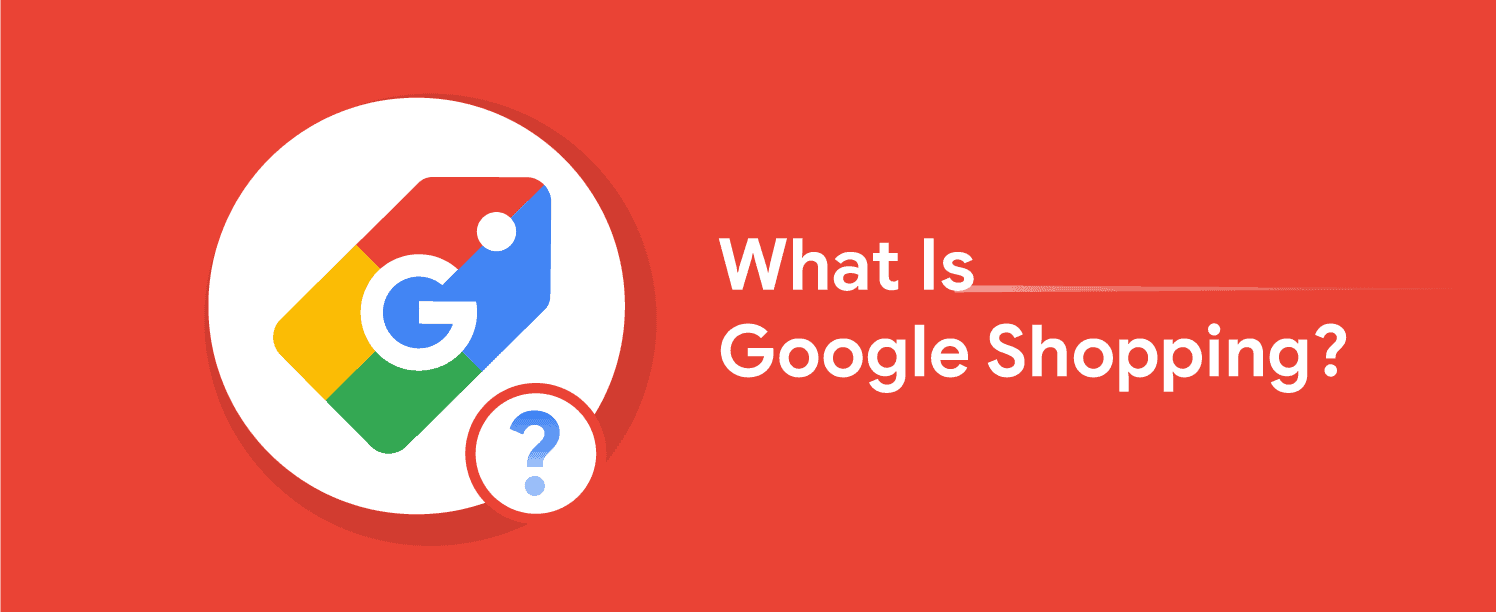 If you are new to Google Shopping, you must not. It is one of the best services for retailers. The service helps customers to search, view, and compare products listed on Google shopping
Retailers around the globe are relying on Google Shopping to display their product information. Google is the best search engine made it easier for customers to get the products via Google Search and Google Shopping.
Customers can research and compare their selected products on Google Shopping. They can also contact third-party retailers after being redirected to their websites. So there is a huge potential for online businesses to grow substantially.
To get noticed on the initial eight listings on Google search results, you need to work a bit. You can still get traffic without being listed in the first eight. But as a retailer, your target is obviously higher.
You need to focus on several things, including the Product Feed, campaign structure, and other factors. These factors will determine whether your ads will show up in a higher rank or not. Top search results have the highest possibility of getting clicked and converted into sales.

Google Shopping Ads
Google Shopping operates via different functionalities or services of Google. You will need an account on Google AdWords and Google Merchant Center. Your Product Feed gets synced on Google Merchant center, the core of Google Shopping.
The product feed contains crucial information about your products, including product title, price, image, etc. All the product information must be formatted in a way that Google understands. Google uses your product feed to create a product ad that attracts customers.
Product Feed is also used to show the ads at the perfect moment. Google merchant center is the place where you define different settings for store and verify your store.
Google Shopping optimization and maintenance have similarities with quality SEO. In the latest format of Google Shopping Ads, you don't need to specify the Keywords (like on Google Ads or YouTube). Google crawls the product feed and then sorts out the keywords that are relevant for the ads.
Now that you know, Product Feed is crucial to create Google Shopping Ads. You should also learn how to create a Product Feed. For WooCommerce store owners, CTX Feed allows you to create the most optimized product feed for Google Merchant. This plugin has a built-in template for creating product feeds for various marketing channels, including Google merchant.
Let's not discuss any further and get to the point! Now we will reveal the top secrets or tactics to rank higher on Google Shopping.
Optimize Product Feed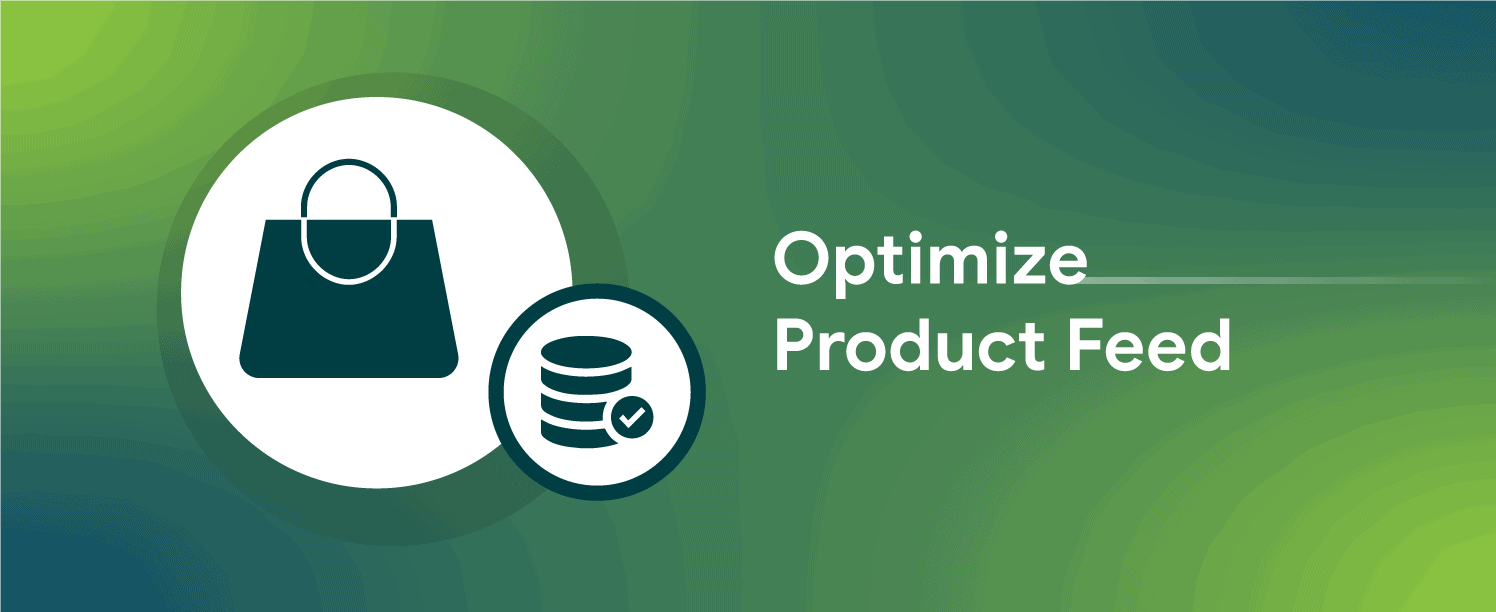 To rank higher on Google Shopping, optimizing your product feed is the first step. To fix your Product Feed, meet all the requirements set by a channel. Update the product feed and include necessary data to make it more effective.
Providing Complete Product Data
You can easily optimize the product feed by following Google's Guidelines. To rank higher on Google Shopping, it is obvious to follow Google's requirements. Your product should include Product ID, Title, Price, and other necessary attributes.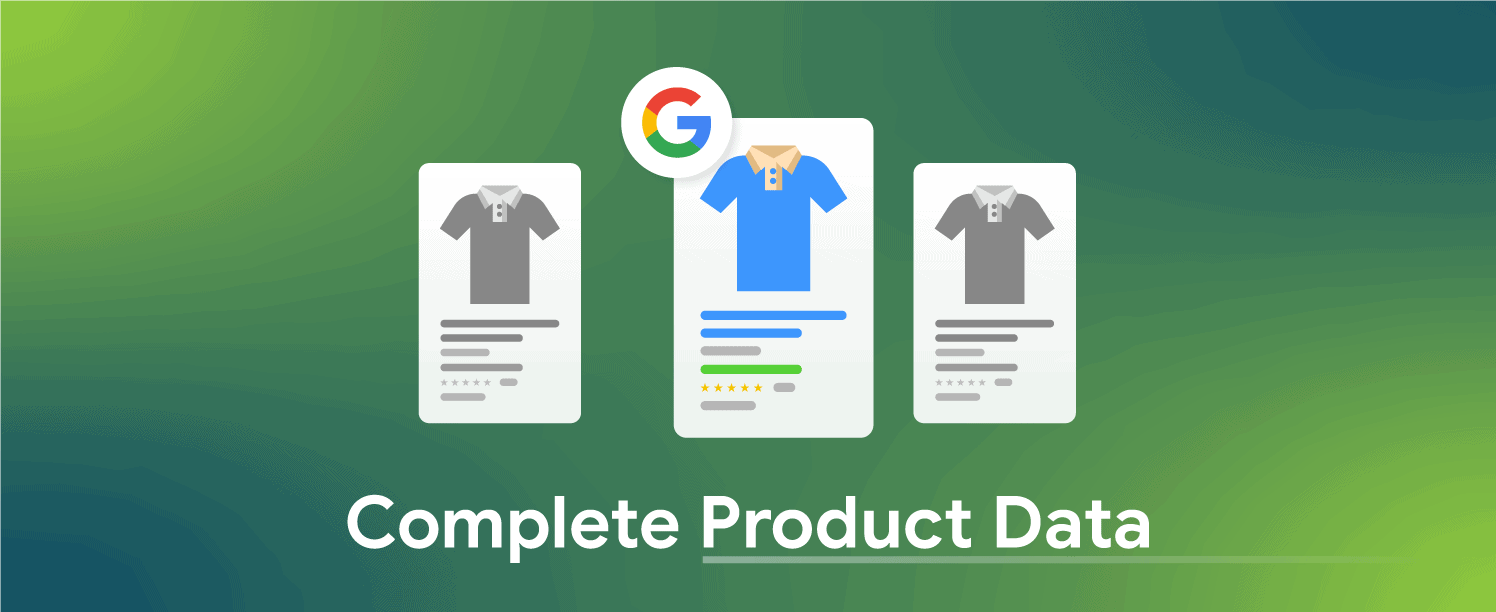 Product attributes also depend on the business type you are running. Different retailers may apply a different set of rules. Common or mandatory product attributes include product ID, title, and other fields.
An apparel company needs to include age group, gender, material, color, size, pattern, besides common attributes. If the clothes have different variants, those variants should be included in one listing.
Product Title Optimization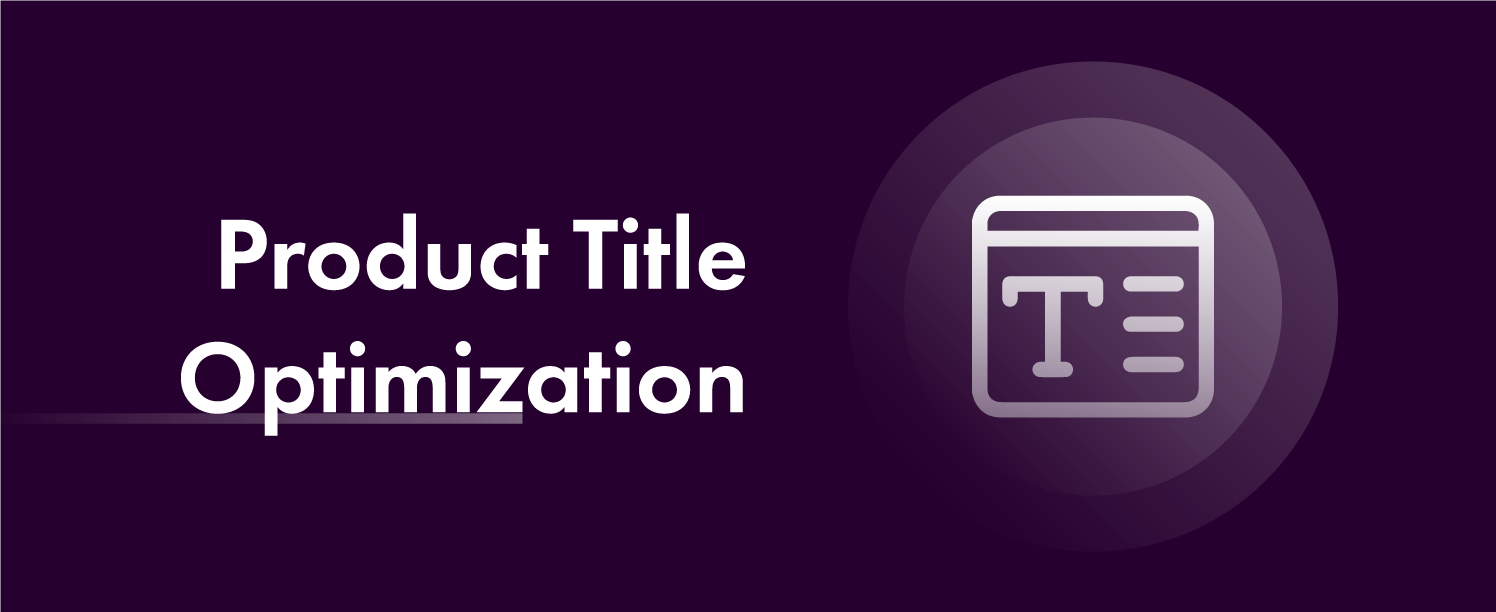 After including all the required attributes, focus on optimizing the attributes. The Title attribute is important because it should reflect the customer's search terms. Make your title as detailed as possible by including essential product details.
Google crawls the product titles at first and finds the relevant buyer keyword. This is why product titles are vital to determine the keywords of the Ads. The first few words of your title can make a massive difference in representing the ads.
Sync the keywords naturally into the product title. Make your Product title accurate and descriptive. Try to avoid repeating the keywords on your title.
Words of a title carry huge importance to make a title more effective. Do you understand what is more important while selling a product? Color? Brand? Size? While creating a title for a product, include important words.
For some products, including the brand name on the title is essential. For some products, including the product name on the title is enough to get noticed.
Include the most crucial attribute of your product in the product title. The attribute could be the size, color, pattern, materials used, etc. It changes depending on the product type or category.
Check this link to learn more about optimizing the product Title and rank higher on Google Shopping.

Including SKU-level cost data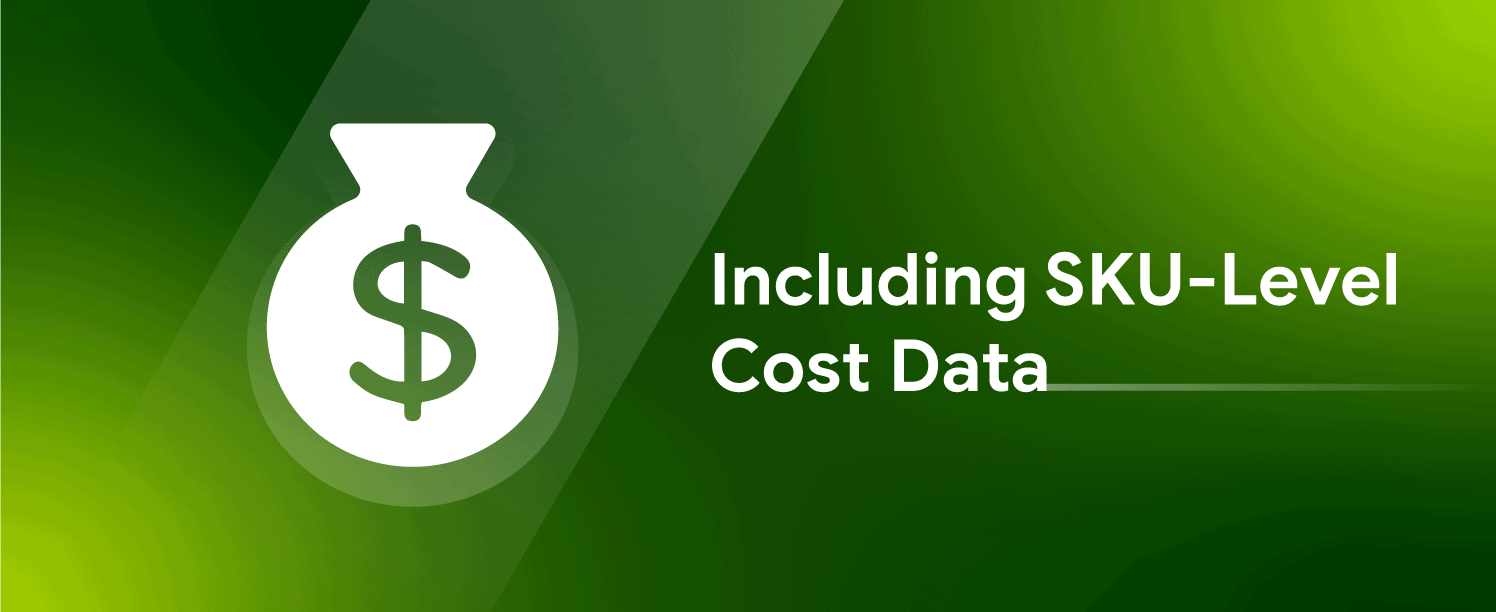 There are some key data that you can add to your product feed. Adding cost-of-goods on the SKU level is an innovative way to optimize the product data. Adding costs like shipping and payment processing gives you a clear idea about the profit flow.
Image Optimization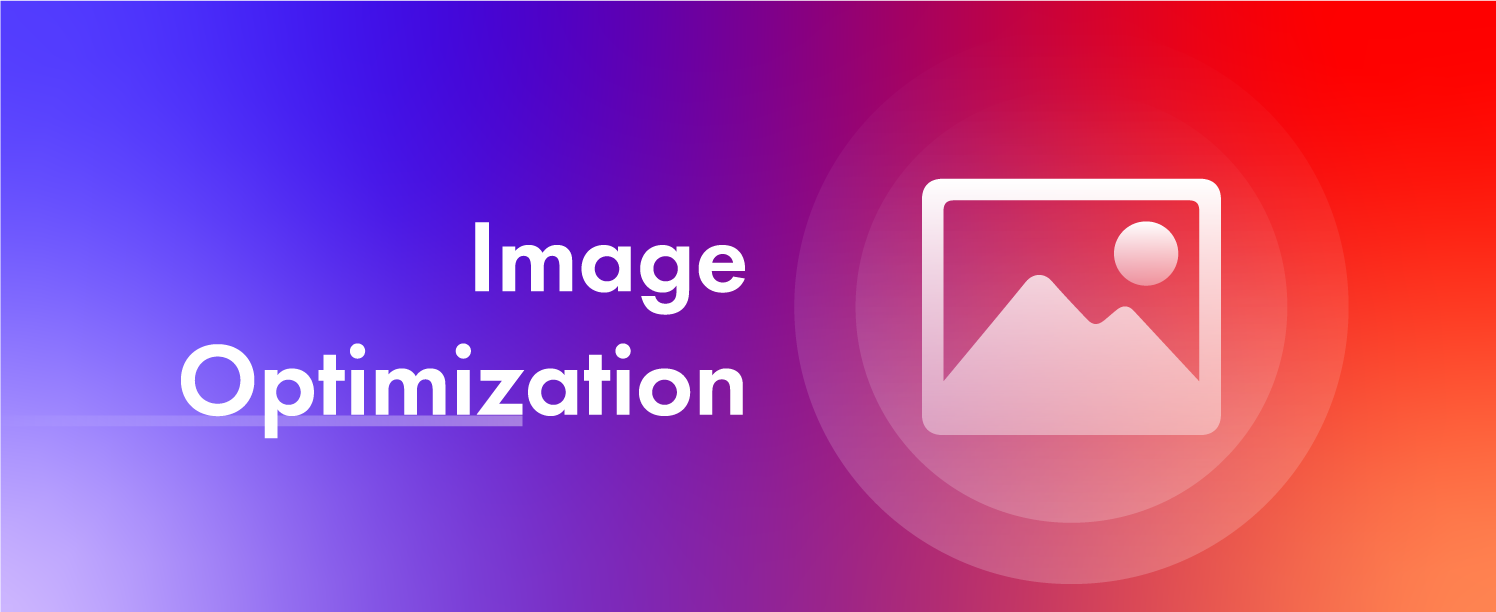 Google is fussy about the product image and with valid reasons. They want the platform to be more stable and advertisers to promote products with optimized images.
Image is one of the most vital elements of a product that grabs customers' attention. The product image should be clearly visible with white background in it. A three-sixty degree view of the product is more accepted by customers.
The best practice is to follow what top-rated online retailers are offering on their product image. They represent the product images by considering different angles, lighting, and other details.
Description Optimization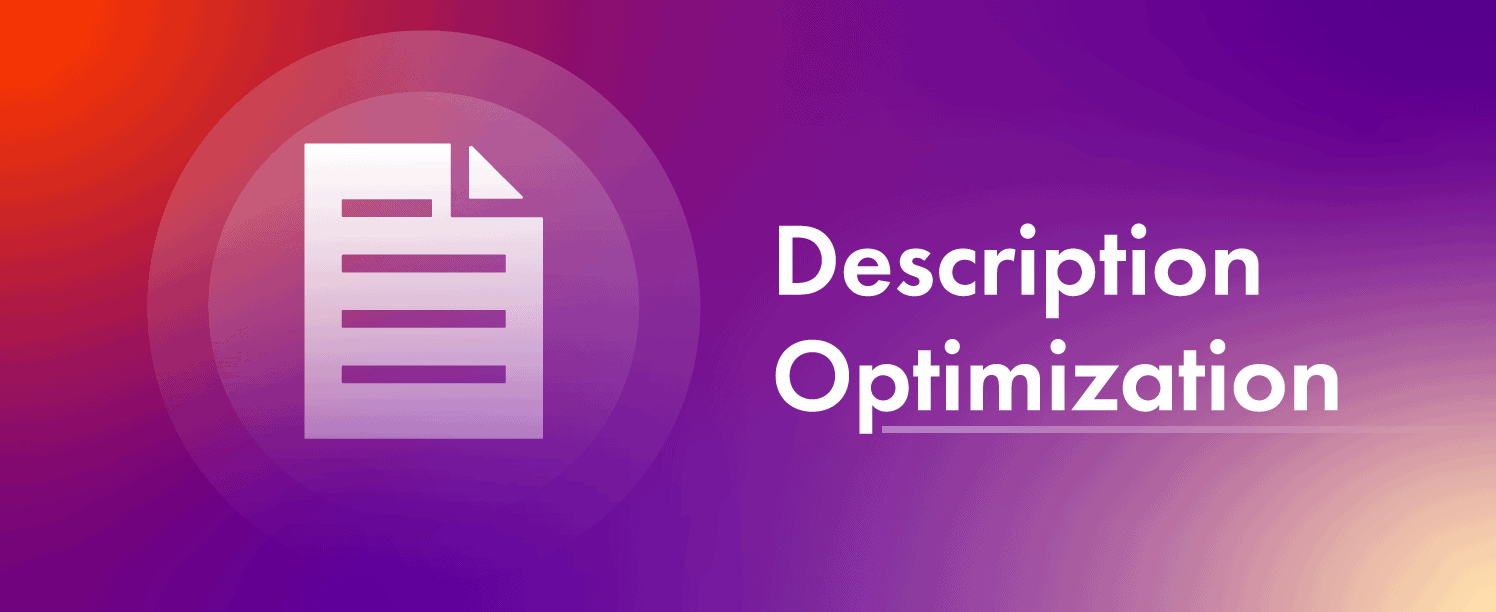 You don't need to create a lengthy product description to get higher google ranks. Describe your product by extending and adding more attributes with the product title. Follow the product description of the top competitors in the market and create yours accordingly.
Avoid adding promotional texts such as "Cheap," "discount," "Wholesale," etc., on the title. You can add the mentioned words to the product description.
Campaign Segmentation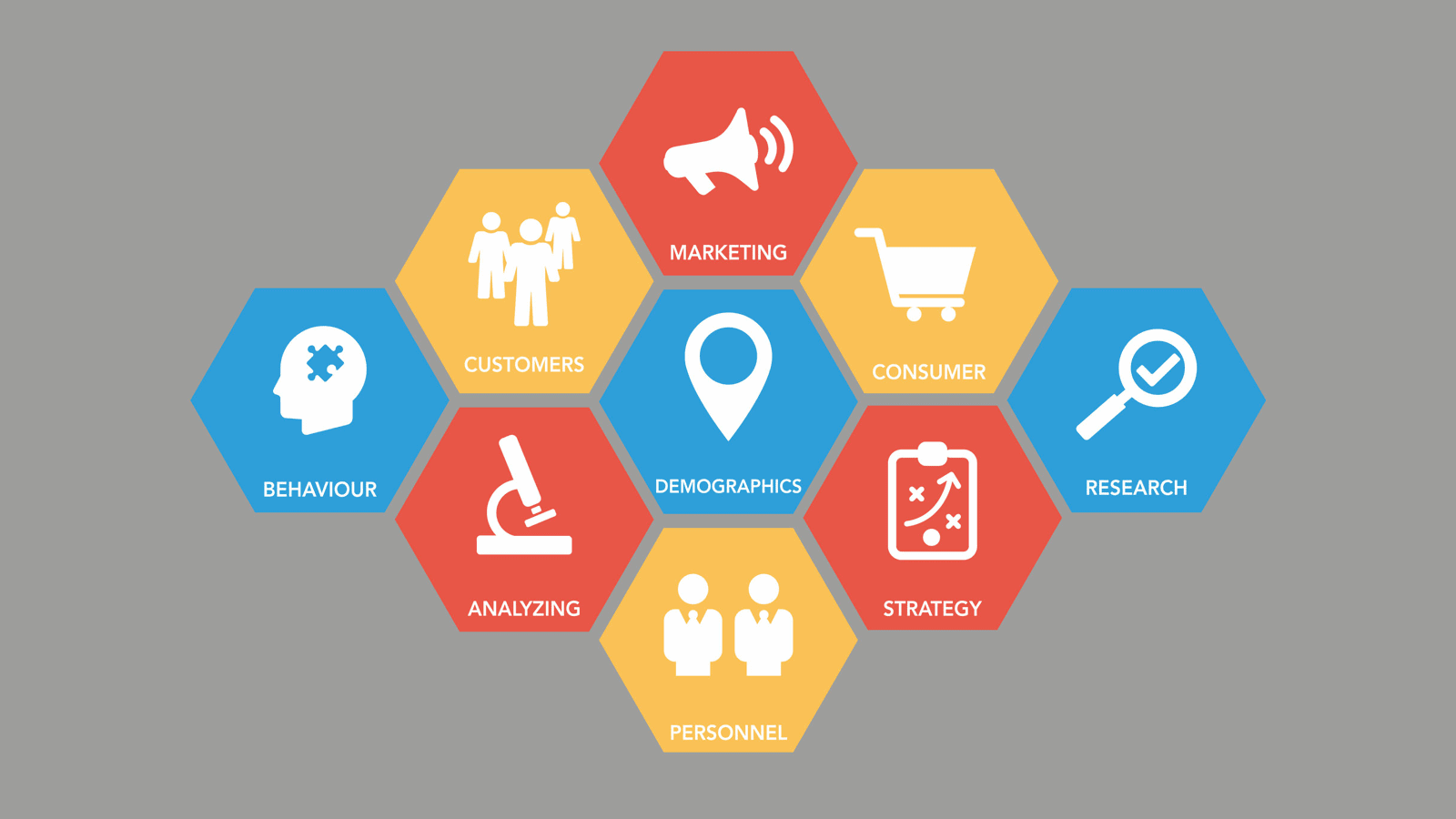 To rank higher on Google Shopping, another great idea is to segment your campaigns reasonably. Tactical segmentation structure can drive a significant amount of spend to specific search terms. It increases the chance of your products being discovered on those terms.
Search out and assess the most valuable and profitable search terms for your business. Then segment your products in a three-tier campaign structure. Apply the terms as negative keywords so that valuable keywords can drive more traffic.
Bidding Wisely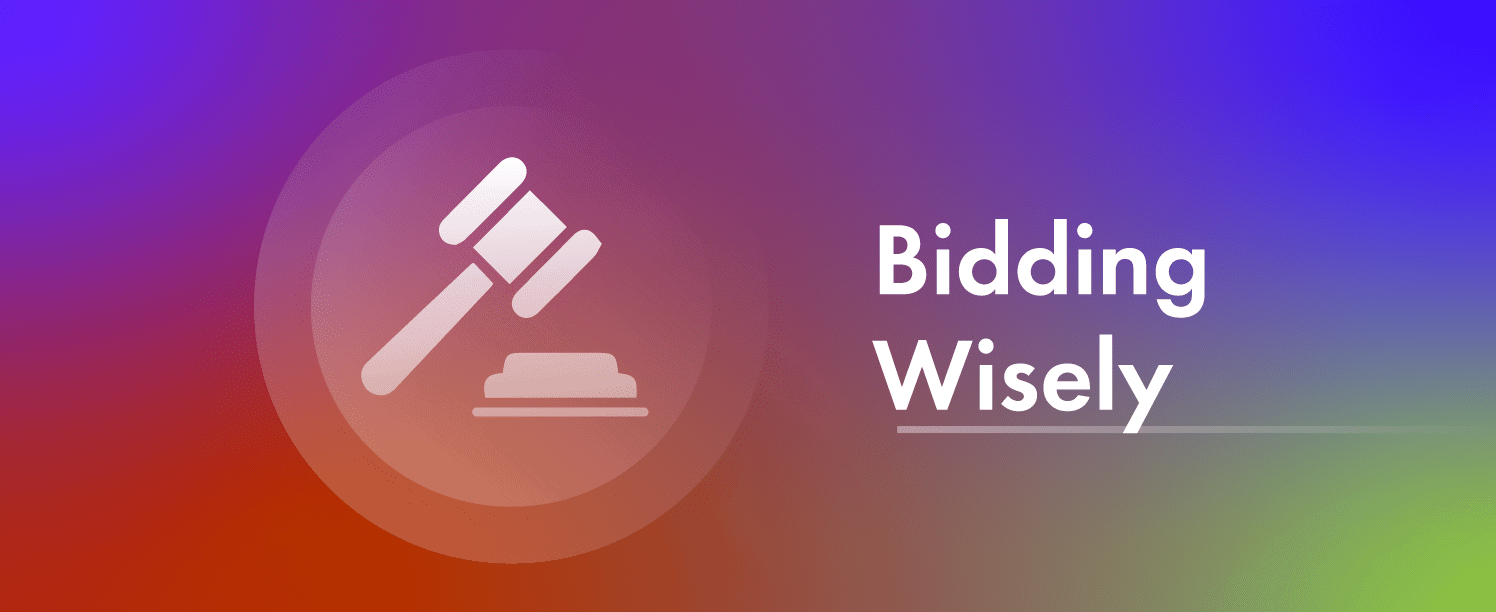 Bidding on specific terms that are valuable is always beneficial. You have to maintain the bids to gain profits. By segmenting the campaign, you can easily maintain the bids. Assess the profit of each ad group by adjusting the bids of your campaigns accordingly.
Price, profit, and potential are the three things that you need to keep in mind. Your sales volume and rank on Google Shopping depends on bidding a lot. Bidding is deeply linked with keywords of a search result. Consider the mentioned factors while bidding:
Price
You have to plan the pricing of a bid before executing it. If your product retails for $8, then bidding should not cost $4 at the beginning. If you need more than two clicks to make a sale, then rethink your bid.
Profit
You have to think about the profit margin of a group of products. Your bidding should not be the same for $ 50 and $100 products unless they have the expected profit margin. So, before bidding, consider the profit margin of a product and then bid according to it.
Potential
There should be a strategy behind bidding on a particular product without focusing on the price or profit. It is reasonable to bid high on a newly launched product or products with popularity and high lifetime value.
Brand
Before bidding on products, you can group your products according to the brand. If products from the same brands have two different prices, your bidding won't be the same for the products.
Category
Grouping products according to a category is another broad approach before bidding. While adjusting the bids, group products according to seasonality, price point, and performance.
Group your products in such a way that you can create bids according to SKU level. Start with the brand or category of your products. After that, segment the products according to custom label or price range and then focus on individual SKUs in that group.
You can have better control over your account by creating bids by SKU. You should at least have an organized product group with products that ensure identical bids.

Utilizing Google Special offers
Google Special offers include coupons that you can display on Google Ads. In the image below, you can see most of the products on the ad include special offers. Remember one thing that paid ads get higher priority on Google search results compared to organic search results.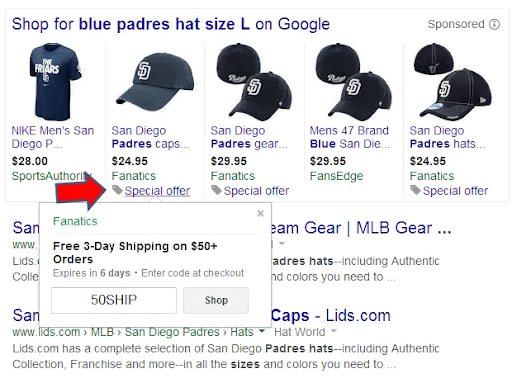 If you want to rank higher on Google Shopping, paid Google ad is vital. It will help you get a higher position on a search result and get noticed by people. Retailers can get the full potential of these special offers by getting those ad spots.
Google Seller Ratings
Google displays seller ratings alongside AdWord ads when a search result appears. Consumer survey results appear next to the text ads. This rating is displayed based on your store's existing ratings.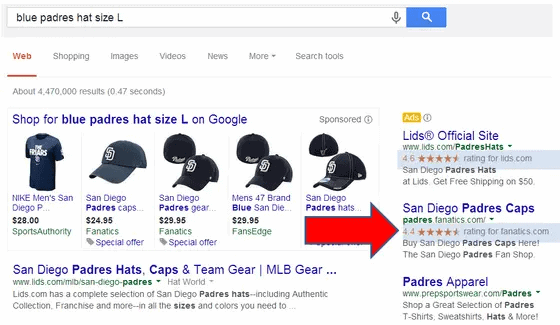 Consumer rating is crucial for online retailers to get a higher rank on Google Shopping. Without having high seller ratings, google won't remove your ads. Positive reviews will help your ads to stand out and get a better position in google search results.
After testing some search results on Google, we've seen that some results are "top-rated." These highlighted ads are highly rated with multiple positive reviews. Google focuses on these highly rated ads and gives more priority.
Consider expanding your online store via comparison shopping engines or third-party review sites. It will help you to get reviews for your online store and display them alongside the products.
Mobile Traffic Adjustment
Google is one of the best search engines that seamlessly provides information to its users. To get the full potential of Google, optimize your site and Ads for mobile devices. You must think about the shoppers who are interacting with google via mobile devices.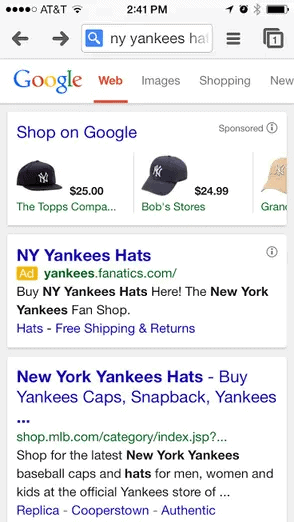 You should try out these things:
Monitor bids for mobile devices
Optimize your website for mobile devices
Integrate mobile features for physical stores as well.
Google provides limited search results on mobile devices, even if it is paid ads. Mobile search results display paid ads on the majority of a page.
The competition in mobile search results is relatively lower compared to desktop search results. This is why you have a better chance to get a better rank on google shopping via mobile traffic adjustment.
Use AdWords and Google analytics to sort out the users who are visiting your site via mobile devices. Track mobile user activities on your site to determine your campaign structure and ads.

CTX Feed is an excellent WooCommerce extension that generates an optimized Product Feed. This plugin minimizes all your hassle to rank higher on Google Shopping. You can create product feeds for multiple channels including Google Shopping within a few clicks.
Before bidding and segmenting a campaign the top priority goes to the product feed. With CTX Feed all your product information is organized and optimized in one interface. The plugin is very user-friendly and loaded with all the options to rank your products higher on Google.
If you want to learn more about the plugin visit this link. You can also learn the feed creation process from this link. Let's not wait for any further and install this excellent plugin to rank higher on Google Shopping.
Final Words
Google Shopping is one of the best platforms for retailers to get increased sales outcomes. To rank higher in Google Shopping, you have to combine many small strategies. Understand how to work on your product data, campaign structure, and bids. It will help your products get a higher rank in every search result.
We have mentioned the top secrets or crucial strategies to rank higher on Google Shopping. These tactics are proven to push your products into the top search output on Google.

You May Also Read