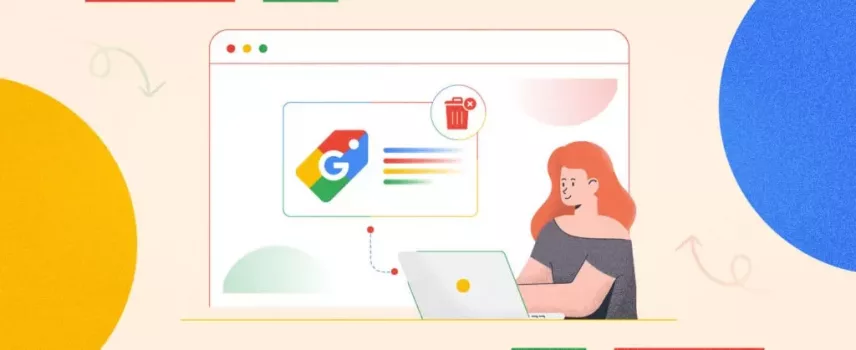 How to Remove Flags in Google Merchant Center
Google Merchant Center is a digital platform that lets you manage the products that you promote on Google. When people search for similar products, Google displays those products to potential customers.
If you know how to manage Google Merchant Center professionally, you can enjoy all the benefits of this platform. First of all, you will have to submit product information or product data feed to Google.
Apart from helping you storing product information and displaying them to a potential buyer, there are lots of other benefits that you can gain from this platform. For example, you can get lots of insights on your customers from Google too.
When your submitted product information does not satisfy the guidelines introduced by Google, you will receive flags from it. If you do not take care of the errors or flags highlighted by Google, you may not produce the desired result from this platform.
This post will guide you on removing the various types of flags from your Google Merchant Center account. As a result, after reading this post, you will be much knowledgeable about the Google Merchant Center errors. Moreover, you will have the confidence to remove most of those Google Merchant Center flags.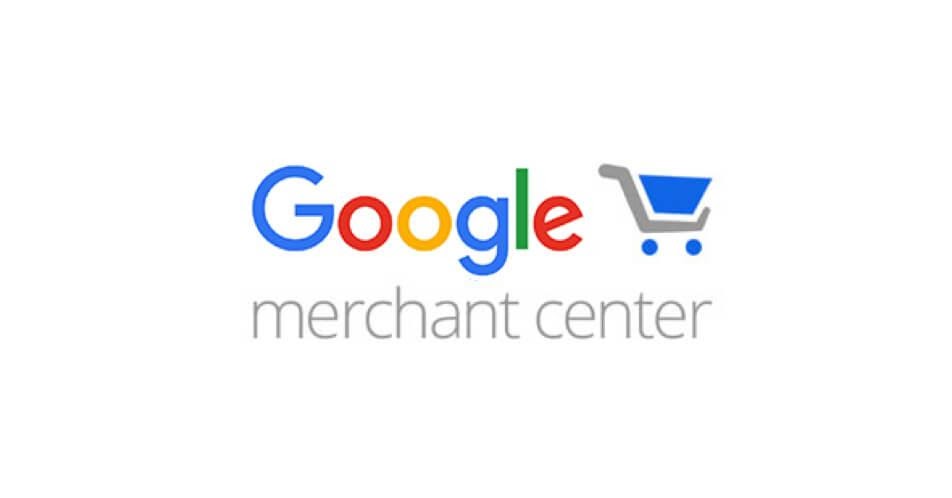 To enjoy the most benefits from Google Shopping campaigns, you need to ensure a perfect data feed. The poorly created data feed will have errors, and they are not suitable for your shopping campaigns. 
Google shopping can help your business grow exponentially by reaching millions of potential customers. You can achieve a perfect Google Shopping campaign with a product feed with no error, warning, or notification.
At first, you may become tempted to leave the errors as they are, but any error is a potential threat for you. The most straightforward errors will accumulate over time, and they will increase your headache. In the worst case, errors may lead to account suspension.
Getting an account suspension is the worst nightmare that you can think of. We want to keep you safe from getting account suspension and ensure that you get the best results from your campaigns. So, here we have combined all the standard Google Merchant Centre errors and suggestions to fix them.
Different types of Flags on Google Merchant Center
There are three types of errors that you will see on your Google Merchant Center. The errors or the flags of Google Merchant Centers are
Errors
Warnings
Notifications
Errors
You must have guessed that error is the most severe type of flag you can get on Google Merchant Center. The errors are usually indicators of disapproval and account suspension. If you have an error, then your product will not appear on the search results of Google Shopping.
Warnings
Warnings are not as severe as errors. If you have warnings, then it will not lead to product disapproval or account suspension. But if you leave this error and do not take the necessary steps to remove the warnings, they will have adverse effects on your campaign. Eventually, this may also lead to your product disapproval.
Notification
Notifications have minor severity among the flags. They are primarily suggestions to properly optimize your data to ensure the best result. You can ignore the notifications if you want, but it's a way Google is informing you that there is room for improvement.
Google Merchant Center Flags and their fix:
Incorrect price
The incorrect price is a severe issue. There might be several reasons behind this error. Once you submit your product to Google Merchant Center, Google sends bots to your site to check for product information.
They will match the price of your site with the data that you have submitted to Google. If there are any anomalies in the product price on your site and the submitted price, Google will not approve your products.
The incorrect price issue may happen due to various reasons. Learn about the reason from this post by Google. It can be the case that you have submitted old product data to Google, but on your site, the product is updated to a new price.
Another possible reason behind this is promotion. If you have shared the regular price on Google but sell the product at a promotional price on your site, this problem can occur.
Fix for this problem:
You must prioritize new data. Make sure to submit new data to Google. It is better if you can submit new data daily. Apart from that, you need to be careful to ensure a product has a promotion or sale price.
The product URL does match your site.
When you send the product data, if the product URLs do not match your website, you will get this error.
Fix for this problem:
If you get this error, you can solve this by changing the domain you attached to your Google Merchant Center account. On the other hand, you can also try updating the product URLs.
Violation of policy
Google Merchant Center applies content restrictions. If you are a merchant, then you must be very careful of these content restrictions. You cannot promote any products on Google that are dangerous. As an example, you cannot sell firecrackers on Google. Learn more on content restriction from here.
Fix for this problem:
The fix for this problem is easy. You will have to remove all the products from your data feed that fall under the restrictions. Unfortunately, if you have lots of products, then it can be very tedious too.
Incorrect availability
If you have incorrect availability, it is also a huge problem, and you may face disapproval for this. Google accepts three different stock availability options. Your products can have the following stock values – in stock, out of stock, and preorder. If there is a mismatch between the availability information of your site and Google, then it is a big problem.
Fix for this problem:
To stay out of the incorrect availability problem, you need to ensure regular feed updates or new feed submission to Google. The product information, like the stock info chances after each purchase. So, you must be careful to share the latest product information.
Invalid product identifier
If one or more of the product identifiers are incorrect or invalid, you will get this error.
Fix for this problem:
All products do not have unique product identifiers, but if your products have a unique Product identifier like GTIN or MPN can solve this problem. If you provide all accurate values for this section, then it should keep you safe from this problem.
Google cannot access your product page.
If Google cannot access the links that you provide, then it is a bit of a problem. In this case, Google will not approve the products that it cannot access. When Google is trying to access your products, but they are redirected to the 404 pages, you will get this issue. Learn more on the 404 error.
Fix for this problem:
You need to investigate the possible reason why Google is not able to reach your product and getting the 404 error. Check if somehow any extra character is getting added with the product URLs.
Product information is missing.
If your product has missing information, then you will have this flag. You will find that Google always pushes to add better product descriptions in your feed. Better product information will help secure a better performance.
Fix for this problem:
We suggest you add quality product information for your products. While you add your product information, keep in mind that the product information must follow Google's editorial guidelines. You cannot add any promotional text to the product description.
Other Google Merchant Center flags
Invalid shipping and tax is another flag that you may get from Google Merchant Center. It is usual for merchants to forget to set up the shipping and tax information. There can be account-level or product-specific shipping and tax information.
To fix this issue, you just have to visit the Google Merchant Center settings, the shipping & returns, and the sales tax section.
The wrong or unknown Google product category can be another flag that you will have to deal with. If you fail to set the Google Product Category, your products may not appear correctly. As a result, you will not receive proper outcomes from your campaigns.
You can fix this issue by setting the right Google product category for your products. Some store owners may find that their products are falling in multiple Google categories, but they need to select just one.
Finally, there can be a flag with invalid images. Your product feed must contain an image. If the image is not in Google's supported format, then it will be rejected. Here are Google's accepted image formats: JPEG, GIF, PNG, TIFF, and BMP.
This is another easy fix for you. You need to share the supported images with Google. Here is an excellent resource to learn about Google's requirements for images. If you follow this, you should be safe from the Google Merchant Center flag for invalid images.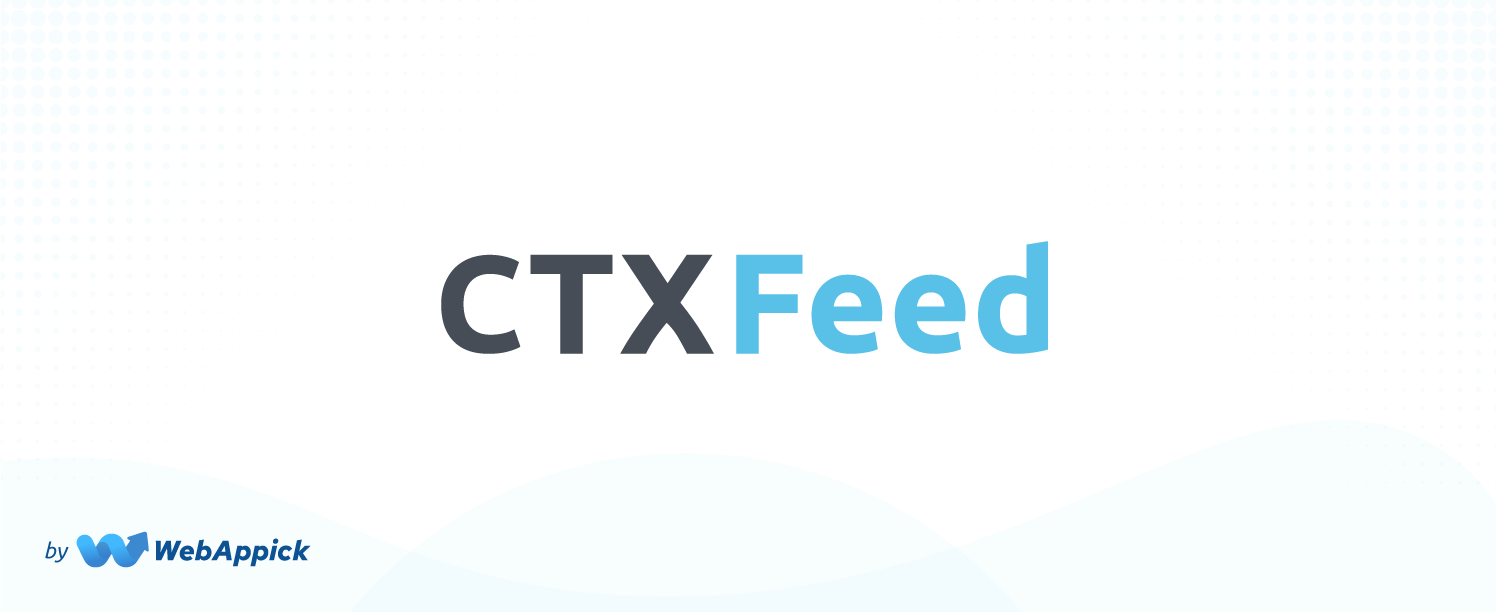 If you are looking for a product feed generator and manager for your WooCommerce store, CTX Feed has no match. It is currently the best available option for you. It comes with tons of excellent features to help you create the most optimized product feeds and also gives you a professional way to manage them right on your WordPress dashboard.
CTX Feed can help you remove the flags from Google Merchant Center. Are you wondering how! It supports more than one hundred product promotional channels, including the leading ones like Google Shopping. There is a built-in template for Google Shopping to make your product feed generation quick and error-free.
Once you select the built-in template for Google Shopping, it will load all the necessary fields for you. It includes all the required options, so the margin of errors or flags is reduced for you.
Maintaining regular updates for your product feeds is one of the most challenging and tedious tasks. CTX feed gives you the option to update the product feeds at your desired intervals. Under the manage feeds tab, you will find multiple options to set your desired interval.
Once you have set the desired interval, CTX Feed will take care of the rest. It will update the product feed file by reflecting the changes in the product information. Thus it keeps you safe.
There is a premium version of CTX Feed, known as CTX Feed PRO. The premium version comes with lots of advanced features and filters to reduce your work and increase productivity. Finally, you will love CTX Feed as it will help you remove most of your Google Merchant Center flags.